MEMBERS QUIZ
Members Quiz: Perfect Present Finder
Which of these genres most appeals?
Which of these appeals the most?
Which of these writers would you most like to have met?
Do you prefer fiction or nonfiction? Choose your interest on a scale of 1 to 10 where 1 is only fiction and 10 is only non-fiction.
How would you most like to spend a Sunday afternoon?
Members Quiz: Perfect Present Finder
Beautiful World, Where Are You
The Owl and the Nightingale
Join Faber Members, or sign in, to continue reading
Become a Faber Member for free and join a community that brings together great novelists, poets, playwrights, thinkers, musicians and artists with readers in the UK and around the world. Faber Members have access to live and online events, special editions and book promotions, and articles and quizzes through our weekly e-newsletter.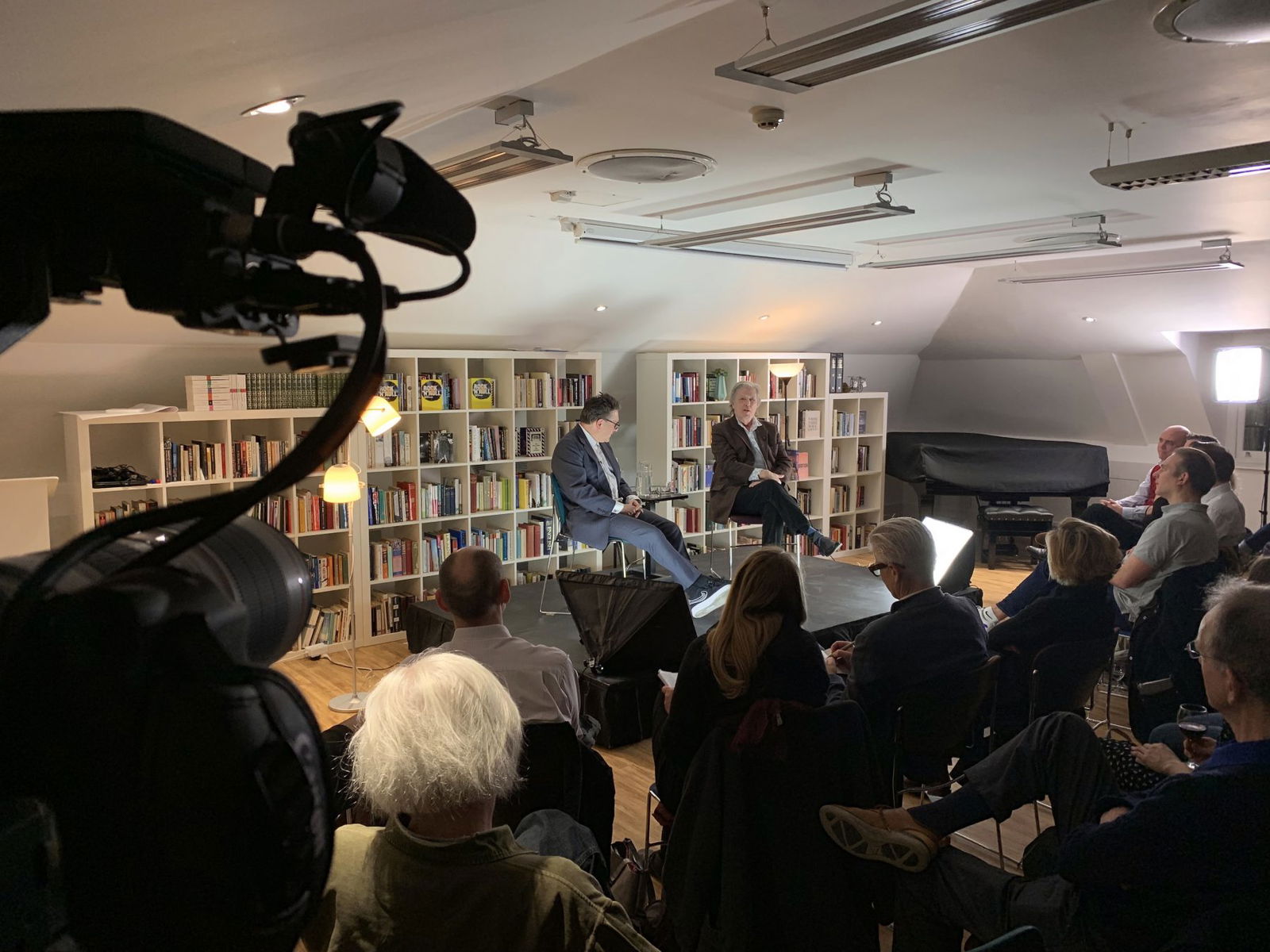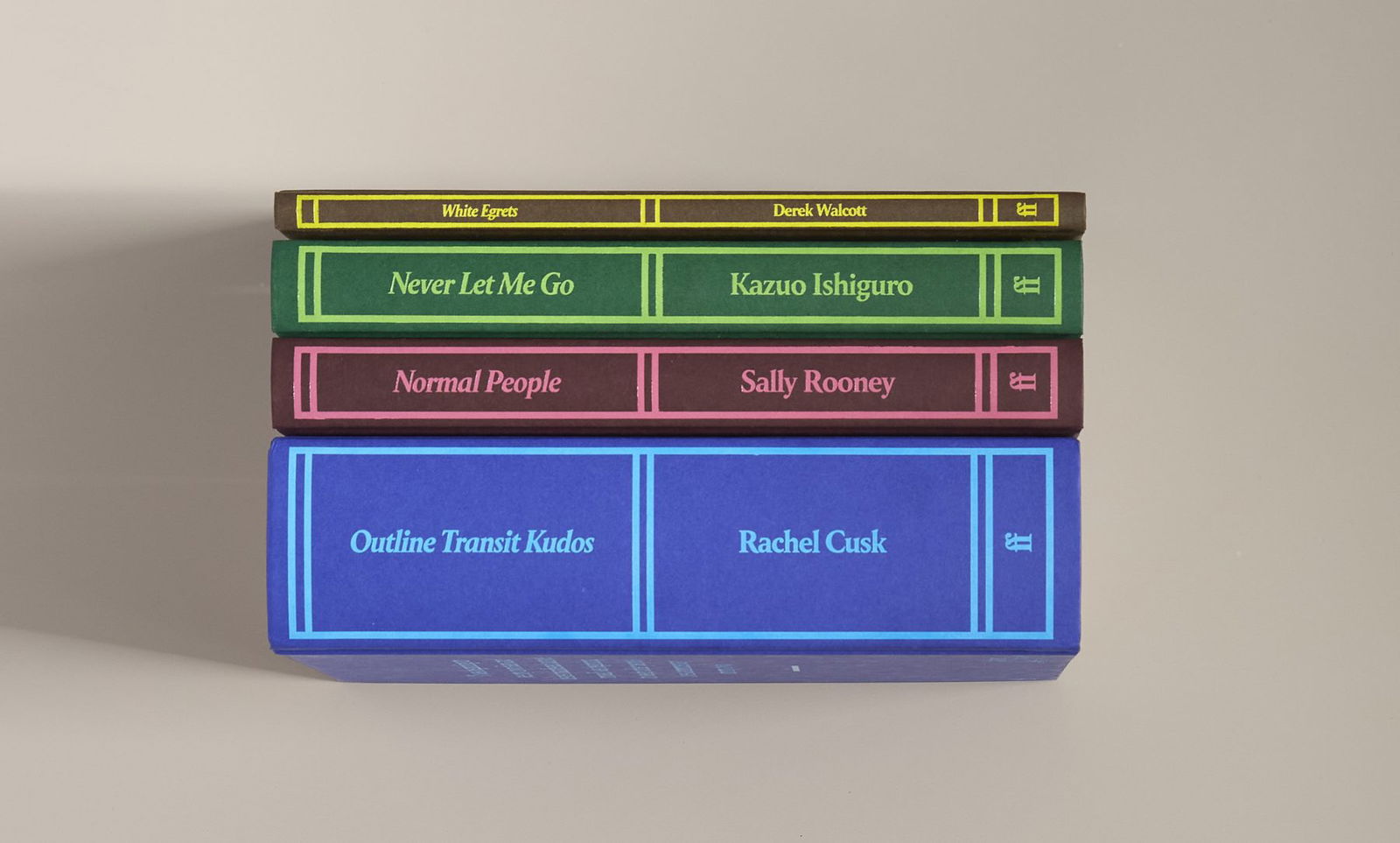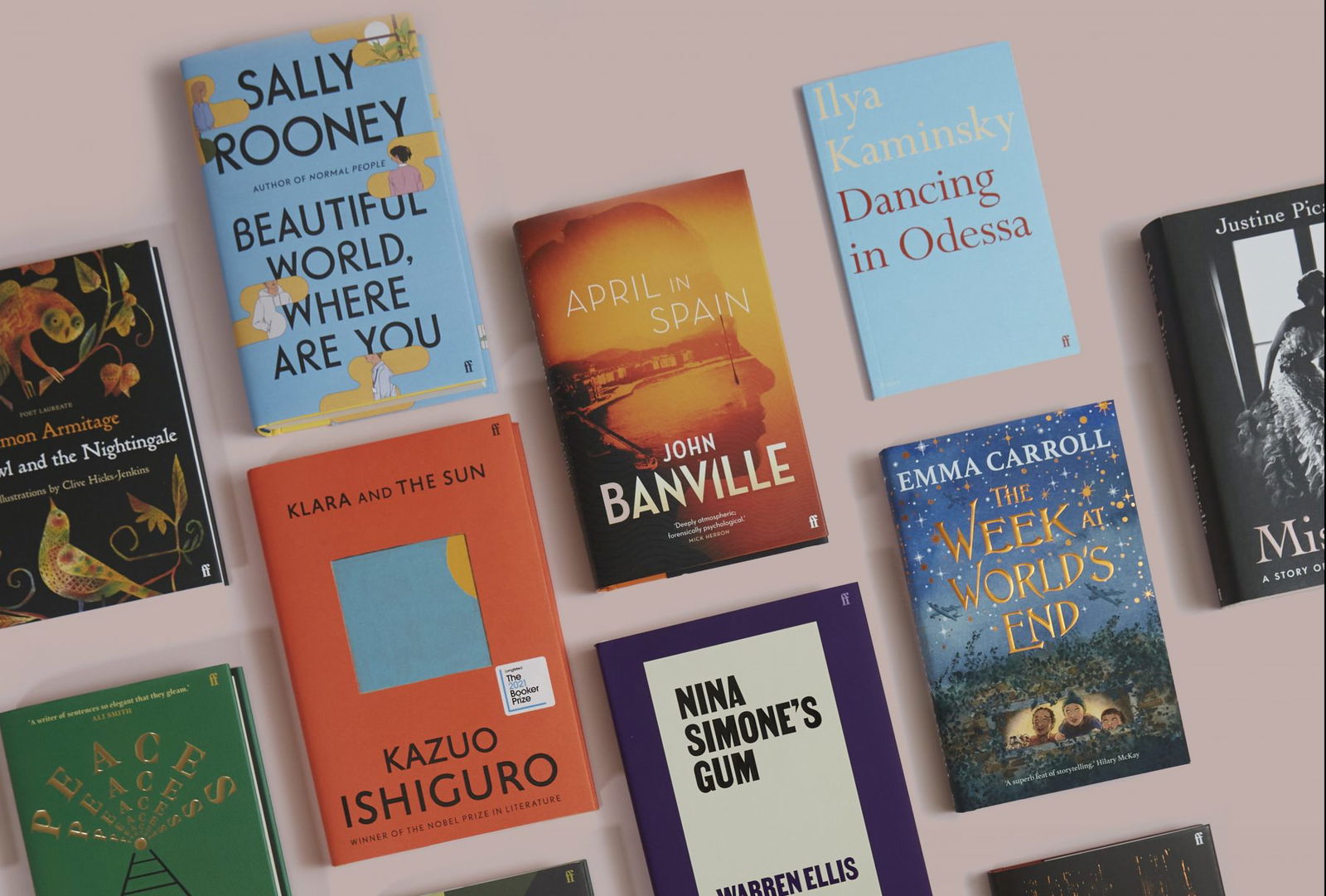 Join us to hear Faber authors discuss and read from their work in our Members live and online events.
Get exclusive access to beautifully-produced Members editions of classic works and letterpress prints.
Special Discounts. New Members get ten per cent off their first order and regular book bundle and discount offers.