MEMBERS QUIZ
Faber Members Quiz: Kazuo Ishiguro
Become a Faber Member for free and take our quiz. Test your knowledge about prize-winning author Kazuo Ishiguro.
—
What is the title of Kazuo Ishiguro's 2021 novel?
For which of his novels did Kazuo Ishiguro win the Booker Prize?
What is the name of the boarding school where Never Let Me Go is set?
What is the profession of the protagonist, Ryder, in The Unconsoled?
What is the name of the home where Stevens works in The Remains of the Day?
What is Christopher's childhood nickname in When We Were Orphans?
What is the character of Ichiro obsessed with in An Artist of the Floating World?
In what year did Kazuo Ishiguro win the Nobel Prize in Literature?
Which of these Ishiguro novels hasn't been adapted into a film?
How many novels has Kazuo Ishiguro published to date?
What do the letters 'AF' stand for in Klara and the Sun?
Which of these novels does not have a first-person narrator?
Which Ishiguro novel begins with the line: 'It seems increasingly likely that I really will undertake the expedition that has been preoccupying my imagination now for some days.'
Faber Members Quiz: Kazuo Ishiguro
Ishiguro Starter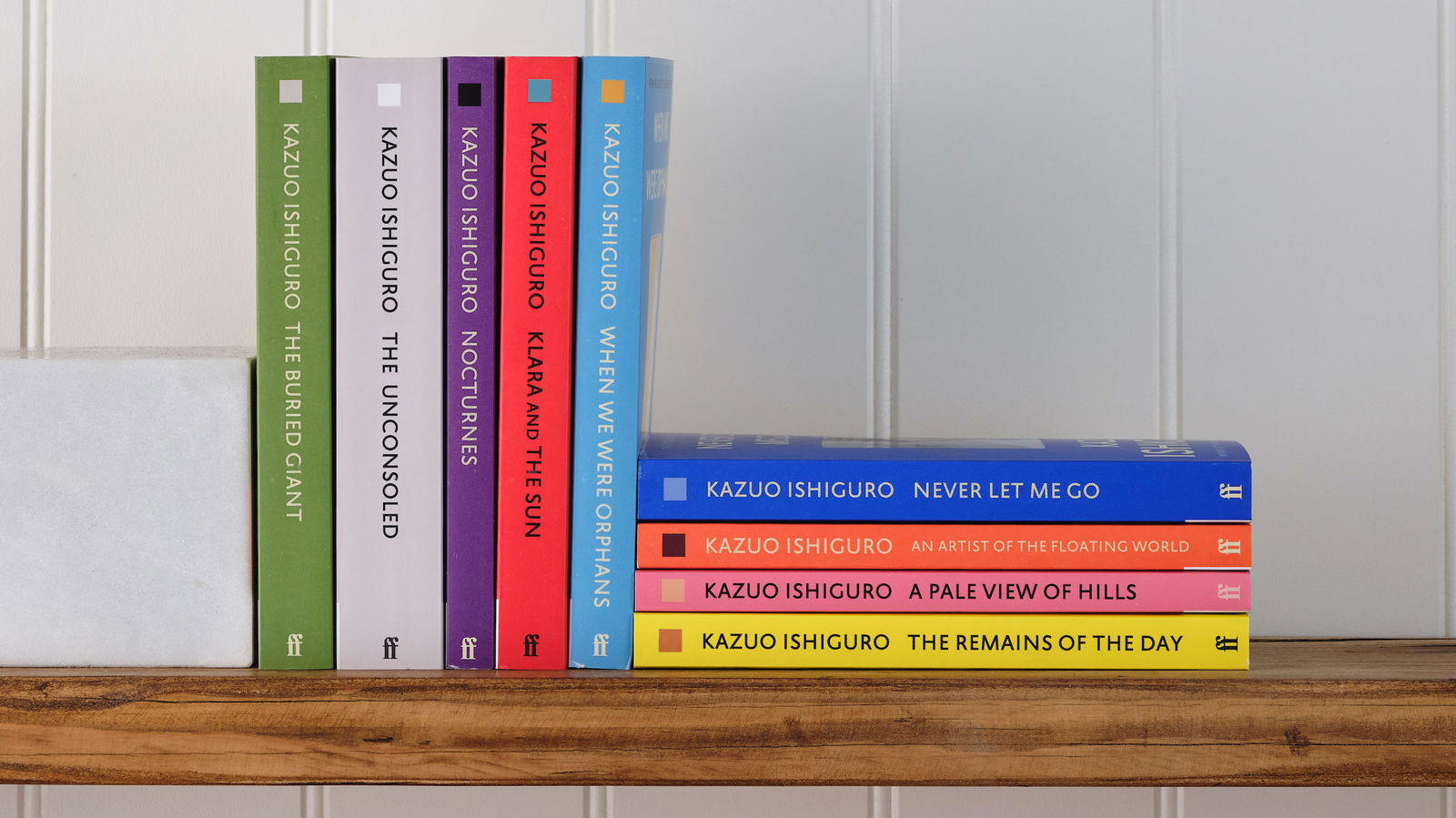 Ishiguro Trainee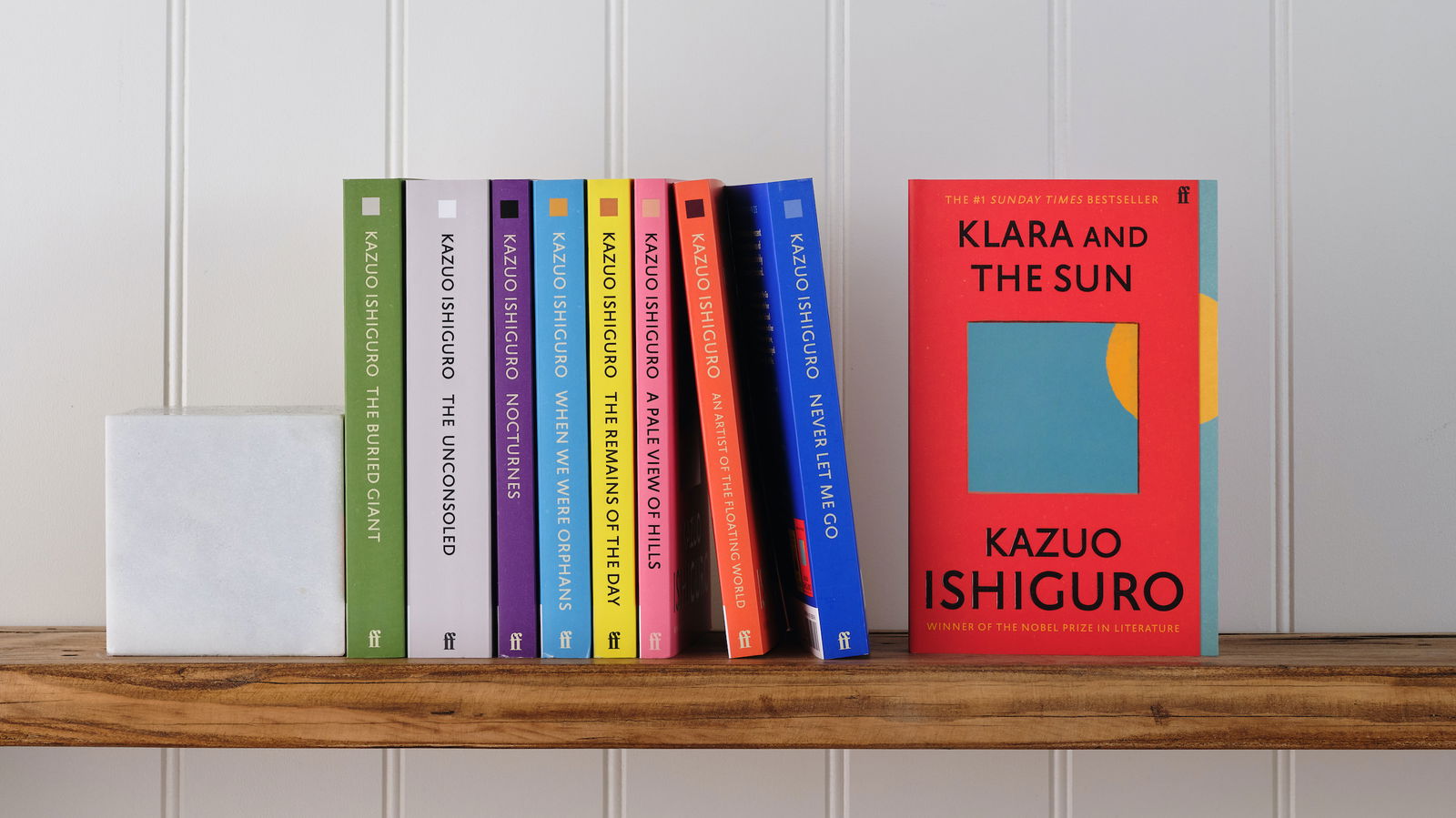 You have fair knowledge of Ishiguro's work, but may have missed out on some gems you'd really love. Explore our list here and browse the full list of Ishiguro's titles, with beautiful new covers.
Ishiguro Goals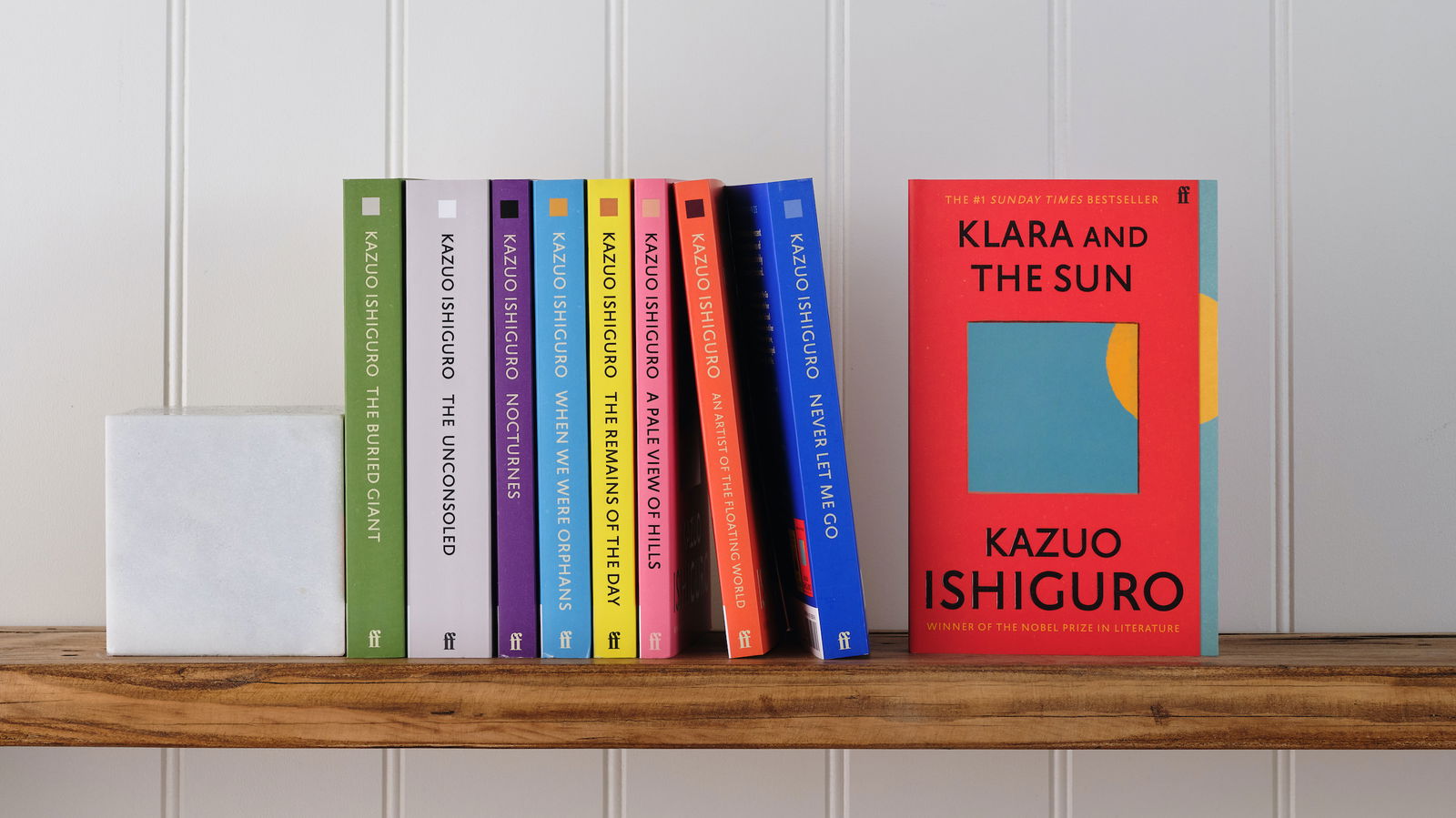 Ishiguro Champion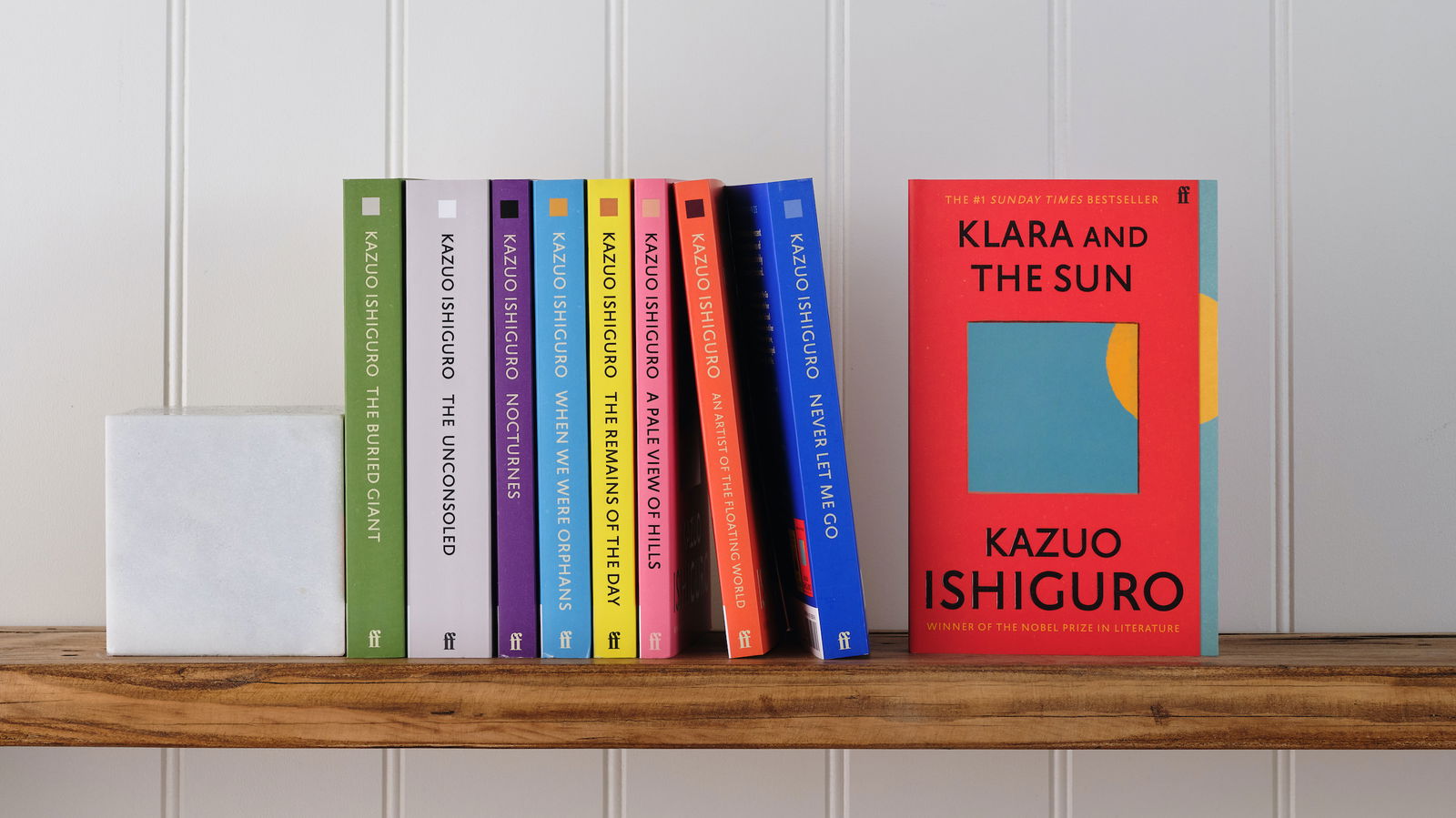 Join Faber Members, or sign in, to continue reading
Become a Faber Member for free and join a community that brings together great novelists, poets, playwrights, thinkers, musicians and artists with readers in the UK and around the world. Faber Members have access to live and online events, special editions and book promotions, and articles and quizzes through our weekly e-newsletter.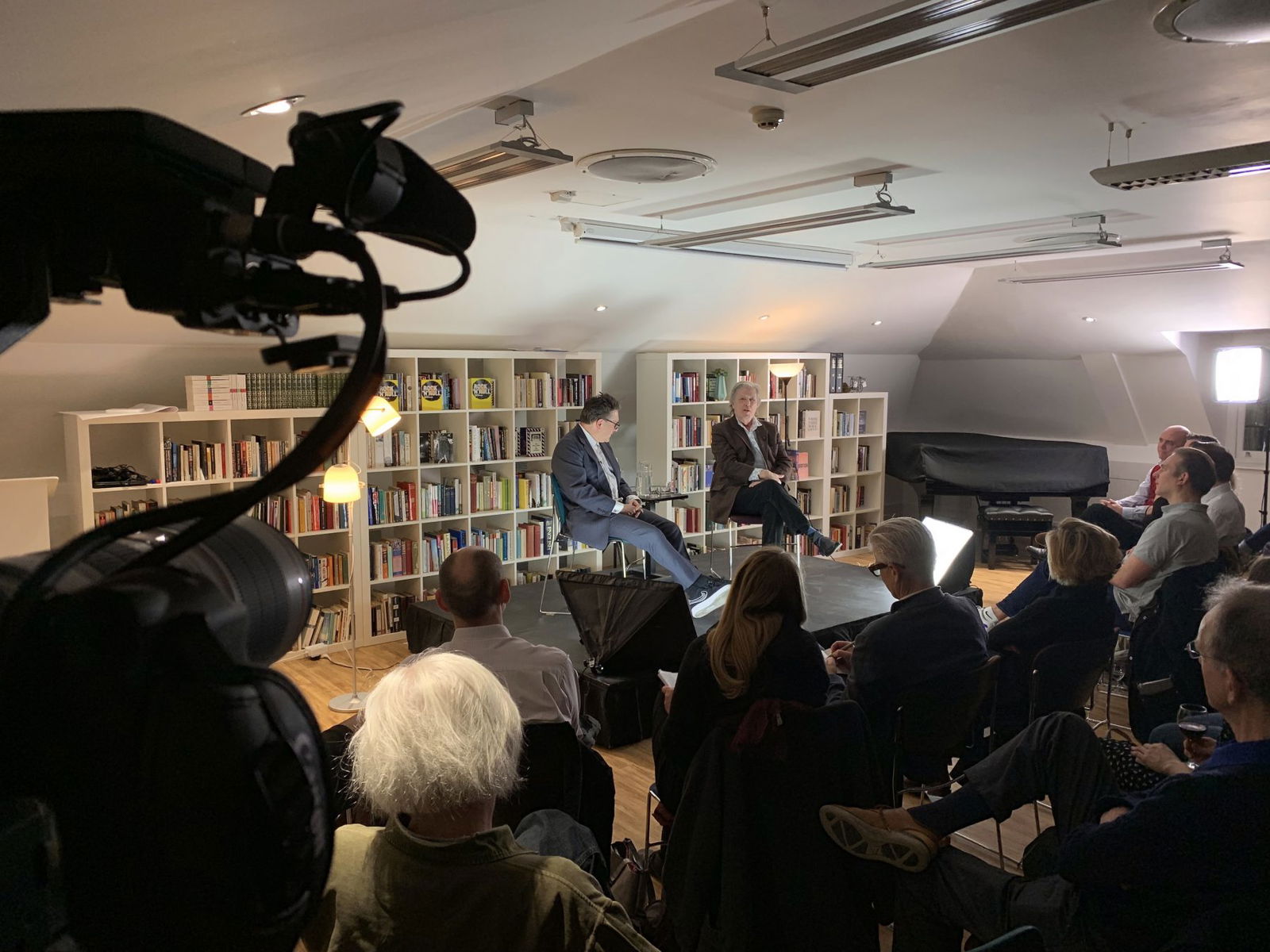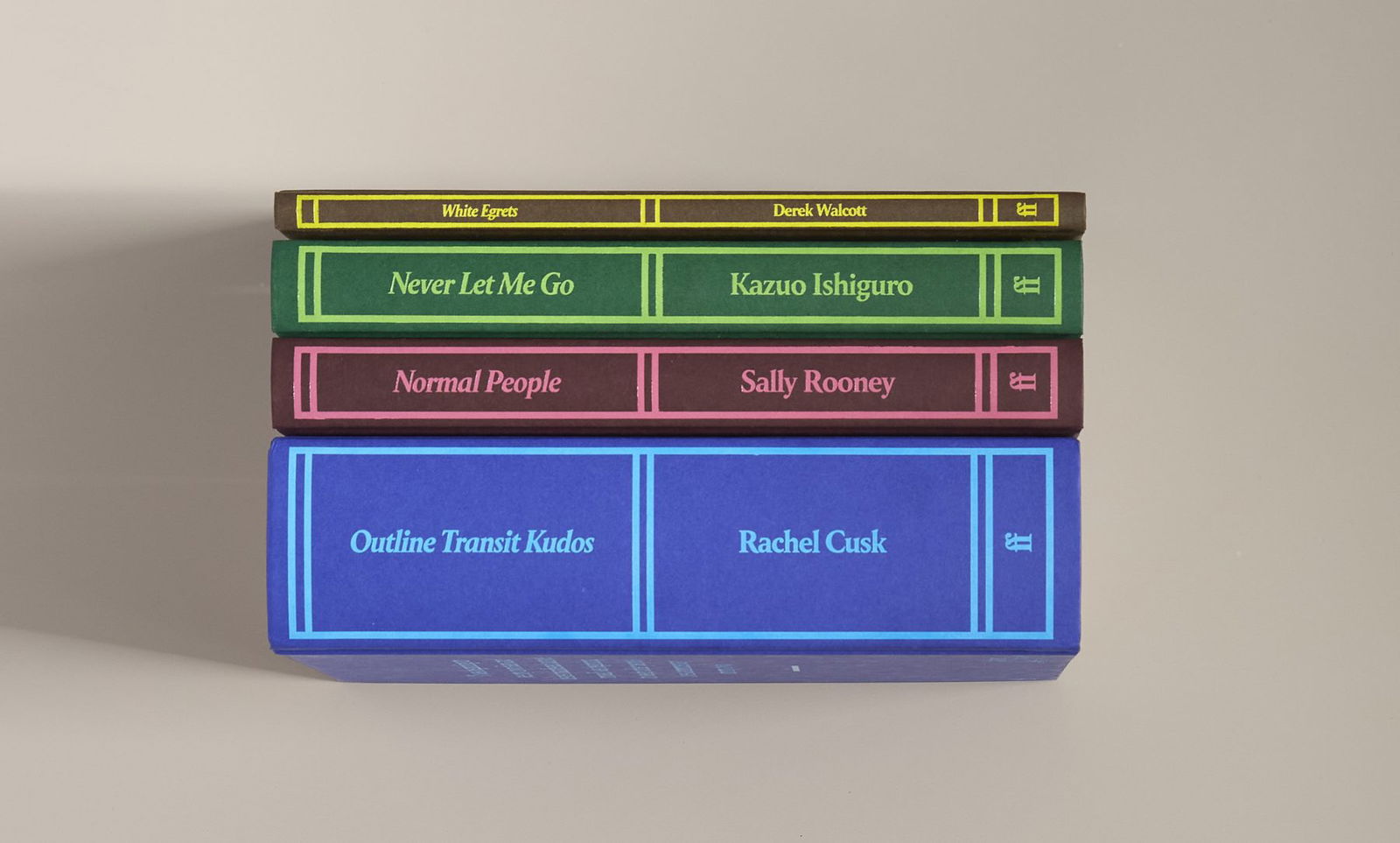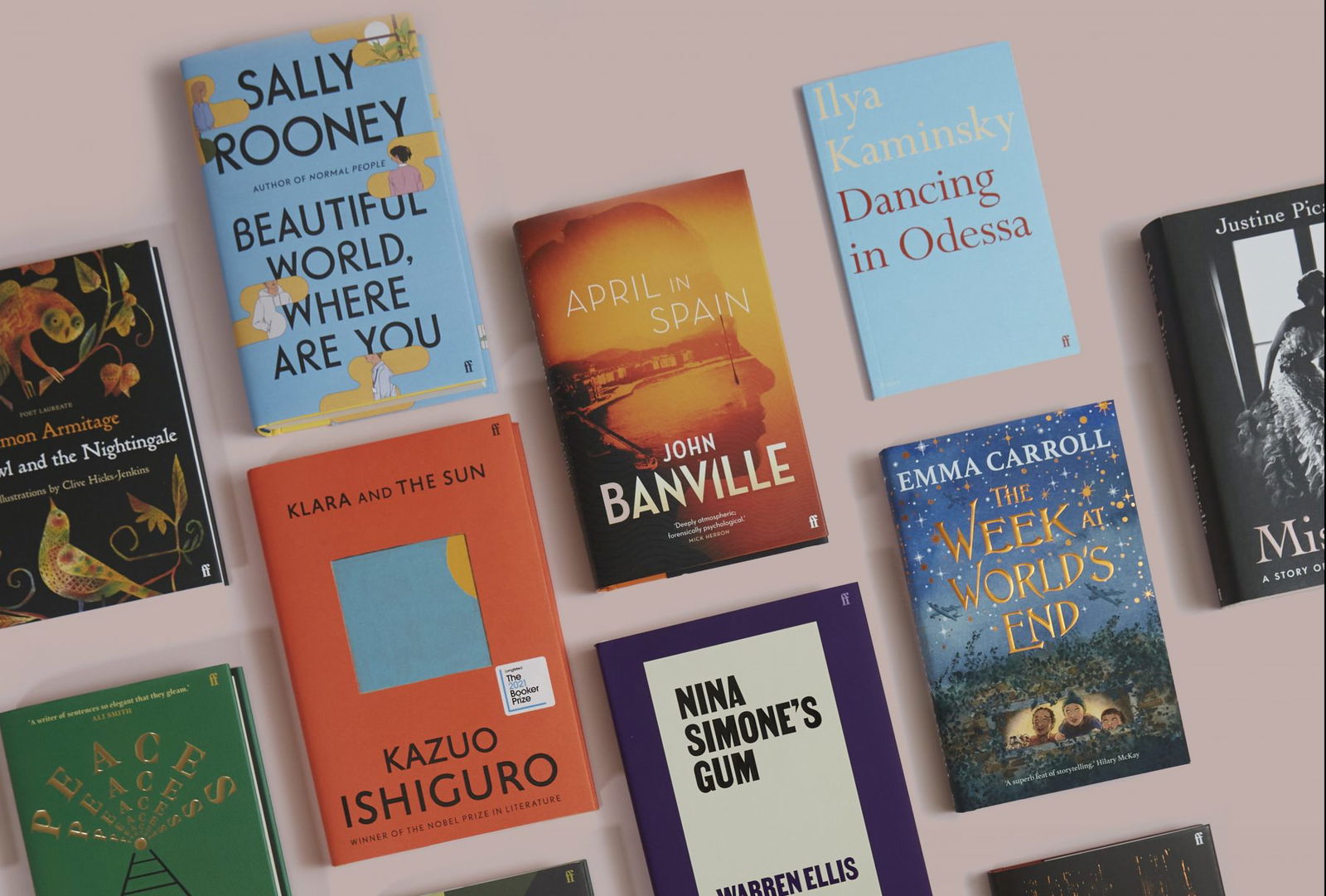 Join us to hear Faber authors discuss and read from their work in our Members live and online events.
Get exclusive access to beautifully-produced Members editions of classic works and letterpress prints.
Special Discounts. New Members get ten per cent off their first order and regular book bundle and discount offers.