MEMBERS QUIZ
Members Quiz: First Lines from Twenty-First-Century Novels
Become a Faber Member for free and take our quiz. Test your knowledge of opening lines to novels published this century.
– – –
'My name is Kathy H. I'm thirty-one years old, and I've been a carer now for over eleven years.'
'My friendship with Lila began the day we decided to go up the dark stairs that led, step after step, flight after flight, to the door of Don Achille's apartment.'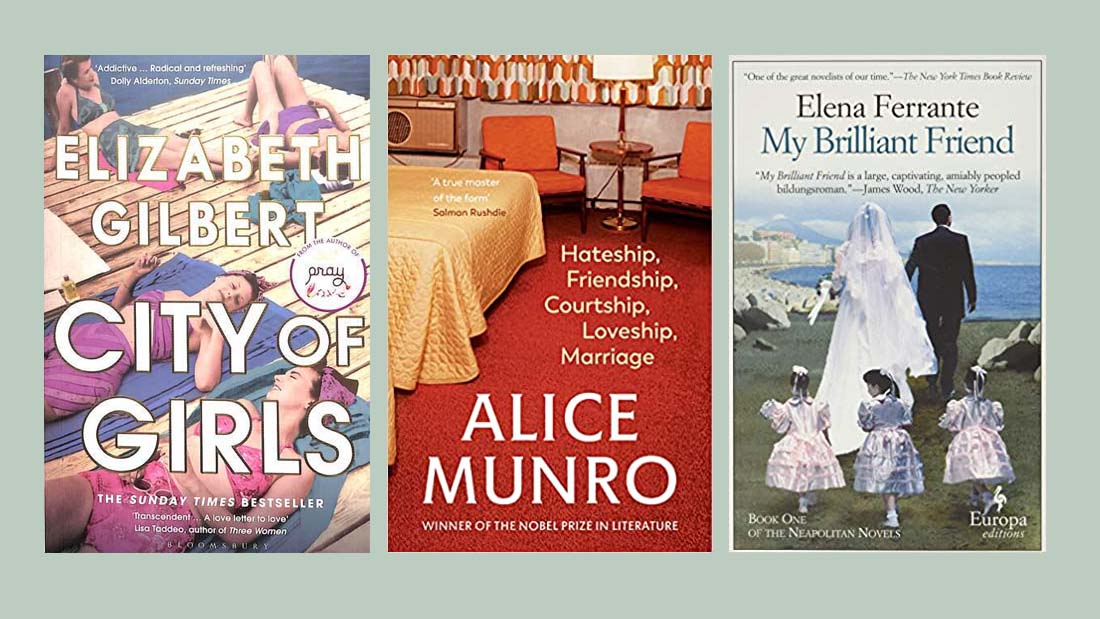 'They were young, educated and both virgins on this, their wedding night, and they lived in a time when a conversation about sexual difficulties was plainly impossible.'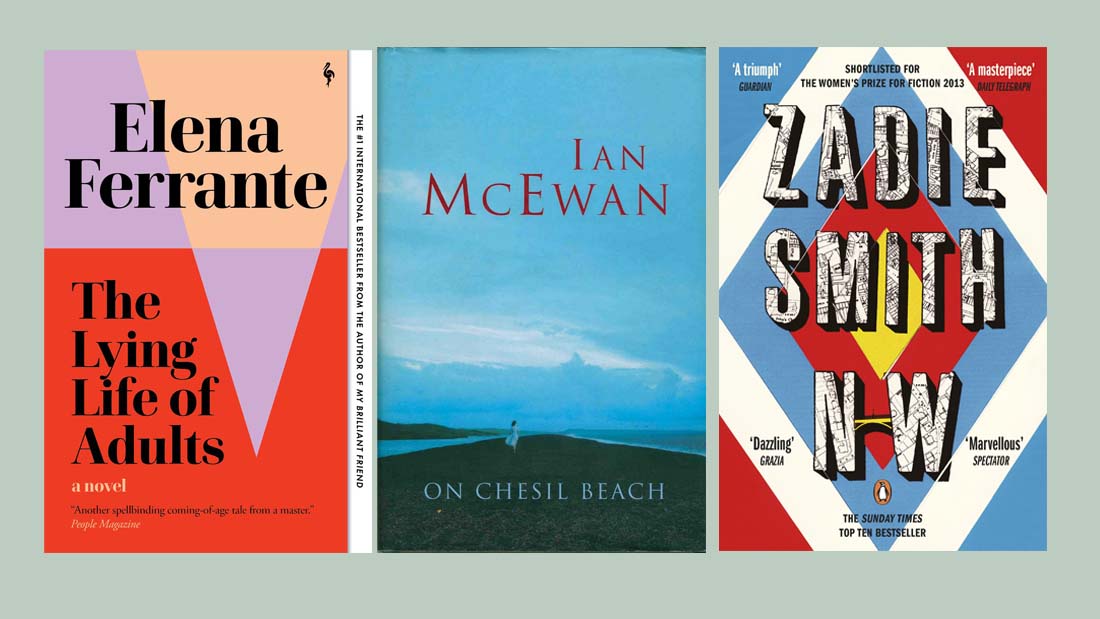 'It was the happiest moment of my life, though I didn't know it.'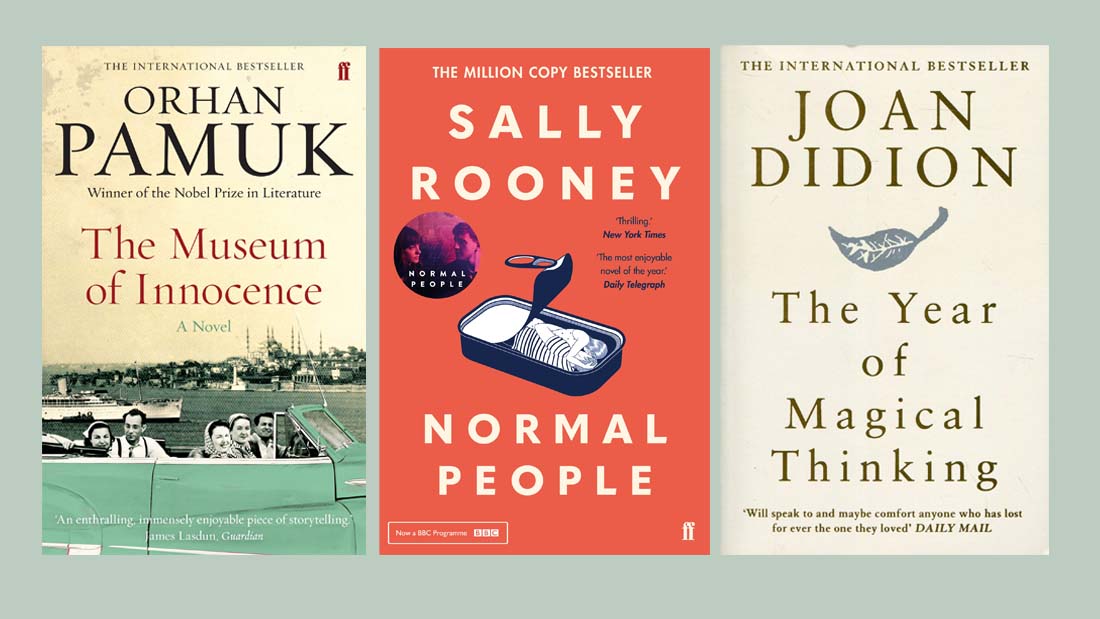 'I was born twice: First, as a baby girl, on a remarkably smogless Detroit day in January of 1960; and then again, as a teenage boy, in an emergency room near Petoskey, Michigan, in August of 1974.'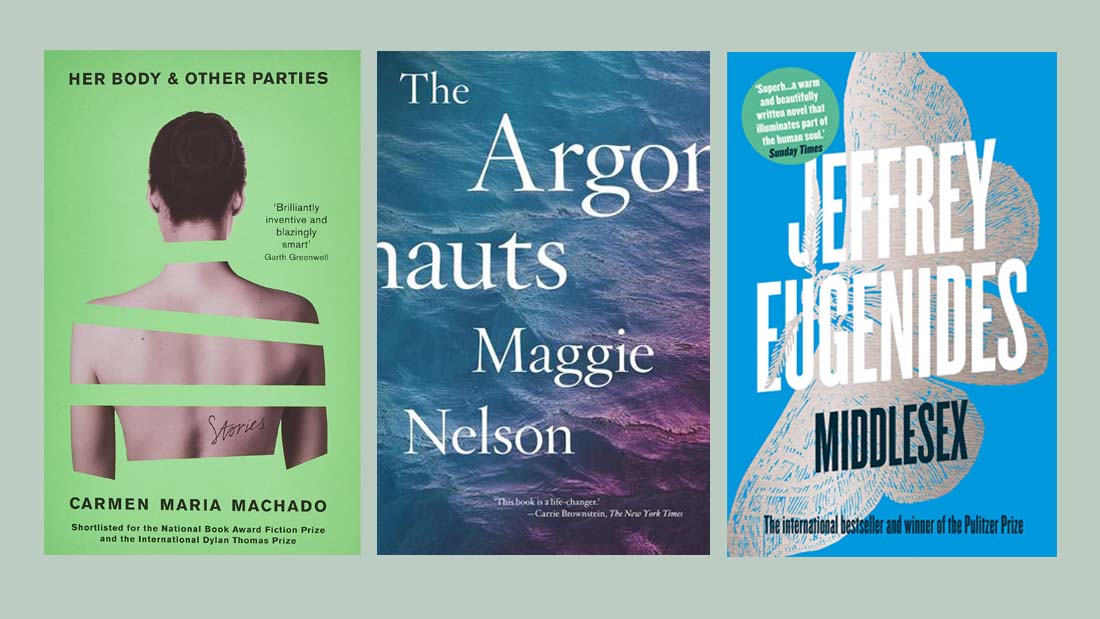 'Before the flight I was invited for lunch at a London club with a billionaire I'd been promised had liberal credentials.'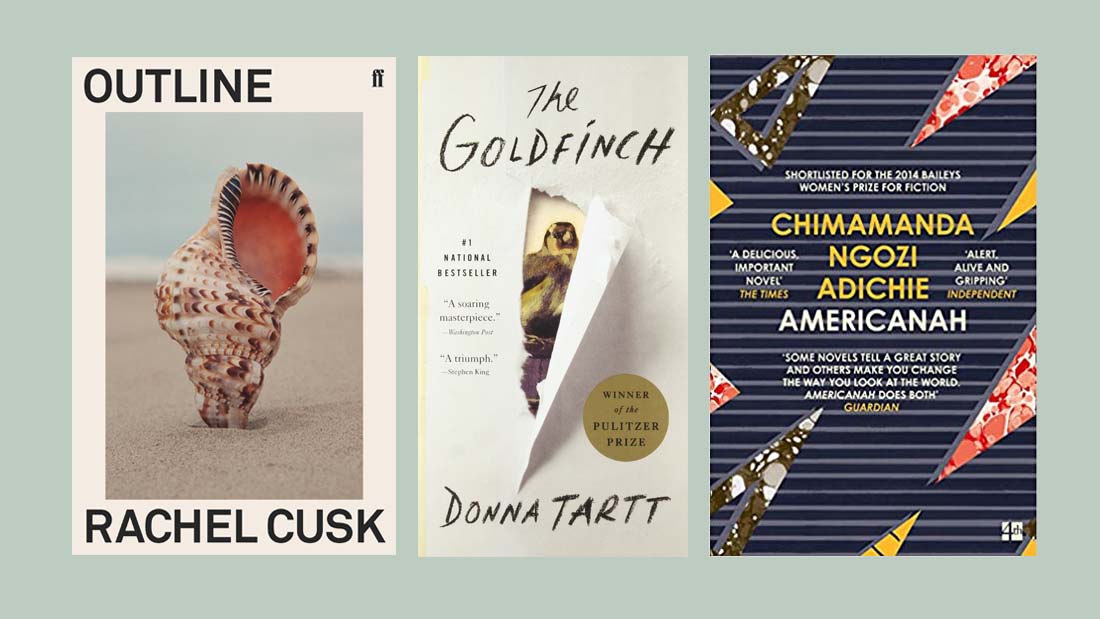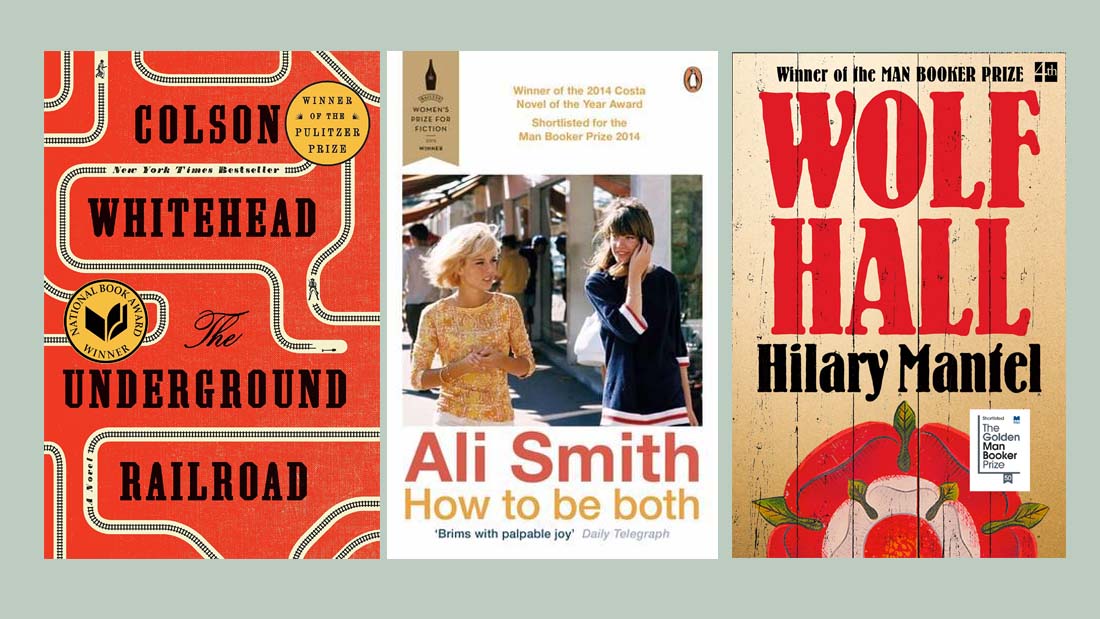 'Even in death the boys were trouble.'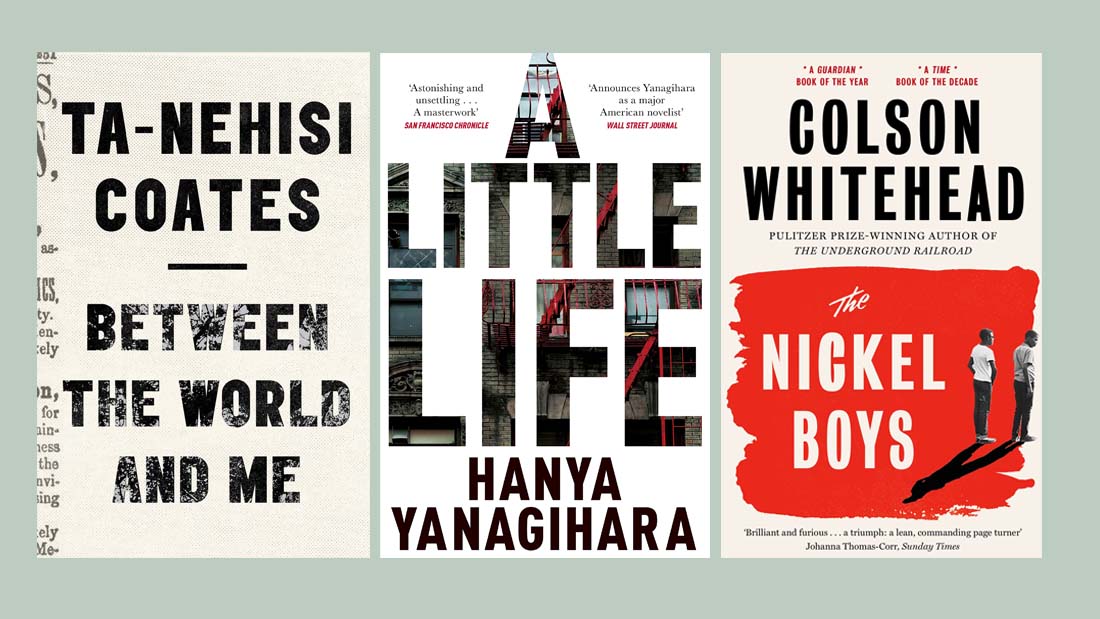 'It was the worst of times, it was the worst of times.'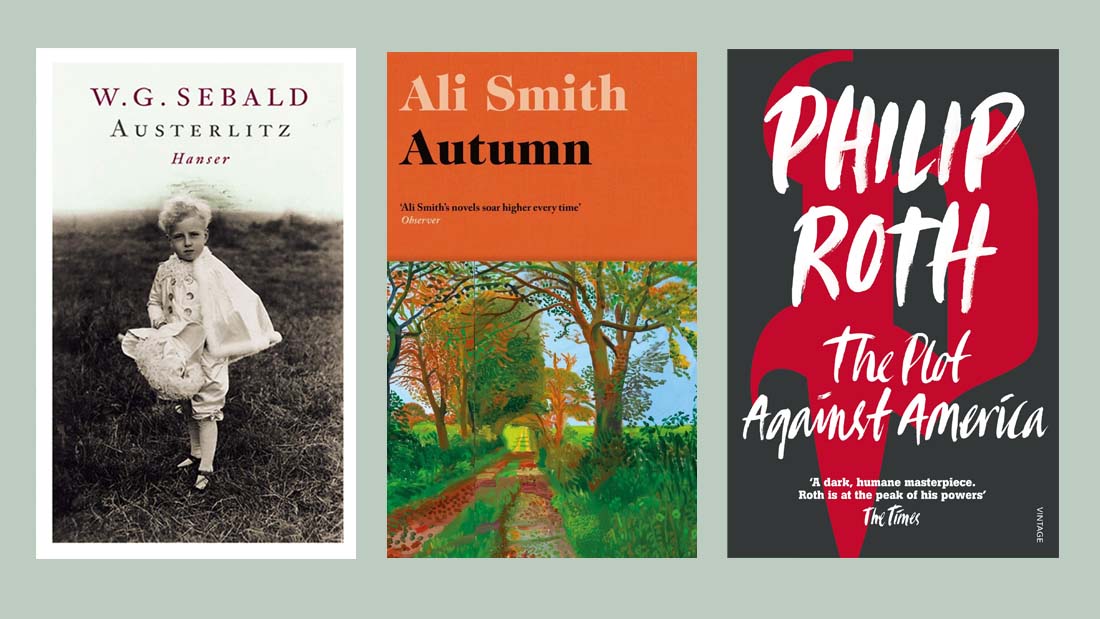 'It began the usual way, in the bathroom of the Lassimo Hotel.'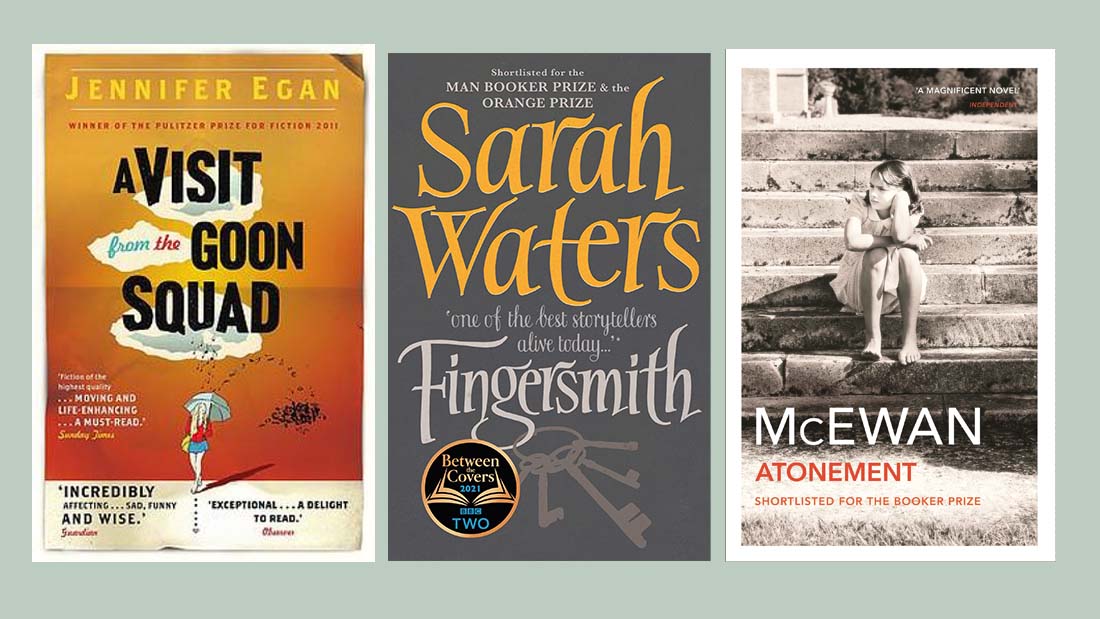 'As Orson Welles told us, if we want a happy ending, it depends on where we stop the story.'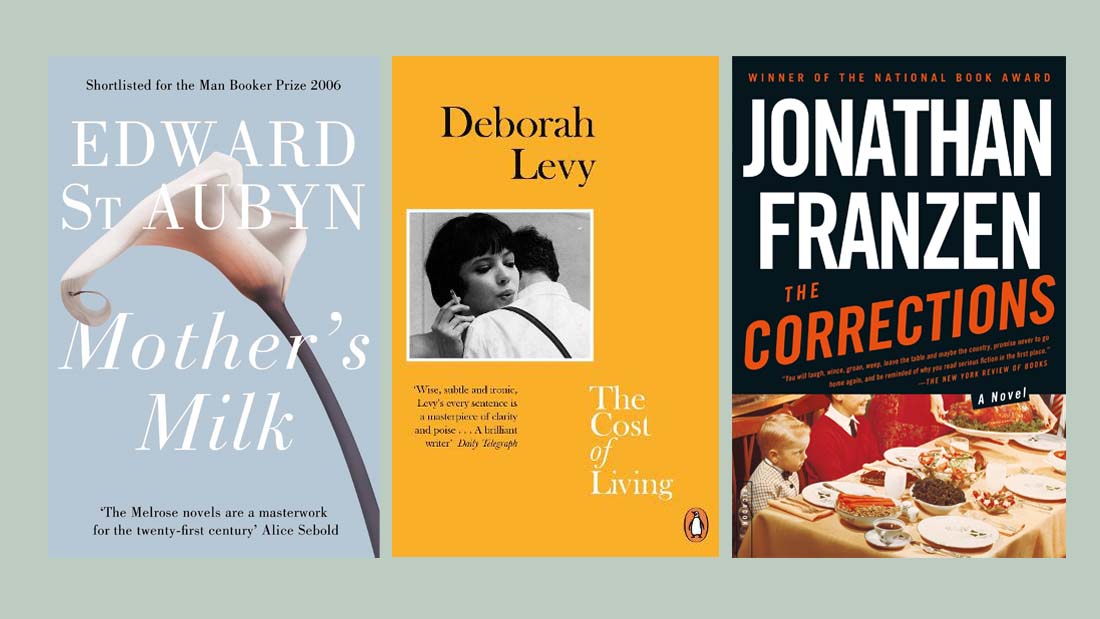 'I am already at an age and additionally in a state where I must always wash my feet thoroughly before bed, in the event of having to removed by an ambulance in the Night.'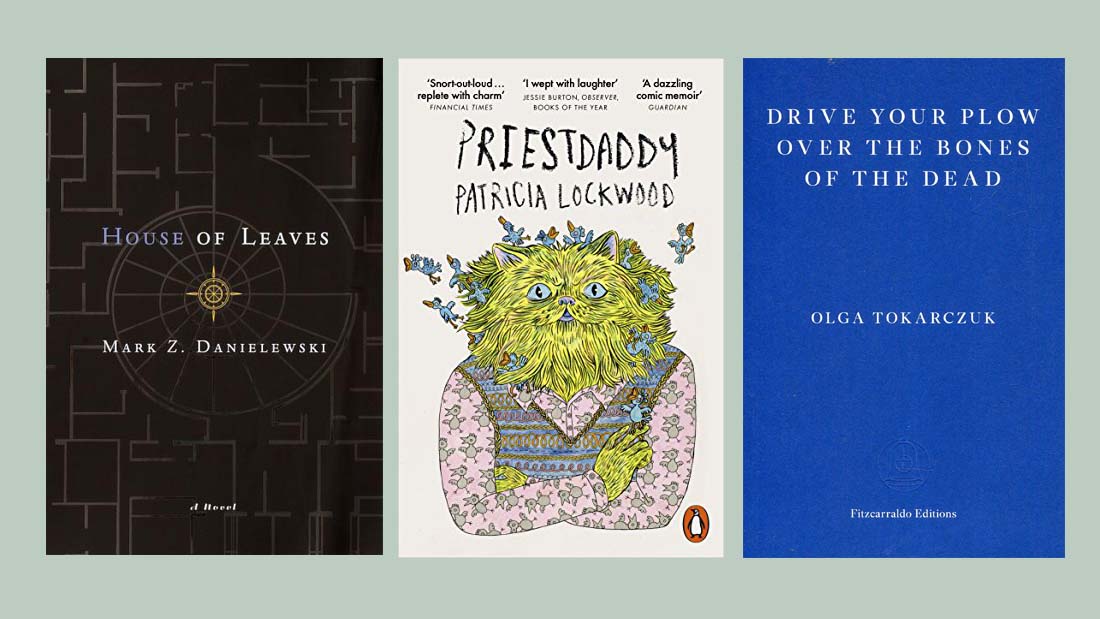 Members Quiz: First Lines from Twenty-First-Century Novels
Perhaps have another go?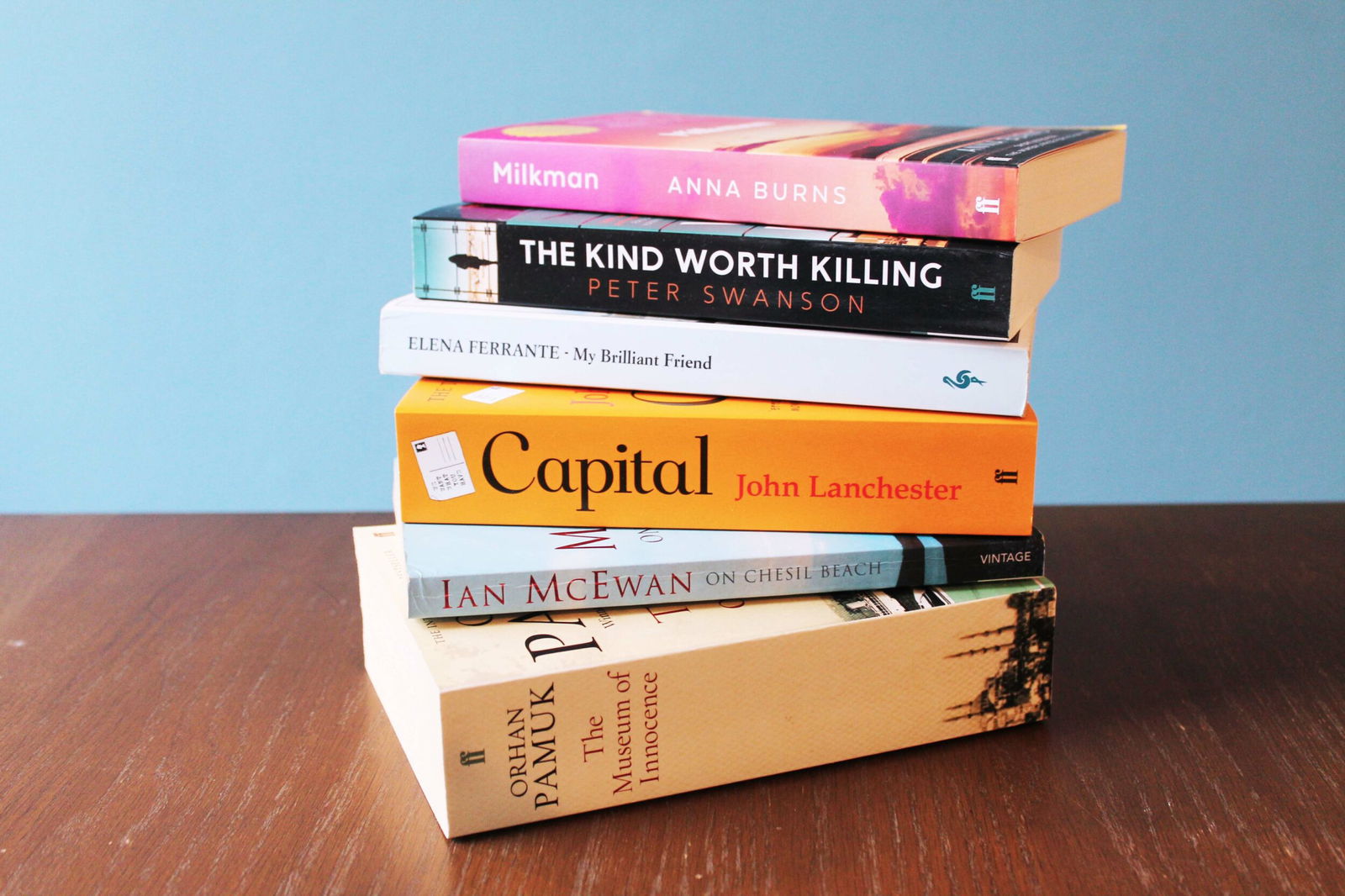 Perhaps we could tempt you with some weekend reading?
Nice try but no cigar!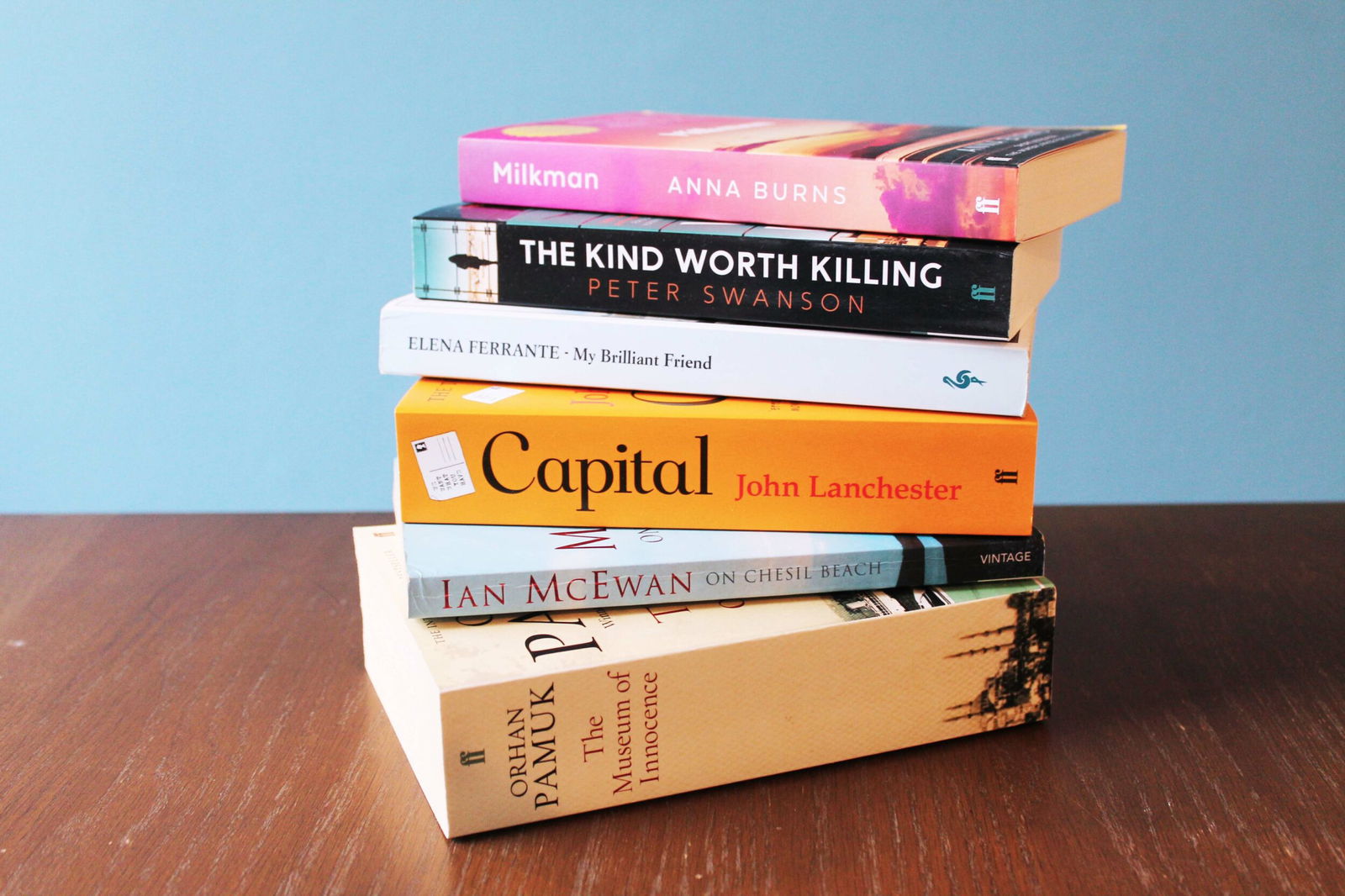 We recommend you dive headfirst into some reading material.
Good effort!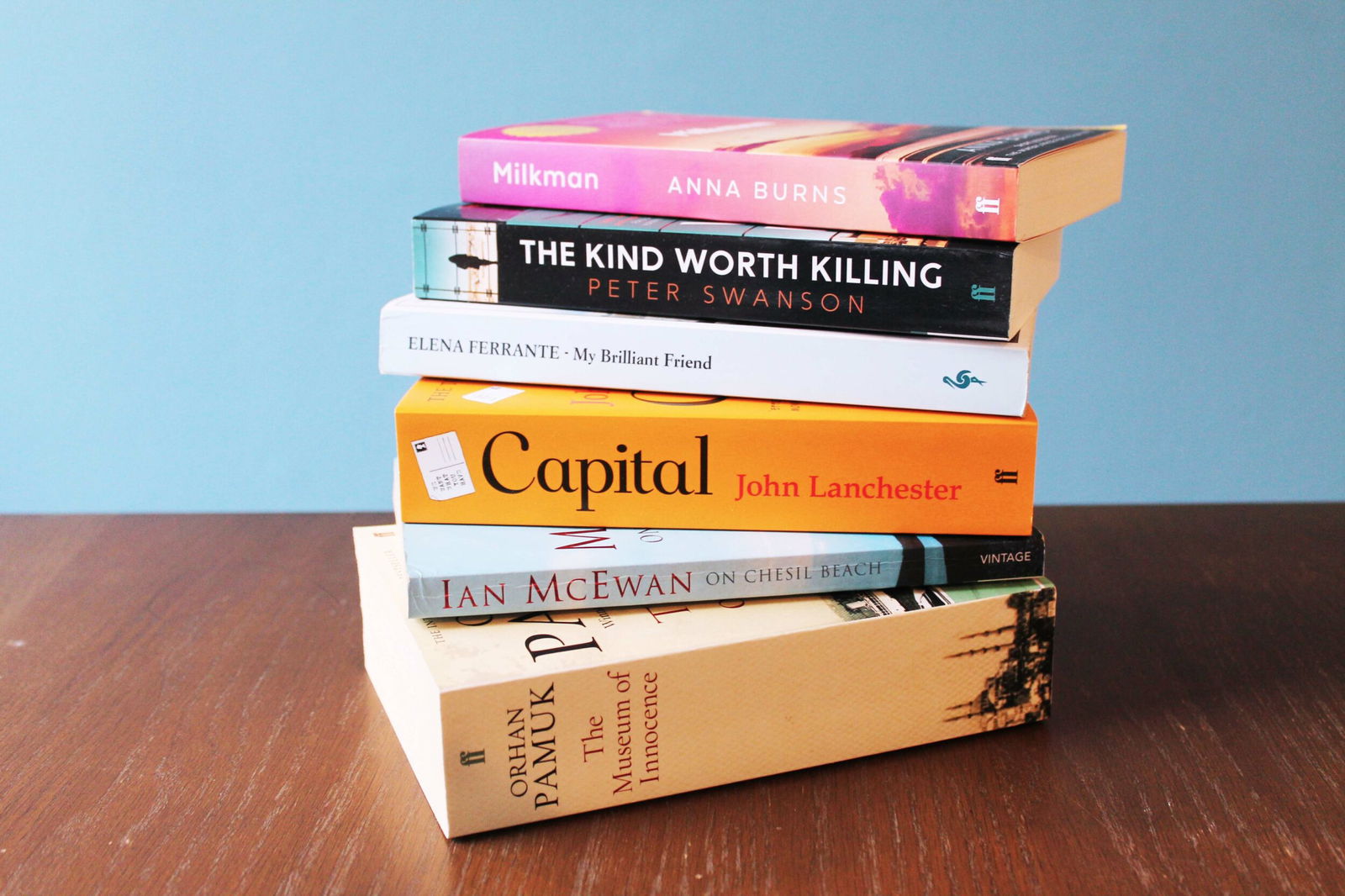 You're well-versed in some of this century's best novels. There's always room for more, though...
Bravo!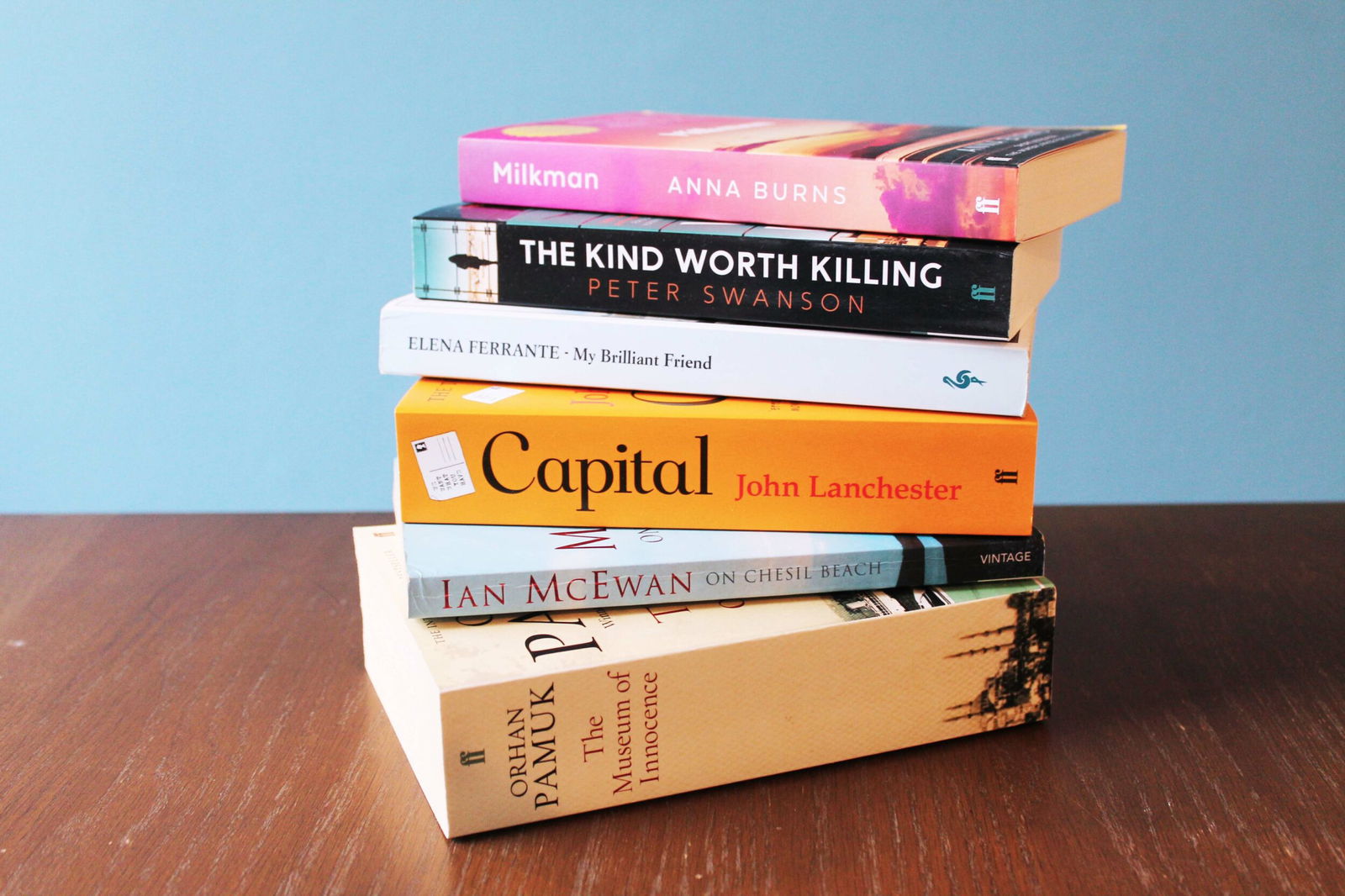 You're evidently au fait with many of this century's best novels. There's always room for more, though...
Join Faber Members, or sign in, to continue reading
Become a Faber Member for free and join a community that brings together great novelists, poets, playwrights, thinkers, musicians and artists with readers in the UK and around the world. Faber Members have access to live and online events, special editions and book promotions, and articles and quizzes through our weekly e-newsletter.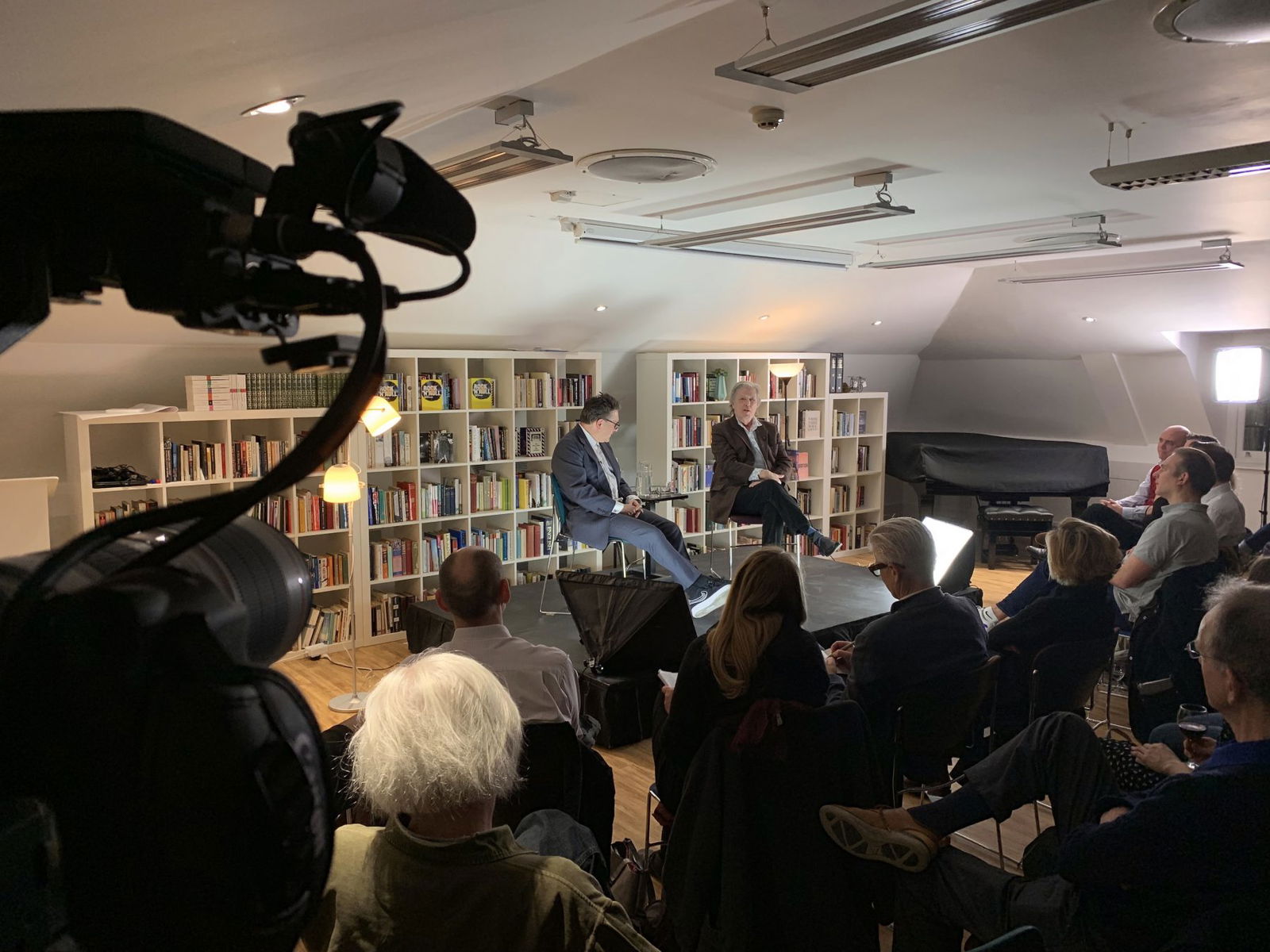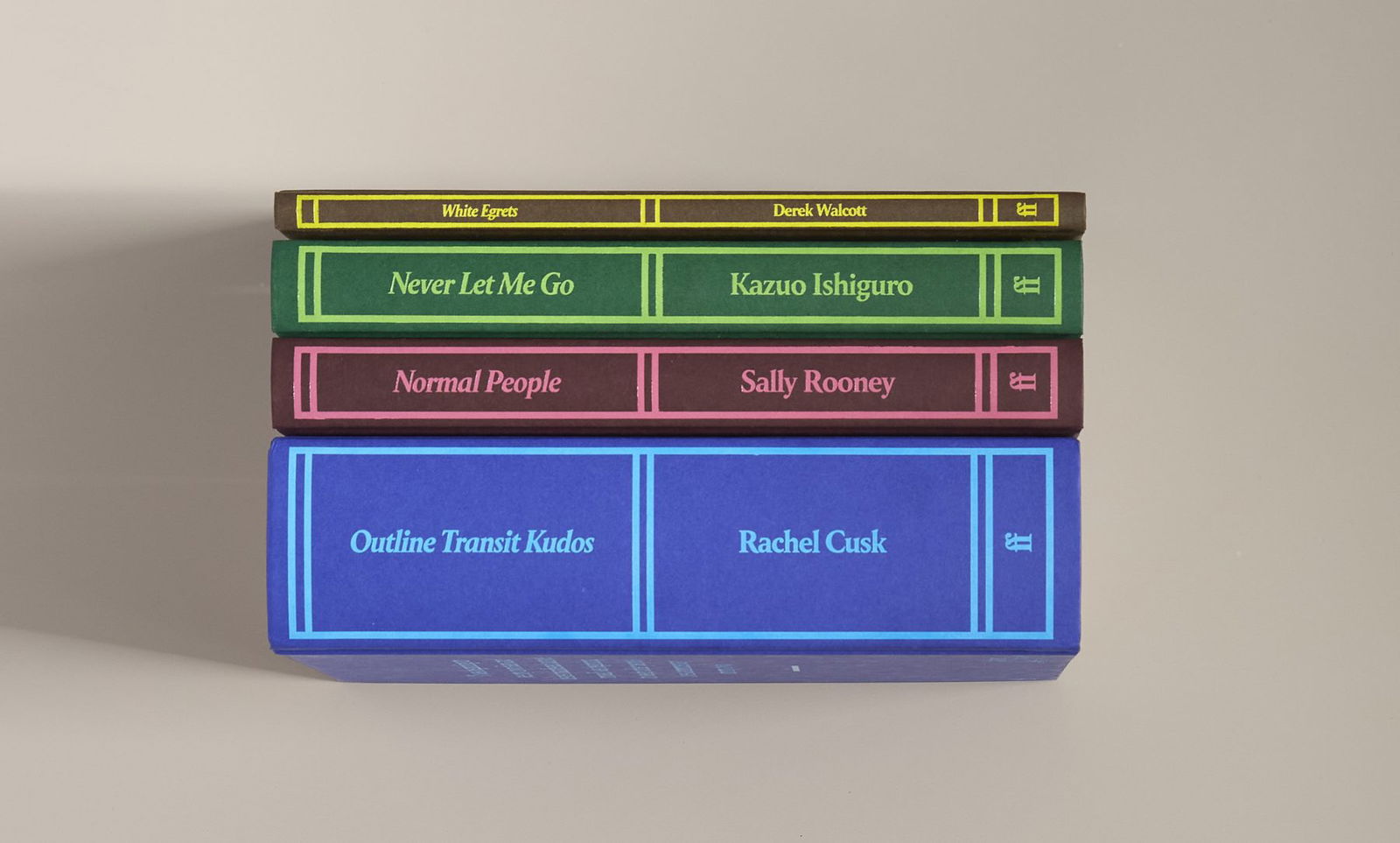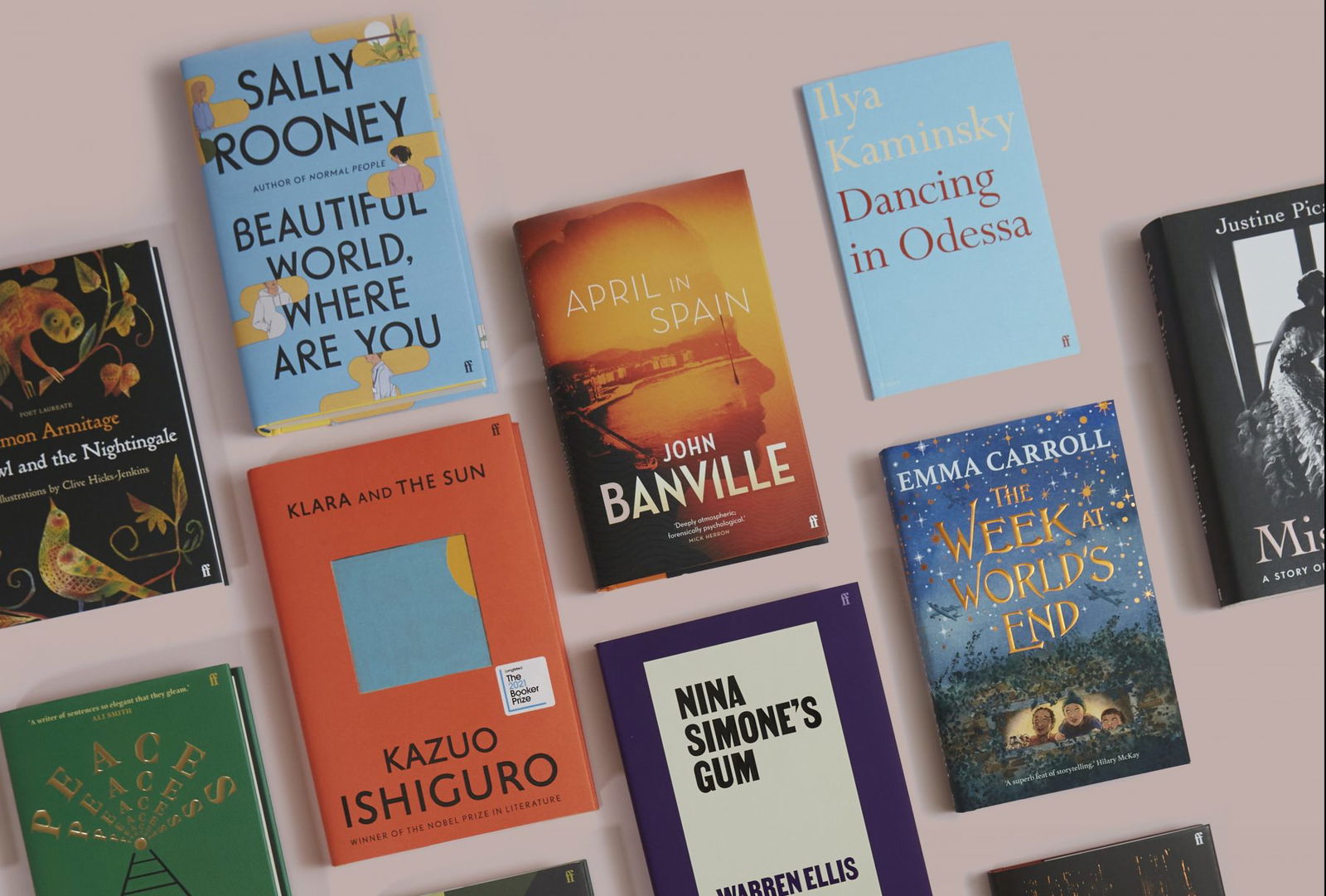 Join us to hear Faber authors discuss and read from their work in our Members live and online events.
Get exclusive access to beautifully-produced Members editions of classic works and letterpress prints.
Special Discounts. New Members get ten per cent off their first order and regular book bundle and discount offers.