MEMBERS QUIZ
Faber Members Quiz: Guess the Book
When Myriam, a brilliant lawyer, decides to return to work, she and her husband look for a nanny for their two young children. They never dreamed they would find Louise: a quiet, polite and devoted woman who sings to their children, cleans the family's chic Paris apartment, stays late without complaint and hosts enviable birthday parties. But as the couple and their nanny become more and more dependent on each other, jealousy, resentment and suspicions increase, until Myriam and Paul's idyllic domesticity is shattered...
Alexandria: the great winepress of love. Trams, palm trees, and watermelon stalls lie honey-bathed in sunlight; in darkened bedrooms, sweaty lovers unfurl. But in a world trembling on the brink of war, passion and death are inextricable. When a penniless Anglo-Irish schoolteacher begins an affair with a married Egyptian lady of unparalleled glamour - their partners, Melissa and Nessim, are sucked into a whirlpool of jealousy and violence.
Yvonne Carmichael has worked hard to achieve the life she always wanted: a high-flying career in genetics, a beautiful home, a good relationship with her husband and their two grown-up children. Then one day she meets a stranger at the Houses of Parliament and, in the dark, secret corners of London, begins an impulsive and passionate affair with him-a decision that will put everything she values at risk. At first she believes she can keep the relationship separate from the rest of her life, but a life-changing act of violence sends Yvonne's carefully crafted plans into a downward spiral of
Ten-year-old Jas has a unique way of experiencing her universe: the feeling of udder ointment on her skin as protection against harsh winters; the texture of green warts, like capers, on migrating toads; the sound of 'blush words' that aren't in the Bible. But when a tragic accident ruptures the family, her curiosity warps into a vortex of increasingly disturbing fantasies – unlocking a darkness that threatens to derail them all.
An eighteen-year-old Irish girl arrives in London to study drama and falls violently in love with an older actor. While she is naive and thrilled by life in the big city, he is haunted by demons, and the clamorous relationship that ensues risks undoing them both.
Here we meet Tambudzai, living in a run-down youth hostel in downtown Harare and anxious about her prospects after leaving a stagnant job. At every turn in her attempt to make a life for herself, she is faced with a fresh humiliation, until the painful contrast between the future she imagined and her daily reality ultimately drives her to a breaking point.
Ada has always been unusual. Her parents prayed her into existence, but something must have gone awry. Their troubled child begins to develop separate selves and is prone to fits of anger and grief. When Ada grows up and heads to college in America, a traumatic event crystallises the selves into something more powerful. As Ada fades into the background of her own mind, these 'alters' – now protective, now hedonistic – take control, shifting her life in a dangerous direction.
In a London flat, two young boys face the unbearable sadness of their mother's sudden death. Their father, a Ted Hughes scholar and scruffy romantic, imagines a future of well-meaning visitors and emptiness. In this moment of despair they are visited by Crow - antagonist, trickster, healer, babysitter. This sentimental bird is drawn to the grieving family and threatens to stay until they no longer need him.
Join Faber Members, or sign in, to continue reading
Become a Faber Member for free and join a community that brings together great novelists, poets, playwrights, thinkers, musicians and artists with readers in the UK and around the world. Faber Members have access to live and online events, special editions and book promotions, and articles and quizzes through our weekly e-newsletter.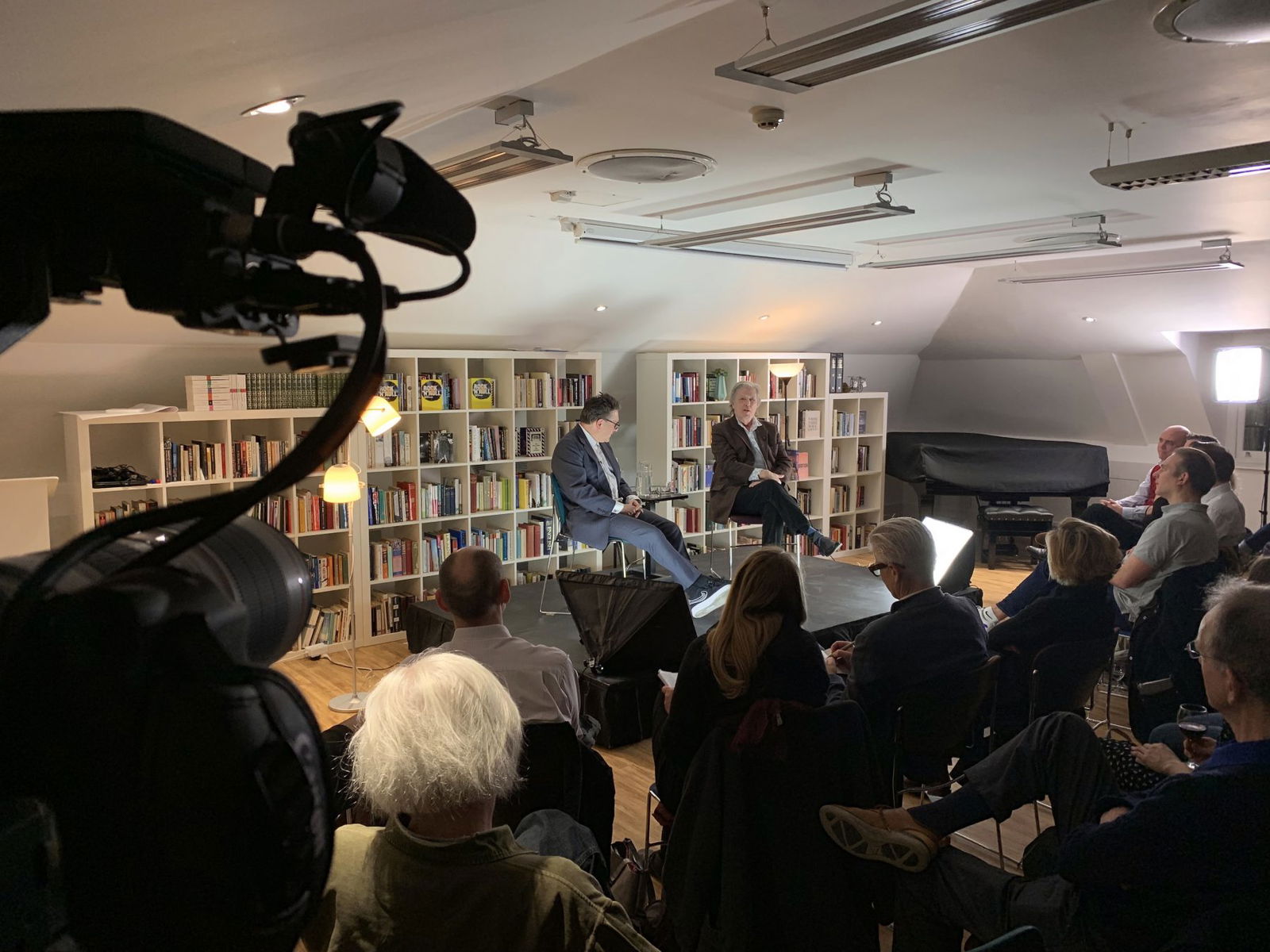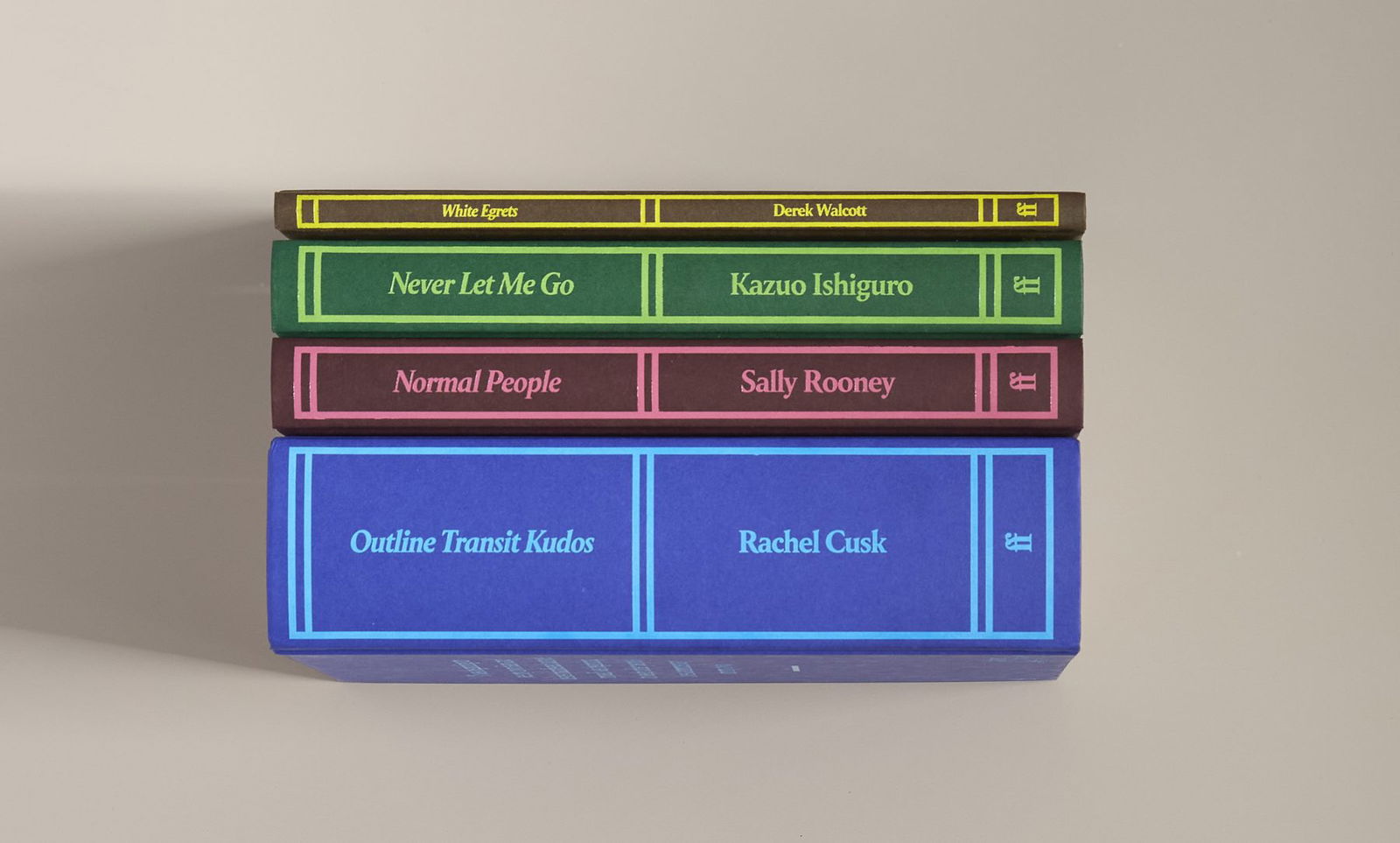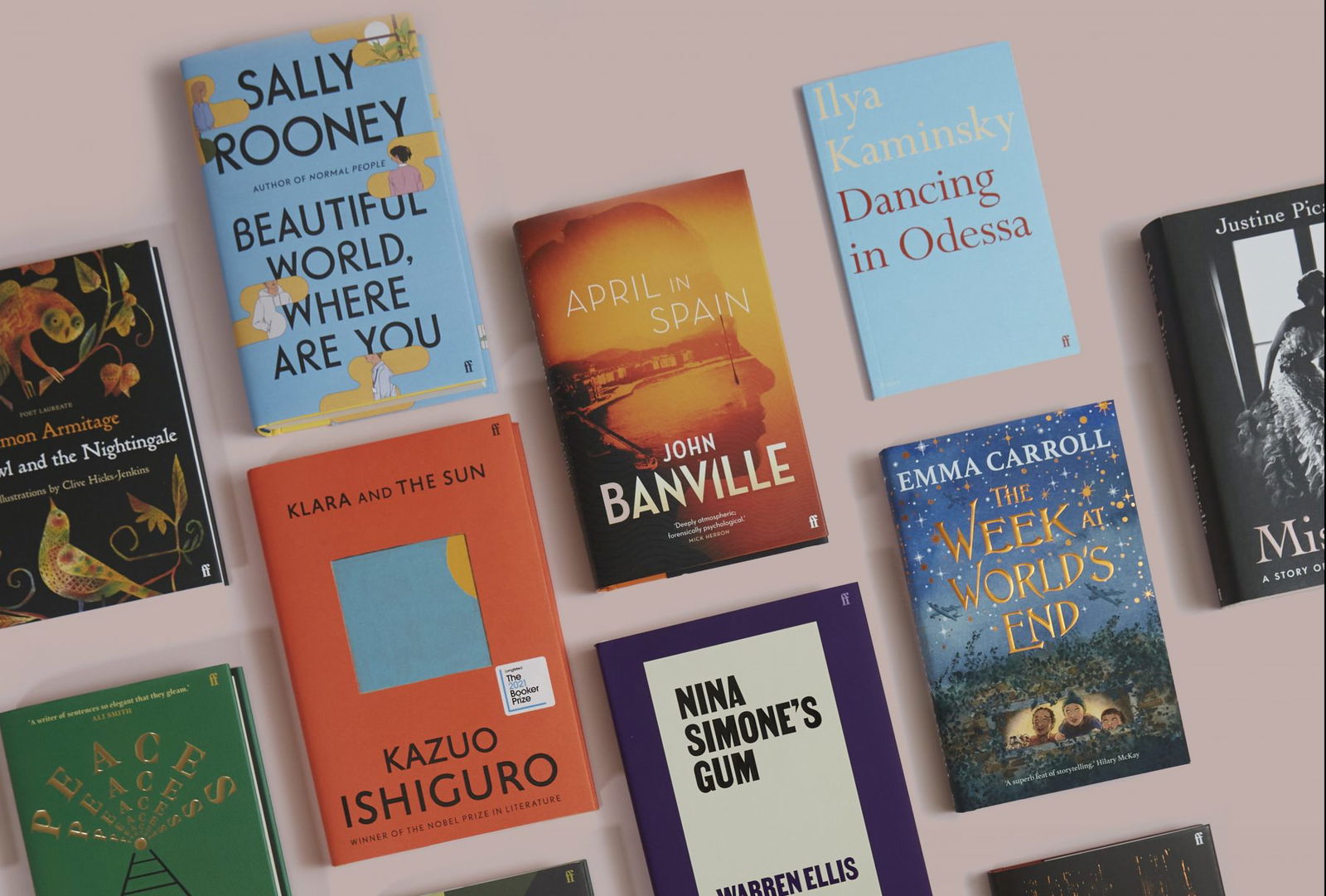 Join us to hear Faber authors discuss and read from their work in our Members live and online events.
Get exclusive access to beautifully-produced Members editions of classic works and letterpress prints.
Special Discounts. New Members get ten per cent off their first order and regular book bundle and discount offers.