MEMBERS QUIZ
Members Quiz: Find Your Autumn Fiction Reading Match
How cosy do you like your autumn reading?
Which of these genres most appeals?
Do you want a long or short read?
I like my lead character to be . . .
Which of these would be your ideal reading spot?
Members Quiz: Find Your Autumn Fiction Reading Match
Small Things Like These
An exquisite winter tale of courage — and its cost, set in Catholic Ireland.
Snow
A chilling festive mystery from the Man Booker Prize winner.
Palace of the Peacock
The visionary masterpiece: a riverboat crew's dreamlike jungle voyage, celebrated by Jamaica Kincaid.
Peaces
The hugely anticipated new novel from the beloved author
Burntcoat
An electrifying story of passion, connection and transformation from 'a writer of show-stopping genius' (Guardian).
The Missing Hours
A contemporary psychological thriller about toxic masculinity, social media and a woman who won't be beaten.
April in Spain
The sumptuous, propulsive, sun-kissed follow up to the bestselling Snow, from the Booker Prize winning author.
Join Faber Members, or sign in, to continue reading
Become a Faber Member for free and join a community that brings together great novelists, poets, playwrights, thinkers, musicians and artists with readers in the UK and around the world. Faber Members have access to live and online events, special editions and book promotions, and articles and quizzes through our weekly e-newsletter.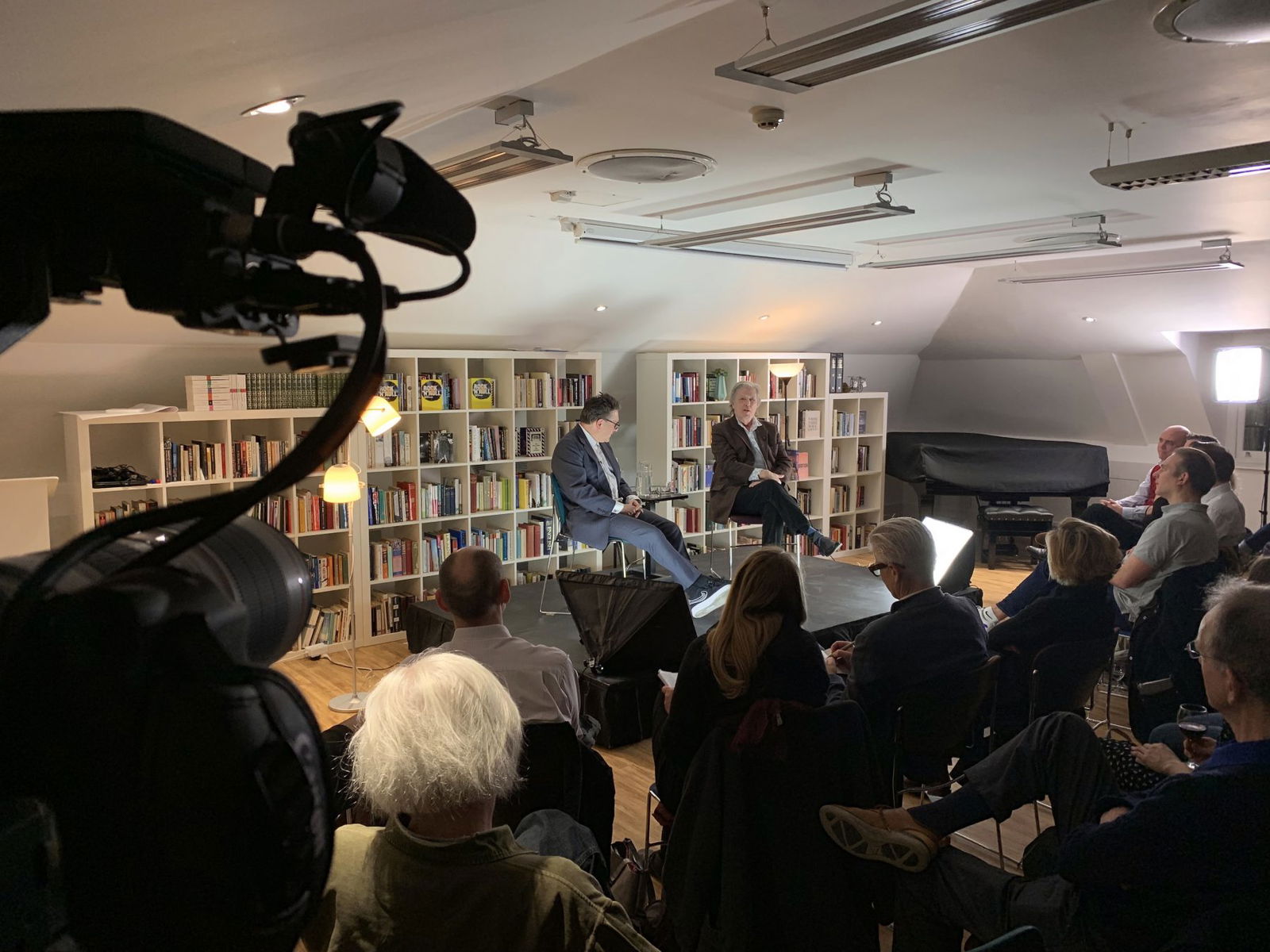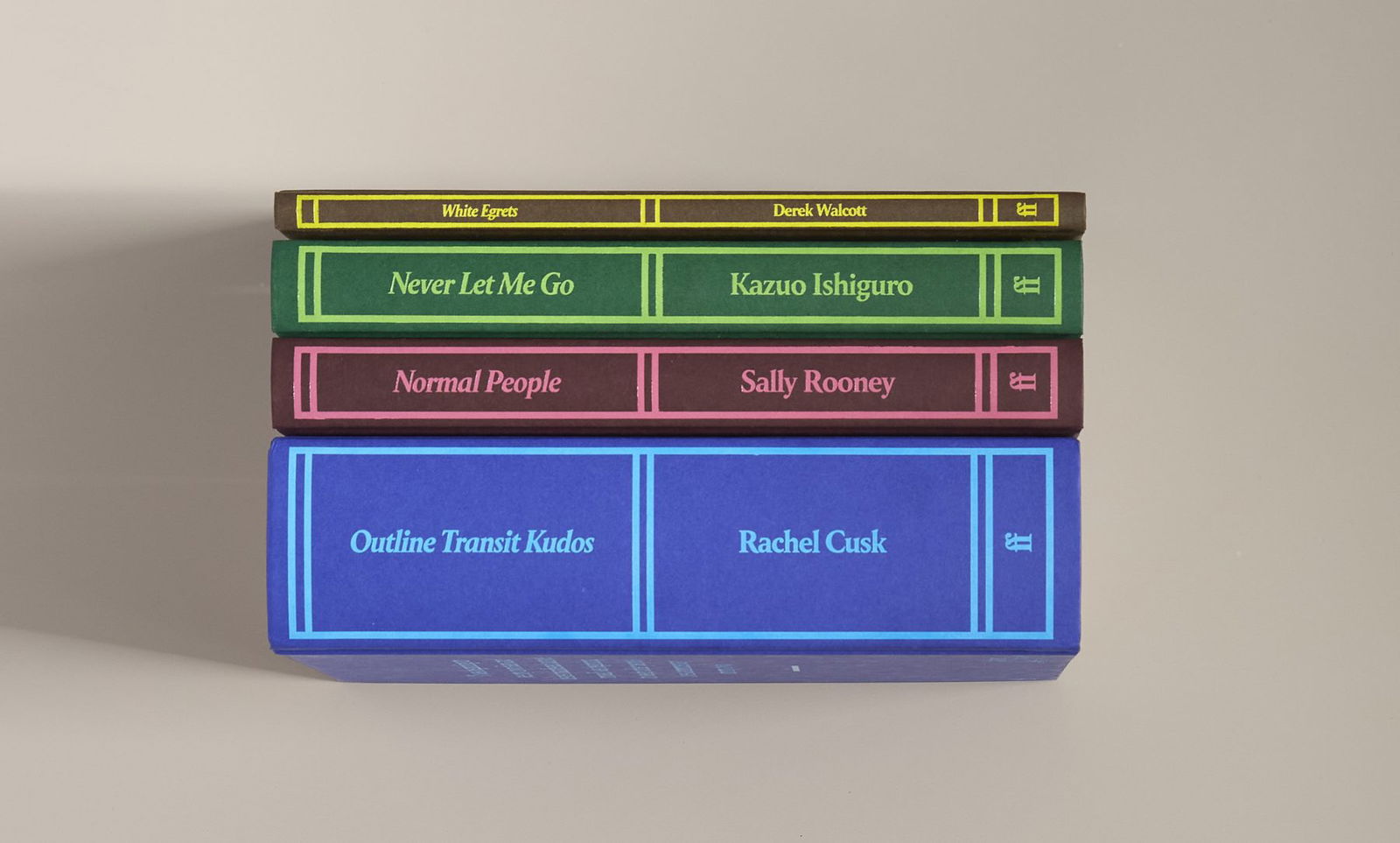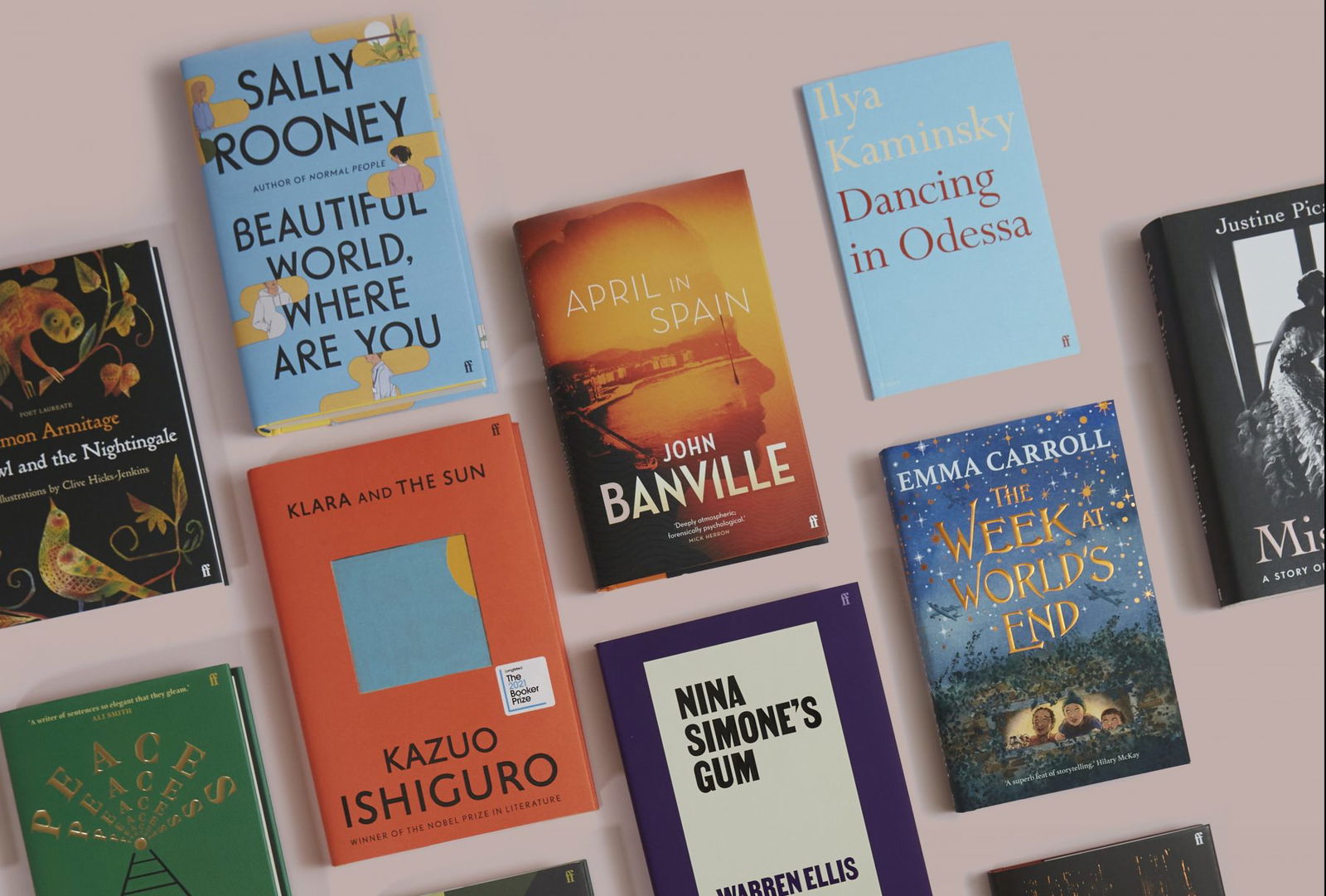 Join us to hear Faber authors discuss and read from their work in our Members live and online events.
Get exclusive access to beautifully-produced Members editions of classic works and letterpress prints.
Special Discounts. New Members get ten per cent off their first order and regular book bundle and discount offers.