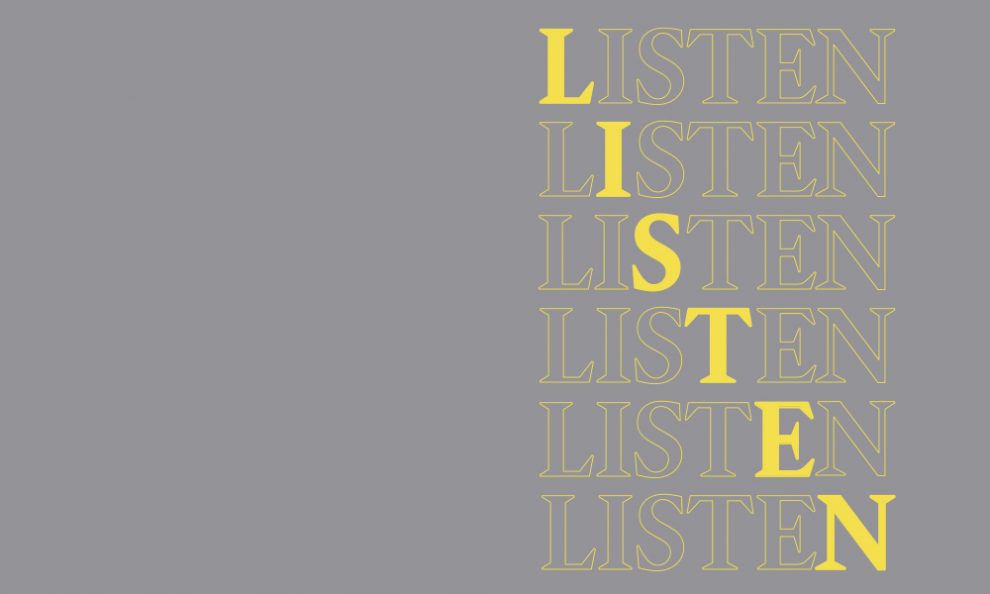 Nina Simone's Gum Audiobook
Welcome to resources page for the audiobook for Nina Simone's Gum.
Click here to see the images from the book.
Listen to the playlist below.
Warren Ellis
From award-winning musician and composer Warren Ellis comes the unexpected and inspiring story of a piece of chewing gum. Featuring an introduction from Nick Cave.