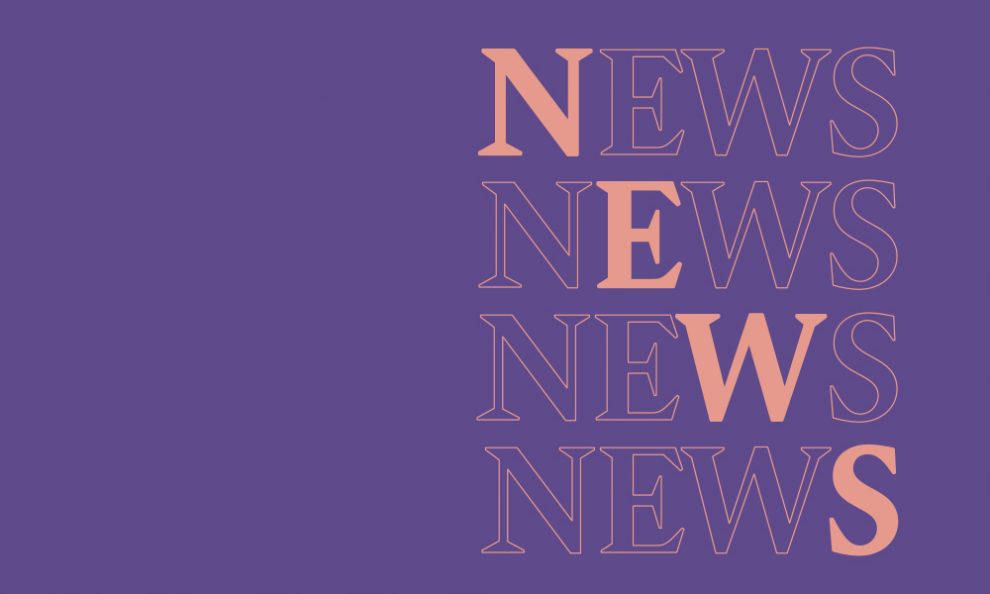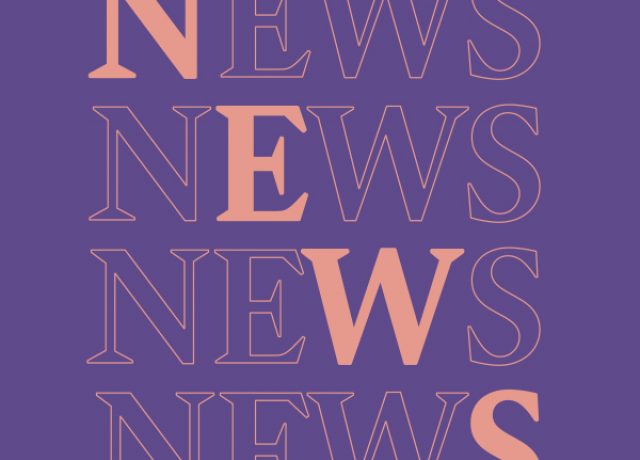 Major new crime series from Charlotte Vassell
By Faber Editor, 16 February 2022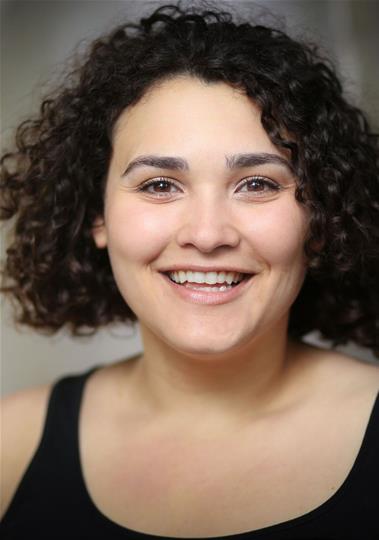 Faber is set to publish an exciting new crime series from debut author Charlotte Vassell, with the first, The Other Half, coming out in January 2023. Libby Marshall, Commissioning Editor, acquired UK & Commonwealth rights to both titles from Jon Wood at RCW.
The Other Half is a deliciously entertaining mystery that channels the best of classic whodunnit ingenuity through a thoroughly modern cast of characters that readers are guaranteed to love and loathe. Detective Caius Beauchamp – a charming hero with an Empire-sized chip on his shoulder – is tasked with solving the murder of London socialite/social media influencer Clemency O'Hara. The investigation takes him deep into the underbelly of London's millennial elite, with plenty of surprising twists and turns along the way.
Libby Marshall said:
'I'm so in awe of the energy, wit and pure intelligence behind this brilliant series. Charlotte Vassell is a vital, vivacious new voice in crime, and I couldn't be more thrilled to be publishing her debut at Faber.'
Charlotte Vassell said:
'I'm utterly delighted to be working with Libby and the fantastic team at Faber.'
Charlotte Vassell studied History at the University of Liverpool and completed a Masters in Art History at the School of Oriental and African Studies, before training as an actor at Drama Studio London. Other than treading the boards, Charlotte has also worked in advertising, as a headhunter, and as a purveyor of silk top hats.