Mo Hafeez appointed as Commissioning Editor
for Guardian Faber
By Faber Editor, 10 June 2022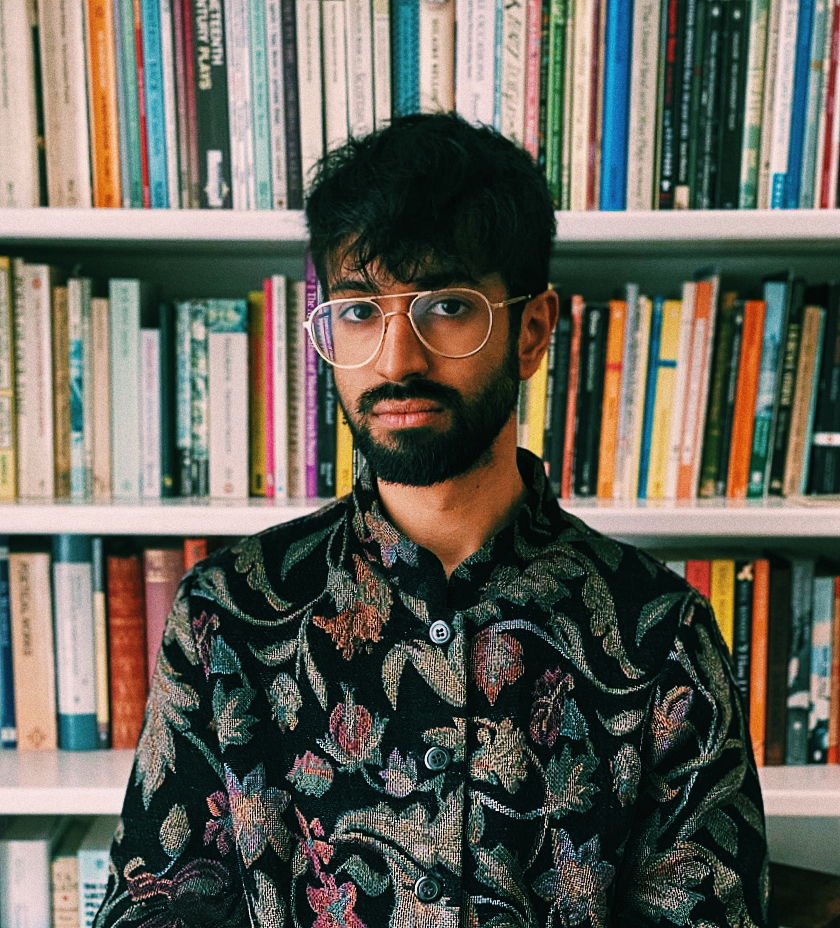 Faber appoints Mo Hafeez as Commissioning Editor for Guardian Faber.
Hafeez has been promoted and will take up this role in July. He will report to Laura Hassan, Faber's Associate Publisher for non-fiction.
Hafeez will commission across non-fiction, particularly in the areas of investigative journalism, polemics, current affairs, culture, social history, humour and gift.
Hafeez started his publishing career at Granta as a publishing trainee in February 2019. Since joining Faber in November 2019 he has assisted in the publication of acclaimed works across the publisher's general non-fiction and music & popular culture lists – he has worked with authors such as Cosey Fanni Tutti, Michael Pedersen, Kate Molleson, William Atkins, Kae Tempest and Matthew Green.
Hafeez said: 'The partnership between Faber and the Guardian represents one of the most unique enterprises in publishing, and it is a privilege to be given the opportunity to shape this list over the years to come. I'm looking forward to working with the list's formidable authors while championing a new, innovative and diverse generation of unmissable writers, and I can't wait to continue working with my incredible colleagues at Faber in this new role.'
Hassan said: 'The Guardian Faber list is an incredibly important area of our non-fiction list. We're proud to publish authors from Luke Harding to Marina Hyde, John Crace to Gary Younge, and Mo will be steering and strengthening this thriving list. Mo is a sensitive reader with impeccable taste and a commitment to diversity, as well as an exceptionally talented editor. I am delighted that he is taking this step up and will be at the heart of the Faber non-fiction team for years to come.'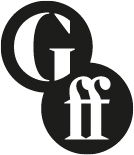 Robert Hahn, Director of Guardian Business Affairs said: Our publishing relationship with Faber continues to deliver an important platform to extend and deepen our journalism. We welcome Hafeez to the Guardian/Faber imprint and look forward to working with him as we develop the title list.
Proposals can be sent to mo.hafeez@faber.co.uk from 4 July onwards.