Mental Health Awareness Week runs in May each year.
We've pulled together a range of books – from poetry to non-fiction, novels to children's stories – that engage with mental health or that provide comfort and inspiration.  For more information or advice, do visit the Mental Health Foundation website.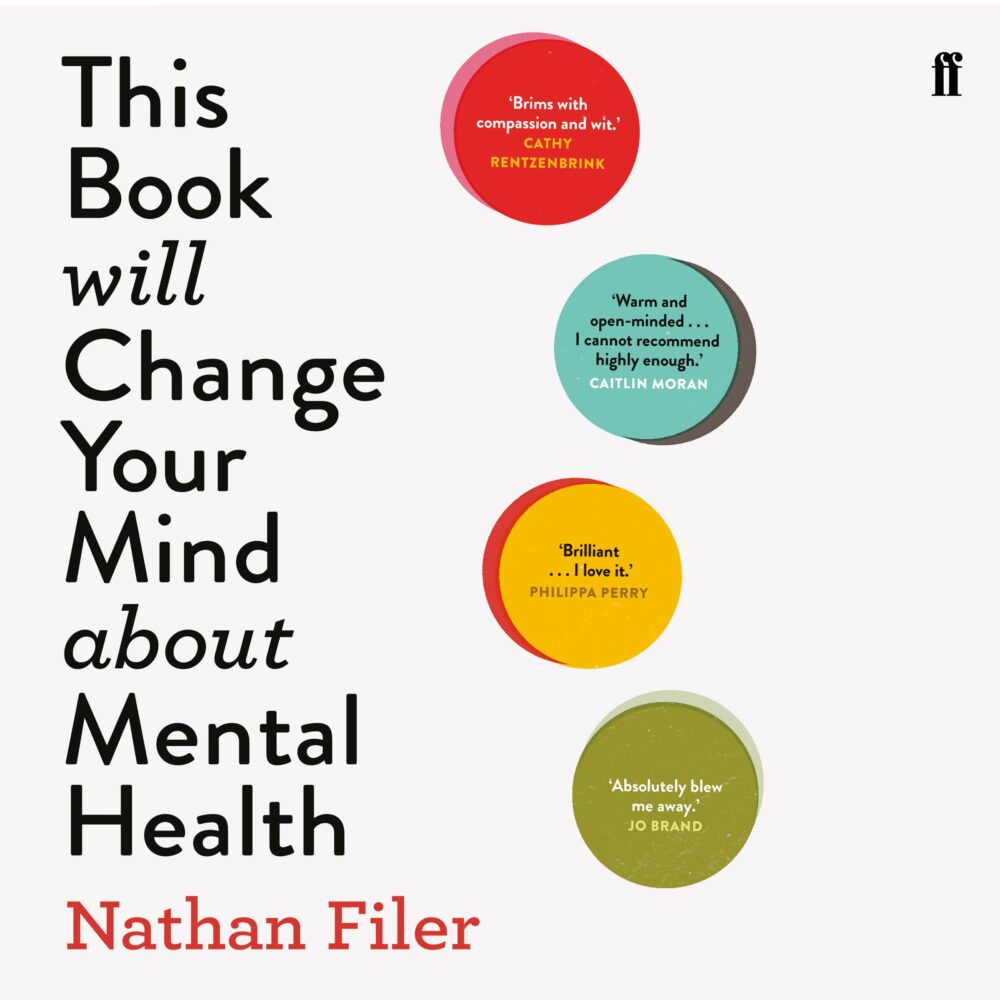 By Nathan Filer
A journey into the heartland of psychiatry – named 'a book everyone should read' by the Observer, this book 'brims with compassion and wit' (Cathy Rentzenbrink).
By Dean Burnett
For something supposedly so brilliant and evolutionarily advanced, the human brain is pretty fallible. This book is for anyone who has wondered why their brain seems to be sabotaging their life, and what on earth it is really up to.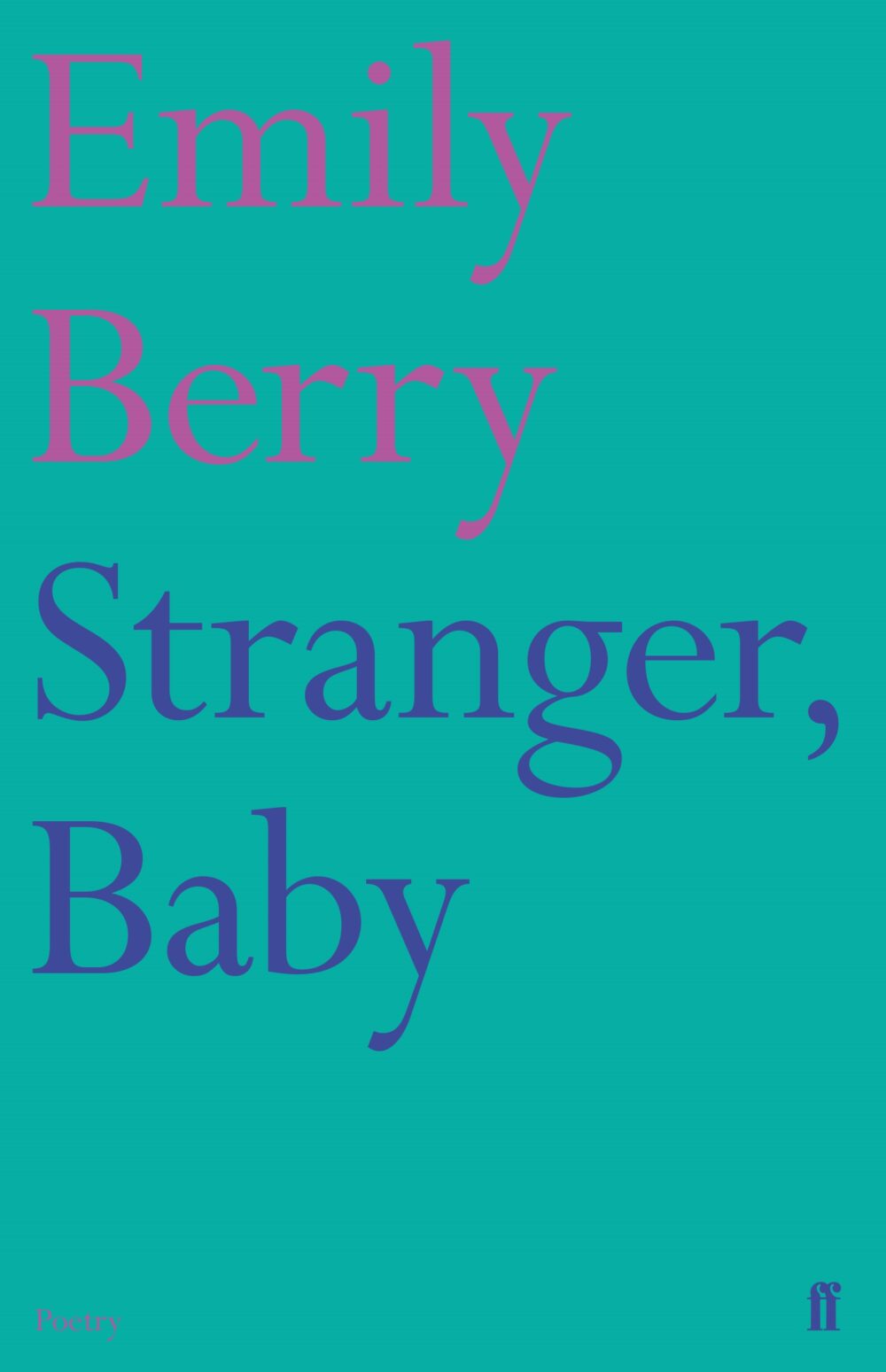 By Emily Berry
Written in memory of the poet's mother, this bold and piercing collection explores childhood loss in 'highly intelligent, deeply moving poems that provide a new lens through which to consider grief' (Guardian).
By John Corey Whaley (Young Adult)
Sixteen-year-old Solomon has agoraphobia and hasn't left his house in three years. Ambitious Lisa wants to study psychiatry and Solomon seems like the perfect first guinea pig. All Lisa has to do is earn his trust. Incredibly, the two become friends . . . but a friendship built on lies is dangerous.
By Sam Bishop and Fiona Lumbers
Never before has children's mental health been at a more critical point. I Like Bees, I Don't Like Honey is the picture book for lockdown. It's designed to empower children; it gives their feelings validity; it says they matter.
By Robert Hillman
This tender novel follows Tom, a farmer in rural Australia, and Hannah, the quixotic and inspiring bookseller he falls in love with. They've each had enough heartbreak to last a lifetime, but they're determined to mend it, and to build the most beautiful bookshop in the process. The theme of Mental Health Awareness Week 2020 is kindness and this book brims with it.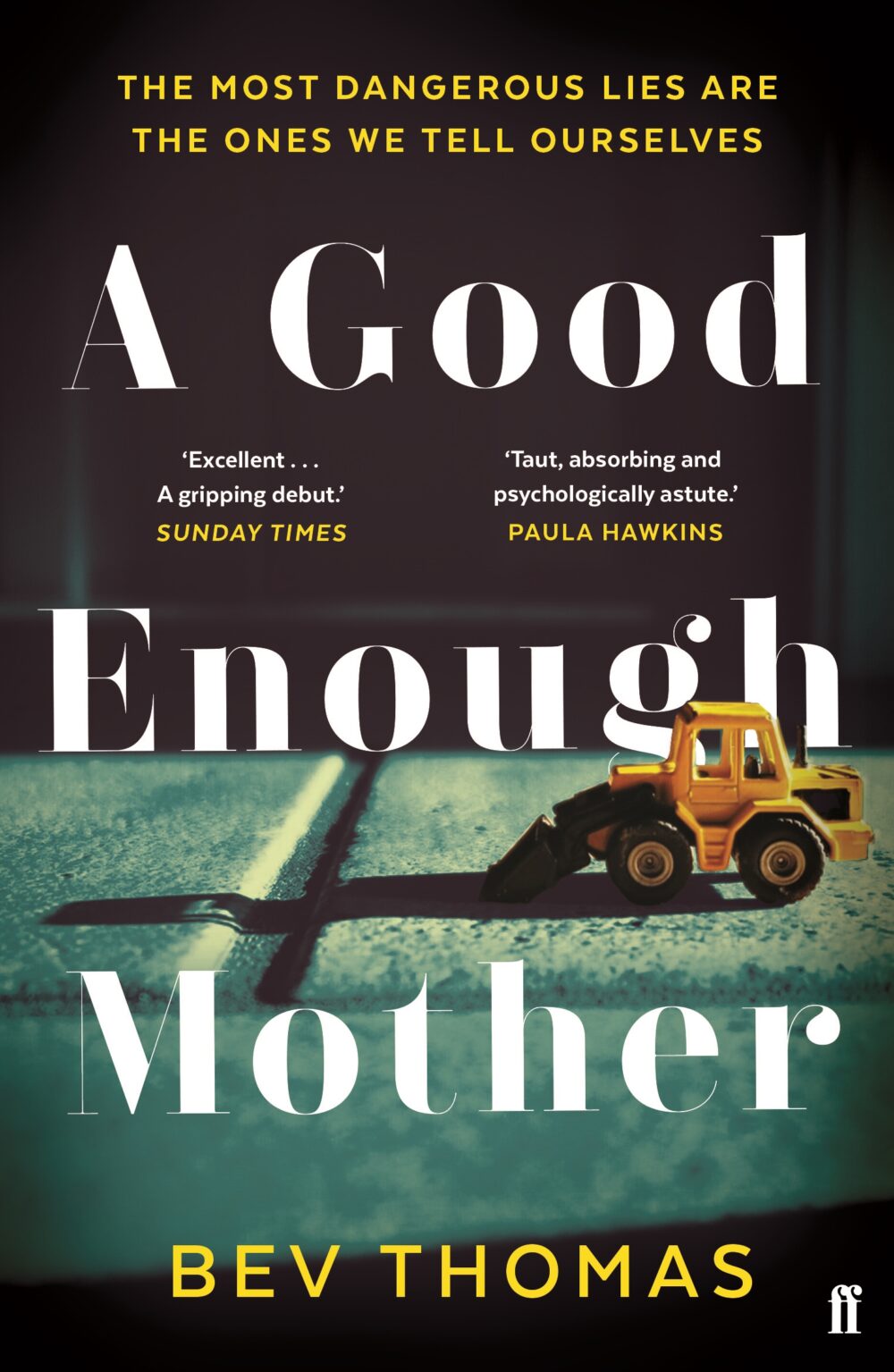 By Bev Thomas
A gripping psychological thriller with the fierce emotional pull of a family drama, this novel is filled with moral and psychological insights into the complex dynamics of mother–child relationships.
Pauline Hawkins, the nurse at the heart of this extraordinary state-of-the-nation novel, struggles with her mental health and social anxiety. The book is dedicated to the patron saint of nurses, and also tackles the legacy of traumatised soldiers returning home and the wider and ongoing issues of health care in the US.
Chosen and introduced by William Sieghart
The poems in this uplifting anthology offer support for life's trials and tribulations as well as celebration of everyday joys and small miracles.
Hen, on moving into a smart new neighbourhood, believes her professor neighbour to be a murderer. But struggling with anxiety, depression and medication, will her husband, let alone anyone else, ever believe her? In this first-rate psychological thriller, Swanson flips the unreliable narrator trope on its head.