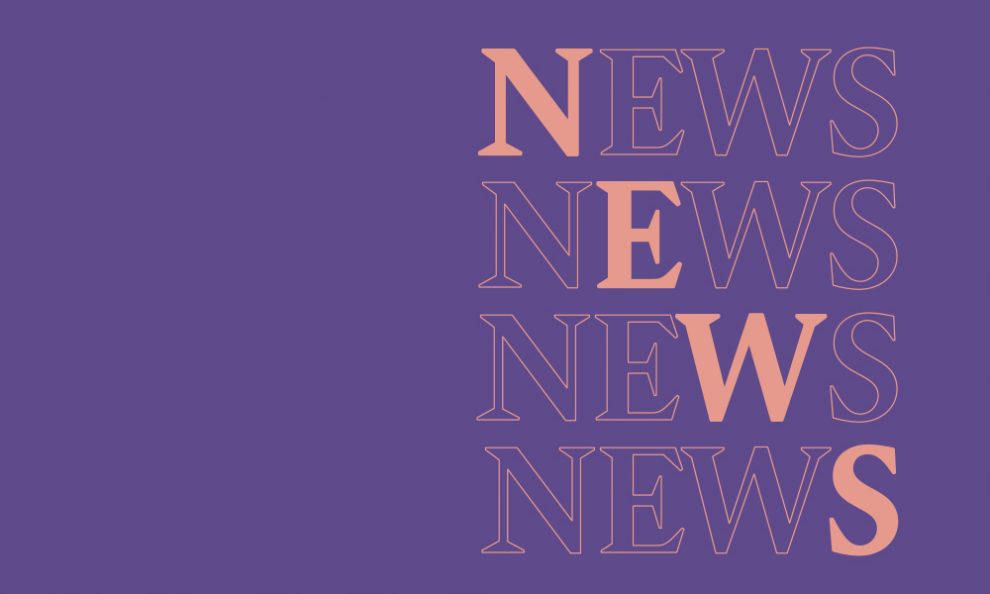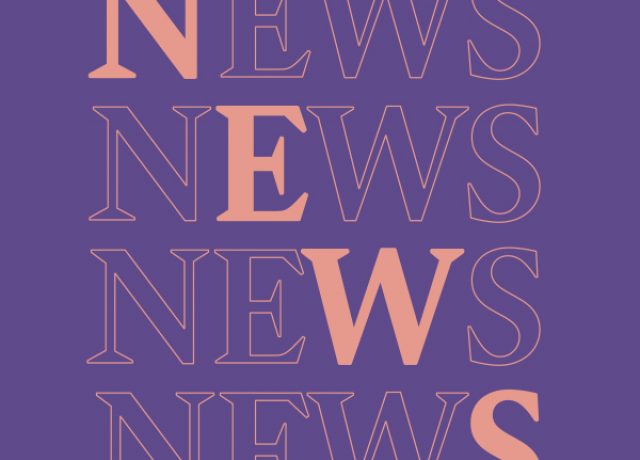 Guardian Faber to publish
What Just Happened?! by Marina Hyde
By Faber Editor, 9 February 2022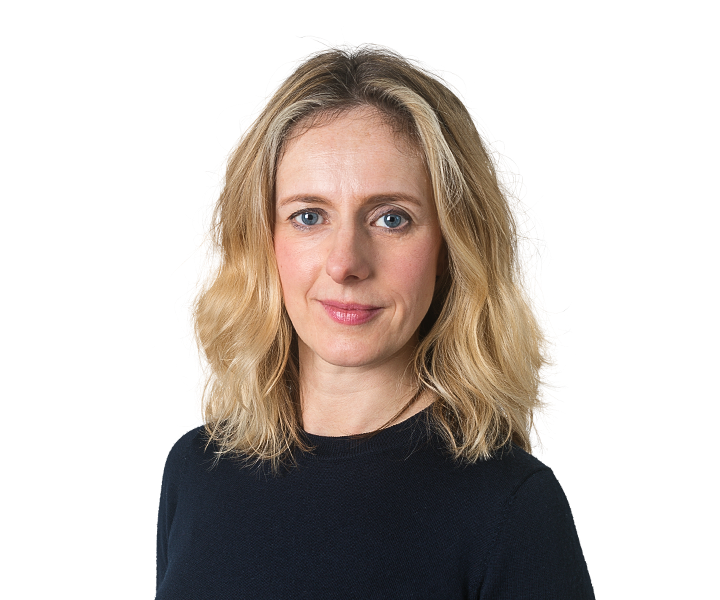 Guardian Faber is set to publish Marina Hyde's What Just Happened?!: Dispatches from Interesting Times.
Associate Publisher Laura Hassan acquired World English rights from Karolina Sutton at Curtis Brown, with publication set for October 2022.
No other writer is more suited to chronicle the absurd and chaotic times we live in. This book – a collection of Hyde's spectacularly funny Guardian columns – tells the story of the hellscape of the Cameron, May and Johnson eras, Trumpian wtf-ery to celebrity twattery, the Royal soap-opera and the series finale of the United Kingdom. Marina Hyde sees through the looking glass and calls out the utter crap rained down on us from populists, tech billionaires, reality TV monsters, media barons, sporting pundits and Gwyneth Paltrow.
What Just Happened?! will be a welcome blast of humour and sanity in the more-than-likely bleak winter of 2022.
Hassan said:
'Reading Marina's brilliant, hilarious columns has saved me from total gloom over the last few turbulent years. If we couldn't laugh at this bunch of gruesome and imbecilic politicians, wouldn't we all cry? Hyde's storytelling is first-class; her rage is blistering. It is a total joy to work with her on What Just Happened?! and I urge anyone who wants to understand the crazy fever-dream of recent times to read this book.'
Hyde said:
'I am truly honoured that Faber has chosen to publish a collection of my columns, covering an endlessly enchanting period in recent times. If you've been looking for an inspirational box set in which to lose yourself, why not try "The news, 2016 to the present day", and experience the magic all over again?'
Marina Hyde has worked at the Guardian since 2000, where her weekly columns have won her a reputation as one of the most admired journalists in the UK. The recipient of multiple awards, including the 2020 Edgar Wallace Award for writing of the highest quality, she has been named Political Commentator of the Year for the past two years by the Society of Editors, and Commentator of the Year at the Press Awards for the past three years running. She is the only woman in 45 years to receive the Sportswriter of the Year award from the Sports Journalists' Association. She lives in London.
Photo Credit: The Guardian

For rights contact: lizzieb@faber.co.uk
For publicity contact: sophie.portas@faber.co.uk or hannah.turner@faber.co.uk