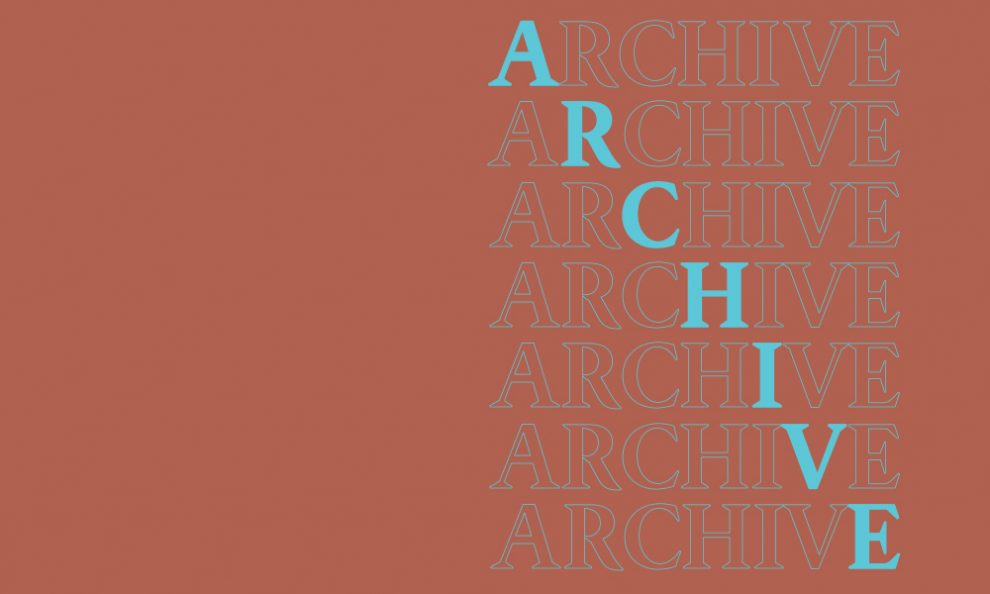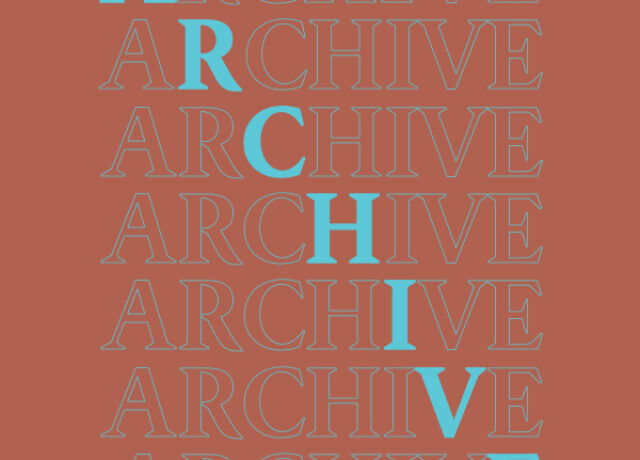 From the Archive:
How A Grief Observed Came to Be Published
By Robert Brown, 26 June 2023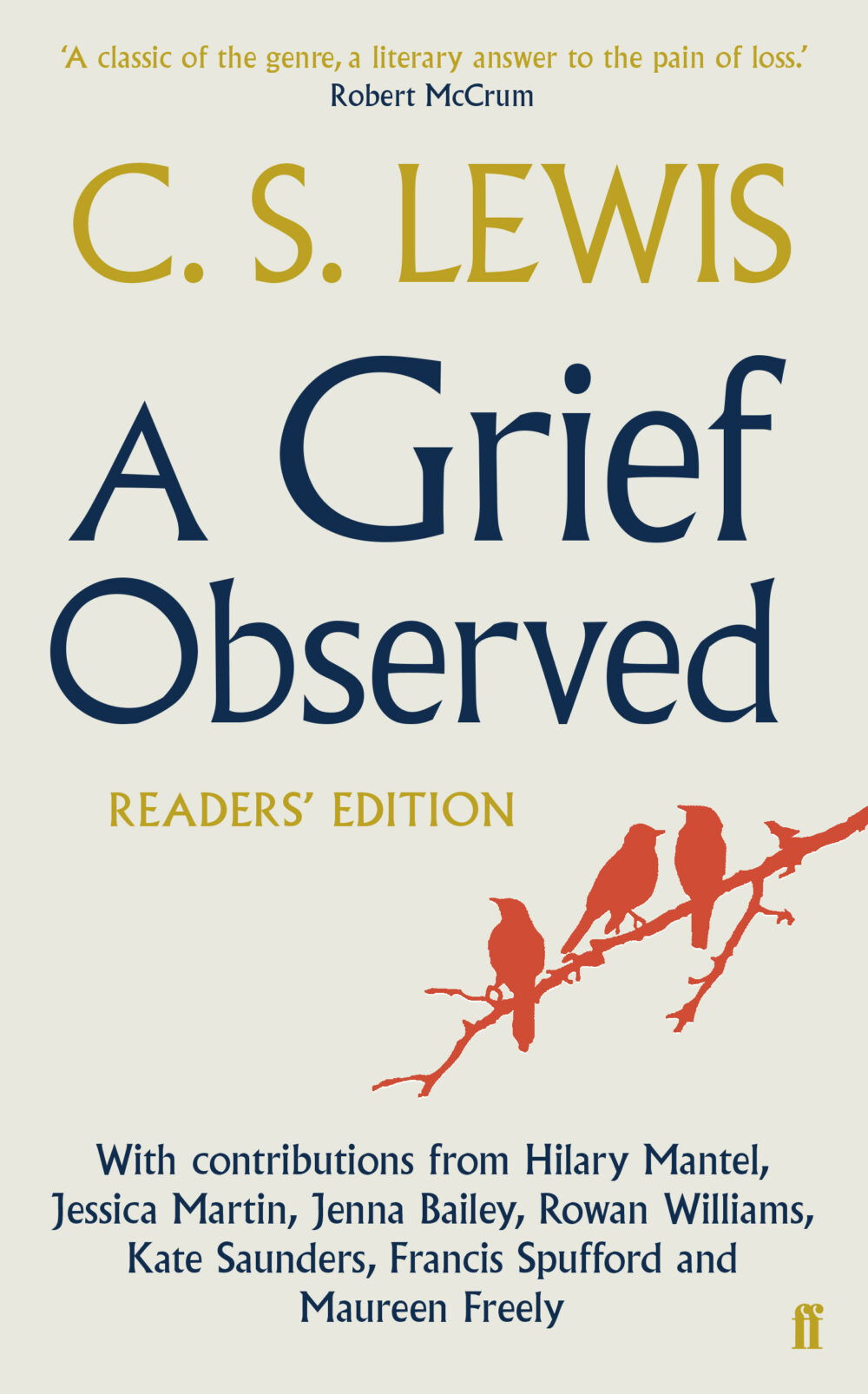 The story of how Faber came to publish a great, but late, work by C. S. Lewis – A Grief Observed – is worth retelling.
Faber was not the usual publisher for the famous Christian author of The Chronicles of Narnia, but Lewis desired anonymity for a work written whilst recovering from a personal tragedy, the death of his wife.
The text of that work was sent to Faber on 27 September 1960 by the literary agency Spencer Curtis Brown, who explained that they were not at liberty to reveal the author's name (and did not want enquiries made). It was merely given as 'Dimidius', a Latin pseudonym implying cut in half.
The manuscript was read by T. S. Eliot and two other Faber directors. In a letter to Curtis Brown accepting it for publication, Eliot added that, 'My wife has read it also, and we have all been deeply moved by it.' He also admitted that 'we have guessed the name of the author'. He did, however, suggest a more anodyne English pseudonym, so as to dampen speculation about the authorship, and the agent's suggestion of 'N. W. Clerk' was adopted instead. In order to ensure specialist attention, T. S. Eliot sent advance copies, together with a personal letter, to leading theologians and church figures, including the Archbishop of Canterbury. At no point was any clue given as to who 'N. W. Clerk' was. Eliot also wrote a very moving entry about the work for the Faber Sales Catalogue in 1961:
A Grief Observed is a very unusual document. It consists of a series of reflections forming a coherent whole, by a husband upon the death of his wife. A man of mature mind, a Christian, has seen a wife to whom he was deeply attached approach death by the way of a slow, painful and incurable malady. Now that she has gone, he probes his own feelings and reveals his thoughts with relentless honesty.
Several of us have read this meditation, and immediately recognised it as the work of a man of exceptional intellect, exceptional sensitivity and exceptional gift of expression. The fact that we choose to publish so brief a record of sorrow is evidence enough of our belief in its value. This book will find a grateful and appreciative audience among many men and women and in particular among those who have suffered in this way and have thought, as well as felt, while they suffered.
In January 1964, following the death of C. S. Lewis, Faber decided to reissue A Grief Observed. For the first time, with the permission of his estate, the work carried the author's real name. Still in print, it retains an enduring appeal as a remarkable work of spiritual honesty in the wake of bereavement.
Robert Brown is Faber's former archivist.
C. S. Lewis
The perennial classic: this intimate journal chronicling the Narnia author's experience of grief after his wife's death has consoled readers for half a century; this edition features responses from authors like Hilary Mantel, Francis Spufford, Rowan Williams, Jenna Bailey …