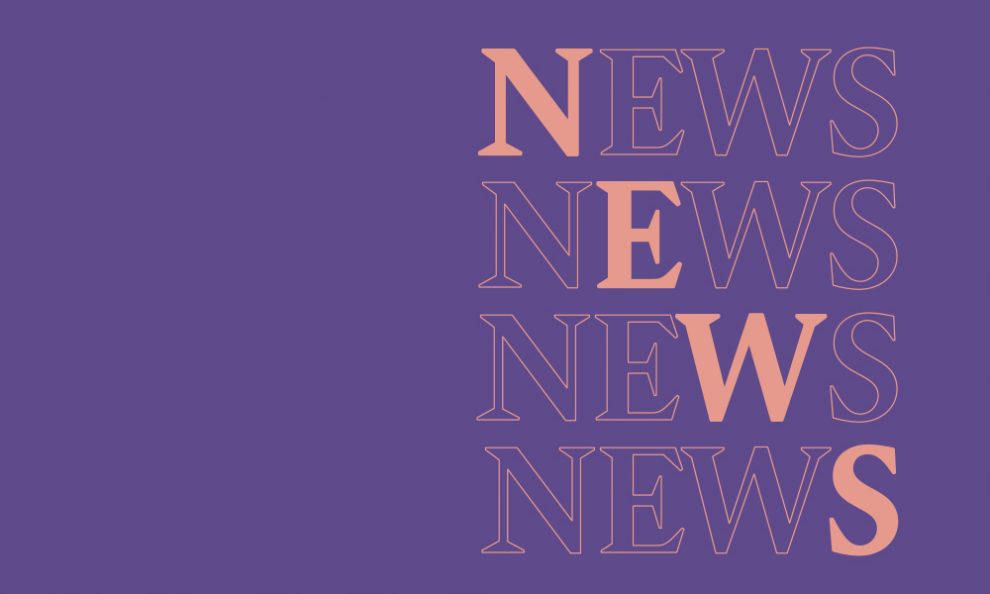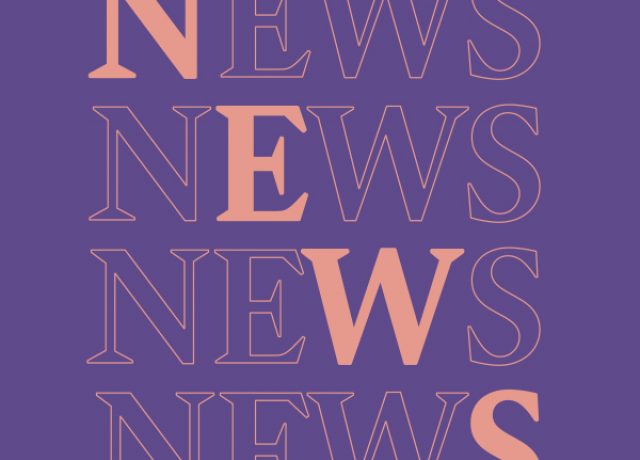 Faber to publish new novel by Sara Gran
By Faber Editor, 23 February 2022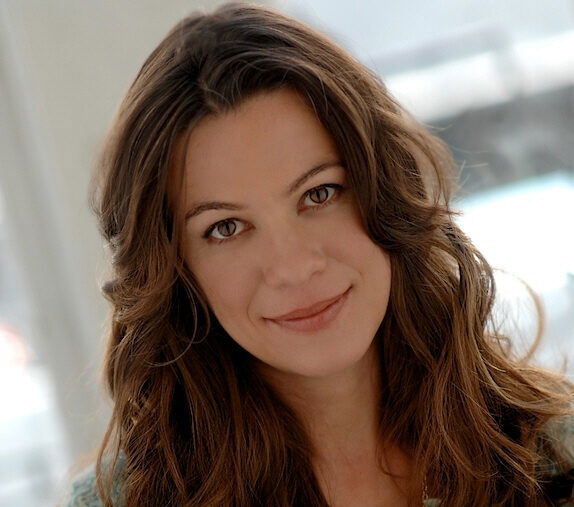 Faber will publish Sara Gran's new standalone novel The Book of the Most Precious Substance in Hardback this November.
A mass market paperback to follow in Summer '23, after its acclaimed US publication this month, the first on Sara Gran's own small press, Dreamland Books.
Publishing Director Angus Cargill acquired UK and Commonwealth rights from Rebecca Friedman at the Rebecca Friedman Literary Agency.
A book with all life's answers, if only you can find it . . .
Rare book dealer Lily Albrecht has just been given a tip-off about The Book of the Most Precious Substance, a seventeenth-century manual rumoured to be the most powerful occult book ever written, if it really exists at all.
With some of the wealthiest people in the world willing to pay Lily a fortune to track it down, she embarks on a journey from New York to New Orleans to Munich to Paris.
If she finds it, Lily stands to gain more than just money. This could erase the greatest tragedy of her life. But will Lily's quest help her find some answers, or will she lose everything in search of a ghost?
The novel's first US review, a rave in the New York Times, described it as 'a sensational occult thriller . . . Like Lily Albrecht, readers have little choice but to follow the book to its sinister conclusion.'
Angus Cargill said:
'This is a total dream of a book, a quest narrative as seductive and scary as it is moving. We're thrilled to continue our long relationship with Sara Gran and know that this standalone novel will be the book to win the hearts of many new readers.'
Sara Gran said:
'I'm so happy to be working with Angus Cargill, Hannah Turner and the entire team at Faber again. I know they'll make a beautiful book with a fantastic campaign, as they have with our previous four books.'