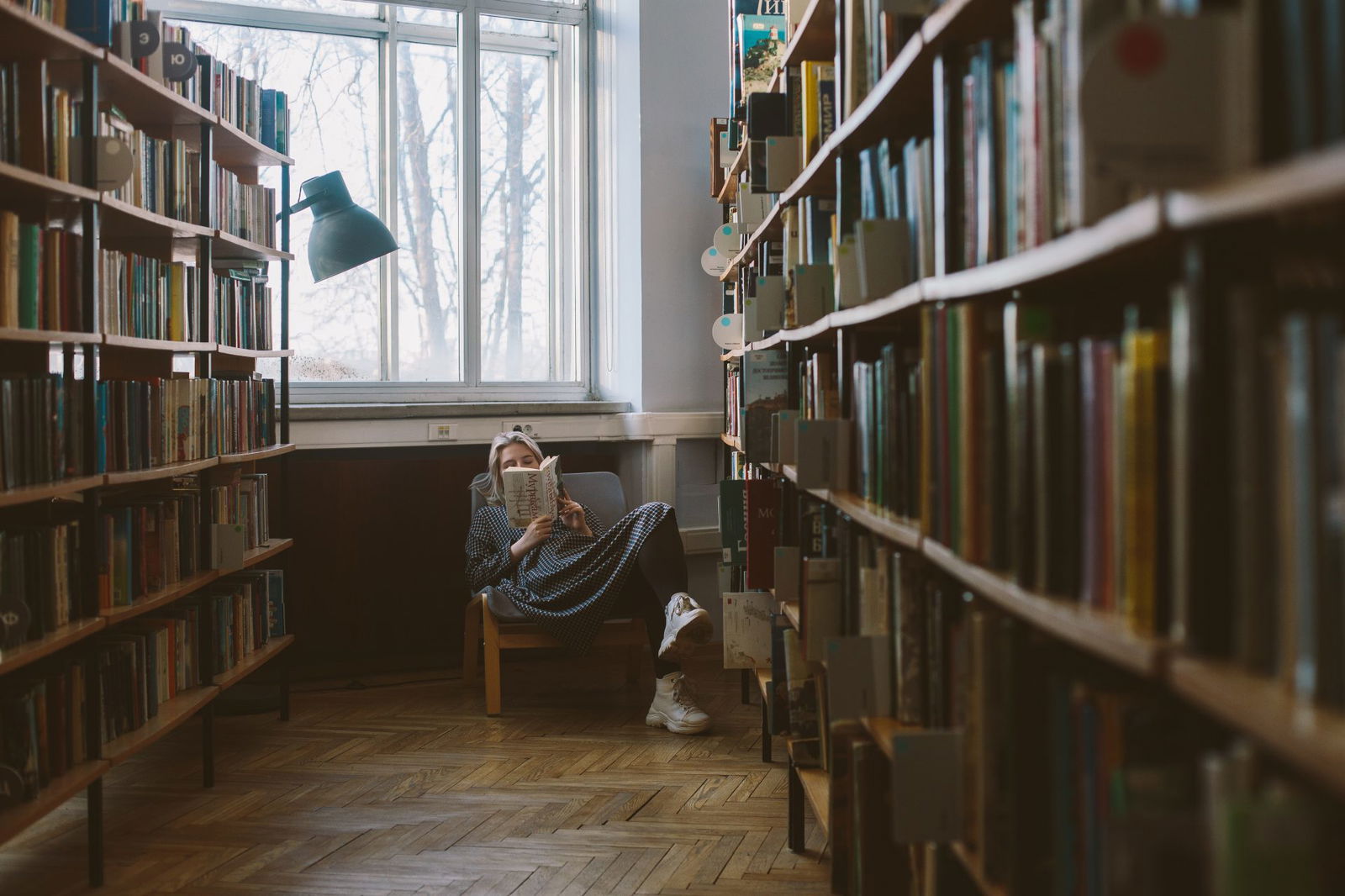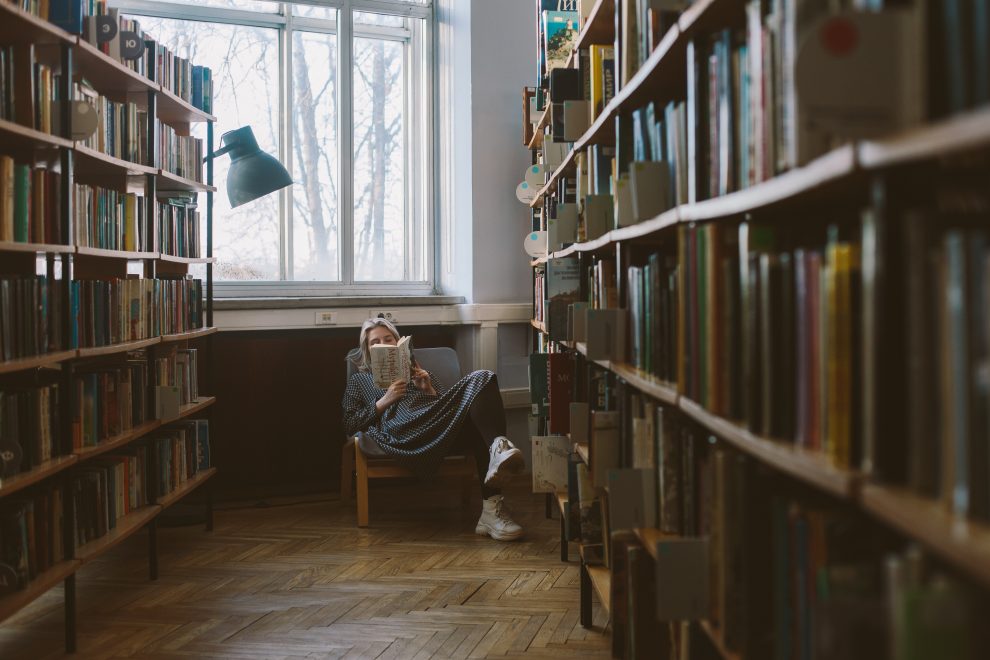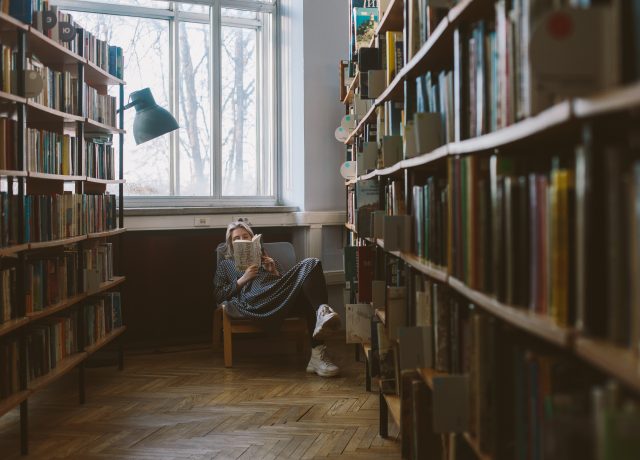 Faber to publish new book by bestselling writing duo E. Foley and B. Coates
Faber & Faber have signed the 'fabulous' new book by bestselling writing duo E. Foley and B. Coates. On behalf of Editorial Director Laura Hassan – currently on maternity leave – Louisa Joyner acquired World All Languages rights directly from the authors.
You Goddess! Lessons in Being Legendary from Awesome Immortals takes us on a colourful tour of world legends through the prism of female power, telling the mythical stories of 25 goddesses from every corner of the globe. From famous divas like Athena to less familiar heroines such as the Japanese dawn goddess Uzume, the Mayan 'jaguar goddess of midwifery' Ixchel, and the African mermaid spirit Mami Wata, the tales of these impressive deities – depicted by men throughout the centuries – reveal the ancient roots of toxic female stereotypes (the damsel in distress, the selfless mother, the tempting harlot) – and help us bring a little more 'mythical magnificence' into our daily lives. Faber plan to publish in Autumn 2020.
Coates and Foley both work at Penguin Random House, where Coates is Publishing Director at Vintage Paperbacks, and Foley is Publishing Director of Harvill Secker. They are the authors of the Sunday Times number one bestseller Homework for Grown-ups, Advanced Homework for Grown-ups, the Homework for Grown-ups Quiz Book, and Shakespeare for Grown-ups (all PRH), as well as What Would Boudicca Do? which Faber published last year.
They said: 'We had such a great time working with all the legends at Faber on What Would Boudicca Do? so we're thrilled to be back again with You Goddess!  and can't wait to start channelling the mythical sisterhood.'
Faber said: 'Fizzing with insight, humour, and feminist energy, this is the perfect read for fans of What Would Boudicca Do? It's as smart and inspiring as you'd expect, and it's a joy to see the authors revitalising the voices of brilliant women from mythic history with their signature wit and charisma. We can't wait to publish this book!'