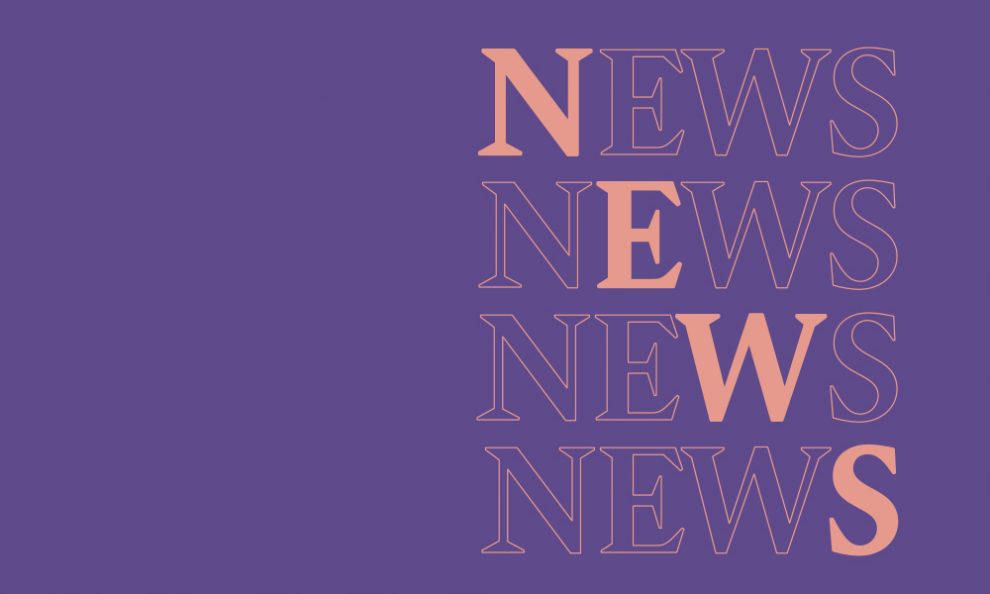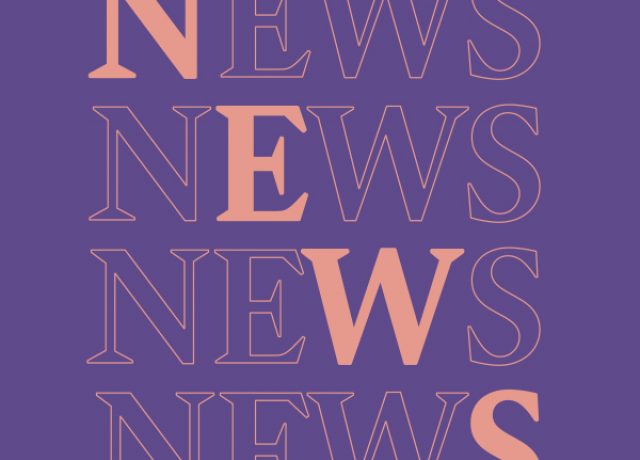 Faber to publish debut novel by
Chelsea G. Summers
By Faber Editor, 11 March 2022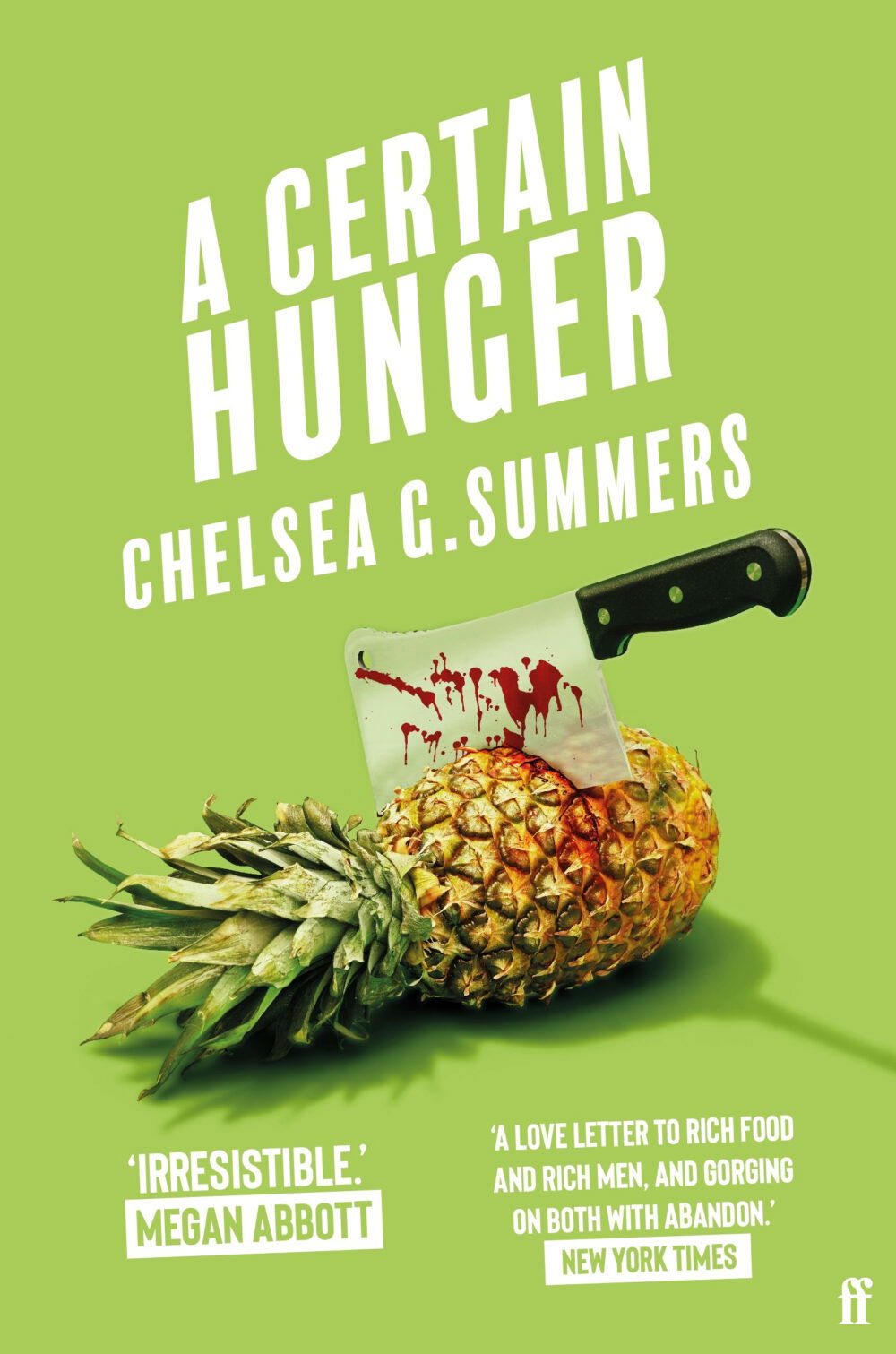 Faber will publish Chelsea G. Summers's mouthwatering debut novel A Certain Hunger in paperback in July 2022, after its acclaimed US publication in December 2020. Commissioning Editor Libby Marshall acquired UK & Commonwealth rights from Nicola Barr at the Bent Agency.
The New York Times has already described it as 'one of the most uniquely fun and campily gory novels in recent memory'.
Dorothy Daniels has always had a voracious – and adventurous – appetite. From her idyllic farm-to-table childhood (homegrown tomatoes, thick slices of freshly baked bread) to the heights of her career as a food critic (white truffles washed down with Barolo straight from the bottle), Dorothy has never been shy about indulging her exquisite tastes – even when it leads to her plunging an ice pick into her lover's neck.
There is something inside Dorothy that makes her different from everybody else. Something she's finally ready to confess. But beware: her story just might make you wonder how your lover would taste sautéed with shallots and mushrooms and deglazed with a little red wine.
Libby Marshall said
A Certain Hunger is succulent, mouthwatering and absolutely horrifying all at once. I fell in love with Chelsea's writing immediately, and I'm so proud to be bringing this slice of feminist body horror to readers in the UK. We can all learn something from Dorothy Daniels's approach to life (and death). 
Chelsea G. Summers said
While writing A Certain Hunger, I whispered 'bidding war' to myself — and then my book amassed more than twenty-five rejections from American publishers. To have Faber, one of the world's great indie presses, publish my novel feels like a vindication. I have the utmost respect for Faber's catalogue of superb authors, and I am truly honoured to be among them. 
Chelsea G. Summers is a former academic and professor with Ph.D. training in eighteenth-century British literature, a discipline that has proven to be shockingly useful when writing about contemporary culture. Her work has appeared in VICE, Fusion, Hazlitt, the New Republic, Racked and the Guardian, among others. She splits her time between New York and Stockholm, Sweden, and can be found on twitter @chelseagsummers. This is her first novel.
Chelsea G. Summers
A mouthwatering debut and 'one of the most uniquely fun and campily gory novels in recent memory' (New York Times)