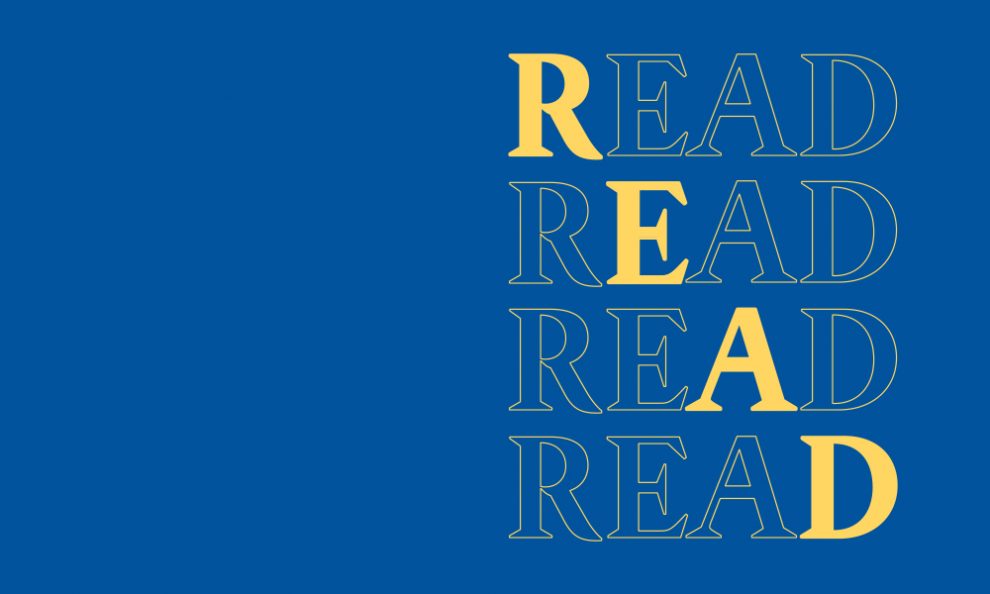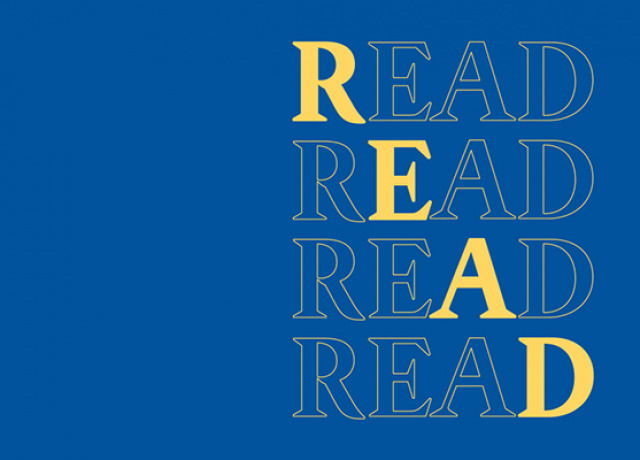 Faber to publish Barbara Kingsolver's
captivating new novel Demon Copperhead
By Faber Editor, 22 March 2022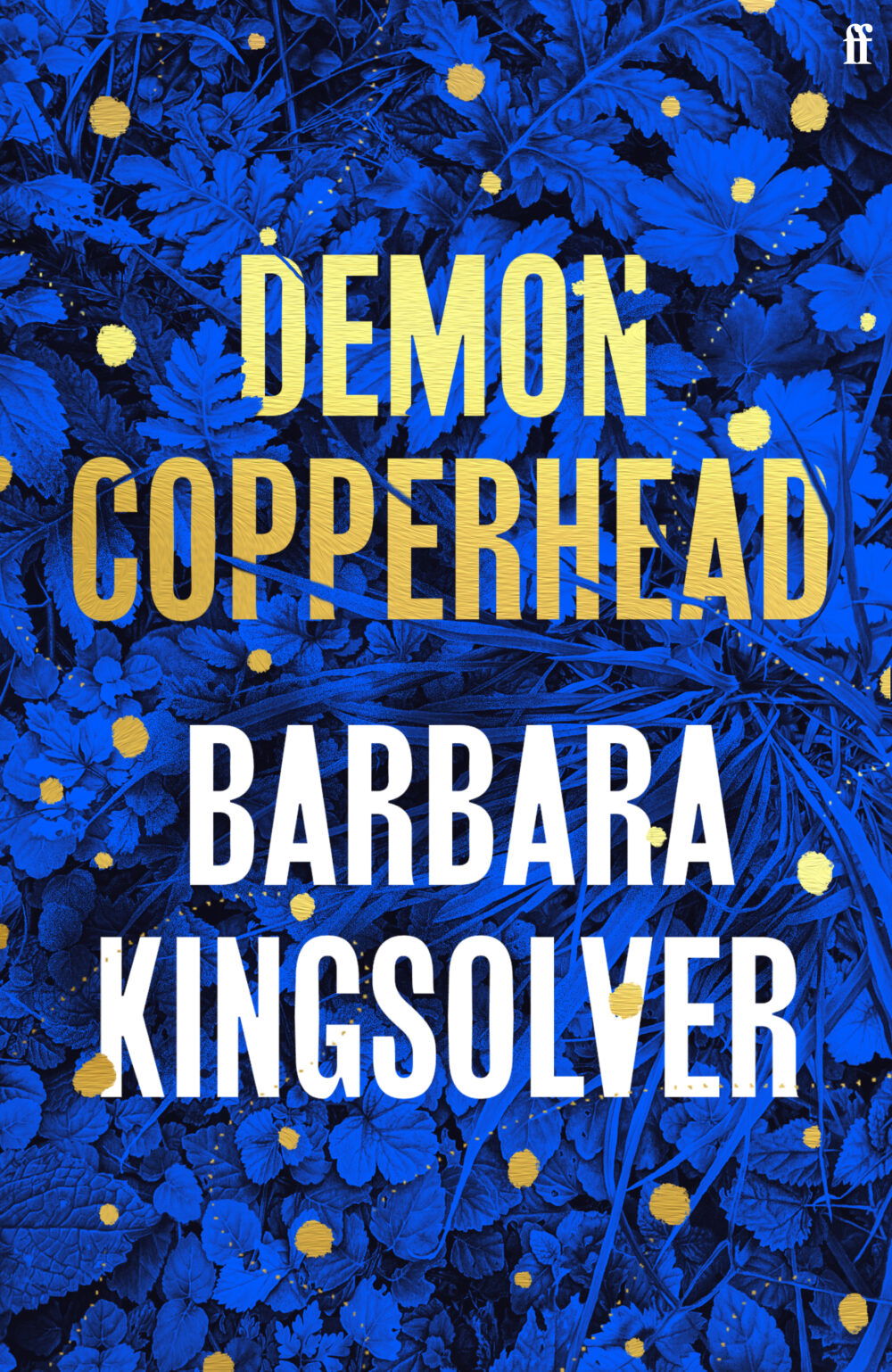 'First I got myself born. Like a little blue prizefighter.'
Faber is to publish Demon Copperhead, a new novel by Barbara Kingsolver – a masterpiece in storytelling from one of the world's best-loved writers.
Associate Publisher Louisa Joyner acquired UK and Commonwealth Rights from David Grossman at David Grossman Literary Agency. Demon Copperhead will be published globally on 18 October.
Inspired by the unflinching truth-telling of David Copperfield, Kingsolver enlists Dickens' anger, compassion, humour and, above all, his faith in the transformative powers of a good story to share, told through an unforgettable cast of characters. The result is the tour de force that is Demon Copperhead. Our hero, Demon, escorts us on an unforgettable journey through the perils of foster care, athletic success, addiction and disastrous loves in his quest to find himself. A tale of love, loss and everything in between, this is a novel with a very special relationship to one of the UK's most cherished authors, and it will break and mend your heart in the way only the best fiction can.
The sumptuous UK hardback edition has been designed by Pete Adlington and depicts golden fireflies against the deep blue of an Appalachian summer night sky. There will be exclusive special editions for both Waterstones and independent bookshops. It will be launched with an epic, multifaceted campaign to match, including limited edition proofs, a huge national advertising campaign and major partnership activity focusing on book club audiences.
Barbara Kingsolver said:
'I live in a beautiful, rural place where a generation of kids have been damaged or orphaned by prescription drug addiction. It's such an important story, but not an easy one to tell. I turned for inspiration to Charles Dickens, a man who spent his career protesting the ravages of poverty on children, in rollicking tales that made the whole world listen. I reinvented David Copperfield to fit the dimensions of my own place and time, and am excited to join my UK publishing partner, Faber, in bringing it back home to where it all began.'
Louisa Joyner, Associate Publisher, Faber said:
'To be introduced to Demon Copperhead is to fall for this latest luminous creation from one of Faber's most beloved novelists. The vibrancy and strength of this little boy has the pages of this epic novel thrumming with his power, matched only by Barbara Kingsolver's extraordinary – some might say unparalleled – ability to give voice to communities that find themselves constantly overlooked, undermined and disregarded by a world that sees their lives as somehow lesser. This book channels the political fury and profound empathy of one of the UK's most famous novelists to dazzling effect.'