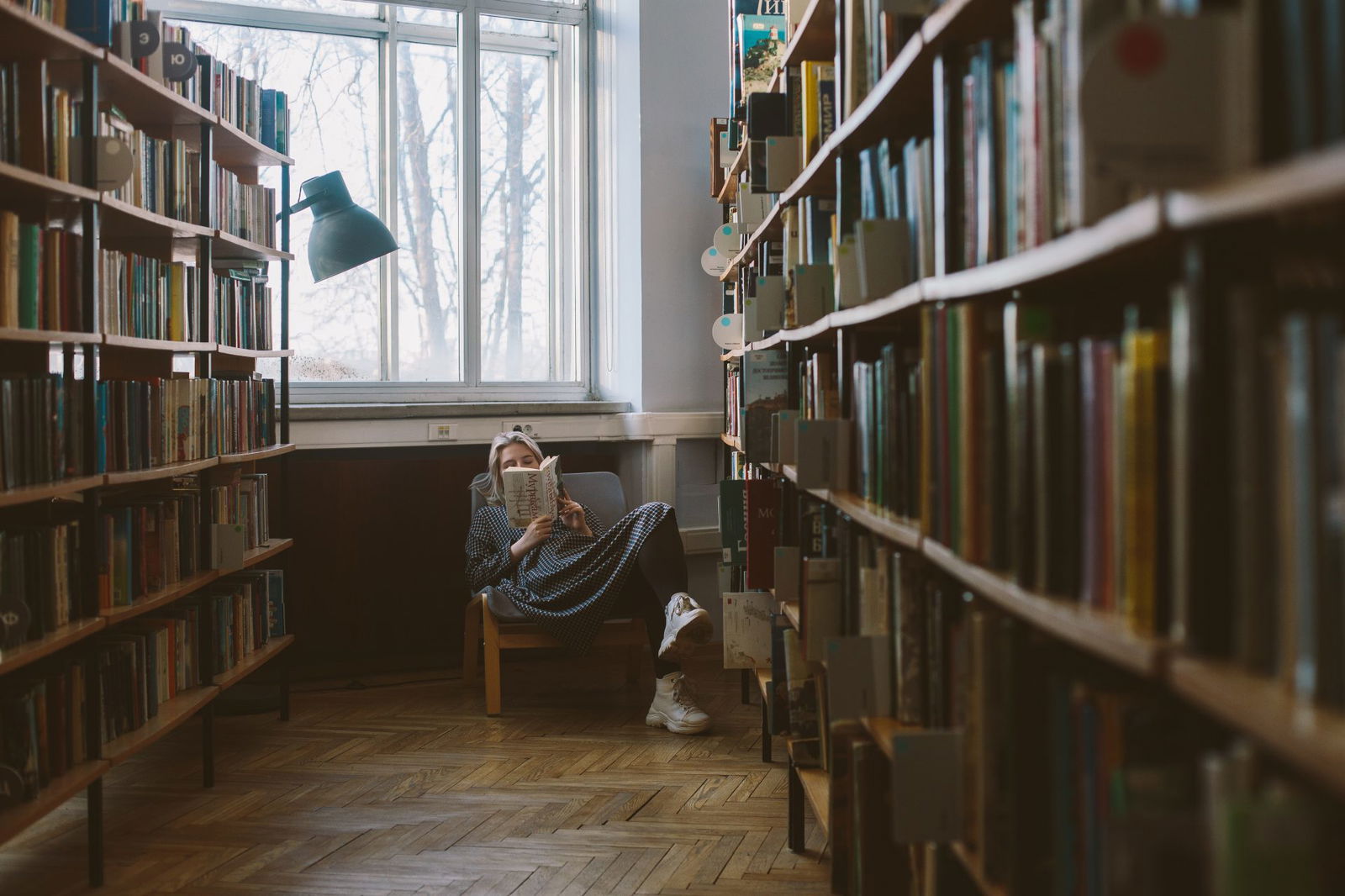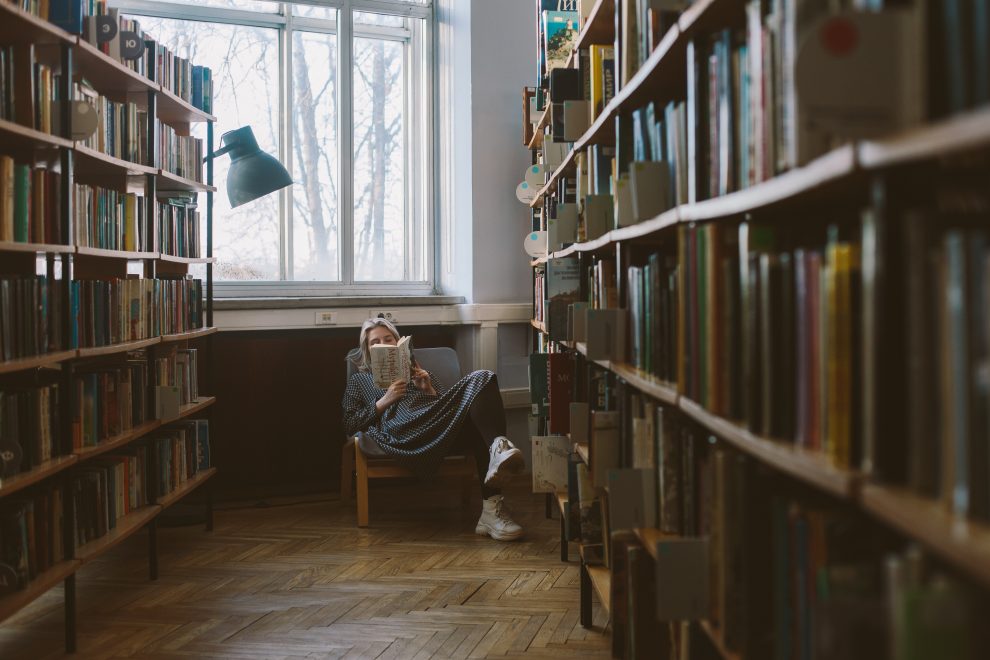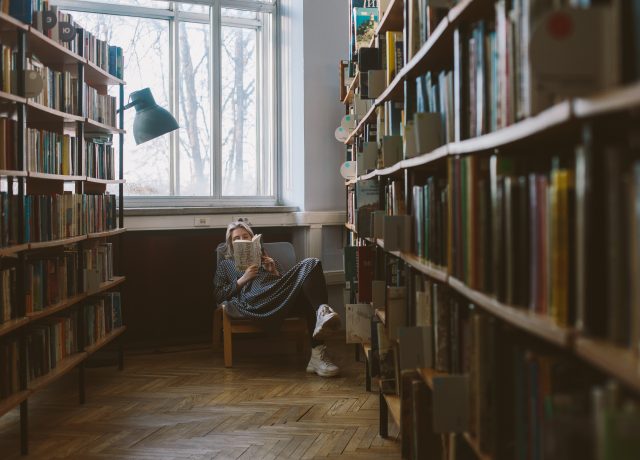 Faber to publish a new portrait of Christopher Nolan by Tom Shone.
We're delighted to announce the publication of The Nolan Variations on 5 November 2020.
Tom Shone was given unprecedented access to Nolan's notes, scripts, storyboards and artwork, and deftly navigates the film-maker's preoccupations, influences, and working methods; as both a writer and director. Nolan discusses the evolution of his pictures, and the writers, artists, directors and thinkers who have inspired and informed his films. Readers can delve into his thoughts on time, identity, chaos and daydreams.
Walter Donohue, film editor at Faber, says: 'The Nolan Variations is the culmination of the twenty years in which Faber has published the work of Christopher Nolan. Over that period Nolan has emerged as one of the most distinctive international film-makers – an artist who has grasped that the essence of motion pictures lies in dream and wonder. Not only is he a master of his craft , but his love for the miracle of motion pictures has led him to dedicate himself to a crusade promoting the essence of the cinematic experience – capturing life on celluloid, to be seen by a group of spectators gathered together in the dark.'
Tom Shone comments: 'This book was the fruit of a 20-year relationship with Christopher Nolan, whom I first met on the eve of Memento's release. The amount of time I spent interviewing him and then writing the book – four years, all told, during which time he wrote and directed Tenet – has made it by far the richest book I've worked on.'
Shone is The Sunday Times film critic. He is the author of six books, including Martin Scorsese: A Retrospective and Blockbuster: How Hollywood Learned to Stop Worrying and Love the Summer. His writing has appeared in The New Yorker, The New York Times, The Times Literary Supplement, Arete, and Vogue. He lives in Brooklyn.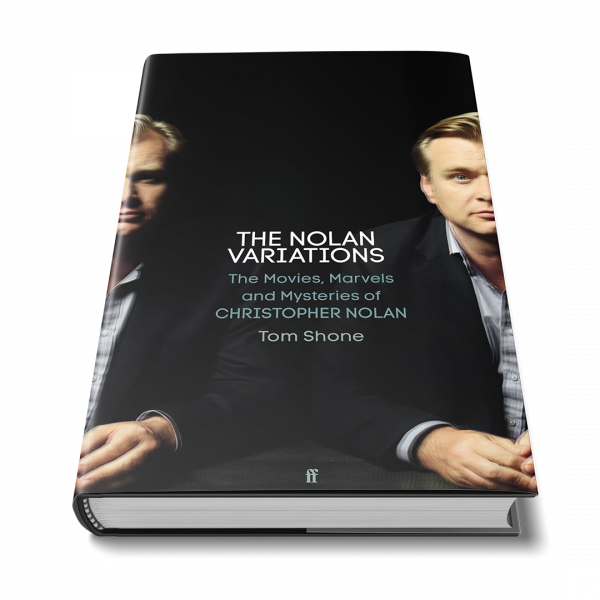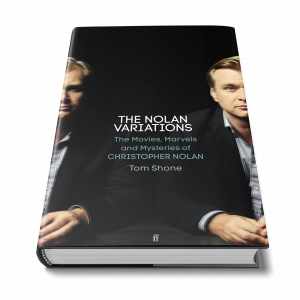 Pre-order from Foyles | Waterstones | Amazon.