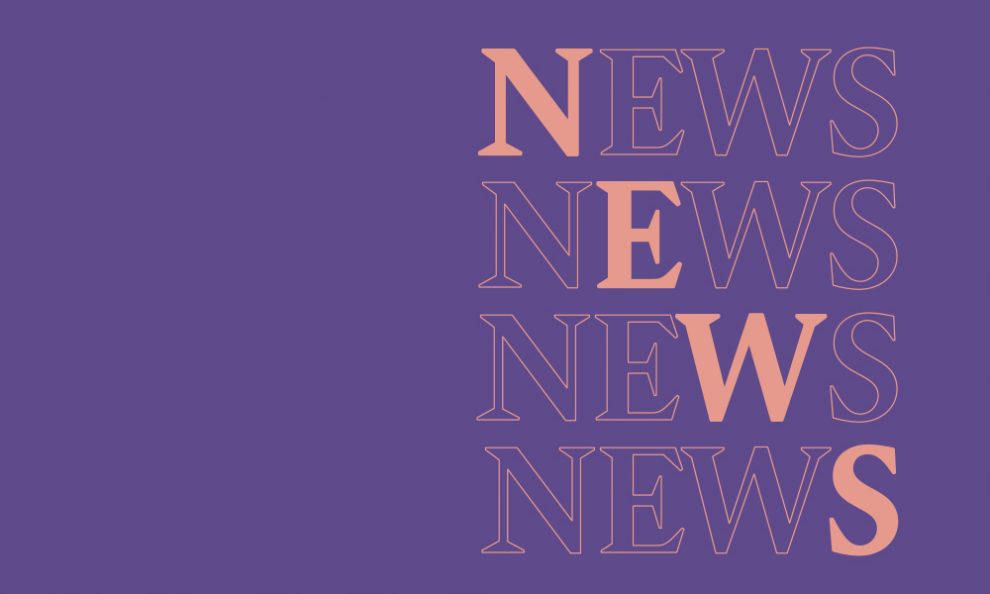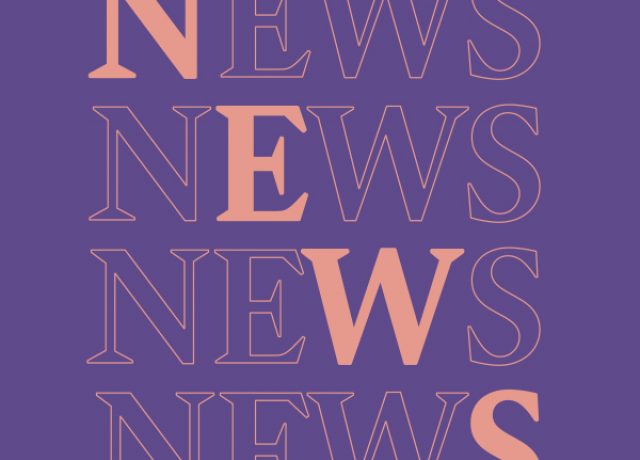 Faber is to publish Jan Morris: An Authorised Life
by Sara Wheeler
By Faber Editor, 4 July 2022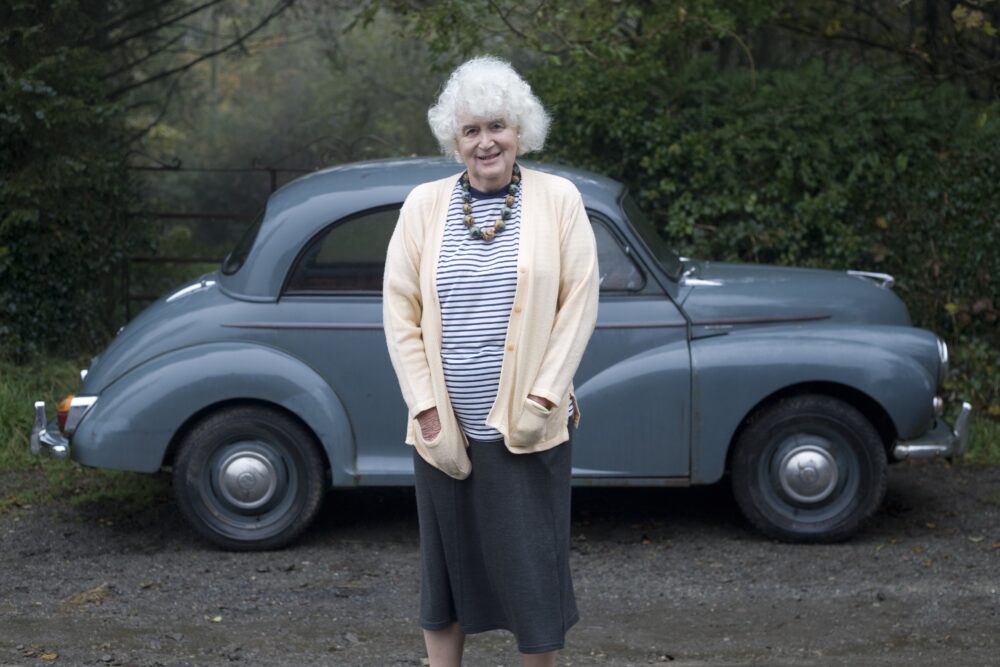 Faber is to publish Jan Morris: An Authorised Life by Sara Wheeler.
Associate Publisher Laura Hassan acquired UK & Commonwealth (excl. Canada), including audio, from Lisa Baker at Aitken Alexander. It is scheduled for publication in 2026 to tie in with the centenary of Jan Morris's birth.
The synopsis explains: 'Jan Morris was one of the greatest travel writers of the twentieth century. Her career spanned nineteen prime ministers from Baldwin to Johnson, and she bore witness to so many of the most important moments in history: from the Nuremberg trials and the liberation of Auschwitz, the Alabama bus boycott and the conquering of Everest, through to the last days of British control in Hong Kong. Morris underwent gender reassignment in 1972 in Casablanca. Transition made the writer herself a pioneer of yet another defining era, with a set of different challenges and opportunities. Morris's story is the story of our post-war world, with its great sweep of history, both sociological and political.
2026 will see a year of Jan Morris-related activity to celebrate her legacy, and Wheeler's book will be a central part of that.
Hassan said:
'I loved this superb proposal. It promises to be a spirited, truly compelling biography and Sara's prose is magnetic. She brilliantly captures the adventurous, eventful life and the 'swank', and she is always enlightening on the books. It is the perfect marriage of subject and writer, and I'm thrilled that Faber will publish this exploration of Jan's remarkable life and work.'
Wheeler said:
'Jan feared no frontier. I am both thrilled and humbled to have this opportunity.'
Sara Wheeler is the author of many successful books of biography and travel, including Travels in a Thin Country: A Journey Through Chile and the international bestseller Terra Incognita: Travels in Antarctica. Her book The Magnetic North: Notes from the Arctic Circle was chosen as Book of the Year by Michael Palin among others, and she has published two greatly acclaimed biographies of travellers: Cherry: A Life of Apsley Cherry-Garrard and Too Close to the Sun: The Life and Times of Denys Finch Hatton. Wheeler is a Fellow of the Royal Society of Literature, a contributing editor of the Literary Review, a Trustee of the London Library and former chair of the Stanford Dolman Travel Book of the Year award. She contributes to a wide range of publications in the UK and the US and broadcasts regularly on BBC radio.