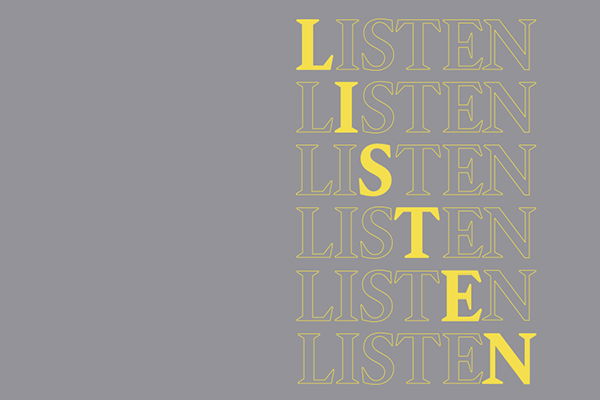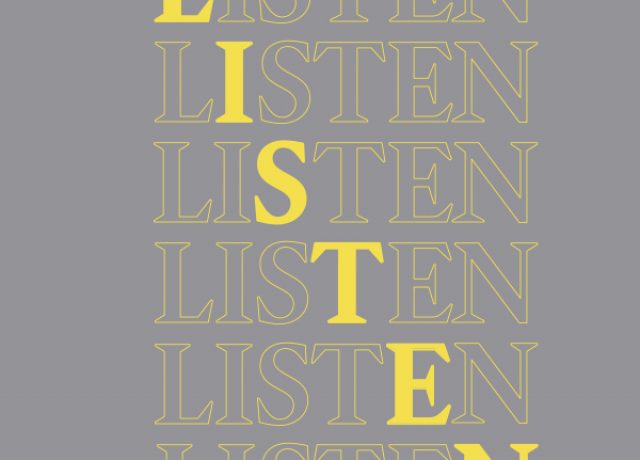 Faber Radio Presents "Ultimate" Bill Frisell
Philip Watson, the author of Bill Frisell, Beautiful Dreamer, shares his ultimate Bill Frisell playlist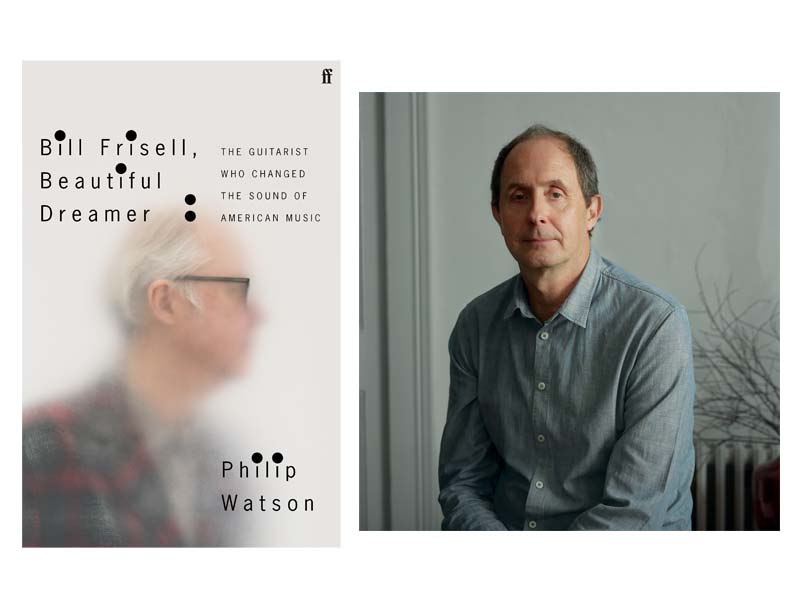 Discovering the soundscape of beautiful dreamer Bill Frisell.
Imagine a mixtape that ranges freely from jazz to pop, folk to film music, ambient to avant-garde, country to classical – yet remains unified by one compellingly singular sound and one quietly revolutionary musician.
Welcome to the beautiful world of American guitarist Bill Frisell.
A gently iconoclastic guitar hero for our genre-blurring times, Frisell has broken down borders, transformed the language of his instrument, and forged a panoramic and pluralist new approach to modern music.
He is 'the favourite guitarist of many people who agree on little else in music'.
These twenty-six tracks from twenty-six albums – a mix of Frisell originals and covers of songs that span from Dylan to Monk, Lennon to Bacharach, Aaron Copland to Hank Williams – might begin to tell you why.
Listen to the playlist:
Philip Watson
The definitive biography of guitar icon and Grammy Award-winning artist, Bill Frisell, featuring exclusive interviews with Paul Simon, Bon Iver and more.