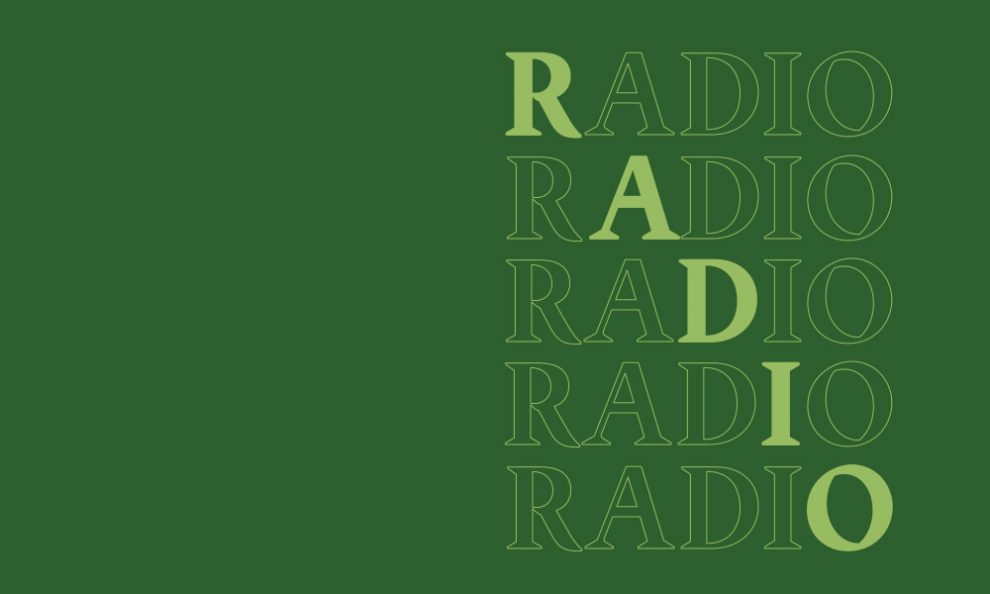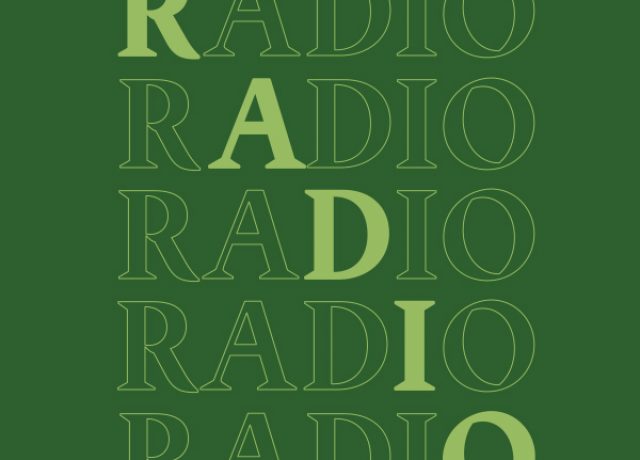 Faber Radio Presents:
Mary Jean Chan's Bright Fear
3 August 2023
Poet Mary Jean Chan shares the musical inspiration for their new collection Bright Fear, out now.
When I write, I trust myself. A poem is one of the few spaces in life where I feel entitled to my desires. It's where I get to decide what to discard and what to keep – to delete a comma or insert a new word – like decorating a room of one's own.
Crucially, it creates in me a state of flow, which is also what listening to music does for me. As I wrote and edited Bright Fear during the pandemic, I often relied on music for solace and inspiration. When I wanted to train my ear to be more attuned to rhythm, rhyme and reverberations between words, I turned to songs.
Sometimes I study the lyrics of a song to see if I might learn something that could help my own writing; many of the singers I admire are also songwriters. The songs I have chosen for this playlist reflect some new discoveries; others are old favourites. I hope you'll enjoy them.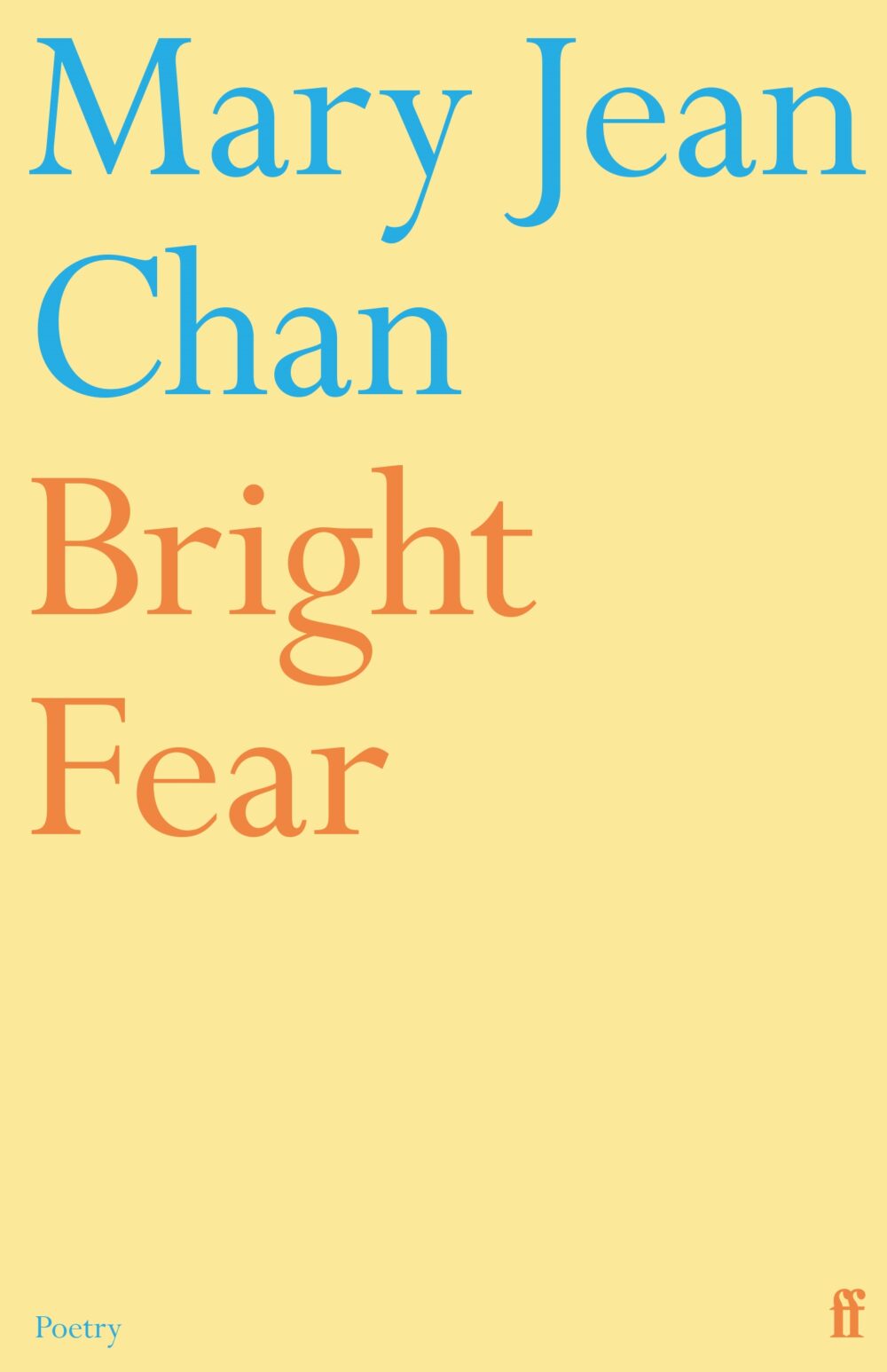 Track list for Mary Jean Chan's Faber Radio playlist:
'Fast Car' by Tracy Chapman
'我' by Leslie Cheung
'Supersymmetry' by Arcade Fire
'It Takes a Fool to Remain Sane' by Omar Rudberg
'一人之境' by Terence Lam
'Nobody Else Will Be There' by The National
'風的形狀' by Yoyo Sham
'Time After Time (Live at Abbey Road Studios)' by Sam Smith
'Chemtrails Over the Country Club' by Lana Del Rey
'Hero' by Family of the Year
'It's Time' by Imagine Dragons
'Riptide' by Vance Joy
'Strawberries & Cigarettes' by Troye Sivan
'紅豆' by Faye Wong
'多少' by Eason Chan
'Yesterday Once More' by The Carpenters
'Everybody Wants to Rule the World' by Tears for Fears
'Seasons of Love' (from Rent)
'Louder Than Words (Tick, Tick . . . Boom!)'
'With Every Heartbeat' by Robyn
'VCR' by The xx
'Strong' by London Grammar
'Anchor' by Novo Amor
Mary Jean Chan
This keenly anticipated new collection from the Costa Poetry Award-winner speaks 'out of fear and grief into splendour and joy'.