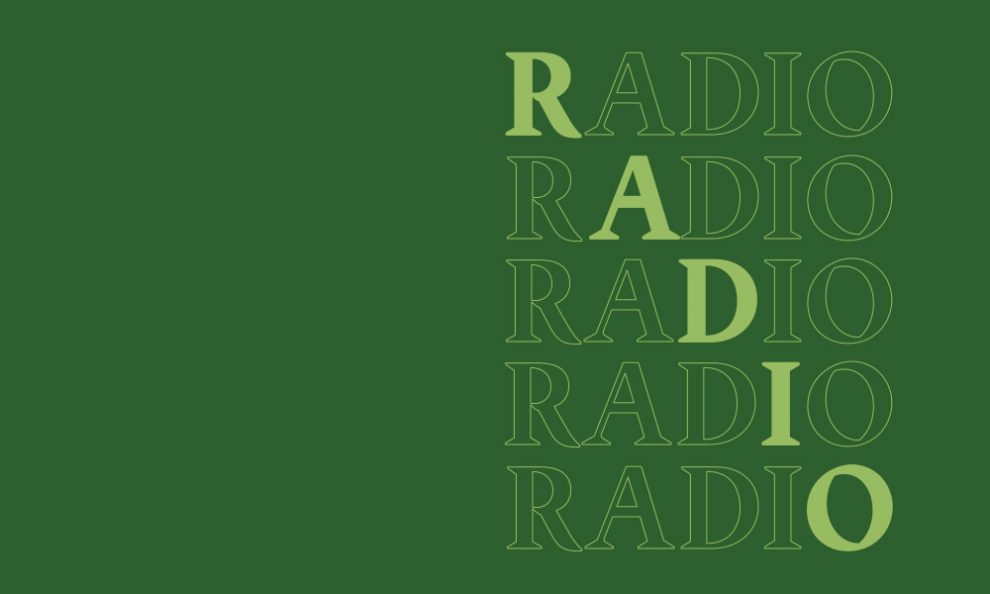 Faber Radio presents Emily Berry
Listen to the poet's Spotify playlist, a companion to her collection Unexhausted Time.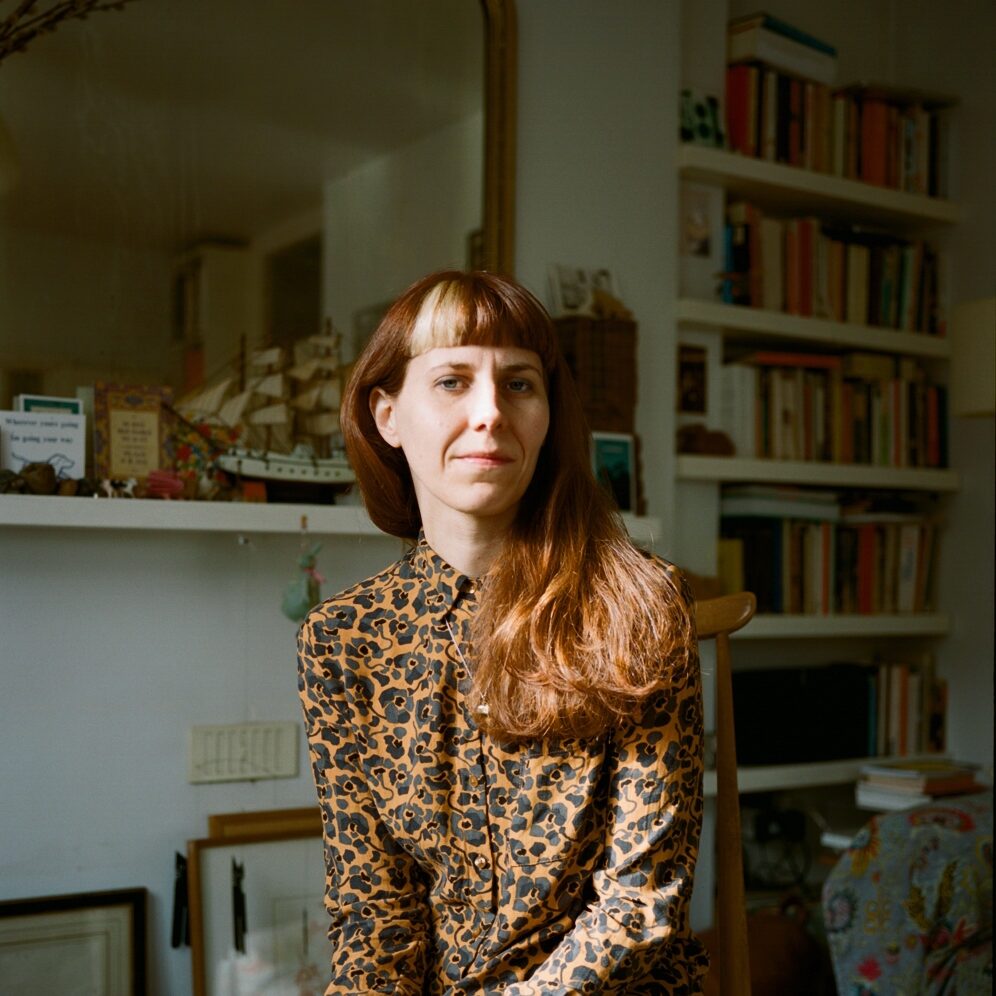 Unexhausted Time is basically a book about feelings.
I thought about music a lot while I was writing it – music, above all art forms, makes me feel the most. And it gets around this question of understanding, which people can get so hung up on with poems; no one worries about not understanding a piece of music – it goes straight to the place where it's already known, even if it's a sad, inexplicable knowing. The poet Harmony Holiday writes of 'the sorrow of knowing a language not spoken where you live    we call   that music'.
When I write a poem I think I'm really wishing I could sing. In the words of Burial, which I rearranged in my poem 'Ghosts (Homage to Burial)': 'I just want to be a symbol you alone could hear. Someone in your head. Everyone knows those sorts of feelings.' I rarely listen to songs at the same time as writing, but around writing I'll spend a lot of time wandering the streets, perhaps in the rain, with headphones on, having feelings. People who can make music seem like gods to me – what power they have, to make us feel so much! Here are some songs about feelings and related phenomena, such as dreams, seasons, sunshine and rain . . .
Listen to the playlist:
Emily Berry
Unexhausted Time inhabits a world of dream and dawn, in which thoughts touch us 'like soft rain', and all the elements are brought closer in.