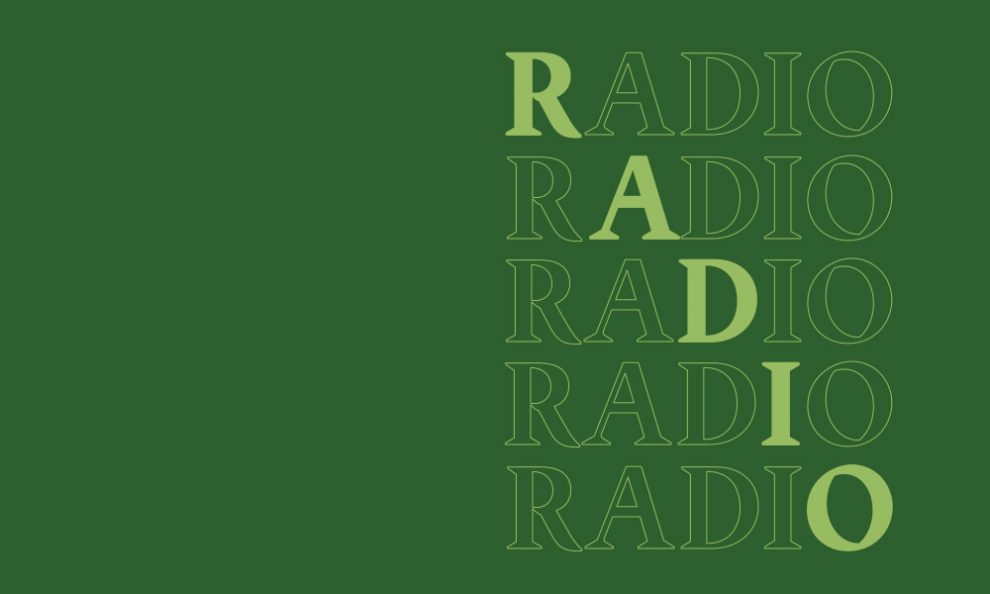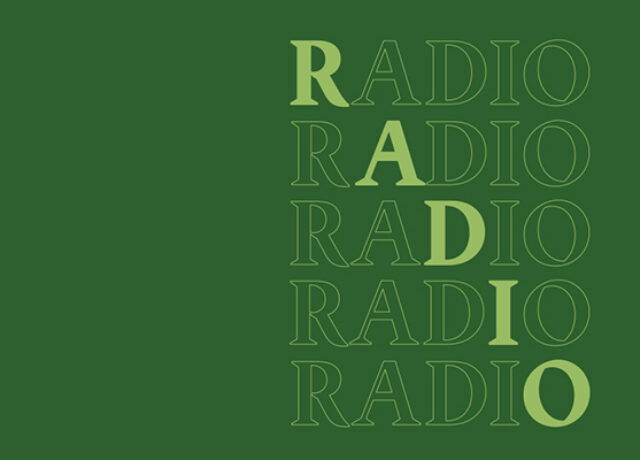 Faber Radio Presents Cosey Fanni Tutti
4 August 2022
Artist and musician Cosey Fanni Tutti selects a unique set of tracks to accompany her new book Re-Sisters, a vital meditation on womanhood.
It may seem strange that for a book largely about sound, and my composing the soundtrack for Caroline Catz's film about Delia Derbyshire, that I didn't listen to music while writing.
It interrupts my train of thought. I think it may have something to do with the type of musician I am. If I have music on I start analysing the sounds and structures, which becomes a huge distraction to the point that I stop writing. Any time spent listening to music was pre-writing, when I was composing the soundtrack, doing initial research and accessing Delia's extensive catalogue of audio recordings, and then post-writing, either to check up on things or just out of interest and additional pleasure. There were some instances when music did help during the writing process, when sounds related to the atmospheres and feelings I was discussing and describing about myself, Delia and Margery. Hildur Guðnadóttir's track that sounds like chattering voices that made me think of those Margery heard, the tones suggesting her shifting moods. The overtone chanting track put me in mind of the high and low frequencies she could have heard, either from the intonations of monks or her own loud weeping and wailing.
These tracks are from those pre-, post- or in-between moments of writing. Whether it's 'Firebird', cowritten by Delia, which aptly describes her fiery, wild, free nature, my 'Cornet Lament', from the film soundtrack, or the backstory to Robert Wyatt's 'Sea Song', which, although he'd worked with both me and Delia, also struck a chord with regards to Margery. The song was written in Venice, reminding me of Margery's time there during her first pilgrimage. His recollections of it included his being confined to a hospital bed after his life-changing accident, in a dreamlike state between sleep and wakefulness, recalling unravelling thoughts and ghosts – not dissimilar to Margery's descriptions of her traumatic postpartum experience.
All these tracks relate to my book and provided valuable insights into Delia and Margery, as well as soundscapes that helped me immerse myself in their worlds.
Cosey Fanni Tutti's Faber Radio selections are below, embedded from Spotify, Bandcamp, YouTube and Soundcloud respectively.
The full list of tracks, in order:
'Sea Song' by Robert Wyatt, from the album Rock Bottom (1974)
'Turbine Hall' by Hildur Guðnadóttir, from the TV series Chernobyl (2019)
'Reaction Diffusion' by Hannah Peel, from the album Fir Wave (2021)
'Afraid' by Penelope Trappes, from the album Eel Drip (2020)
'Firebird' by White Noise, from the album An Electric Storm (1969)
'Site' by Xylitol, from the album Functionary (2006)
'Snake Charm' by O Yuki Conjugate, from the album Peyote (1991)
'Overtone Chant' by Nestor Kornblum

Re-Sisters is published in hardback on 18 August 2022. On the same day a special Limited Edition box of the book is also released.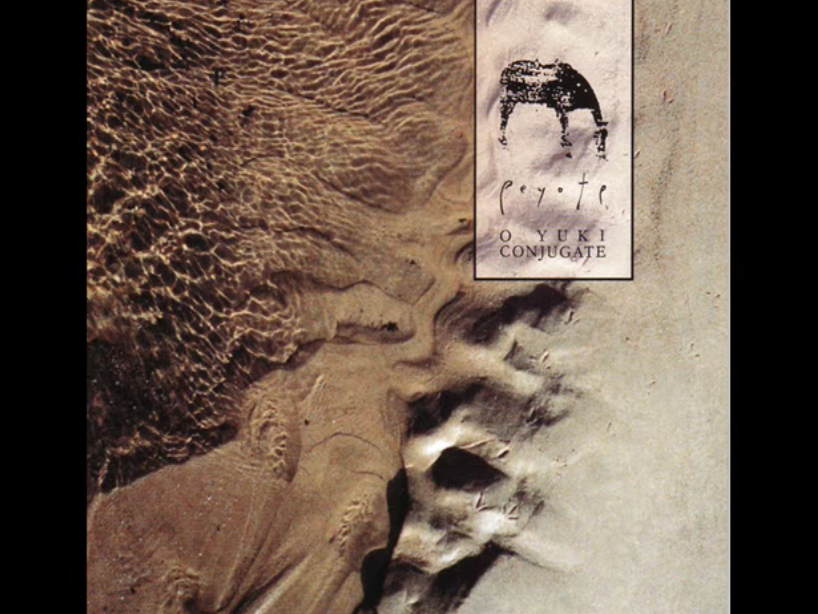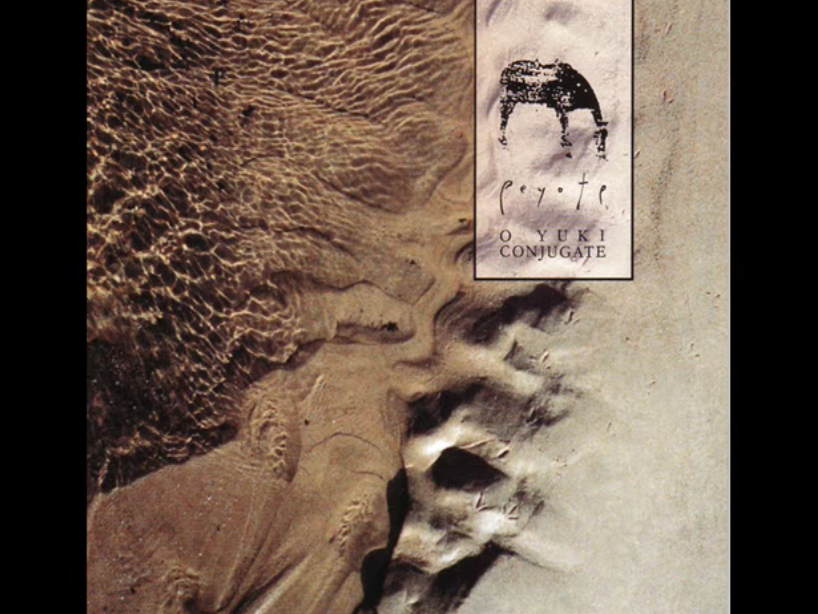 O Yuki Conjugate - Snake Charm (1991)
Cosey Fanni Tutti
From the acclaimed author of Art Sex Music comes a vital meditation on womanhood, creativity and self-expression, and a revelatory exploration into the lives of three visionary artists.