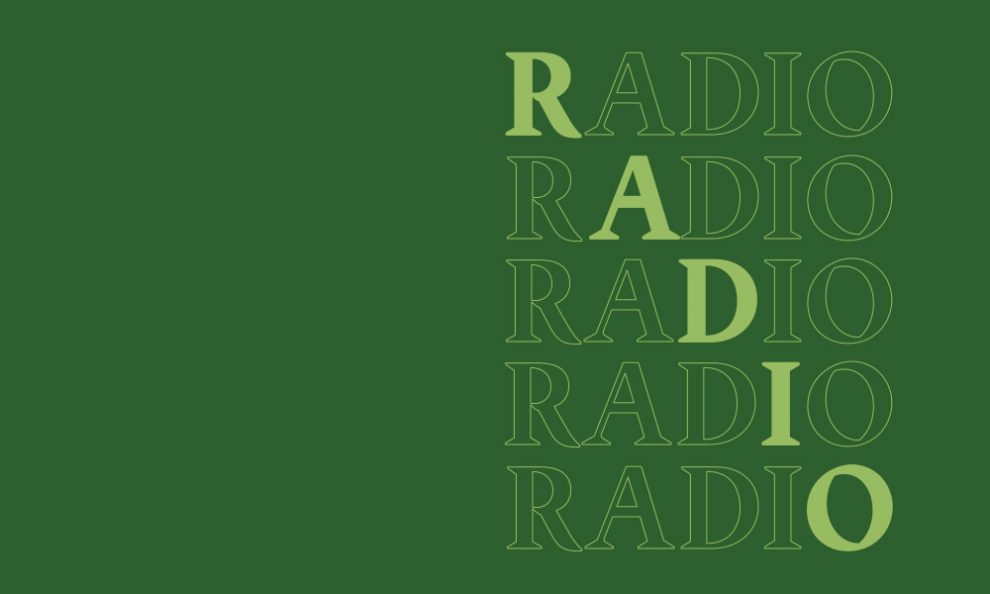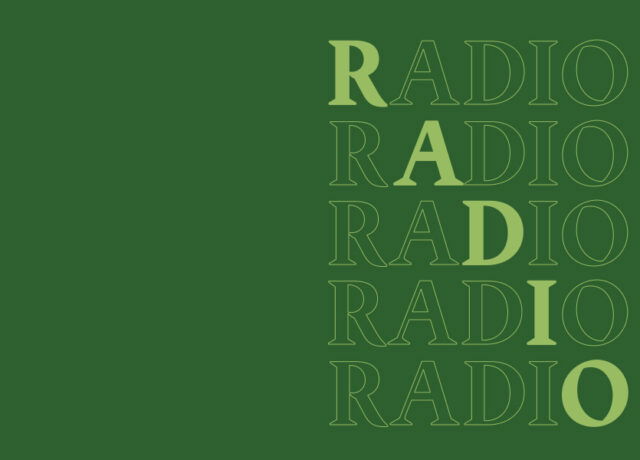 Faber Radio Presents
Chelsea G. Summers
By Chelsea G. Summer, 23 June 2022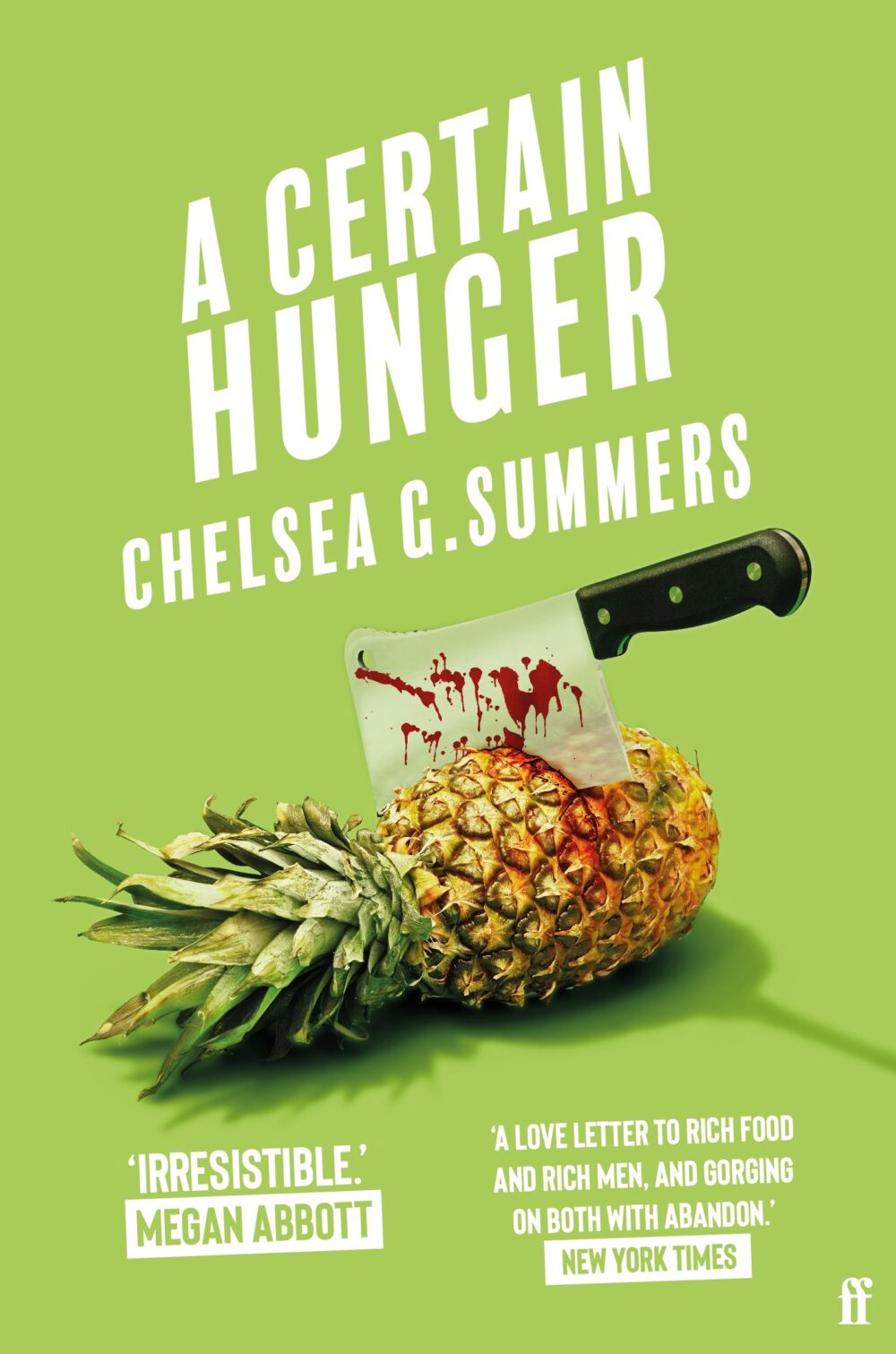 Beyoncé's Lemonade is my all-time favorite music for writing.
Aside from being a work of staggering musical genius, Lemonade runs a sweet 45 minutes long, which is my preferred writing sprint. Shorter than 45 minutes, and I'm left feeling unfulfilled; longer than 45 minutes, and I get antsy. I have played Lemonade no fewer than 93 times, judging from my iTunes' play counts. Janelle Monàe's Dirty Computer and St. Vincent's Masseducation (acoustic version) place a distant second and third. I played all three of these discs during composition and revision of A Certain Hunger, but they didn't inspire the novel. They inspired me.
I wrote A Certain Hunger to be not just a satirical story of a cannibalistic serial killer food critic but also to be a work of nostalgia and spite. If you enjoy either of these emotions, you might like the book, but you'll certainly like this playlist. I chose a couple of songs because they show up in pivotal moments in the book — The Talking Heads' "Psycho Killer" and C+C Music Factory's "Gonna Make You Sweat" appear both to set a scene in time and in feeling. The rest of the songs on this playlist, however, are all about vibes, as the kids say.
"Maneater" by Hall & Oates is a no-brainer, though if I'm going to be honest, I'd prefer to use the version by Miley Cyrus. Sadly, my girl Miley has yet to record her version. It's worth seeking out her live version, which she played on The Jimmy Fallon Show. Likewise, Blondie's "One Way or Another" is my absolute favorite menacing pop tune, and I consider myself something of an aficionado. I would kiss the hem of Debbie Harry's white cotton frock if she'd let me.
Romeo Void's "Never Say Never" is more popularly known as "I Might Like You Better if We Slept Together," a sentiment that underlies Dorothy Daniels, my books' protagonist. It's not an '80s song, but it sounds '80s, and I love it. Sade's album Diamond Life does appear in the book, and its single "Hang On To Your Love" represents the flipside of Dorothy's cannibalism. Last in the list of female songwriters, Liz Phair is the rare songwriter who can express naked female lust. "Flower" shrouds beastlike desire in its delicate sonic strains. You gotta love it.
Because I began with "Maneater," I had to bookend the list with another song about eating people, this one from Natti Vogel, who is a friend of mine and a certified genius. Cannibalism is almost always symbolic, and who among us has not fallen in love and found themselves wishing to be totally consumed?
Listen to the playlist:
Chelsea G. Summers
A mouthwatering debut and 'one of the most uniquely fun and campily gory novels in recent memory' (New York Times)