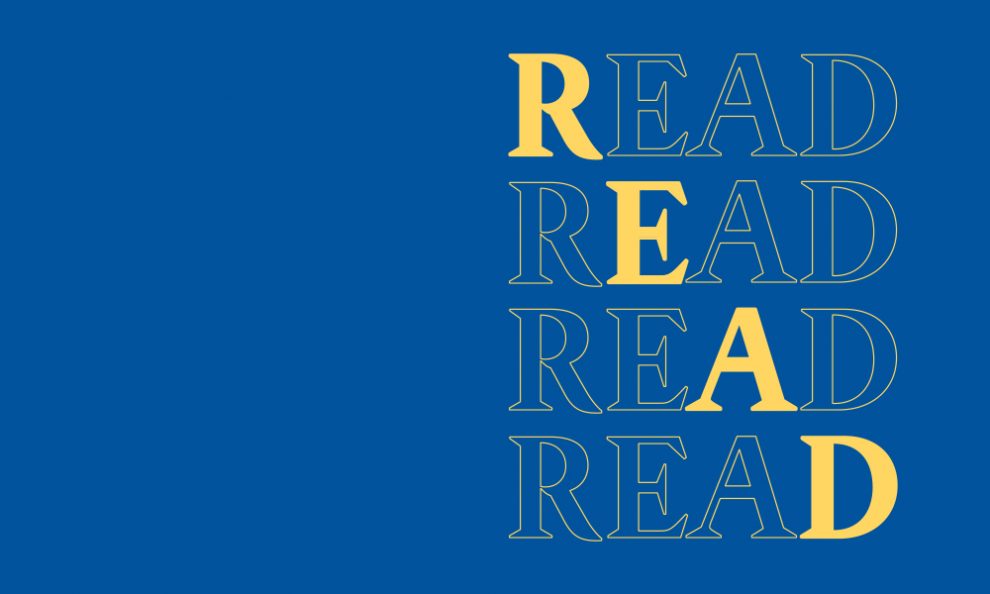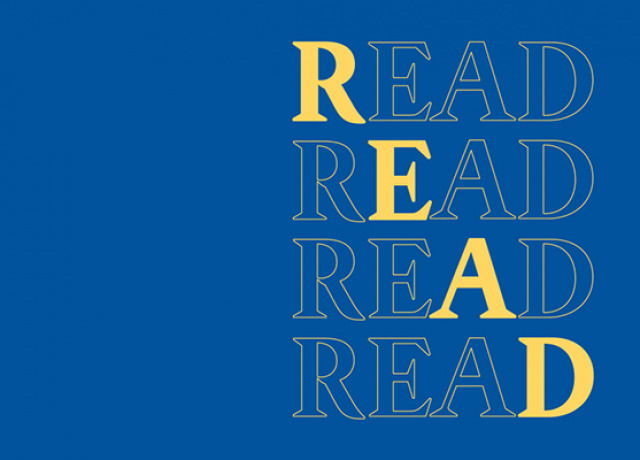 Faber Poetry Debuts 2018
13 December 2017
Faber are to publish four major new voices in poetry in 2018: Hannah Sullivan, Sophie Collins, Richard Scott & Zaffar Kunial.
'Perhaps at no time in the company's history has Faber brought forward so many talented and diverse new voices to publication. But it is a tribute to the quality and originality of these four writers, and to the unstoppable forcefulness of their writings, that we could imagine no better testament than to bring out their work in concentration together. As poets, Hannah, Sophie, Richard and Zaffar are entirely distinctive from one another – as inventors, story-tellers, magicians and guides – but they share a willingness to challenge the world as it is received, and to recast it for the better. They are four voices speaking fully to the moment; but just as importantly, through their skill and their humanity, and through their commitment to exploring the "examined life", we think that they are writers who will carry far, far into the future.'
Matthew Hollis
Poetry Editor
2018 poetry debuts
Hannah Sullivan's collection consists of three ambitious and compelling long poems. 'You, Very Young in New York' is a wry and tender study of romantic possibility, disappointment, and the obduracy of innocence. 'Repeat Until Time' unfolds into an essay on repetition and returning home, at once personal and philosophical. 'The Sandpit After Rain' explores the birth of a child and the loss of a father with exacting clarity. Readers will experience Sullivan's debut with the same exhilaration as they might the great modernising poems of Eliot and Pound, but with the unique perspective of a brilliant new female voice. (18 January, £10.99 paperback)
In the language of fan fiction, a 'Mary Sue' is an idealised and implausibly flawless character: a female archetype that can infuriate audiences for its perceived narcissism. Such is the setting for this important debut by Sophie Collins. In a series of verse and prose collages, Who Is Mary Sue? exposes the presumptive politics behind writing and readership: the notion that men invent while women reflect; that a man writes of the world outside while a woman will turn to the interior. A work of captivation and correction, it that will resonate with anyone concerned with identity, shame, gender, trauma, composition and culture: everyone, in other words, who wishes to live openly and think fearlessly in the modern world.
In his intimate and vital debut, Richard Scott creates an uncompromising portrait of love and shame against the backdrop of London's Soho. Examining how trauma becomes a part of the language we use, Scott takes us back to our roots: childhood incidents, the violence our scars betray, forgotten forebears and histories. The collection crescendos to the title-poem, where a night stroll under the city street lamps becomes a search for 'true lineage', a reclamation of stolen ancestors, hope for healing, and, above all, the finding of our truest selves.
Us is the eloquent and affecting debut from Zaffar Kunial, a star of the Faber New Poets scheme. In a series of approachable, lyric narratives, the poems in Kunial's hypnotic collection look with a tender toughness at his upbringing by his English mother and Kashmiri father, and the distances his own life has had to travel in between. With pinpoint precision, Kunial unlocks his familial and national languages to examine worlds to which he at once belongs and remains simultaneously estranged.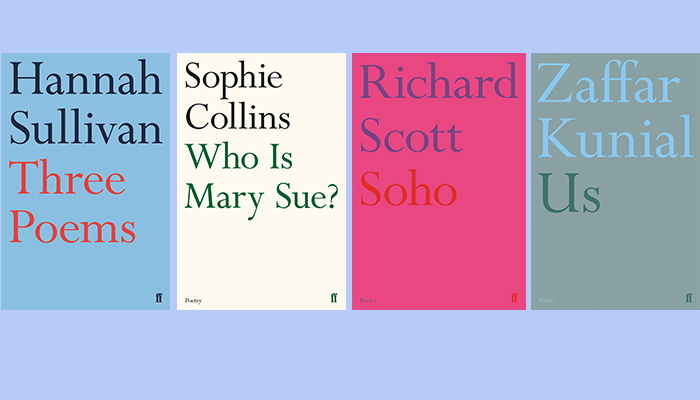 Hannah Sullivan lives in London with her husband and two sons and is an Associate Professor of English at New College, Oxford. She received her PhD from Harvard in 2008 and taught in California for four years. Her study of modernist writing, The Work of Revision, was published in 2013 and awarded the Rose Mary Crawshay Prize by the British Academy.
Sophie Collins grew up in Bergen, North Holland, and now lives in Edinburgh. She is co-editor of tender, an online arts quarterly, and editor of Currently & Emotion (Test Centre, 2016), an anthology of contemporary poetry translations. small white monkeys, a text on self-expression, self-help and shame, was published by Book Works in 2017 as part of a commissioned residency at Glasgow Women's Library.
Richard Scott grew up in London and studied at the Royal College of Music and at Goldsmiths College. He has been a winner of the Wasafiri New Writing Prize, a Jerwood/Arvon Poetry mentee, a member of the Aldeburgh 8 and an Open Spaces artist resident at Snape Maltings in Suffolk. His pamphlet Wound (Rialto) won the Michael Marks Poetry Award 2016 and his poem 'crocodile' won the 2017 Poetry London Competition.
Zaffar Kunial was born in Birmingham and lives in Hebden Bridge. He published a pamphlet in the Faber New Poets series in 2014 and spent that year as the Wordsworth Trust Poet-in-Residence. Since his first public reading, of 'Hill Speak' at the 2011 National Poetry Competition awards, he has spoken at various literature festivals and in programmes for BBC radio, and won the Geoffrey Dearmer Prize for his poem 'The Word'.