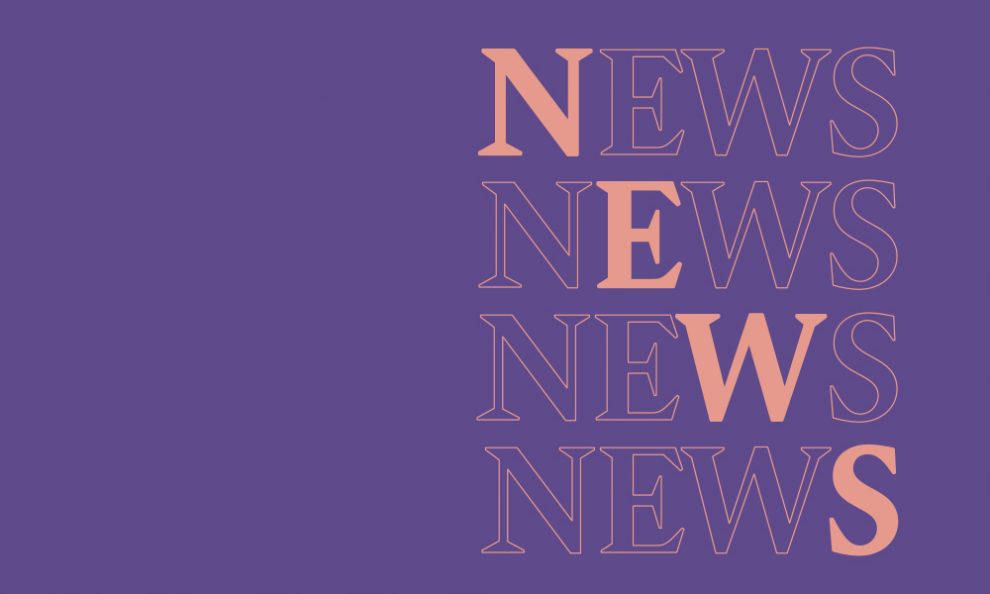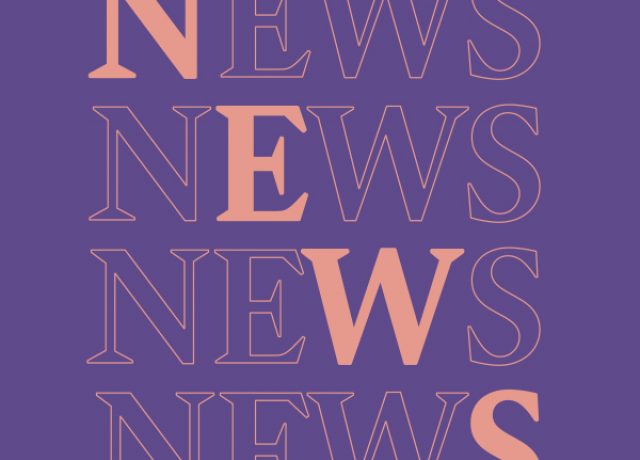 Faber announces Board appointments
Faber Editor, 20 May 2022
Faber is delighted to announce the appointment of Bonnie Jones as Commercial Director and Brenda Emmanus OBE and Milyae Park as Non-Executive Directors to the Board.
All three new Board Directors will join the company's June board meeting. This will be the first time that Non-Executive Directors have been appointed who are not shareholders.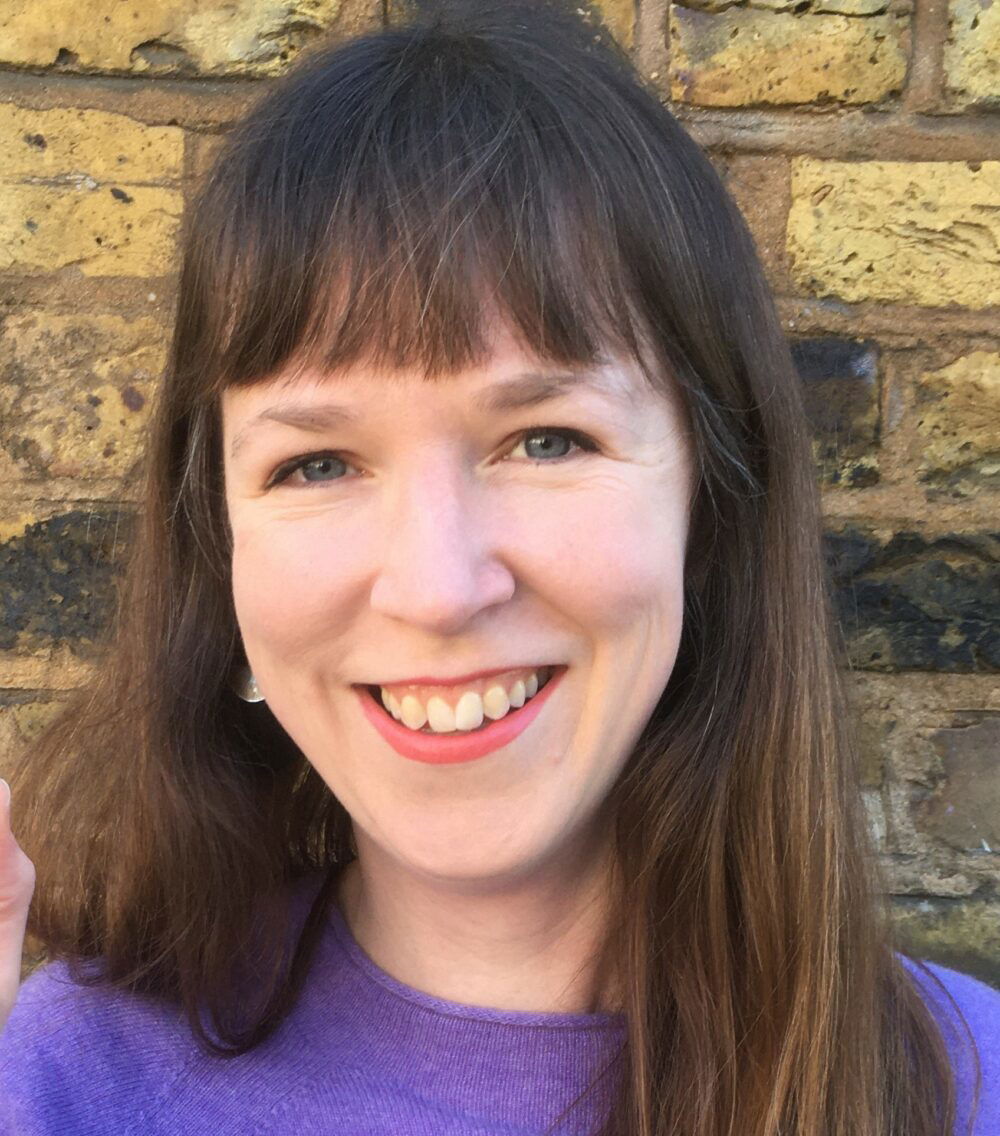 Bonnie Jones will be joining the Faber Board in the new executive role of Commercial Director. She will oversee the areas of inventory management, legal and rights, as well as financial and commercial affairs. Bonnie studied Modern Languages and Literature before joining KPMG and moving to Germany. She qualified as a chartered accountant while at KPMG, auditing Faber and other publishing/media companies, groups and charities. She has since worked as a finance director for a number of years. She has a love of literature, coupled with commercial drive and financial expertise.
Bonnie Jones says:
'I have always admired Faber immensely. The company has had a phenomenal few years and it is a fantastic time to be joining this ambitious and passionate team.'
Mary Cannam, Managing Director, says:
'I'm delighted that Bonnie will be joining the executive team in the summer. She will bring considerable high-level financial experience from a range of different businesses, combined with a passion for literature and for Faber in particular. We will benefit from her perspective and insight. Faber is a very special company, and we are looking forward to welcoming Bonnie into our executive team.'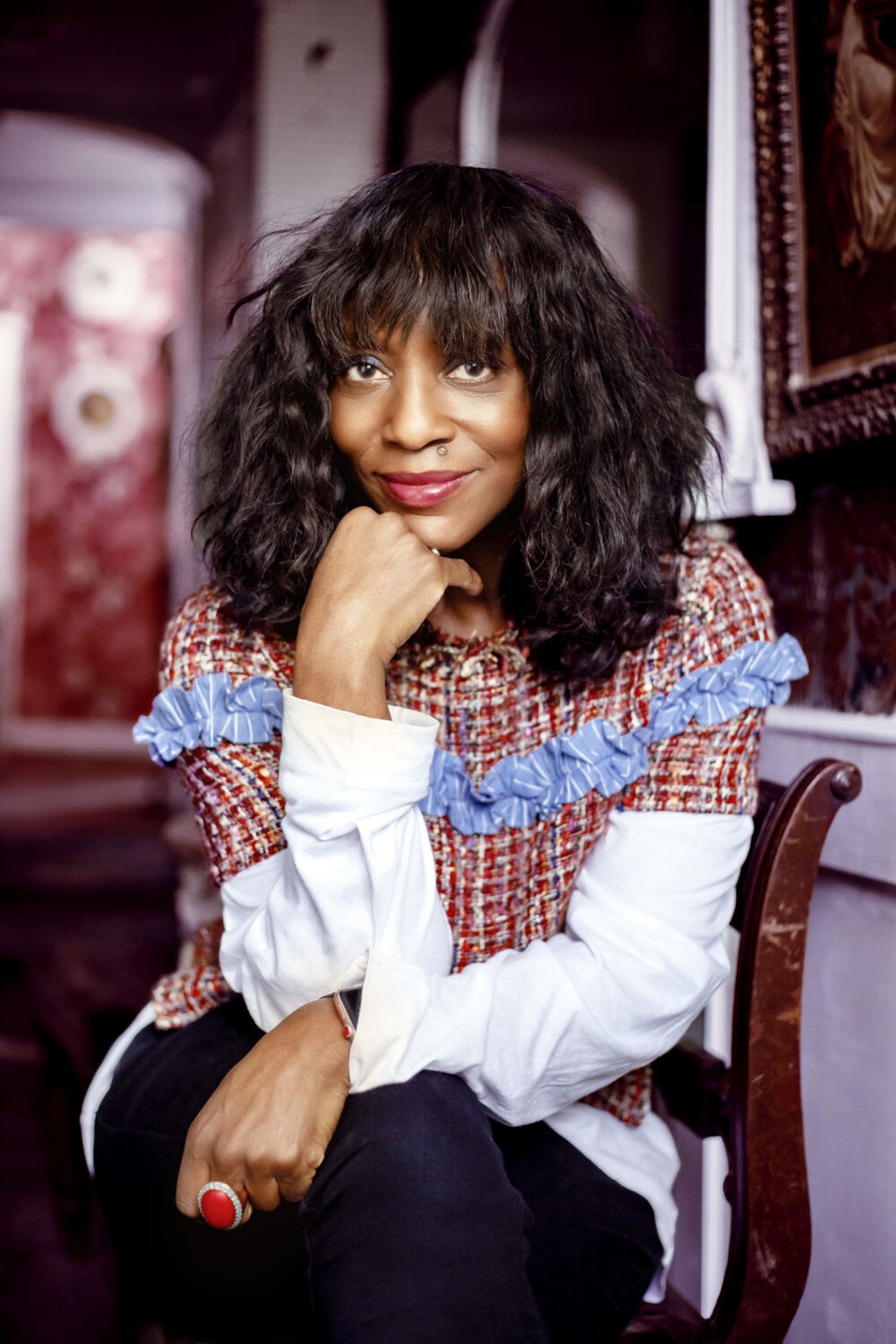 Brenda Emmanus OBE
Brenda Emmanus OBE is a broadcaster, journalist and leading voice in the creative arts and culture, working mainly at the BBC for two decades. She is currently Chair of the Board of Trustees for Sir Matthew Bourne's New Adventures Dance Company, sits on the Editorial Board of the Royal Academy Magazine, is Editorial and Content Consultant for Sonia Friedman Productions, a Director of Free Spirit Productions Ltd and a Patron of the National Black Women's Network. She continues to create and present documentaries for television. In 2019 Brenda received an OBE for services to broadcasting and diversity, and she was recently awarded an Honorary Doctorate from the University of the Arts.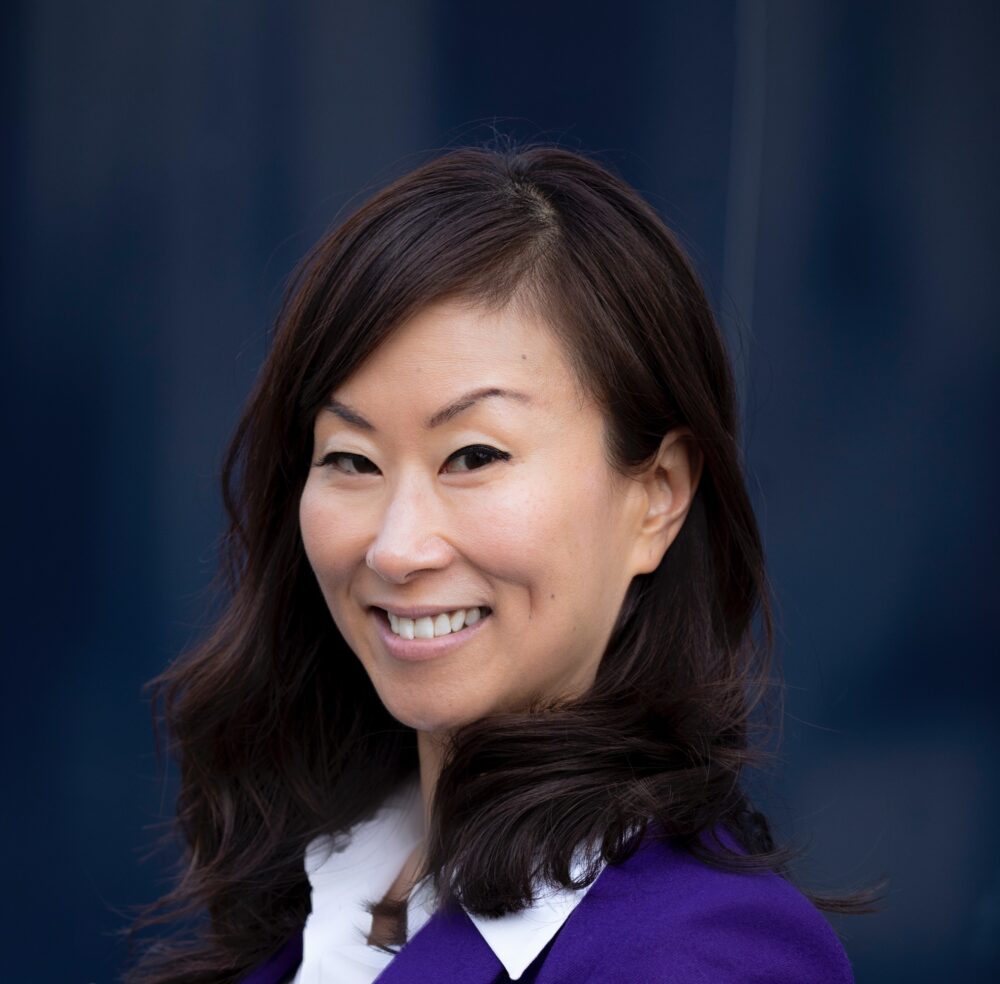 Milyae Park
Milyae Park is a Non-Executive Director and an Advisor in Digital, Commercial Transformations, and Growth. She is currently a Non-Executive Director at Fidelity European Trust plc and the Museum of London, where she also chairs the Museum's Trading Board and sits on the Brand and Digital Steering Groups. Her career has spanned roles in Silicon Valley and on Wall Street, as a Partner at Accenture's EMEA M&A and Strategy Practice, as a Business Development Director and a Commercial Director at Tesco, as the Director for Europe at Marks & Spencer, and as an Entrepreneur and CEO at luxury fashion companies. She holds an MBA from Wharton. Milyae is an advocate for Sustainability and for Diversity, Equity, and Inclusion, serving in roles such as Mentor for BT's Ethnic Diversity Personal Advisory Council, a Mentor and Coach on Board diversity, and a Member of Chapter Zero.
Mary Cannam, Managing Director, says:
'I am excited that Milyae and Brenda will be joining the Faber Board. I'm very much looking forward to working with them, and benefiting from their considerable expertise and experience.'
Stephen Page, Executive Chair, says:
'We are delighted that Brenda and Milyae are joining our Board as Non-Executive Directors. Each, in their own individual way, brings a wealth of experience and new perspectives that will help us develop Faber ambitiously over the coming years. There is a great deal of change in both the media and technology worlds, and we believe that it is important for us to bring new skills and knowledge into the company. We're extremely pleased to be adding such brilliant and expert people to our Board.'
Brenda Emmanus says:
'I am genuinely excited about joining the Board of this inspiring independent publishing house. I am looking forward to being a part of its journey as Faber embraces social and technological changes and remains an advocate of innovation and excellence in its field.'
Milyae Park says:
'I am honoured to be joining the Board of Faber, a company that is rich in both artistic history and modern values. I am very much looking forward to working together with the rest of the Board and the team in ushering Faber through ambitious times.'