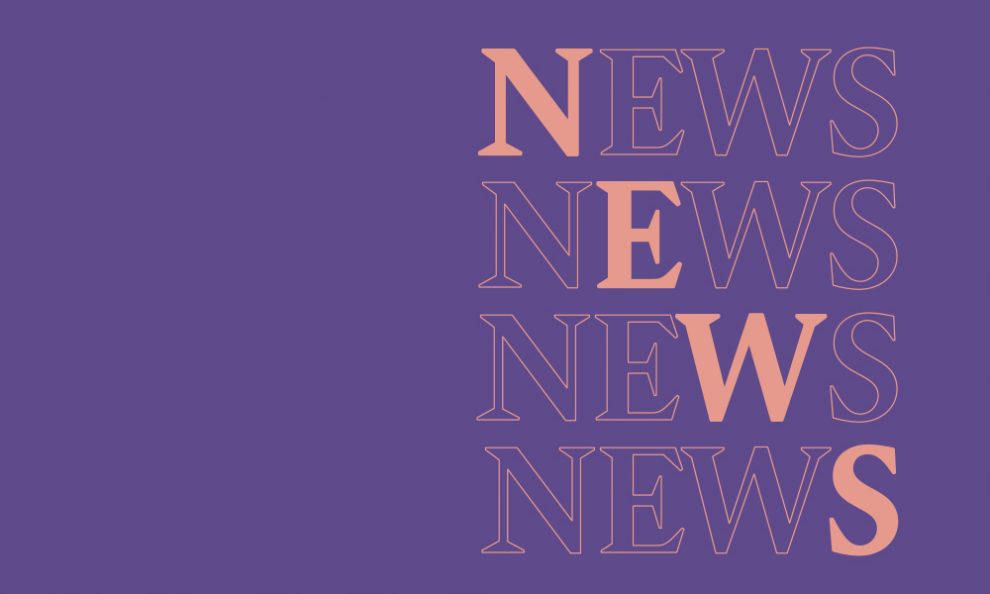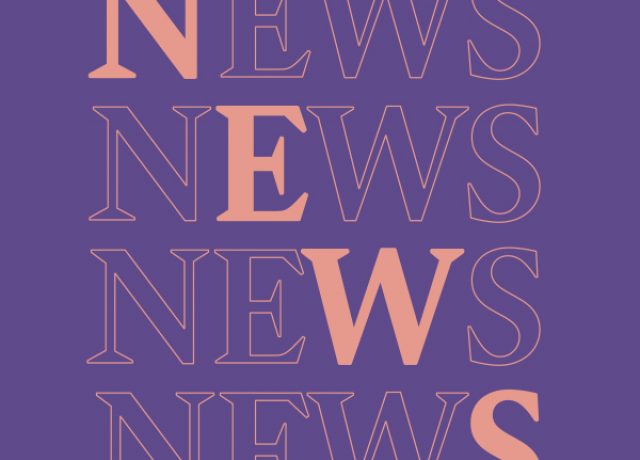 Faber has announced Will Ashon's 'groundbreaking' book, The Passengers
Alexa von Hirschberg, Publishing Director, acquired World All Languages, including audio, from Patrick Walsh at PEW Literary. Publication is scheduled for 4 August 2022.
Between October 2018 and March 2021, Will Ashon collected voices – people talking about their lives, needs, dreams, loves, hopes and fears – all of them with some connection to the British Isles. He used a range of methods to gather these reflections, including letters sent to random addresses, hitchhiking, referrals from strangers and so on. He conducted the interviews in person, on the phone, over the internet or asked people to record themselves. Interview techniques ranged from asking people to tell him a secret to choosing an arbitrary question from a list.
The resulting testimonies tell the collective story of what it feels like to be alive in a particular time and place – here and now. The Passengers is a book about how we give shape to our lives, find meaning in the chaos, acknowledge the fragility of our existence while alleviating this anxiety with moments of beauty, love, humour and solidarity.
Alexa von Hirschberg, currently on parental leave, said: 'The Passengers is a standout work of literary non-fiction; it is dazzlingly beautiful and unlike anything I have ever read. We are deeply honoured to be publishing a writer who has always pushed the form with his work and is now — with this groundbreaking, inspired and utterly compelling book — cementing his status as one of the most original and creative chroniclers of our current era. I urge everybody to read this book.'
Will Ashon said:
'Raymond Williams famously said that, "to be truly radical is to make hope possible rather than despair convincing" and that pretty much sums up what I would like to think is the core of this book. I'm really honoured to be a kind of figurehead for the 180 individuals who took the time to talk to me so honestly and openly, and I hope they and everyone else who reads the book finds that the way I've slotted their words together enhances their individual observations as part of a story both personal and collective.'
Will Ashon is the author of two novels and two works of non-fiction, Strange Labyrinth and Chamber Music: About the Wu-Tang (in 36 Pieces). Ashon also founded the independent record label Big Dada, which he ran for over fifteen years. He lives in London.