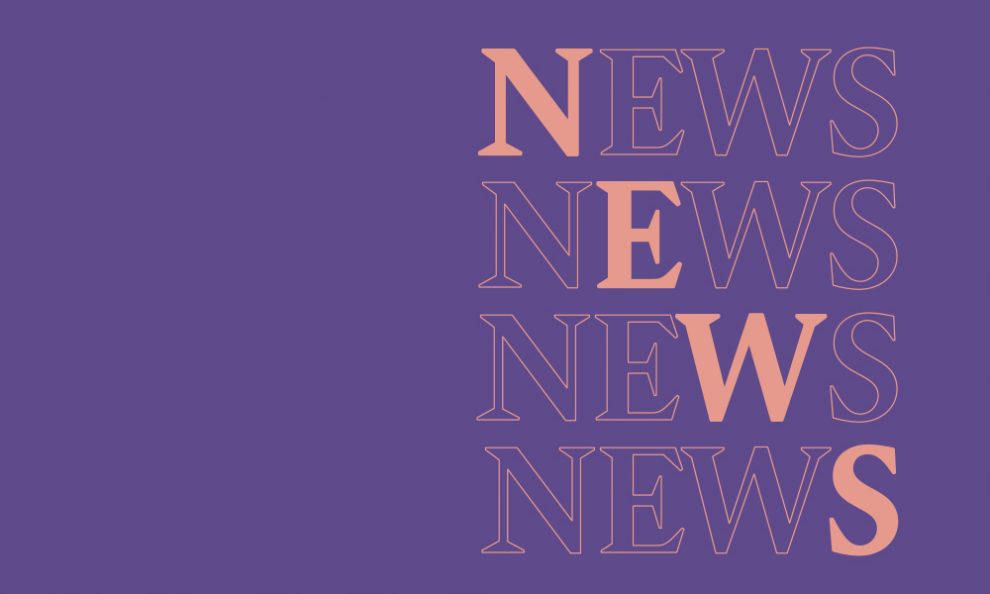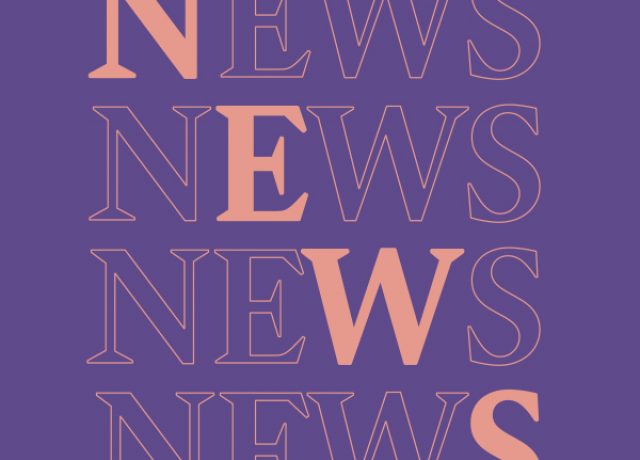 Faber announces two-book deal with
Jonny Sweet
By Faber Editor, 19 May 2022
Faber is delighted to announce a two-book deal with the extraordinarily talented Jonny Sweet.
Associate Publisher Louisa Joyner acquired UK & Commonwealth rights – excluding audio – in collaboration with independent audio publisher Bolinda, from Sarah Ballard at United Agents. Faber will be supporting his books with high-profile, ambitious campaigns.
Meet Edward Jevons, a man living life in a world he can't afford and to which he doesn't belong. His ability to camouflage himself amongst his friends has seen him sort-of-comfortably through university, the only damage being a horribly unrequited love for one of his two best friends.
Now, those same skills threaten to erase him totally, so when Edward is pushed too far his instinctive, deferential people-pleasing begins to morph into something with unspeakable violence at its core.
Are there limits to what he will do for his friends? Are there limits to what he will do to them?
Deliciously dark and utterly compulsive, Jonny Sweet's superlead crime debut signifies the arrival of an extraordinary new talent. The perfect contemporary Country House novel, it is for anyone who has ever suffered the deep pang of social anxiety from being at the party but not in it . . .
Louisa Joyner said:
'This book is such an incredible blend of emotional truth, humour and deep, grizzly wit. It fizzes, and sits comfortably in a tradition that embraces Wodehouse, Waugh and Highsmith, but with splash more gore. Jonny's work deserves enormous levels of critical and commercial success, for this and for his books to come. I'm thrilled to bits he's chosen Faber as his publisher.' 
Jonny Sweet said:
'To be published by Faber is beyond any expectation I had when I started writing a novel. I'm overwhelmed by the privilege of being listed alongside their other authors, and incredulous my novel will wear the famous 'ff' on its spine. Their vision and expertise have already been magnificently in evidence, and I can't wait to work with the whole team on this novel and the next.'
Jonny Sweet started out winning the Edinburgh Comedy Award for Best Newcomer in 2009, and in the intervening years, his work has been varied and exceptional. His current projects include his first feature, Wicked Little Letters, which is due to start shooting in October, starring Olivia Coleman and Jessie Buckley. He is developing other films, which cannot yet be spoken out loud for Film 4, Studio Canal and The Imaginarium. Meanwhile, he develops and produces TV and film through People Person Pictures, the production company he set up with Simon Bird. As an actor, you may know him from the sitcoms Together and Chickens (which he wrote and starred in), and from shows like Loaded and the upcoming I Hate You, both for Channel 4. 
Foreign rights in Sweet's two titles are being handled by United Agents foreign@unitedagents.co.uk. North American rights are being handled by Eleanor Jackson at Dunow, Carlson & Lerner eleanor@dclagency.com on behalf of Sarah Ballard sballard@unitedagents.co.uk.
For publicity enquiries, please contact Hannah Turner: hannah.turner@faber.co.uk