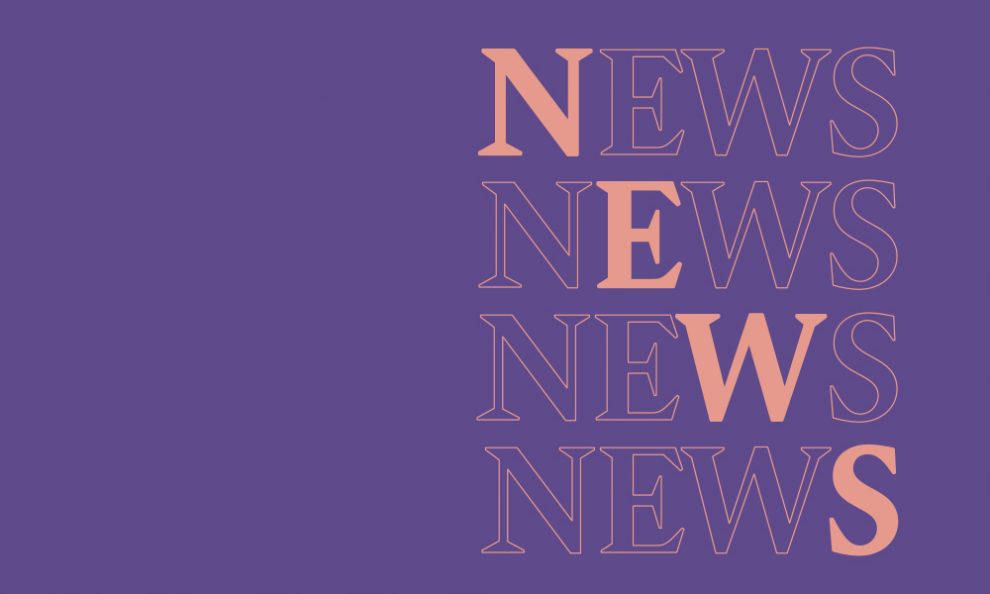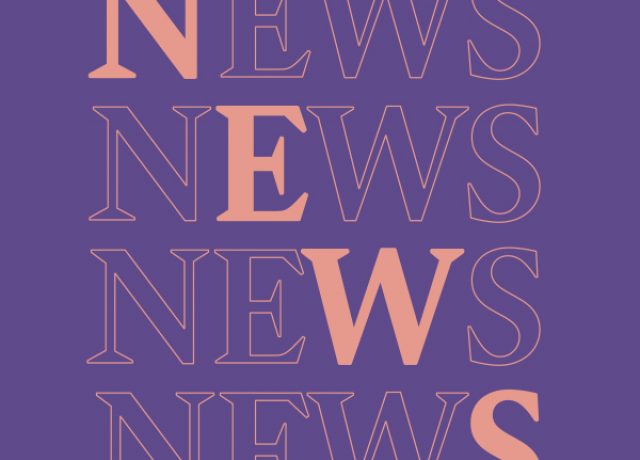 Faber announces 'ingenious' new novel from
Peter Swanson
Nine Lives is due for publication in hardback, ebook and audio on 3 March 2022.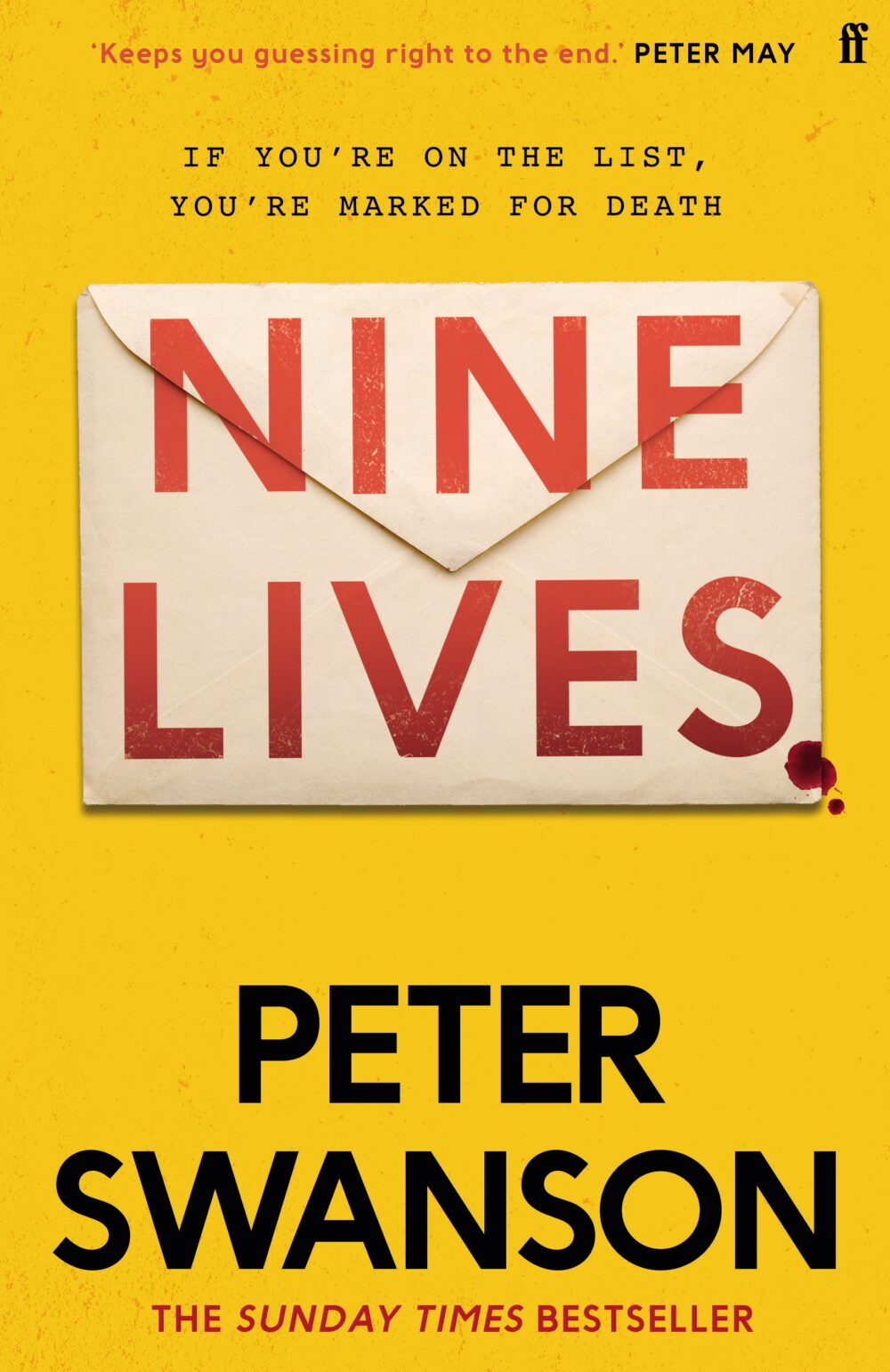 Waterstones also announced an exclusive edition with a bonus short story.
Two of Swanson's previous novels have been Richard and Judy picks, most recently Rules For Perfect Murders (2020). Angus Cargill bought UK & Commonwealth rights (excluding Canada) from Caspian Dennis at Abner Stein.
If you're on the list you're marked for death.
The envelope is unremarkable. There is no return address. It contains a single, folded, sheet of white paper.
The envelope drops through the mail slot like any other piece of post. But for the nine complete strangers who receive it – each of them recognising just one name, their own, on the enclosed list – it will be the most life altering letter they ever receive. It could also be the last, as one by one, they start to meet their end.
But why?
Angus Cargill, Publishing Director, said:
'I am so excited about Nine Lives, with its ingenious set-up, a death-list mystery which is just a dream book from this fast-emerging genre master. I can't wait for people to get caught up in its dark guessing game.'
Peter Swanson said:
'This is the book I've been writing in my head ever since discovering Agatha Christie at the age of twelve and reading And Then There Were None. It's about a group of strangers being killed off one by one and not knowing the reason why, or how to stop it.'
Peter Swanson
Peter Swanson is back – with a chilling and fiendish puzzle of a novel which everyone will be talking about this Spring.