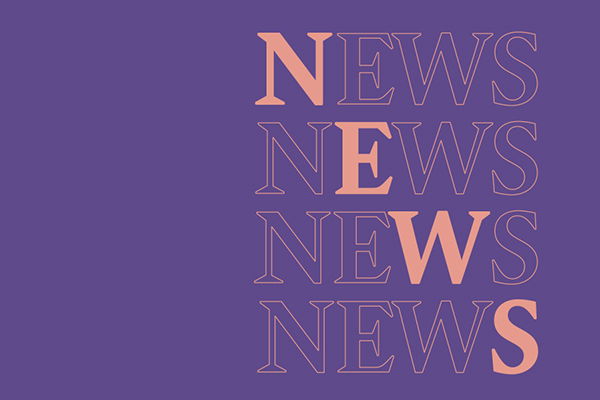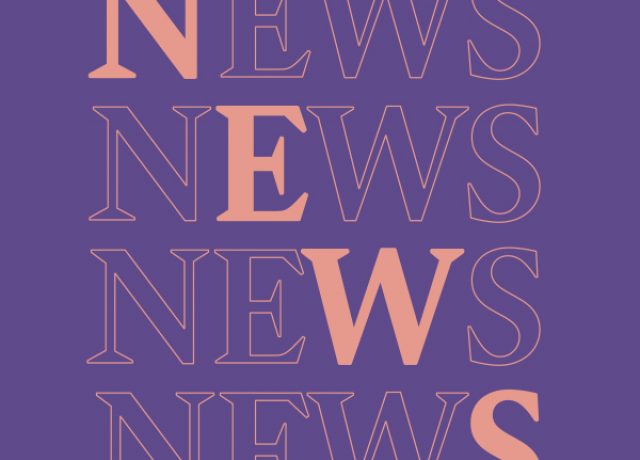 Faber announces John Grindrod's Iconicon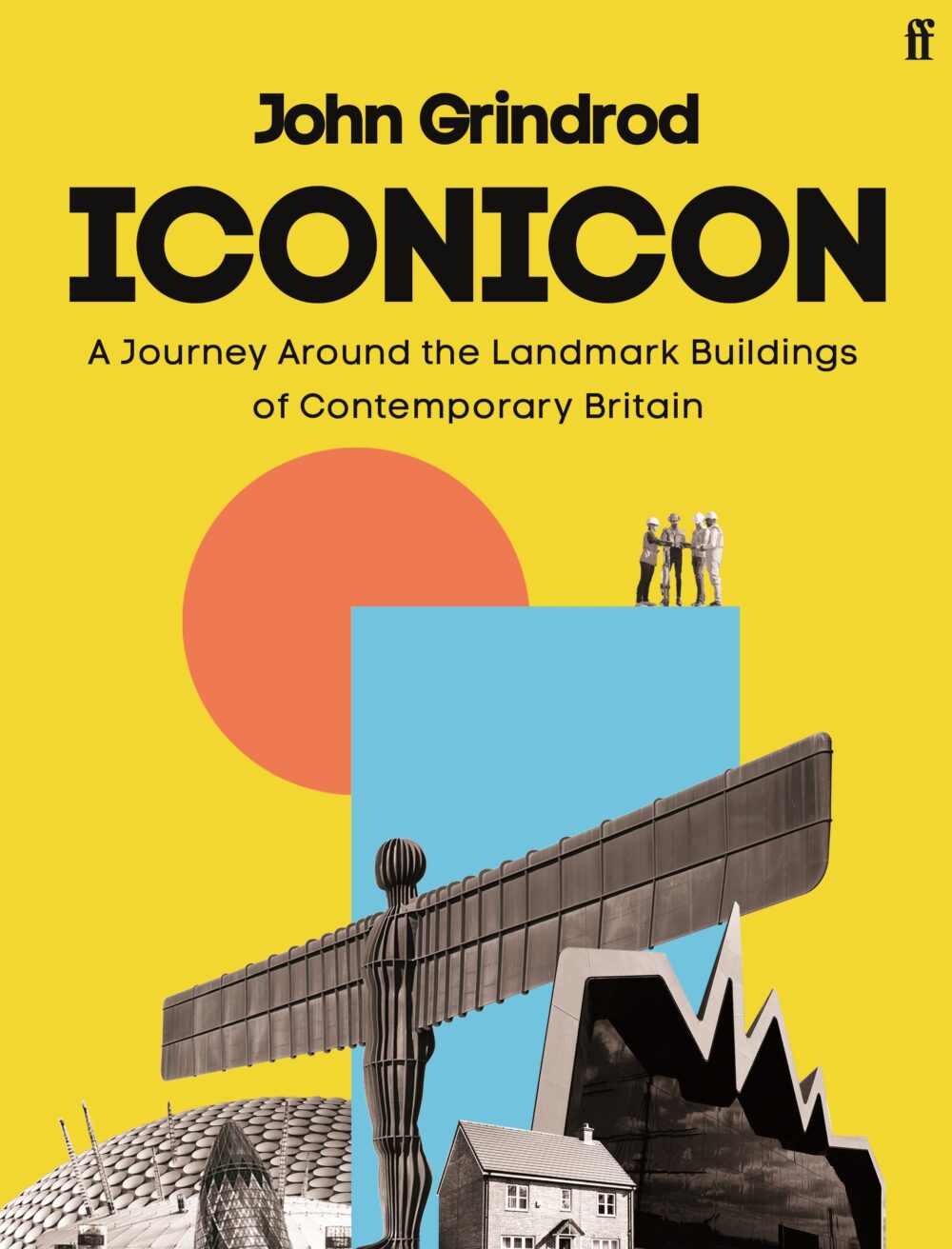 We're thrilled to announce the acquisition of an 'essential' new non-fiction title from John Grindrod, Iconicon.
Iconicon tells the history of British buildings from the 1980s to the present day, using both famous structures and ordinary homes to show how a nation lives amidst the gradual dismantling of the welfare state. It takes up the story where Grindrod's first book left off. Concretopia recounted the rebuilding of post-war Britain from 1945 to 1979 – a period of space age dreams and brutalism, tower blocks and new towns designed to improve the quality of everyday life. ​In his new book, Grindrod shows how, in the era of Thatcher, Blair and Brexit, those ideals came to be challenged by a market-driven ideology, and replaced with booming gentrification, property bubbles and abandoned council housing. In Iconicon he gives voice to those at the heart of the story, and those left behind.
 'John Grindrod is the most vibrant, irresistible and knowledgeable voice writing about architecture and social history today. He has a rare ability to find the most authentic stories not only about buildings themselves but about the people who live in them, and it's a shock to see how deeply state planning policies shape our existence. Housing in Britain is either boom or crisis, and Iconicon will be the definitive history of how our country has lived,' Creative Director Lee Brackstone, who acquired World English rights to Iconicon from Nicola Barr at the Bent Agency, said.
John Grindrod said: 'I am so thrilled Iconicon will be published by Faber. Lee Brackstone has a really exciting vision for the book, and the support I've received from my colleagues here has been terrific. I can't wait to start the interviews, travels and research to unearth human stories lost behind the facades of the last three decades.'
The book is scheduled for publication in 2022.
John Grindrod
A captivating exploration of Britain's most iconic contemporary buildings, from the Barratt home to the Millennium Dome.