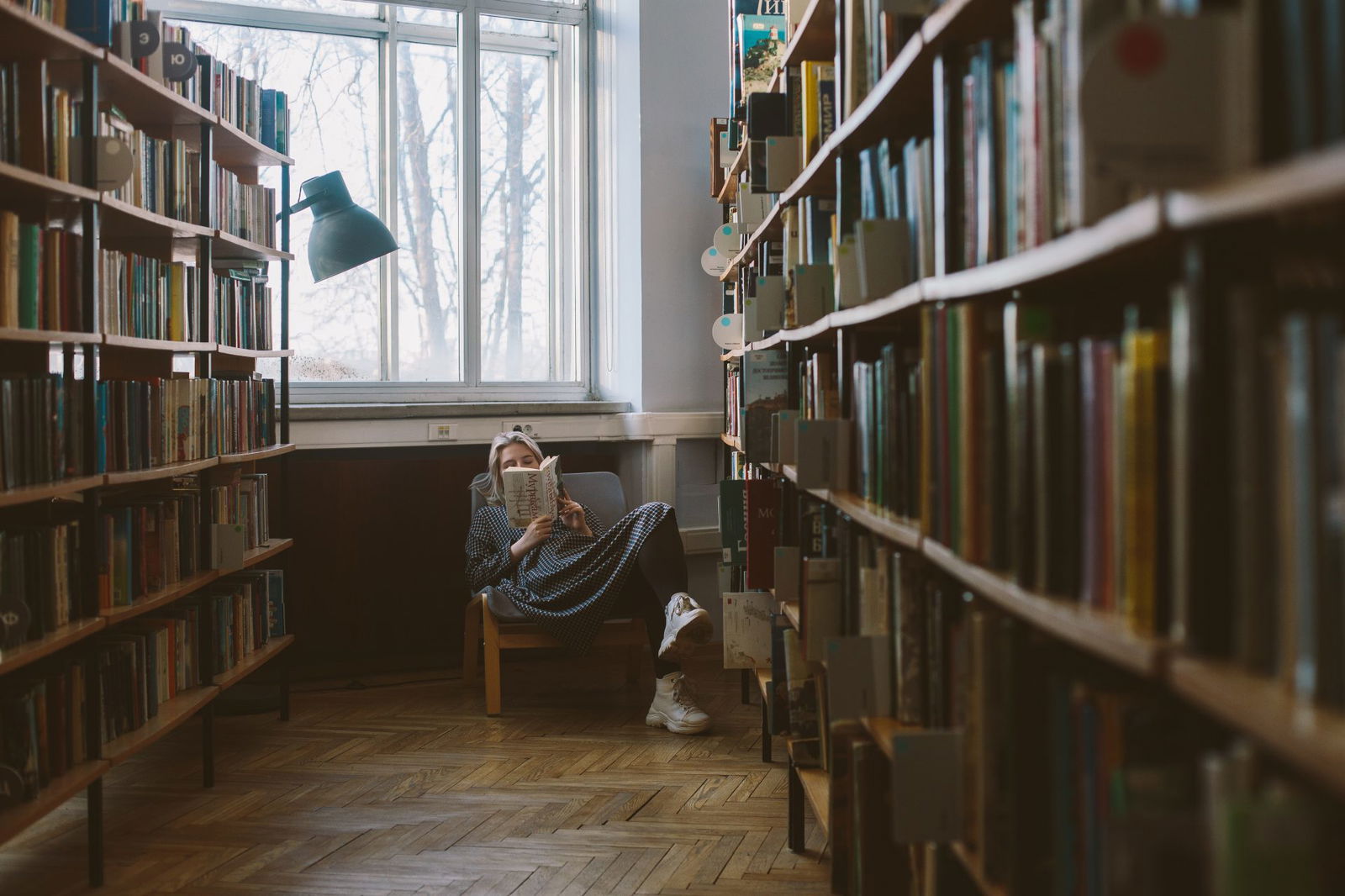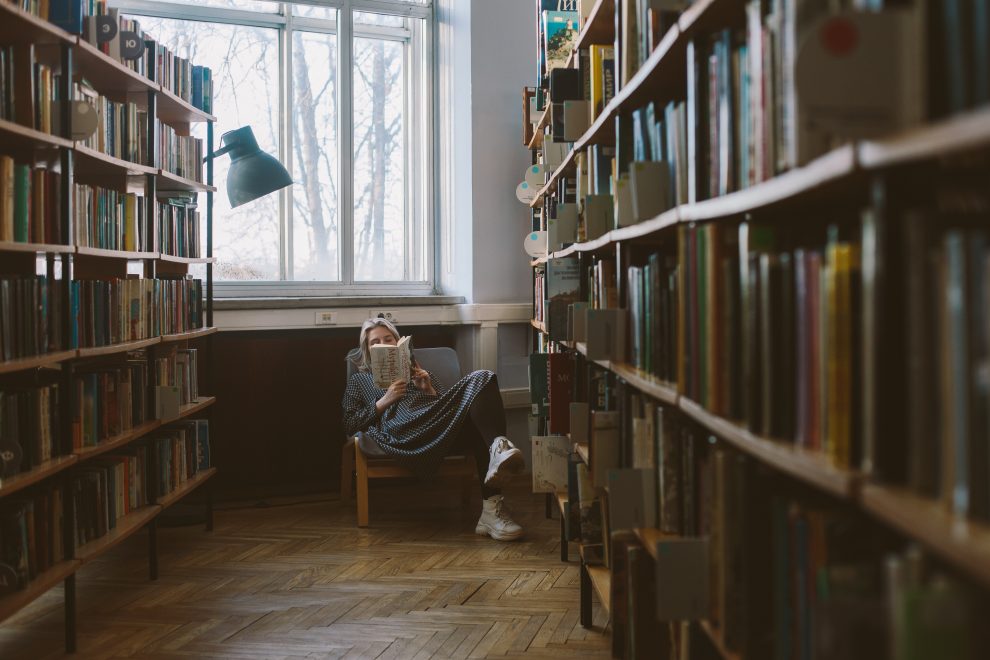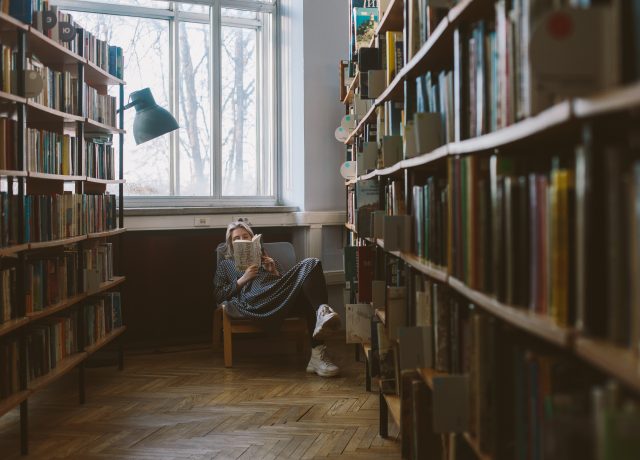 Faber announces For The Good Times – the second novel by David Keenan
Faber is excited to announce the eagerly anticipated second novel from David Keenan, author of This Is Memorial Device. David Keenan's second novel plunges the reader into the dark night of Belfast in the 1970s: an era of military terror and sectarian violence, of occult visions and religious intensity.
Sammy and his three friends live in the Ardoyne, an impoverished, predominantly Catholic area of north Belfast. They dream of a Free State, and their methods for achieving this are uncompromising. When the hard edge of the decade starts to reveal its true paranoid colours, Sammy finds himself increasingly isolated, especially after bizarre and gruesome away days in Glasgow and London.
For The Good Times unpacks any dewy-eyed romance associated with the Troubles with visionary depth and power.
Praise for This Is Memorial Device
A Telegraph and Rough Trade Book of the Year. Shortlisted for the Gordon Burn Prize.
'One of the most acute, affecting and aphoristic novels of recent years.' Guardian
'Captures the terrific, obsessive, ludicrous pomposity of every music fan's youth in an utterly definitive way.' Irvine Welsh
'It's an incredible book, savage and tender and poignant and mad.' Lisa McInerney
'I don't often recommend a novel after reading only a hundred pages, but I will make an exception for David Keenan.' The Times
'Mesmerising . . . feels like a piece of free-form jazz: dense, experimental and entirely exhilarating.' Independent
'Dream-shaped, intoxicating and brilliant.' John Niven
'I've never read a book quite like this . . . A rich, fun, honest, tender and rare gift.' Cosey Fanni Tutti
---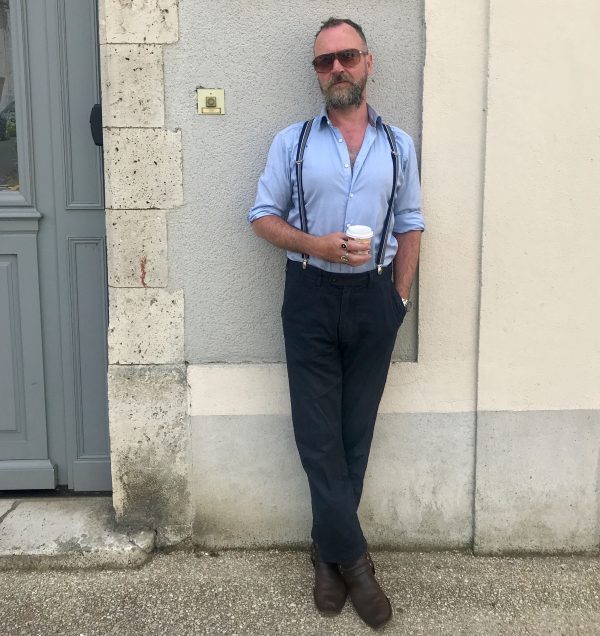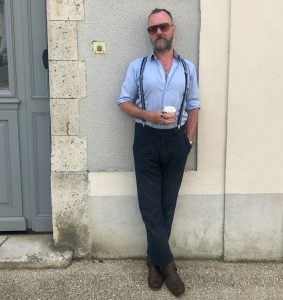 David Keenan grew up in Airdrie in the late 1970s and early 1980s. He is the author of This Is Memorial Device (Faber), To Run Wild In It: A Handbook of Autonomic Tarot (Rough Trade Books) and England Hidden Reverse: A Secret History of the Esoteric Underworld (Strange Attractor). He lives in Glasgow.