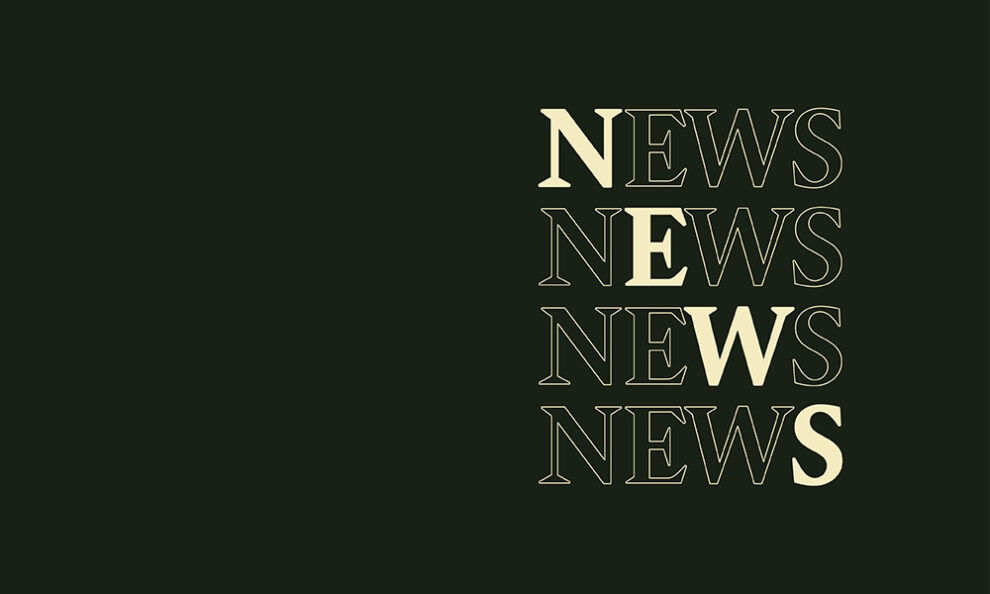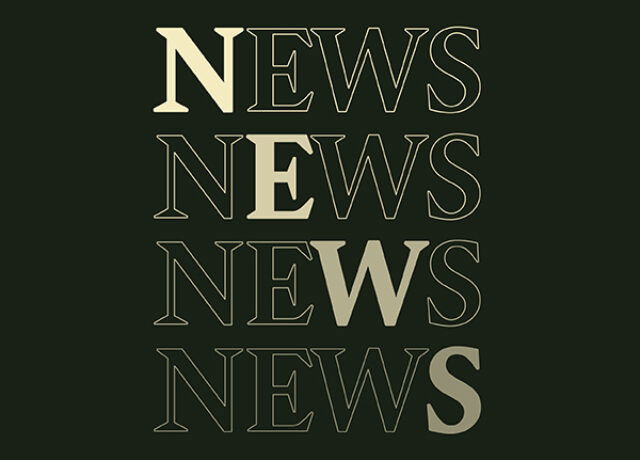 Faber Announces a Book of Lyrics by
Kazuo Ishiguro
By Faber Editor, 14 September 2023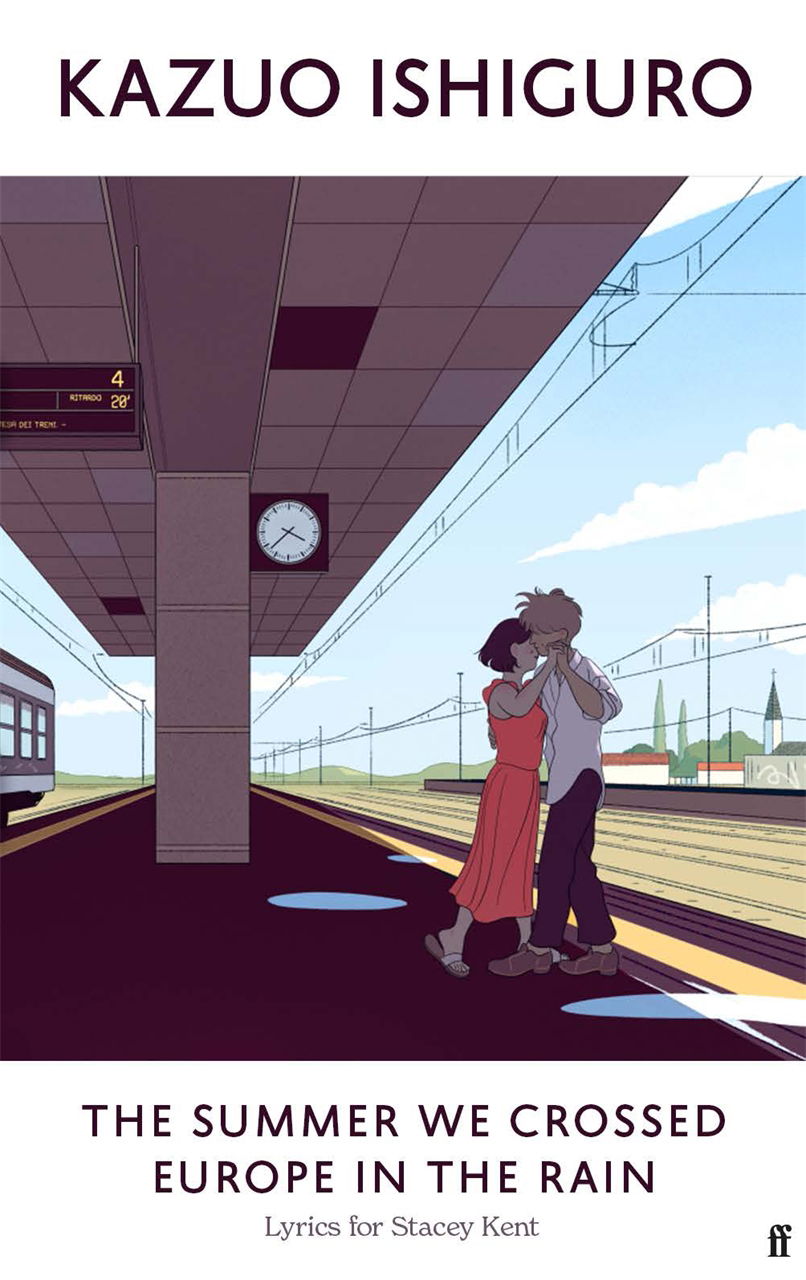 'I've built a reputation over the years as a writer of stories, but I started out writing songs.' Kazuo Ishiguro
Faber is delighted to announce Kazuo Ishiguro's The Summer We Crossed Europe in the Rain, a unique publication collecting the lyrics written by the Nobel Prize winner since 2007 for the award-winning jazz singer Stacey Kent.
The full-colour book with sixteen lyrics, complete with specially commissioned illustrations by Italian artist Bianca Bagnarelli and an introduction by Kazuo Ishiguro, will be published in the UK on 7 March 2024, with Knopf in the US and Knopf Canada publishing on 5 March 2024.
Publishing Director Angus Cargill, who bought UK and Commonwealth rights from Peter Straus at RCW, described it as 'a fascinating companion piece to Ishiguro's fiction. A lyric collection that explores many of his characteristic themes – memory, love, travel, the visual and haunting qualities of music – and affords new insights into writing and artistic collaboration, through Ishiguro's intimate introduction and the exquisite illustrations from Bianca Bagnarelli.'
Kazuo Ishiguro
Kazuo Ishiguro was born in Nagasaki, Japan, in 1954 and moved to Britain at the age of five. His works of fiction have earned him many honours around the world, including the Nobel Prize in Literature and the Booker Prize. His books have been translated into over fifty languages and The Remains of the Day and Never Let Me Go – both made into acclaimed films – have each sold well over two million copies in the English language alone. He received a knighthood in 2018 for Services to Literature. He also holds the decorations of Chevalier de l'Ordre des Arts et des Lettres from France and the Order of the Rising Sun, Gold and Silver Star from Japan. His most recent novel, Klara and the Sun, was a number one Sunday Times bestseller in both hardback and paperback.
Ishiguro also works occasionally as a screenwriter. His screenplay for the 2022 film Living received Academy Award (Oscar) and BAFTA nominations.
Bianca Bagnarelli
Bianca Bagnarelli is an Italian cartoonist and illustrator and the co-founder of Delebile, an independent comics label. Her first comic volume, Fish, won the gold medal for the short form at the Society of Illustrators of New York and her work has appeared in the New Yorker, the New York Times, National Geographic and McSweeney's, among other publications.
Stacey Kent
Stacey Kent is an American jazz singer with an international reputation that has seen her perform in over fifty countries. Her collaboration with Ishiguro began in 2007 with the platinum-selling, Grammy-nominated Breakfast on the Morning Tram. She was awarded the Chevalier de l'Ordre des Arts et des Lettres in 2009, and she is the recipient of many awards including, most recently, the Prix Ella Fitzgerald at the 2023 Montreal Jazz Festival.
Watch the Trailer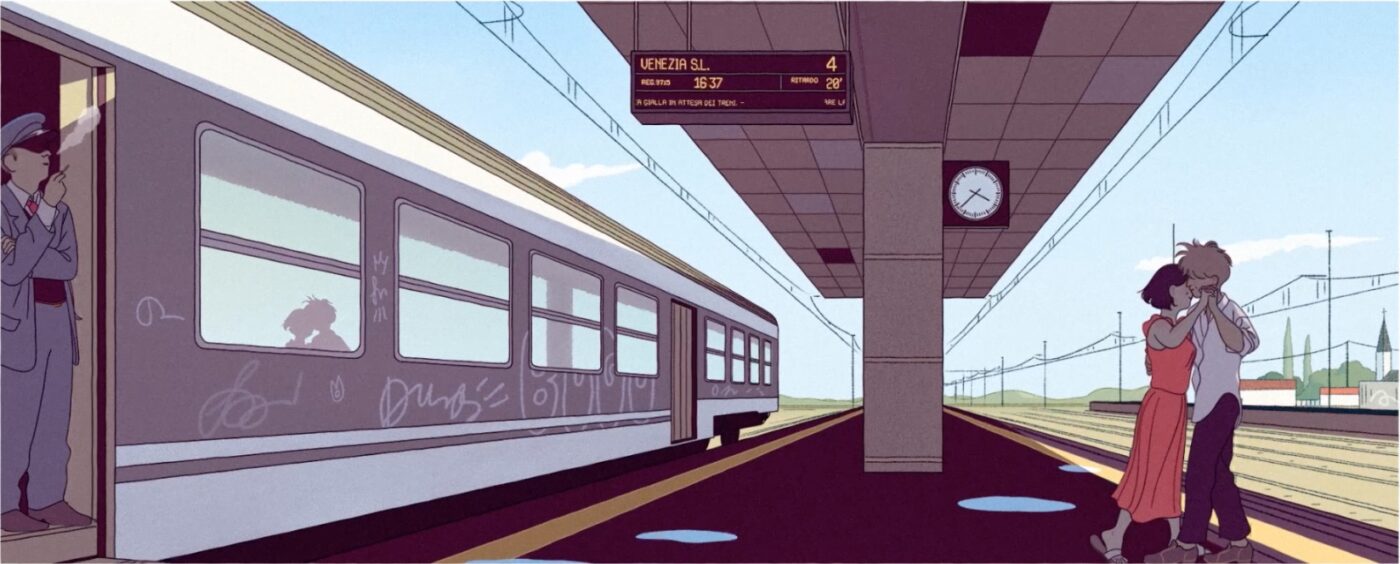 Watch the video trailer for The Summer We Crossed Europe in the Rain.