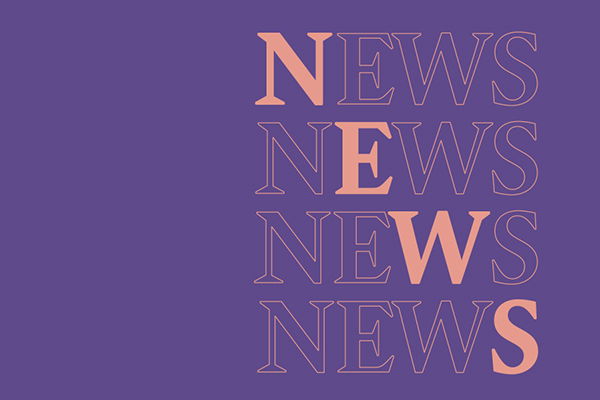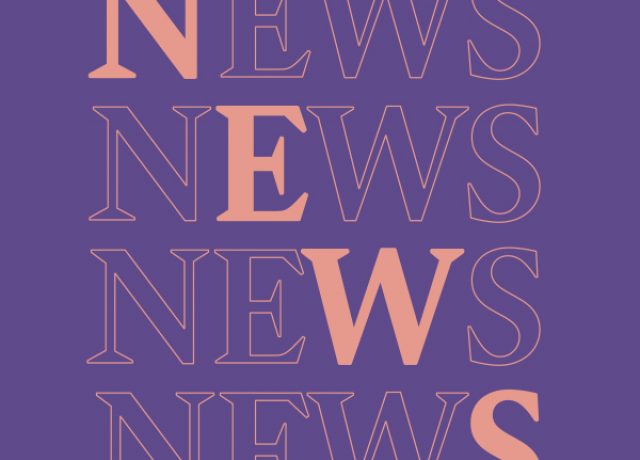 Faber acquires Una Mannion's second novel, Tell Me What I Am
By Faber Editor, 21 March 2023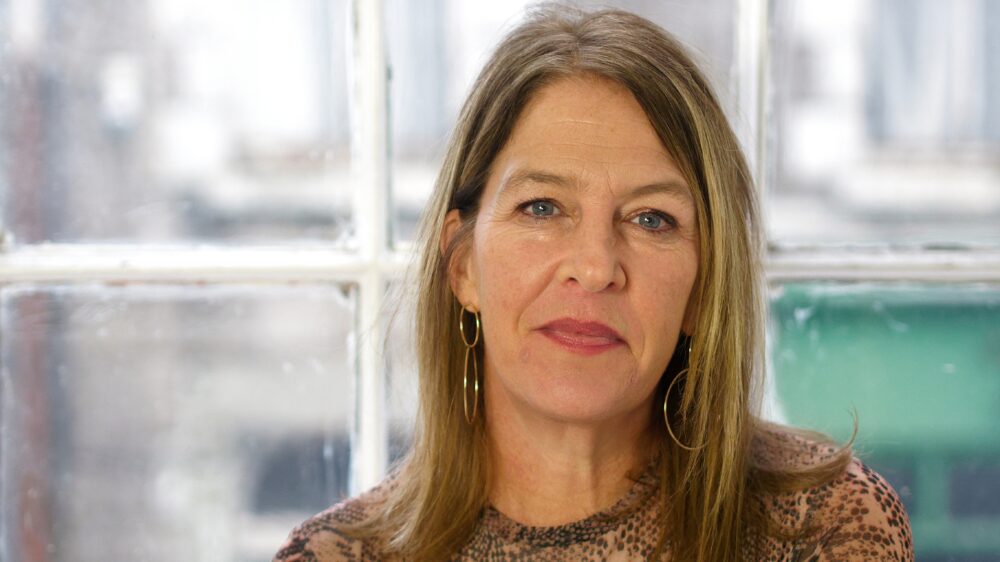 Faber has acquired Tell Me What I Am, the beautiful, haunting second novel from Una Mannion, author of the international bestseller, A Crooked Tree.
Associate Publisher Louisa Joyner acquired World rights (excluding Canada and the USA) from Peter Straus at Rogers Coleridge & White. The novel has received praise from an array of authors, including Marian Keyes, Louise Kennedy, Chris Whitaker and Liz Nugent. Faber will publish on 1 June 2023.
Deena Garvey disappeared in 2004, leaving behind a daughter and a sister. Deena's daughter grows up in the country. She learns how to hunt, when to seed the garden, how to avoid making her father angry. Never to ask about her absent mother. Deena's sister stays stuck in the city, getting desperate. She knows the man responsible for her sister's disappearance, but she can't prove it. Not yet.
Over fourteen years, four hundred miles apart, these two women slowly begin to unearth the secrets and lies at the heart of their family, and the history of power and control that has shaped them both in such different ways. But can they find their way back to each other, and will the truth finally answer the question of their lives: what really happened to Deena Garvey?
Associate Publisher Louisa Joyner said:
'Una Mannion's work manages to blend an exquisite sense of place with characters whose vulnerability is so subtly painted to make them achingly sympathetic. How she holds all this and yet also manages such tensile plotting leaves me in awe. No wonder she is so beloved by so many incredible novelists! We're incredibly proud to be her publisher.'
Praise for Tell Me What I Am:
'Vividly real. The writing is beautiful.'
MARIAN KEYES
'[A] beautiful, haunting novel . . . Una Mannion is a writer of extraordinary talent, compassion and power.'
LOUISE KENNEDY
'Sharp, poignant, thrilling and moving.'
CHRIS WHITAKER
'Captivating . . . The writing is exquisite, the plotting is intricate and the story is utterly compelling.'
LIZ NUGENT
Una Mannion was born in Philadelphia and lives in County Sligo Ireland. She has won numerous prizes for her poetry and short stories. Her work has been published in the Irish Times, Winter Papers and anthologised in story collections. Her debut novel was shortlisted for the An Post Irish Book Awards, the Dalkey Literary Awards, and won the 2022 Kate O'Brien Award.
Photo credit – Roisin Loughrey
Una Mannion
Two women, wrenched apart by a terrible crime, must find a way back to each other in this haunting page-turner, perfect for fans of Tana French and Jane Harper.