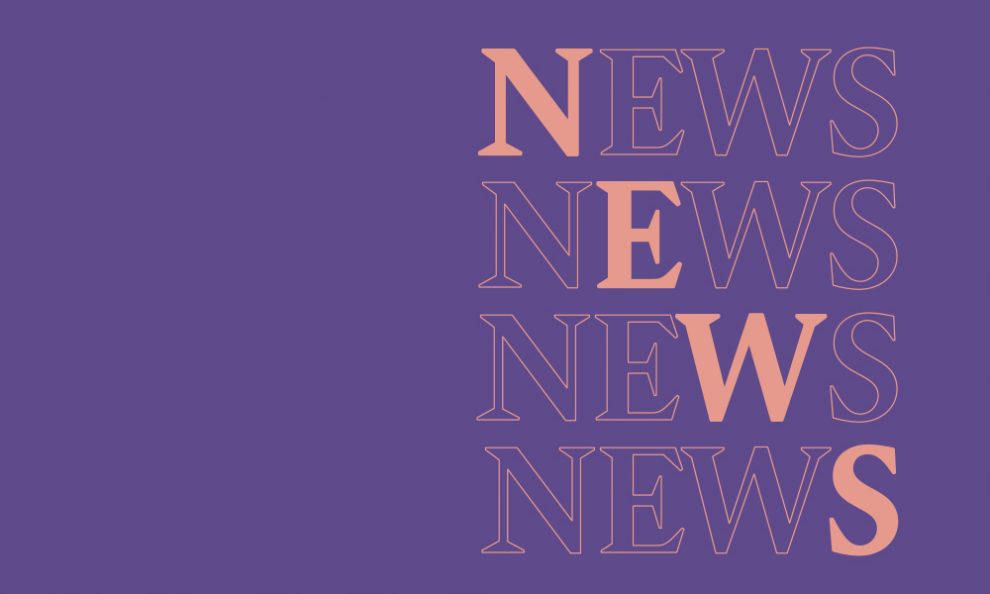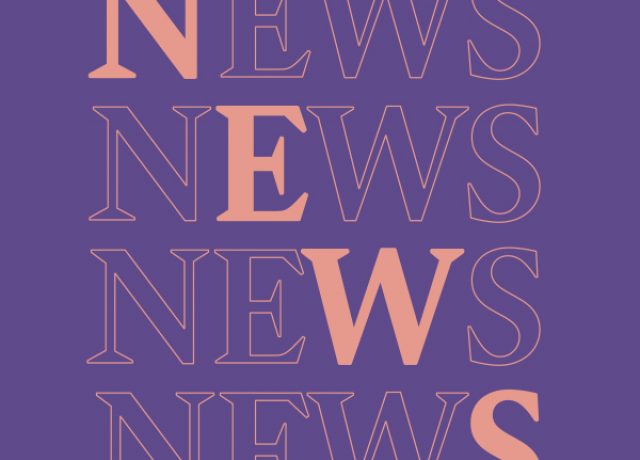 Faber acquires The Farmer's Wife by Helen Rebanks
By Faber Editor, 15 February 2023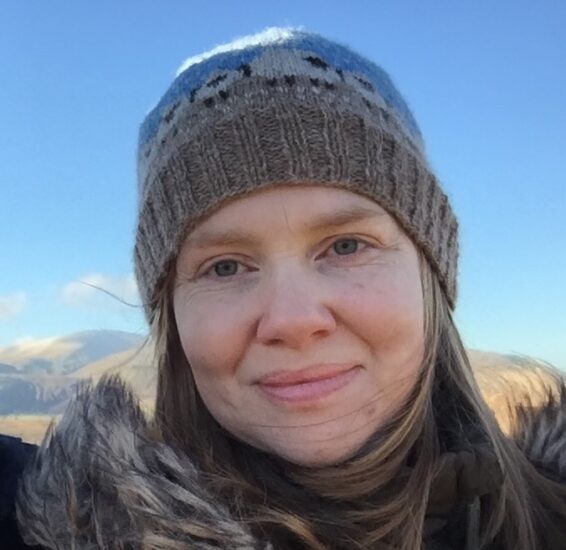 Faber has acquired The Farmer's Wife: My Life in Days, a beautifully illustrated, honest and intimate meditation on the power of domestic life, by Helen Rebanks.
Associate Publisher Louisa Joyner acquired UK and Commonwealth rights (excluding Canada) from James Gill at United Agents. Faber will publish on 31 August 2023.
Weaving past and present, The Farmer's Wife takes us from the farmhouse table of Helen's grandma, through a journey of self-discovery and into the Lake District home she now shares with her husband, four children and a plethora of animals.
With rare truthfulness, Helen shares her life in days – the joy, wonder, and the grind. The Farmer's Wife is a story about food and love, and a gorgeous, unvarnished delve into the labour and glory of keeping a home and raising a family. Helen's gentle wisdom, helpful lists and accessible recipes help us get through our days, whatever they throw at us.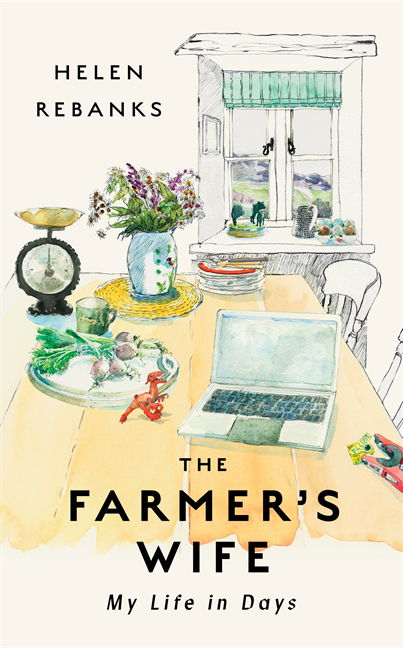 Associate Publisher Louisa Joyner said:
'To spend time with Helen Rebanks on the page is to discover a new friend whose kindness, honesty and clarity of vision is as uplifting as it is helpful. It's a rare blend of beautiful prose, utter pragmatism and an openness of spirit where Helen celebrates her own life choices, without setting them in competition with other people's. This book allows us to be a bit kinder to ourselves – and each other – in the process. It's going to be gracing an awful lot of kitchen tables this autumn, I predict – and they'll be all the better for it.'
Helen Rebanks said:
'The words in this book flowed out of me. I loved writing it. I am grateful to Louisa and the team at Faber for seeing the value in my story.'
Helen Rebanks and her family work as a tight-knit team. Their farming innovations have made their farm globally important: they advise internationally and regularly host events to share their expertise and encourage others to farm in nature-friendly ways.
The Farmer's Wife: My Life in Days will be published on 31 August 2023