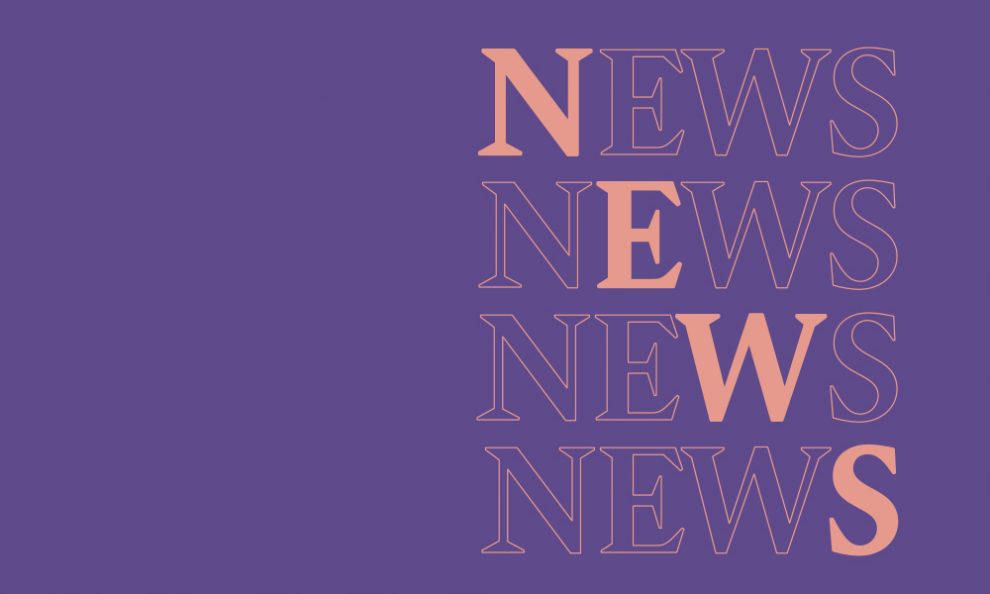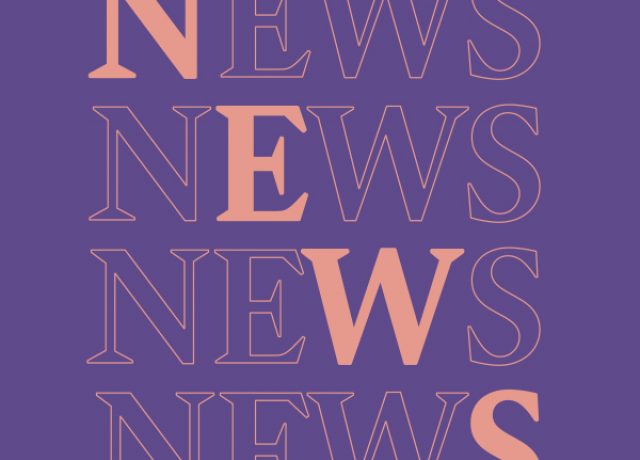 Faber acquires timely and confident debut novel by Icelandic author Fríða Ísberg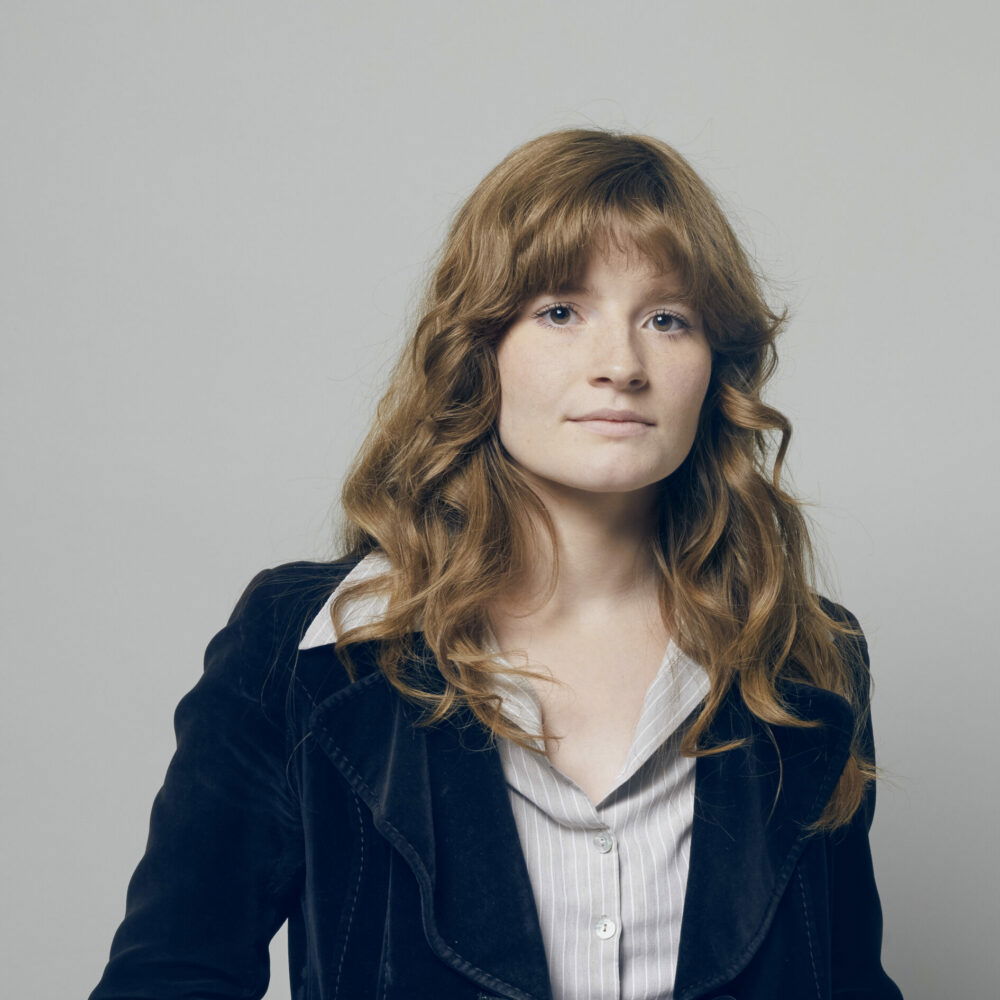 Faber has acquired
The Mark
by Fríða Ísberg, an Icelandic novelist, short story writer and poet.
Commissioning Editor Emmie Francis bought UK and Commonwealth and audio rights from Laurence Laluyaux at Rogers, Coleridge & White. Penny Hueston at Text Publishing acquired ANZ rights. International rights have been sold in fourteen territories. The Mark is scheduled for publication in August 2023.
Translated by Larissa Kyzer, The Mark is a polyphonic novel set in Reykjavík in the near-future, a society divided by a development in social technology—a diagnostic tool called The Empathy Test that measures compassion or amorality. In less than two months, a national referendum will determine whether 'marking' will become compulsory. Four main characters face dilemmas around their agency and autonomy while navigating everyday desires and duties, and the dawn of irreversible changes in healthcare ethics, socioeconomic stability and the cultural fabric lay bare the balance of their loyalties and conflicts. For readers of Station Eleven, Leave the World Behind and The Memory Police, The Mark is a fresh and confident take on populism, polarization, and partisanship.
Emmie Francis said:
'A debut novel of imperatively urgent big ideas imbued with atmospheric power, The Mark heralds the English-language arrival of what I am sure will be dynamic, boundary-breaking literary trajectory: Fríða Ísberg is firmly on course to become internationally known as a chronicler of our times. I am resolutely thrilled that Faber will publish her work and introduce British readers to a work of profound social resonance and literary clout.'
Fríða Ísberg said:
'I have been following Faber's list since I was in my teens, here in Reykjavík – both poetry and fiction – so when I was 22 years old and applying for internships in London I wrote a long sentimental cover letter to Faber. So imagine my joy when I found out they wanted to publish The Mark – I am humbled and honoured and above all: very, very happy.'
Fríða Ísberg is an Icelandic author based in Reykjavík whose work has been nominated for the Nordic Council Literature Prize, The Icelandic Women's Literature Prize and won the Icelandic Booksellers Prize for Poetry. She has been published in The Times Literary Supplement. She is the winner of the Optimist Award, established in 1981 and awarded by the President of Iceland to one national artist. Previous winners include musician Björk and artist Ragnar Kjartansson.