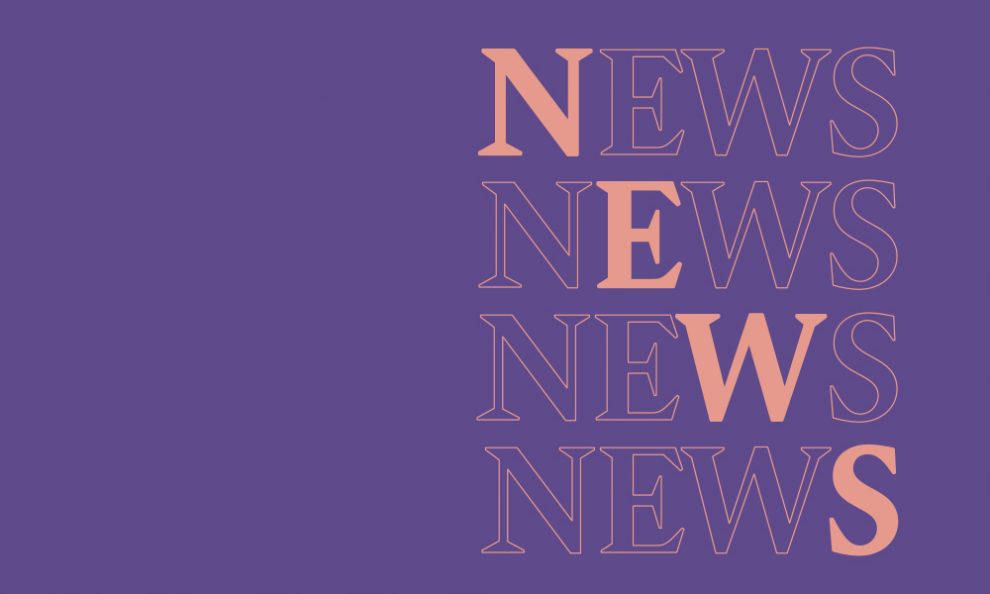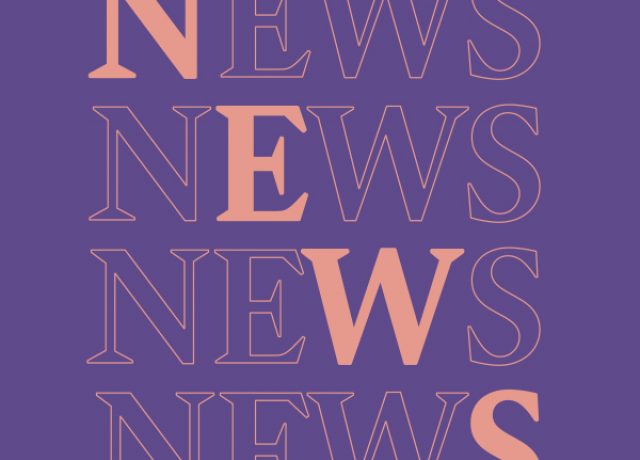 Faber acquires bestselling author
Katherine May
By Faber Editor, 6 April 2022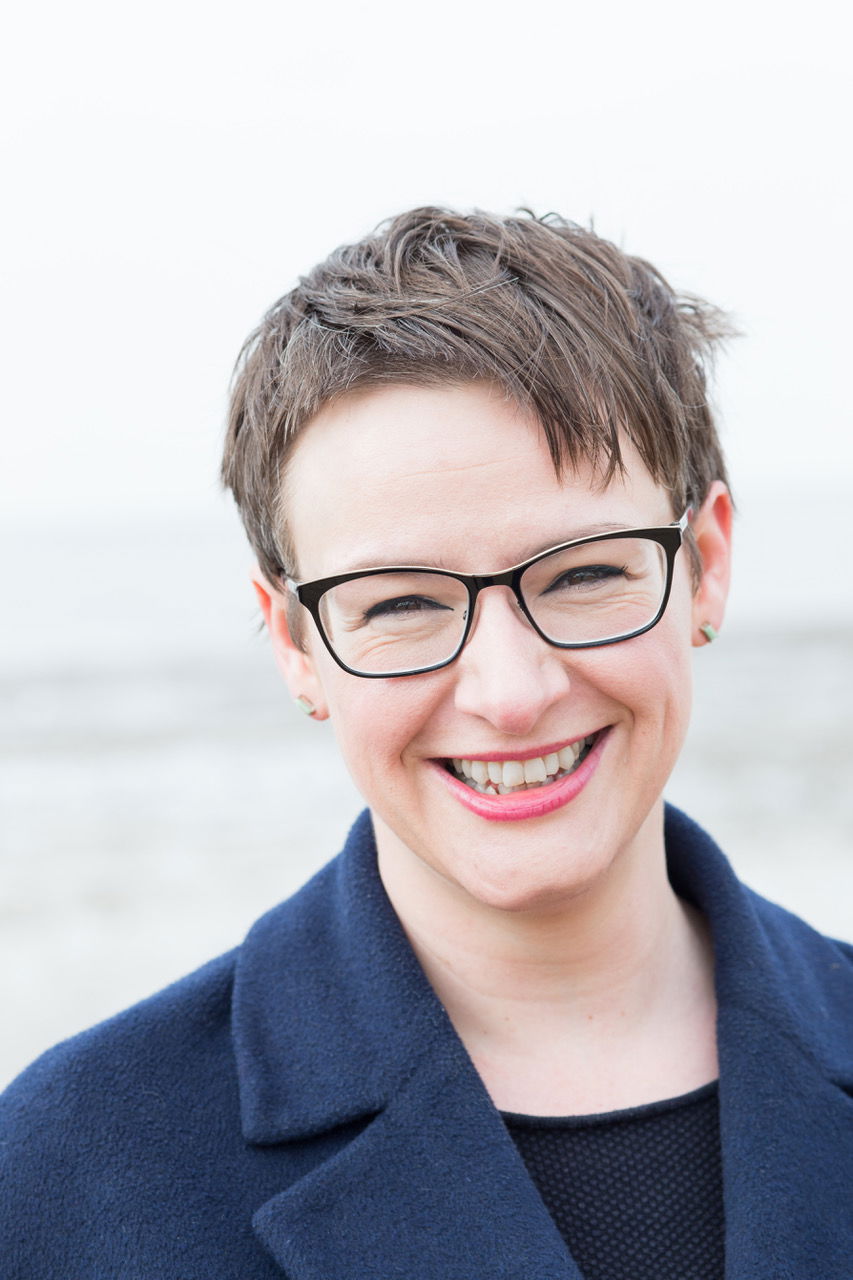 Faber has triumphed in a 13-way auction for two new books by Katherine May, the bestselling author of
Wintering
.
Laura Hassan, Associate Publisher, acquired UK & Commonwealth rights in Enchantment: Reawakening Wonder in an Anxious Age from Madeleine Milburn at Madeleine Milburn Literary Agency.  The book, 'a balm for disillusioned times', is the subject of intense international interest.
Enchantment is a reflection on finding awe and wonder in a world that, as of late, has often felt hopeless. Katherine explores the natural world and its restorative abilities — from a pebble in the hand to the humbling effects of the sea, the pleasure of the ground beneath her bare feet to the magic of a moon shadow. Through deliberate attention and ritual, Katherine finds nourishment in the quiet reconnection with her environment. Enchantment invites each of us to open the door to human experience in all its sensual complexity and to find the beauty waiting for us there.
Hassan said:
'I absolutely loved this soulful, gorgeously crafted book. Enchantment inspires us to pay attention, to seek, to connect and to charge our lives with wonder. Could there be anything more inspiring? I think we need voices like Katherine's now more than ever, and it is going to be a joy and a privilege to publish her at Faber.'
May said:
'I'm thrilled to be joining Faber's iconic list of authors. I've long admired Laura's publishing from afar, and it's a real privilege to be able to work with her.'
Katherine May is an internationally bestselling author and podcaster. Her hybrid memoir Wintering: The Power of Rest and Retreat in Difficult Times became a New York Times (Riverhead), Sunday Times and Der Spiegel bestseller that was translated into 25 languages, adapted as a BBC Radio 4 Book of the Week, and shortlisted for the Porchlight and Barnes and Noble Book of the Year. The Electricity of Every Living Thing, her memoir of a midlife autism diagnosis, is currently being adapted as an audio drama by Audible. Other titles include novels such as The Whitstable High Tide Swimming Club and The Best, Most Awful Job, an anthology of essays about motherhood which she edited. Her journalism and essays have appeared in a range of publications including the New York Times, the Observer and Aeon. Katherine's podcast, The Wintering Sessions, ranks in the top 1% worldwide, and she has been a guest presenter for On Being's 'The Future of Hope' series. Katherine lives in Whitstable, Kent, with her husband, son, two cats and a dog. She loves walking, sea-swimming and pickling slightly unappealing things.