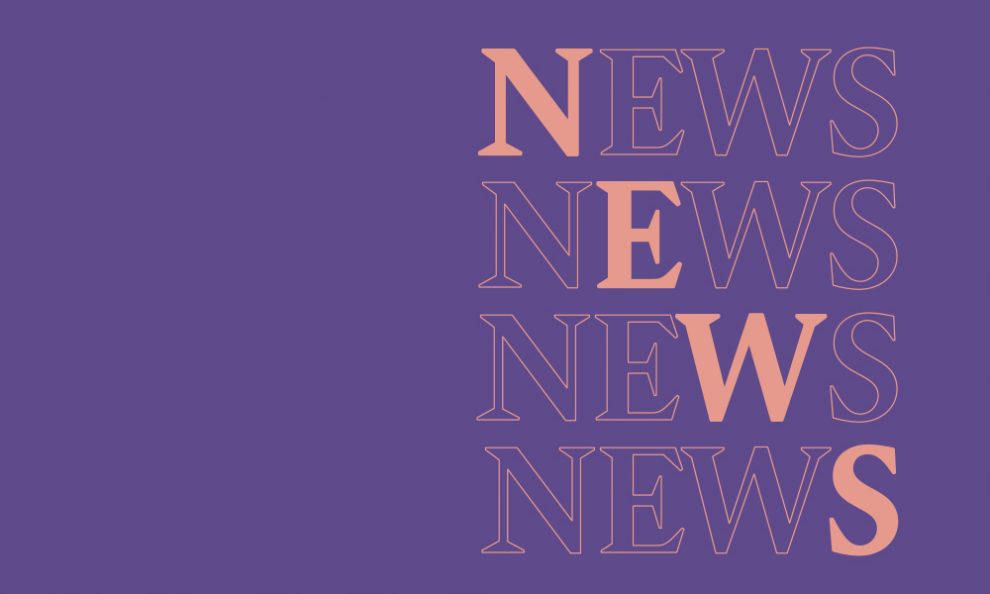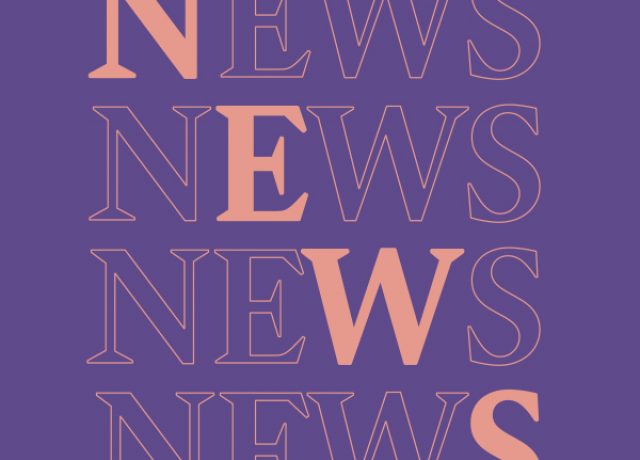 Faber acquires Avalon by Nell Zink
By Faber Editor, 28 April 2022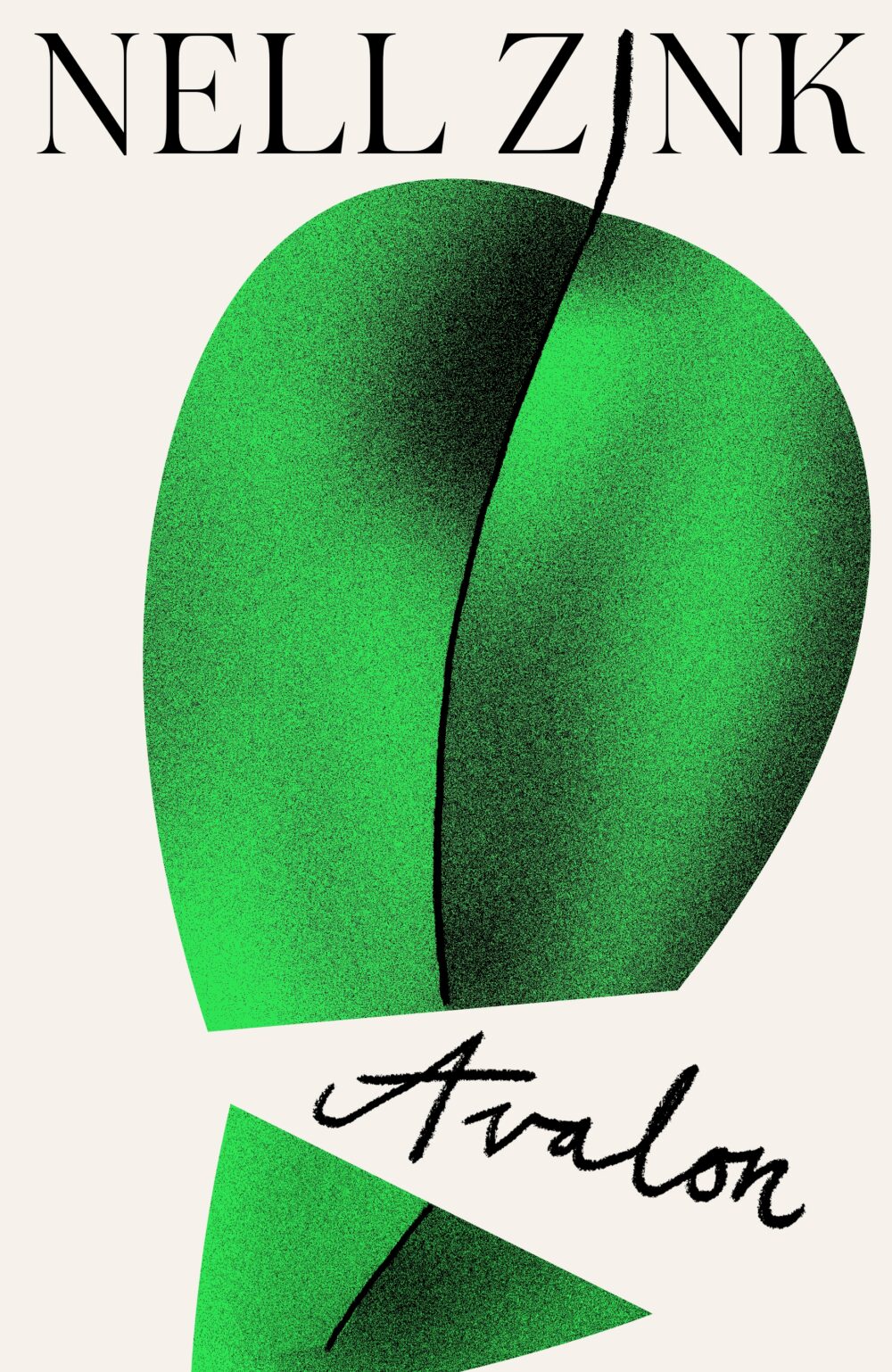 Faber has acquired Avalon by Nell Zink, a wild, blackly funny story of female emancipation and the journey to one's own utopia from one of America's most original voices.
Commissioning Editor Emmie Francis acquired UK and Commonwealth rights (excluding Canada) from Peggy Boulos-Smith at Writers House, on behalf of Susan Golomb. Faber will publish on 12 January 2023.
Bran's Southern California upbringing is anything but traditional. After her mother abandons her and joins a Buddhist colony, Bran is raised by her 'common-law stepfather' on Bourdon Farms – a plant nursery that doubles as a cover for a biker gang. She spends her days tending plants, slogging through high school and imagining what life could be if she had been born to a different family.
Then she meets Peter – a charming, troubled college student from the East Coast – who launches his teaching career by initiating her into the world of art. The two begin a seemingly doomed long-distance relationship as Bran searches for meaning in her own surroundings. She knows how to survive, but now she must learn how to live.
Commissioning Editor Emmie Francis said:
'Avalon is blissfully sure-footed, relentlessly funny and aptly orchestrated against all the things Bran understands it is best to avoid in life: inadequacy, banality, intolerance . . . and 'the metaphysical gravity that tears down beauty'. I could not be happier that Nell Zink has come under the proud aegis of Faber and cannot wait to direct all readers to Avalon.'
Nell Zink left Southern California for eastern Virginia in 1972, aged eight. After completing a BA in philosophy at the College of William & Mary, she worked mostly as a secretary, with stints in masonry, technical writing and translating. Her books include The Wallcreeper, Mislaid, Private Novelist, Nicotine and Doxology, and her writing has appeared in n+1, Granta and Harper's Magazine.