Dive right in
We write best when relaxed, so don't put yourself under any pressure. It's your long weekend after all, and you want to enjoy it, not create anxiety for yourself. With that in mind, dive right in. Don't pace around the room (or the page, or the laptop screen) waiting to come up with exactly the right way to begin – the killer opening line. Just start. A good way to get going that many writers use is . . . nonsense. Gibberish. Put down the first thing that comes into your head, and then put down what follows, no matter how insensible. After a while you'll relax, and your thinking will disentangle itself, and you'll begin to write about what you really want to write about. And remember, the first words you write don't necessarily become the first words the readers will read. You can write the ending first if you want. Or the middle. And your idea of what the beginning is may well change as you progress. So relax – you're not writing in stone. 
But don't drown
Having begun, you'll hopefully get a few pages under your belt. But you will, inevitably, stall. When you find yourself stuck, and staring at the page, not enjoying yourself any more, the anxiety rising – don't stay there. Get up and clear your head. Go for a walk. Do the dishes. Let your mind work. Let your imagination speak to you. Thinking is also working. And a very large part of writing is thinking about writing. So allow yourself to think. And when you sit back down, don't go over what you've already written. Move forward. Jump ahead in the plot, or jump backwards and write a different scene. At this stage your priority is getting words on the page. They're not the perfect words, but they're not supposed to be, not yet. Keep going forward, keep moving, and give yourself something to work with. And enjoy yourself. 
Keith Ridgway is the tutor on Writing Fiction, a twelve-week course beginning later this month at the Faber offices in London. The course is designed to help writers at all stages find their own approach to fiction – we'll study examples of strong, distinctive writing and think about how it can make us see the world in new ways, and we'll discuss our own work and explore the possibilities of the kind of fiction we each want to create.
Writing Fiction takes place on Thursday evenings, 7–9 pm, and starts on 21 April 2022.
Join Faber Members, or sign in, to continue reading
Become a Faber Member for free and join a community that brings together great novelists, poets, playwrights, thinkers, musicians and artists with readers in the UK and around the world. Faber Members have access to live and online events, special editions and book promotions, and articles and quizzes through our weekly e-newsletter.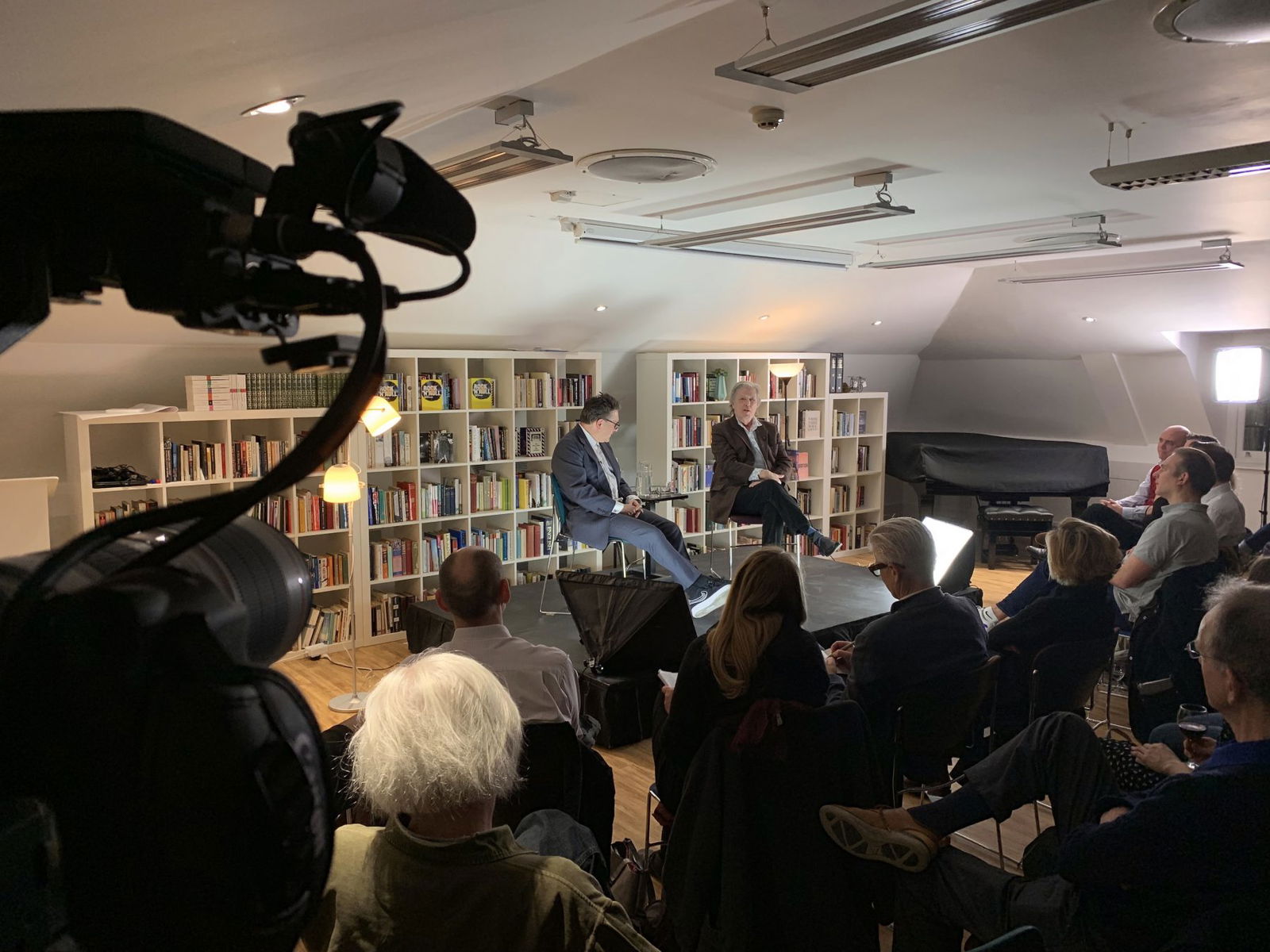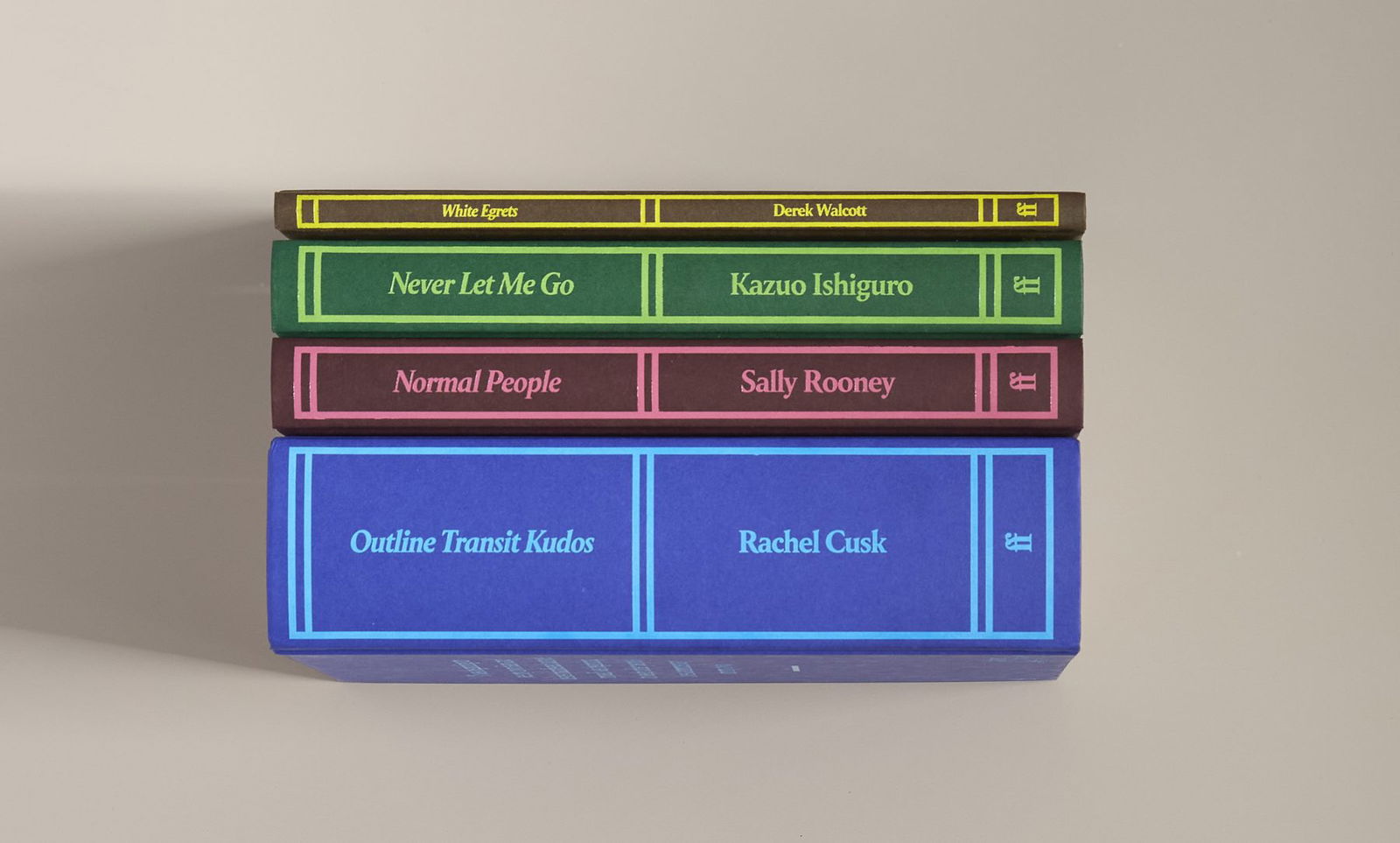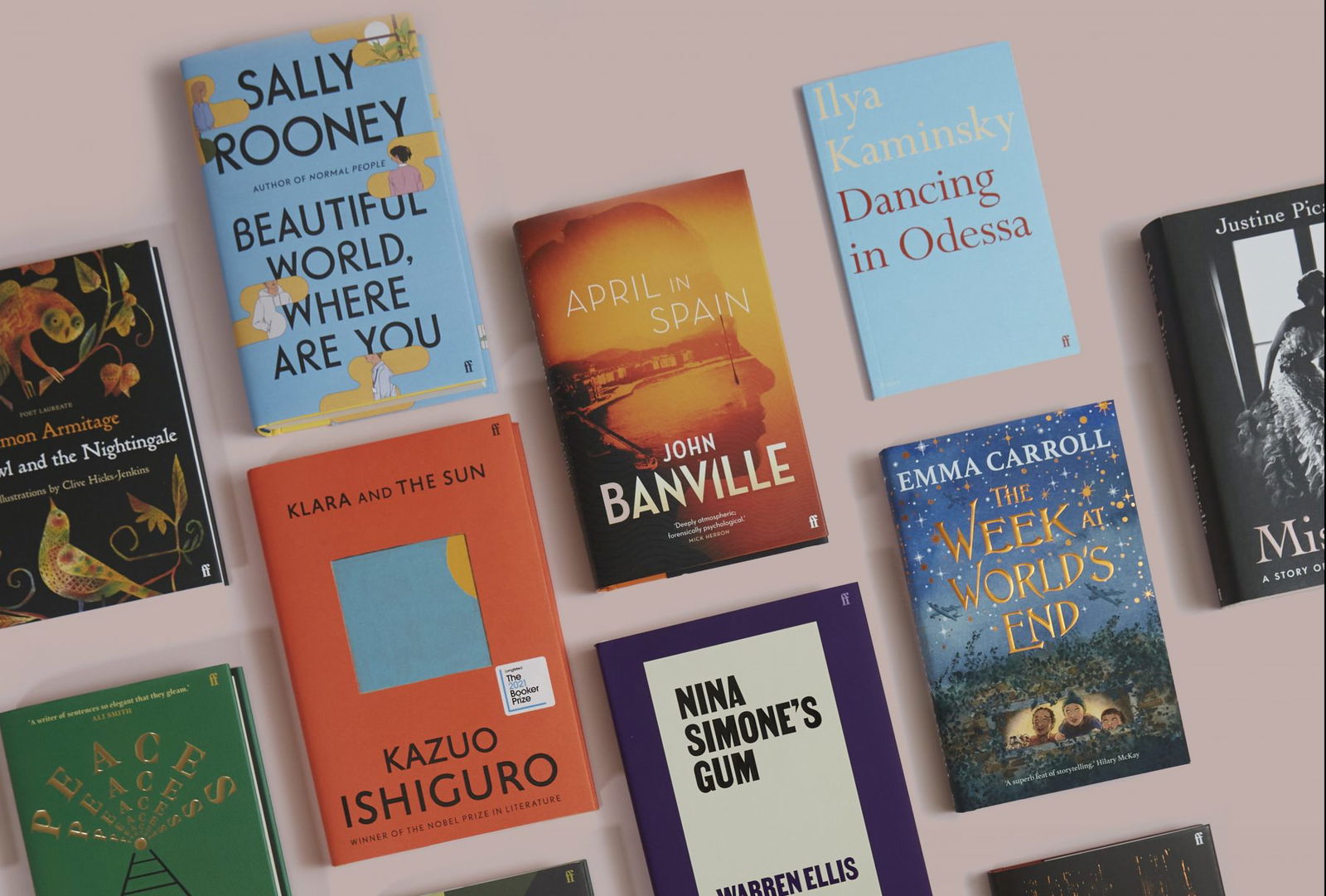 Join us to hear Faber authors discuss and read from their work in our Members live and online events.
Get exclusive access to beautifully-produced Members editions of classic works and letterpress prints.
Special Discounts. New Members get ten per cent off their first order and regular book bundle and discount offers.