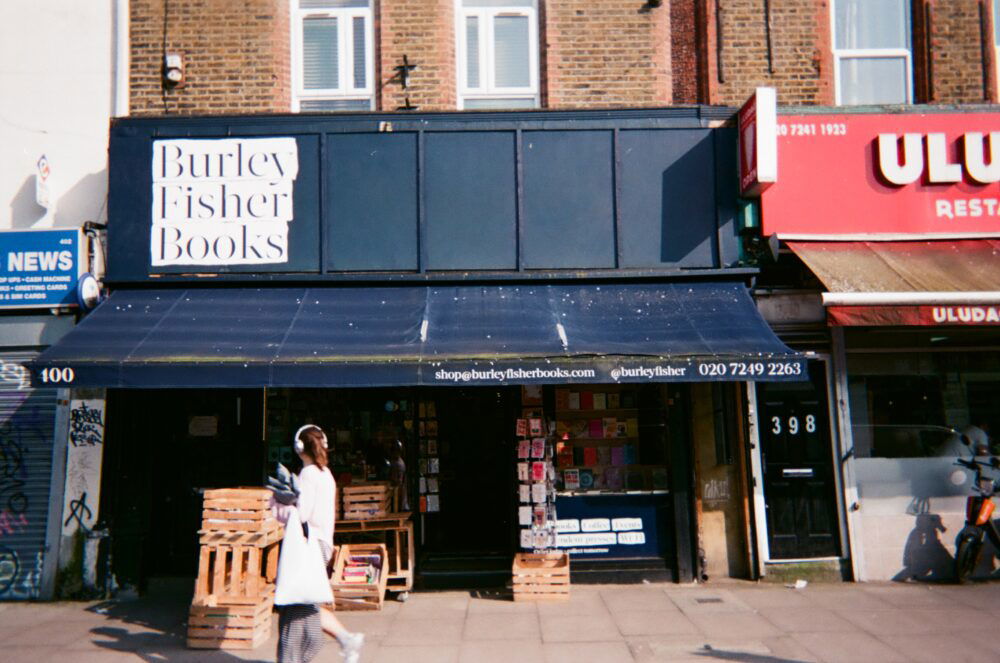 'They met in Saint George's in Kollwitzkiez, both reaching for the same book.'
A Lonely Man begins in a bookshop, which are my favourite places to be. Here's my local, in Hackney.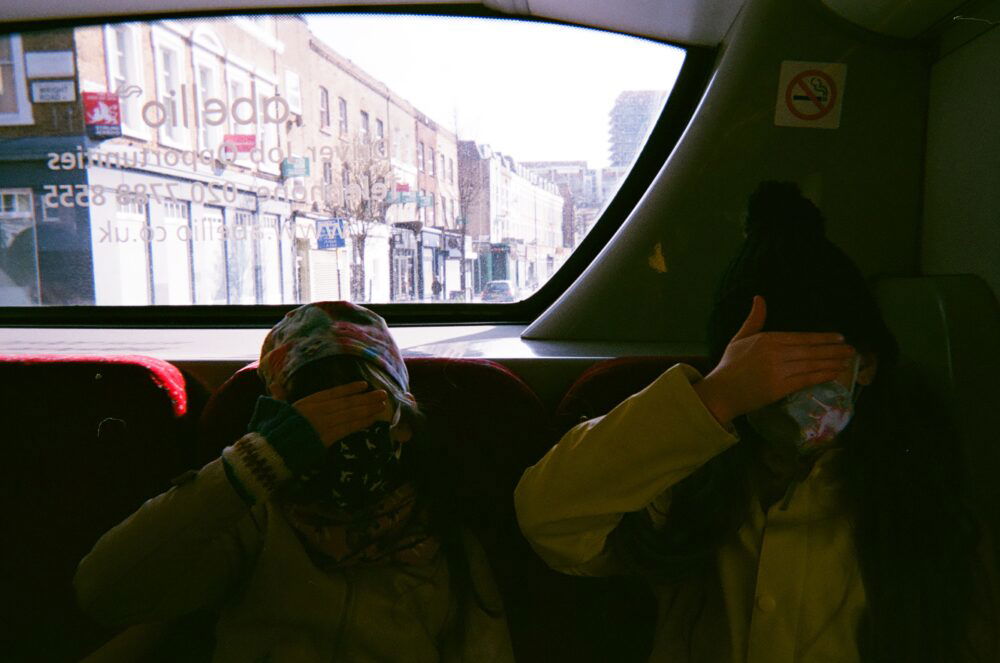 Robert, the main character in A Lonely Man, spends a lot of time with his two daughters.
I knew I wanted to write a version of a thriller that also paid attention to domestic matters. Just because you might be getting drawn into a world of oligarchs and Russian state security operatives doesn't mean you don't have to feed and bathe your kids, and make sure they get to nursery school.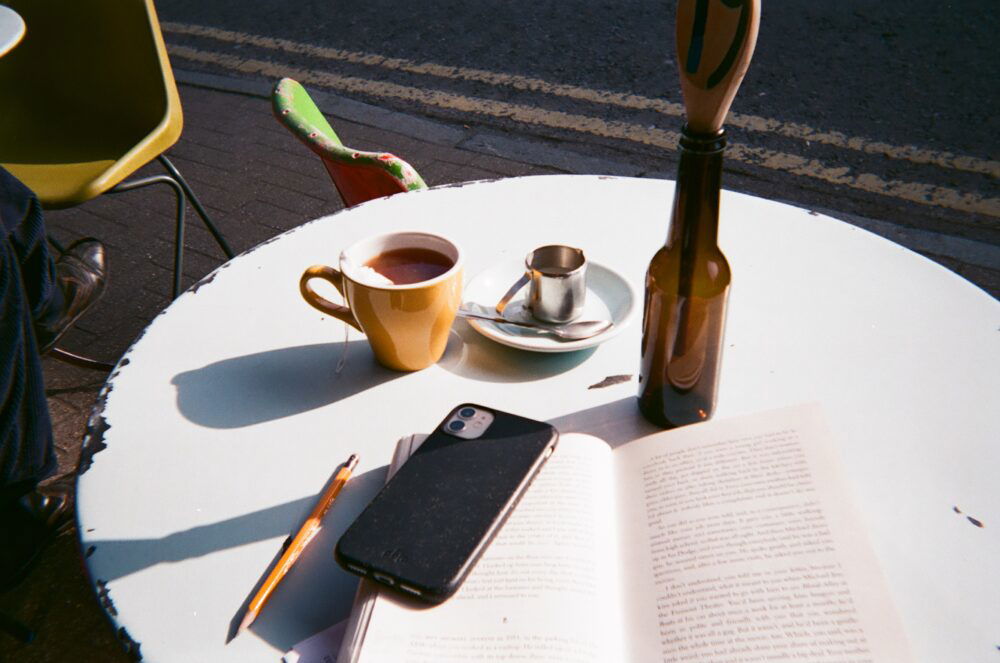 Robert migrates between coffee shops in the novel.
He favours Balzac, a German chain, for the anonymity it gives him. Funnily enough, while I was sitting here the two men at the table beside me were talking about an imminent trip to Berlin.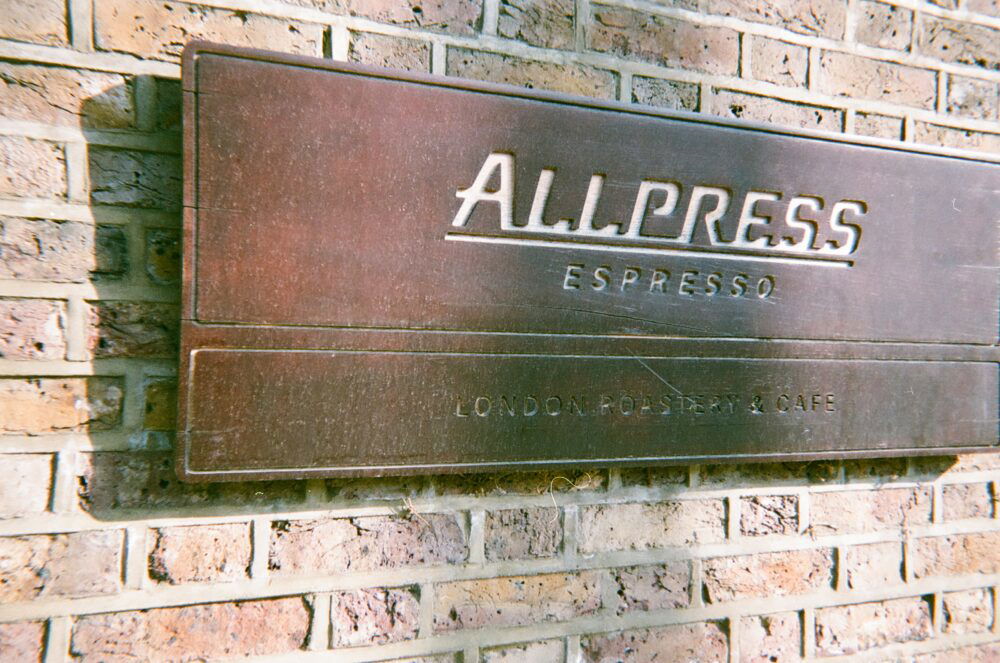 And this is the cafe where I wrote a lot of the first draft.
Amazing coffee and not very comfortable chairs, which I find is bad for your back but good for keeping you focused.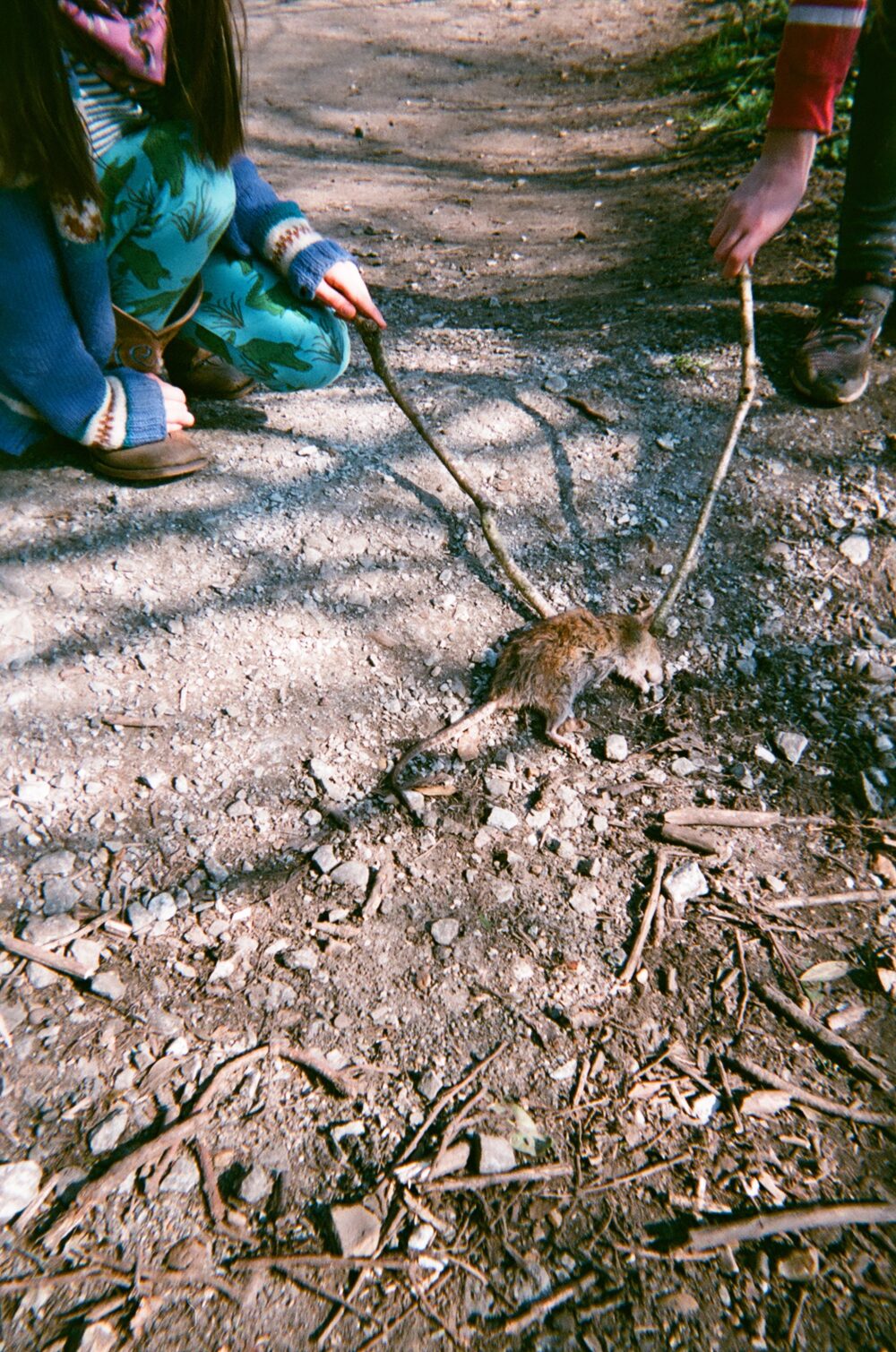 I planned on taking a picture on Hampstead Heath, because it was while walking here that part of the novel fell into place. What I didn't expect was to step into a scene from the novel.
'He stopped and looked down. His daughters, Annie and Heidi were all speaking quietly to one another. 'What did you guys find?' he said.
Heidi stood, revealing a long, rigid bar of fur from which curled four shockingly pink feet. 'Dead rat,' she said.'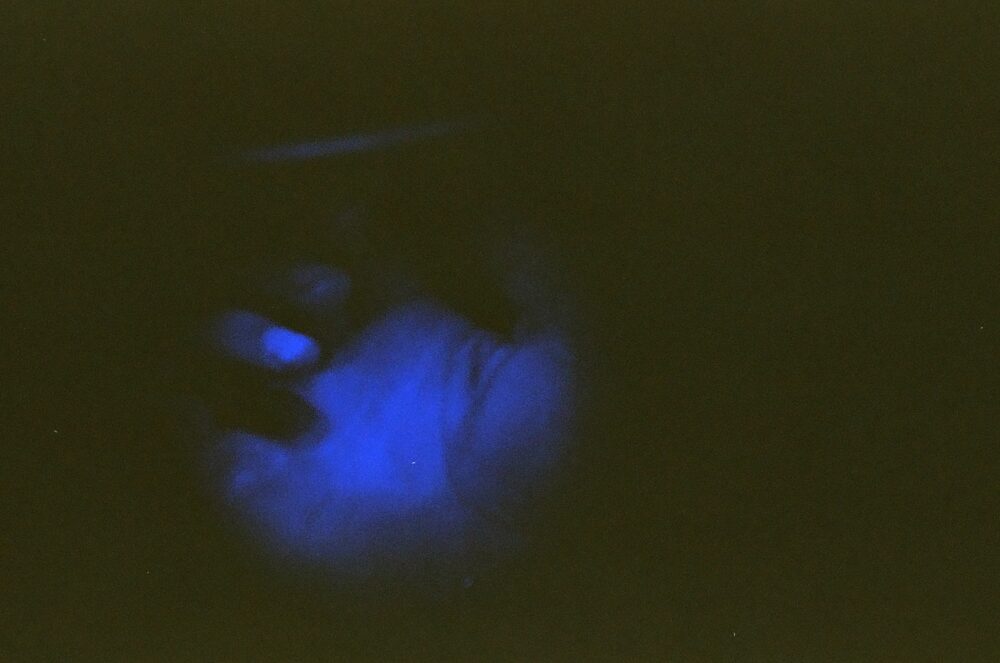 It was the clubs that first drew me to Berlin, and it was the same for Robert.
'They stayed in the smaller room downstairs, a brick cellar, dancing to techno that was mostly space and echo: the kind that drew Robert deeper inside it the longer he listened. The only light was a strobe that would occasionally flicker to life before plunging everything back into darkness.'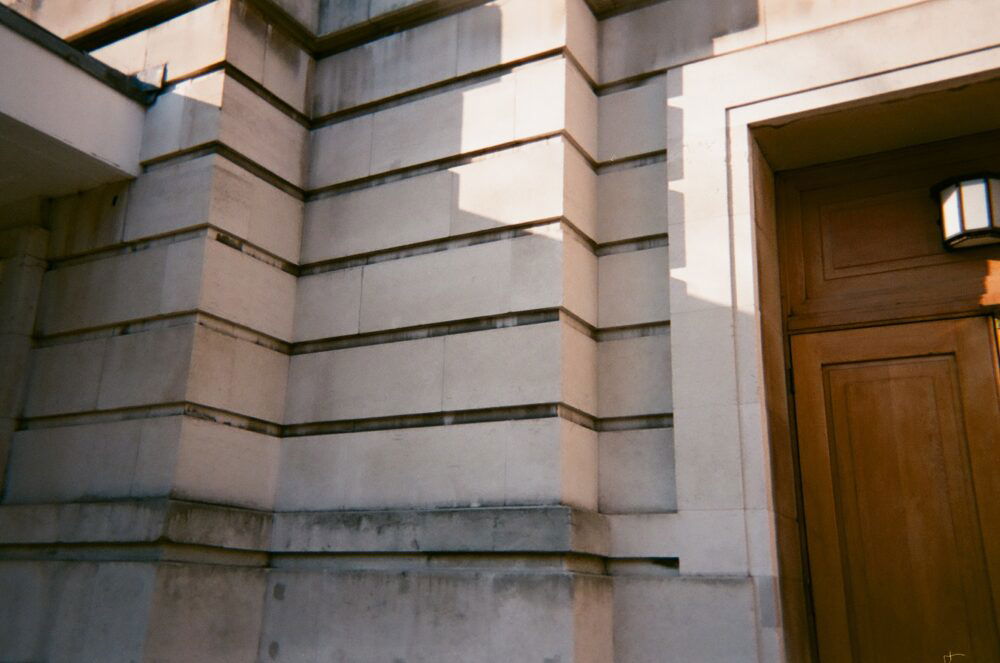 'As the train swung around on its approach to Ostkreuz the low sun found a rent in the clouds and the carriage filled with an intense red light. There was something mournful about it, and getting off the train, dazzled by the same red light cutting across the station platforms, Robert was struck by another great charge of sadness.'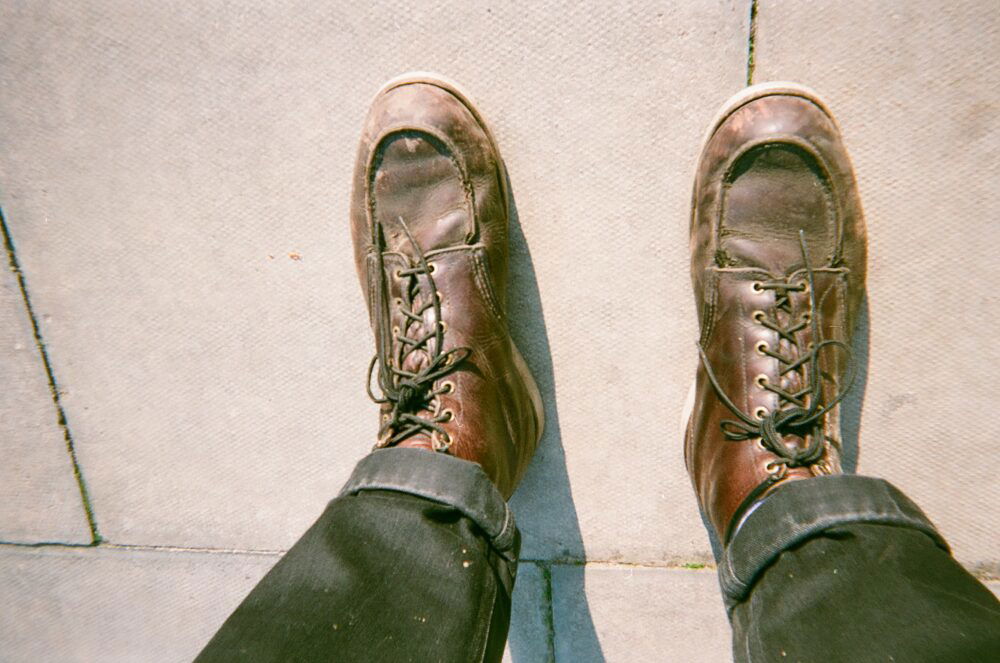 One of the reviews of A Lonely Man called it a blend of le Carré and Lerner, a thriller blended with 'a looser, elegant literary flâneurism.'
I like that a lot, and these boots have done their share of flâneuring.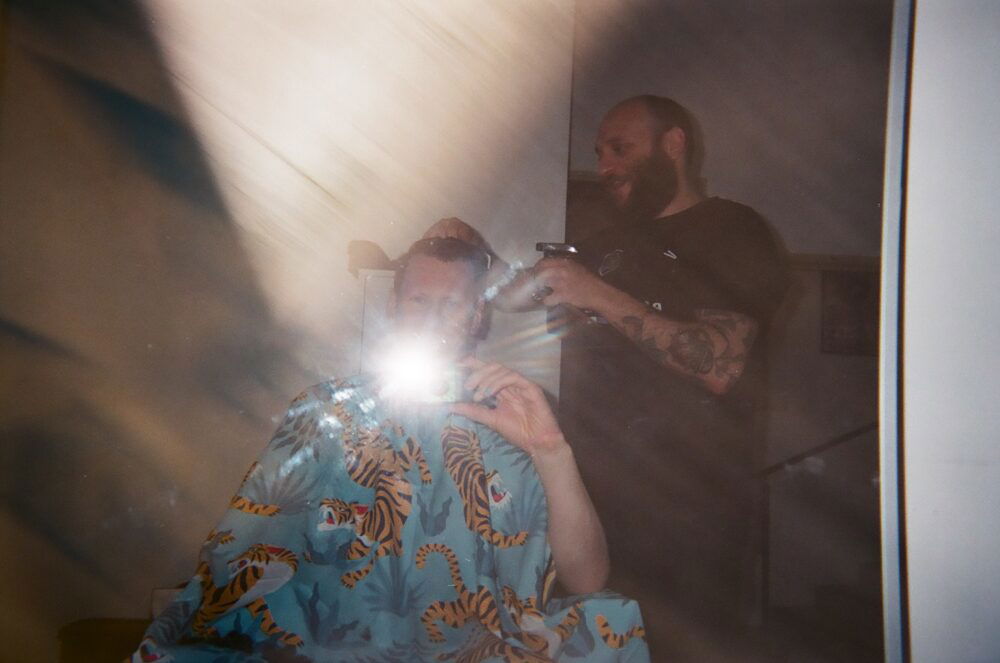 This has nothing to do with the book, I just really needed a haircut and I like the picture.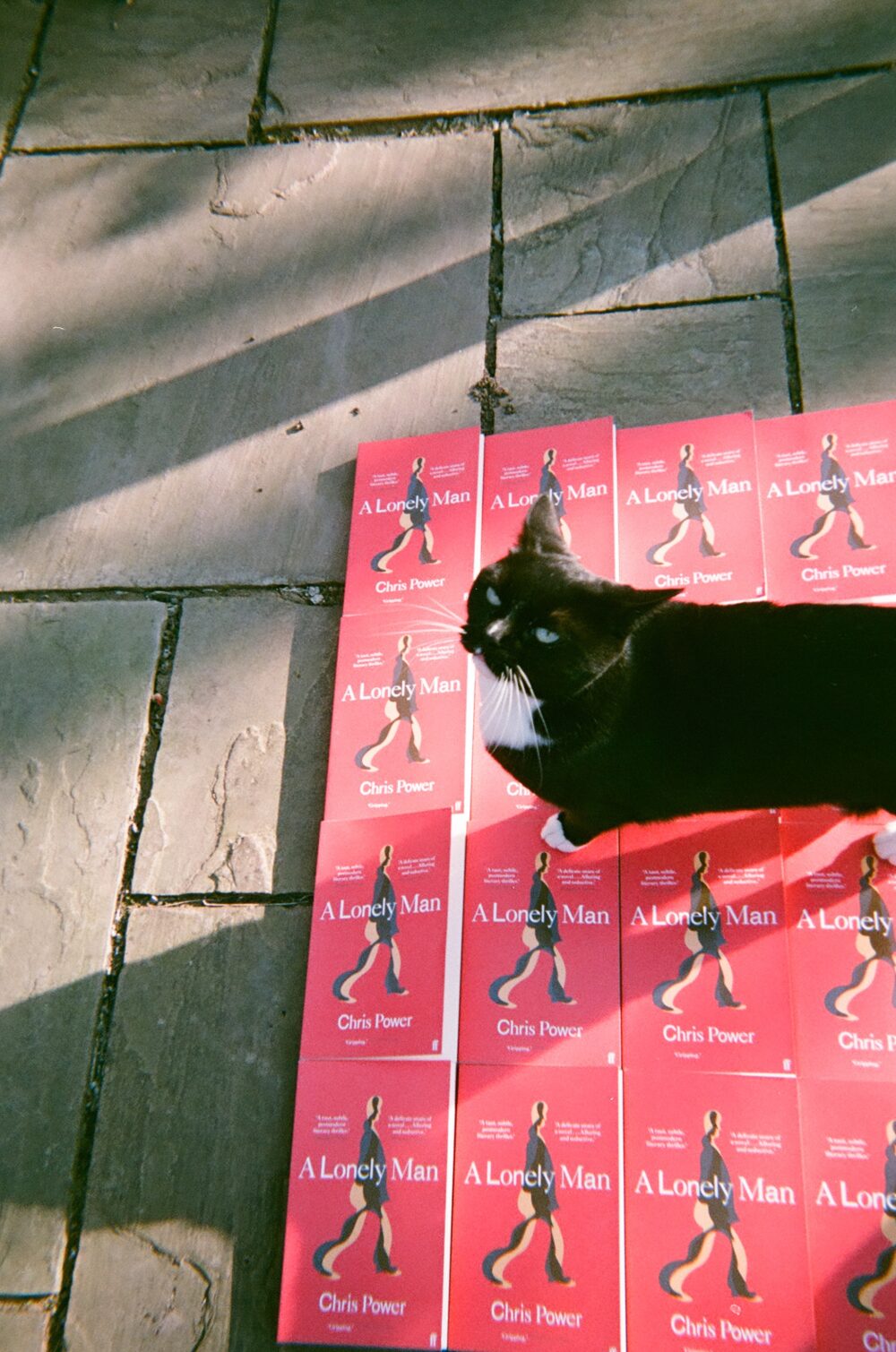 With a synchronicity worthy of fiction, as I was finishing off the film roll a box of paperback editions of A Lonely Man arrived.
I love them. Rosie was less impressed.
Chris Power's first novel A Lonely Man is out now in paperback.
See all of Chris's images again in this slide show: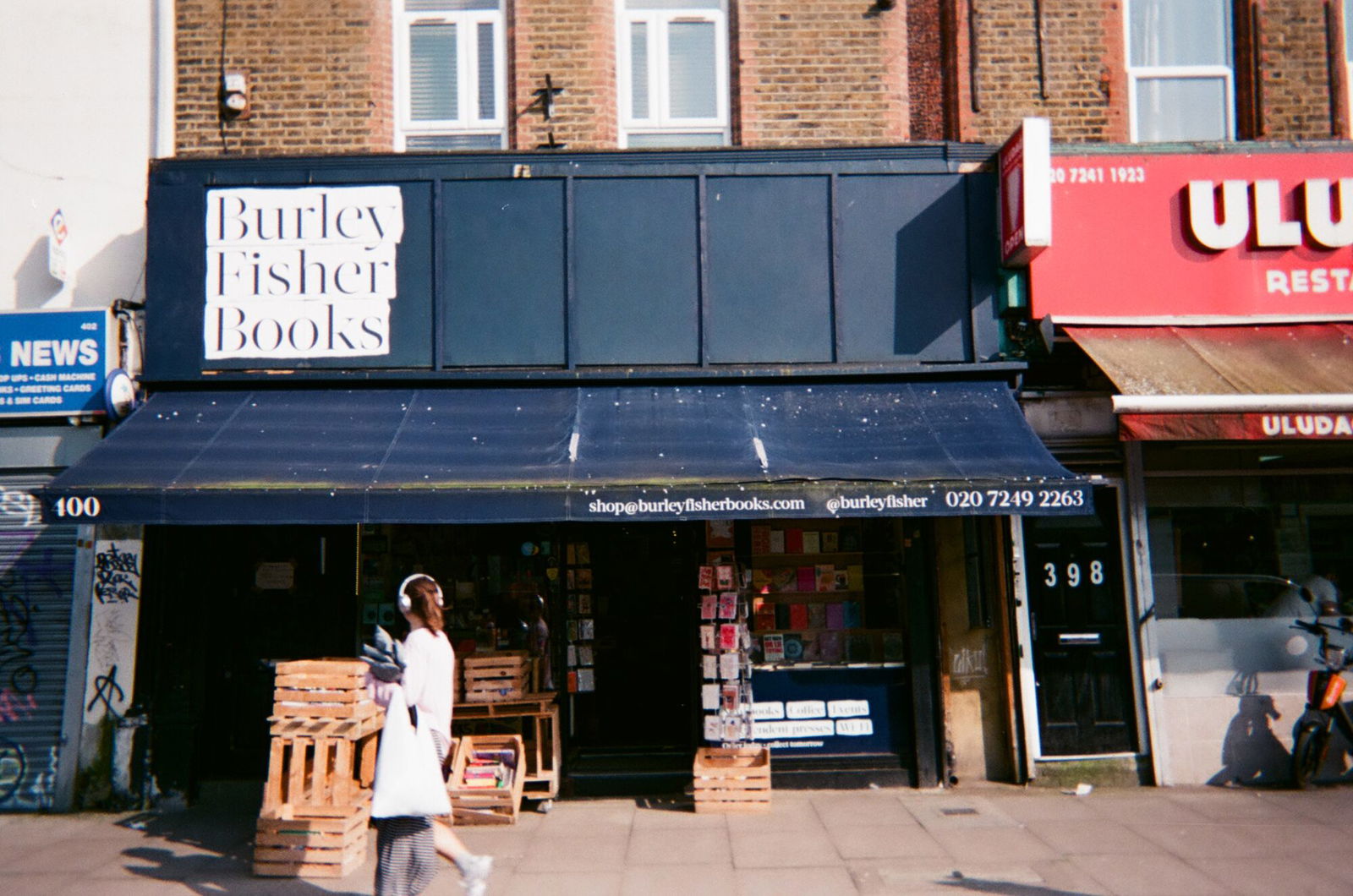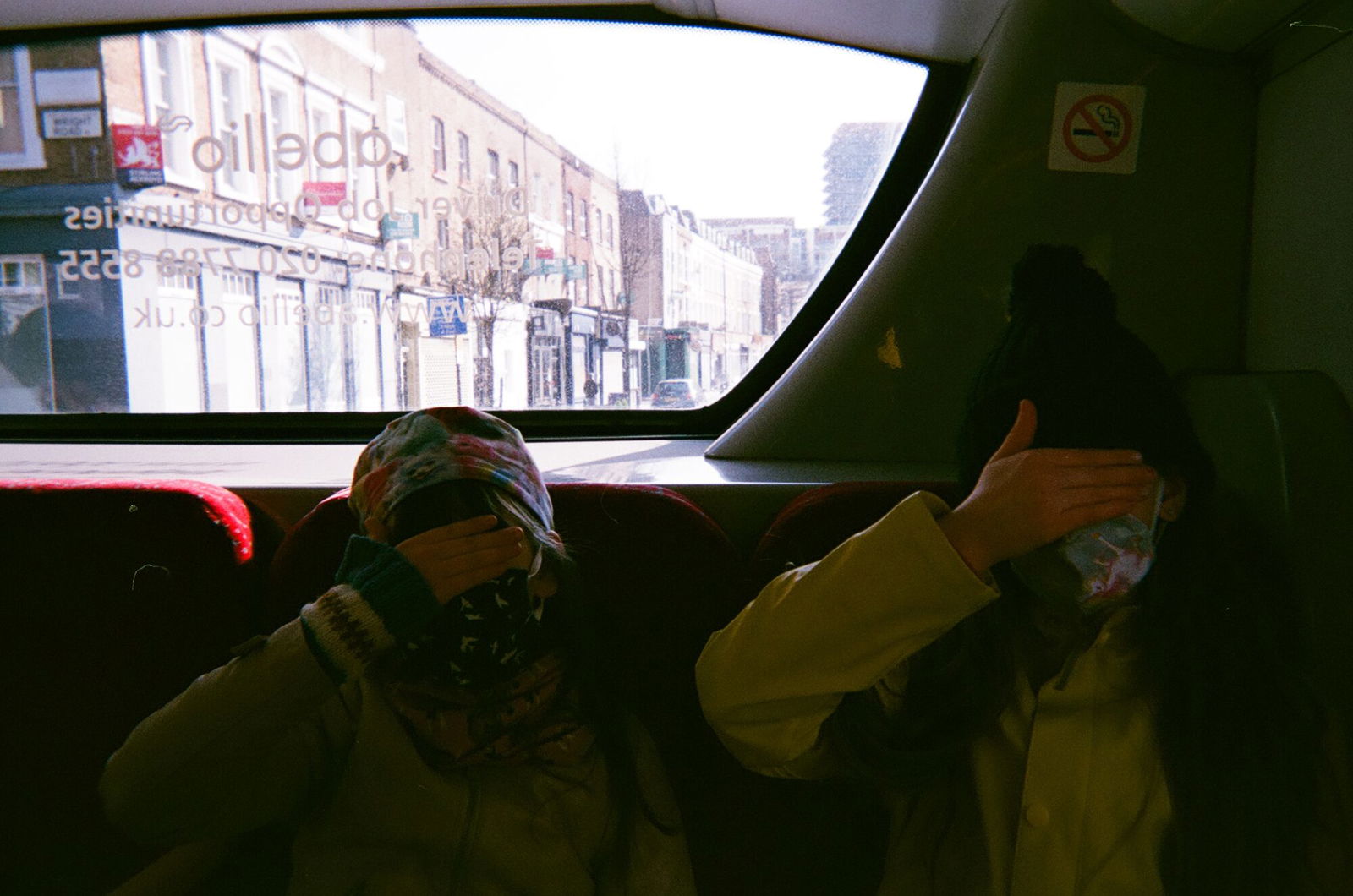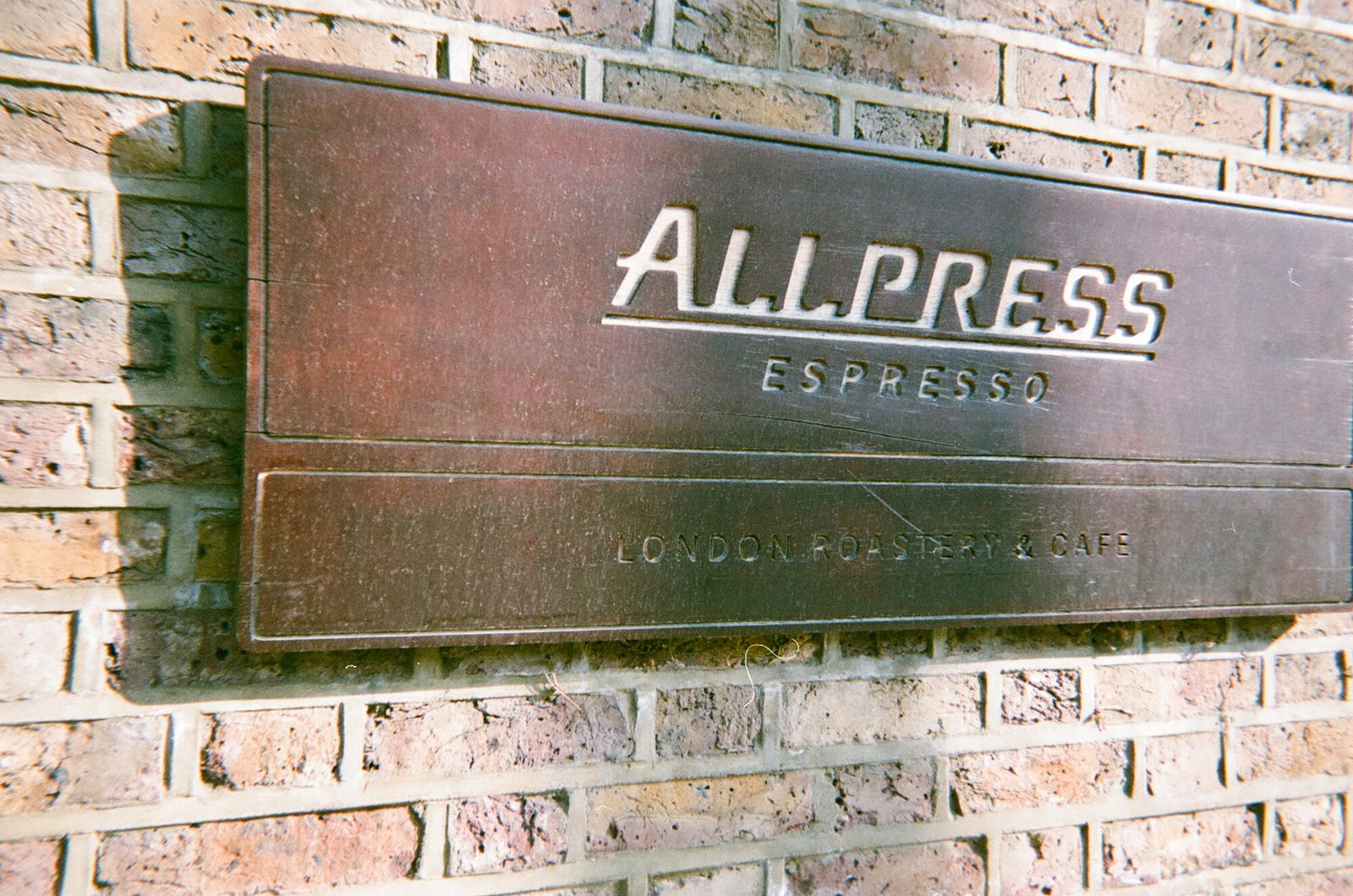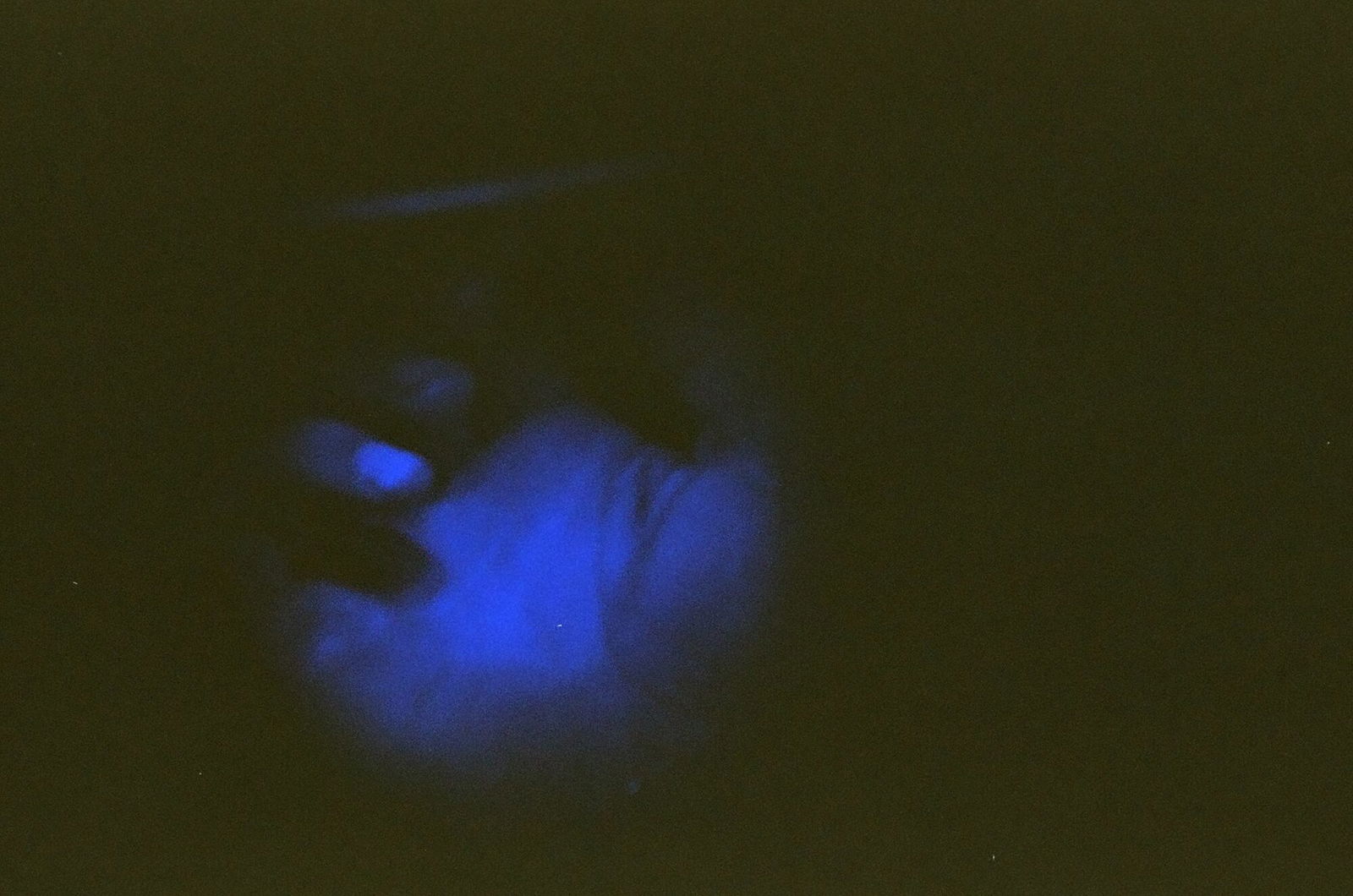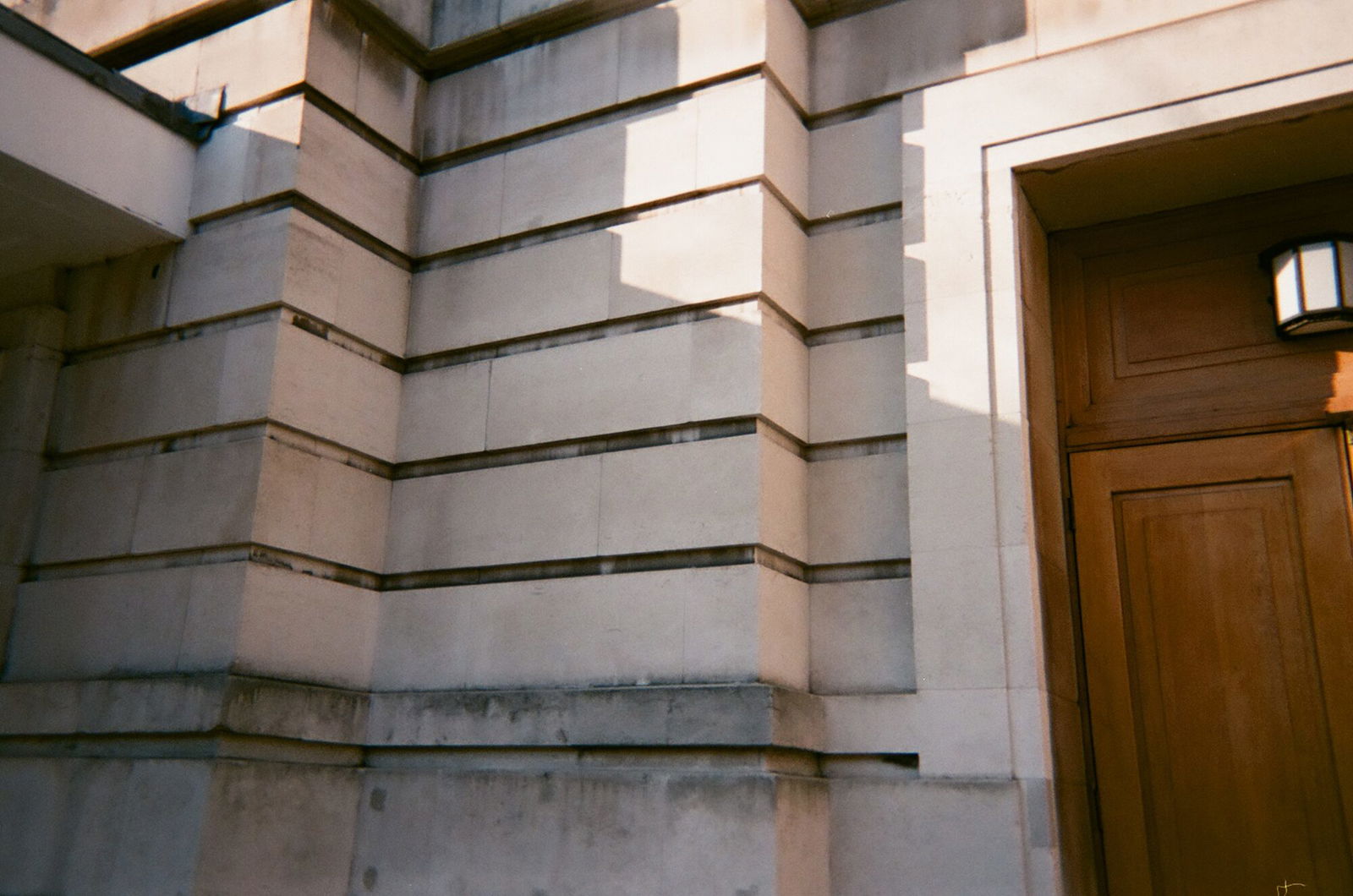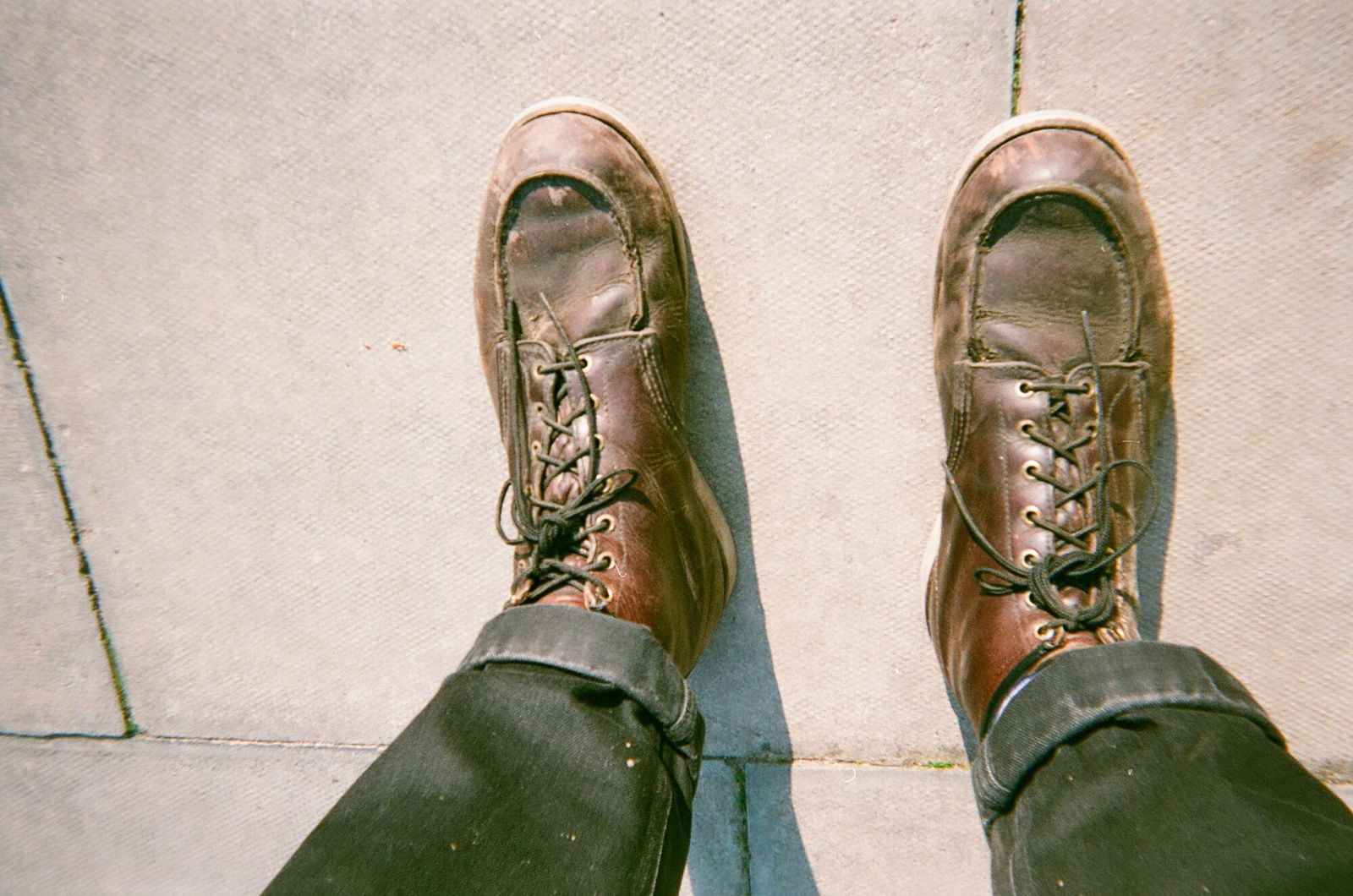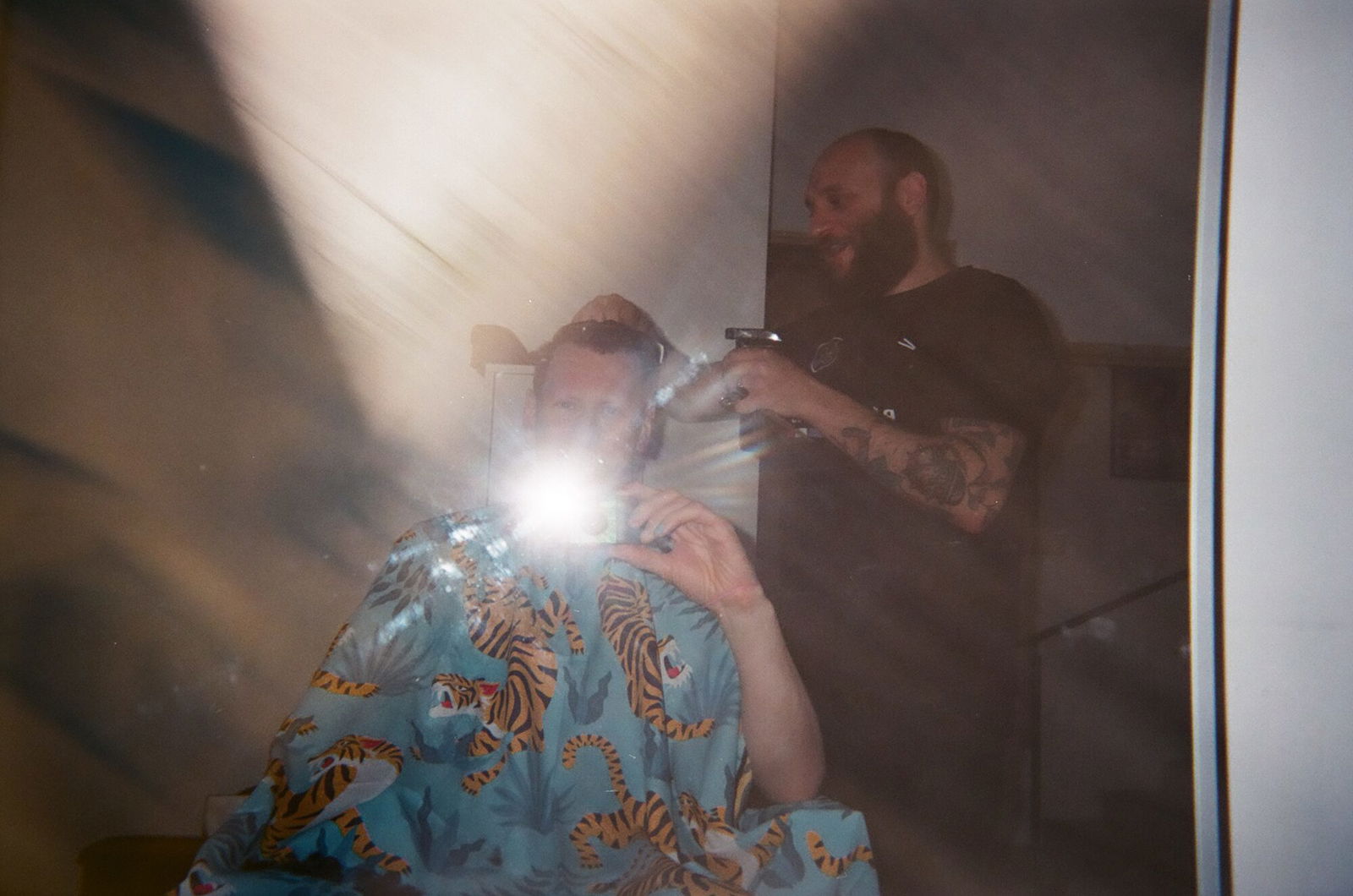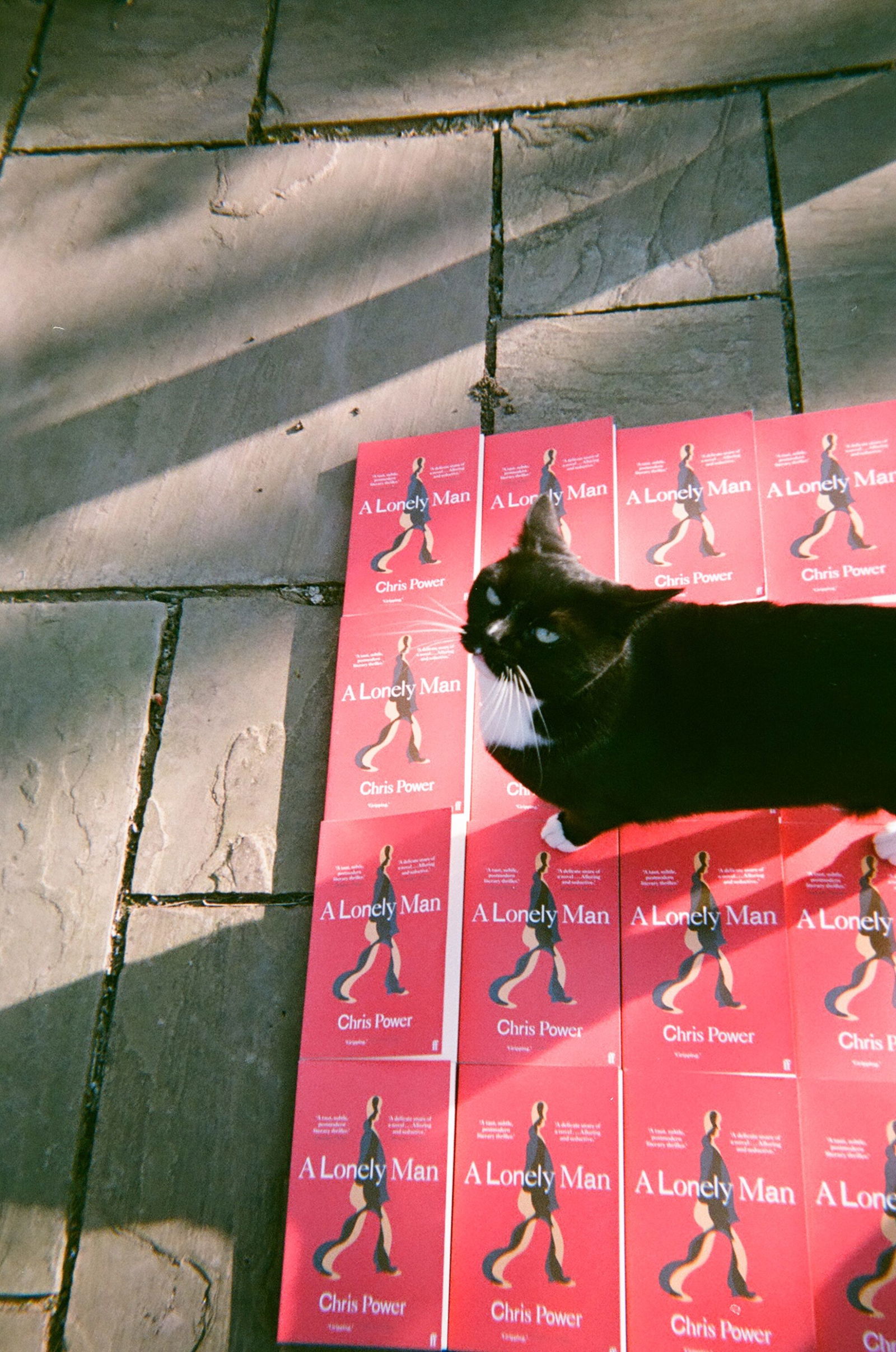 About the Disposable Camera Diaries
Chris Power's is the second in a new edition of this long-running series on the Faber blog. We send a Faber author a disposable camera, and their task is to create a Disposable Diary of their writing life.
Chris Power
The first novel by the acclaimed author of Mothers — a deft, delicate inquisition of identity and ambition, and a daring act of fiction.