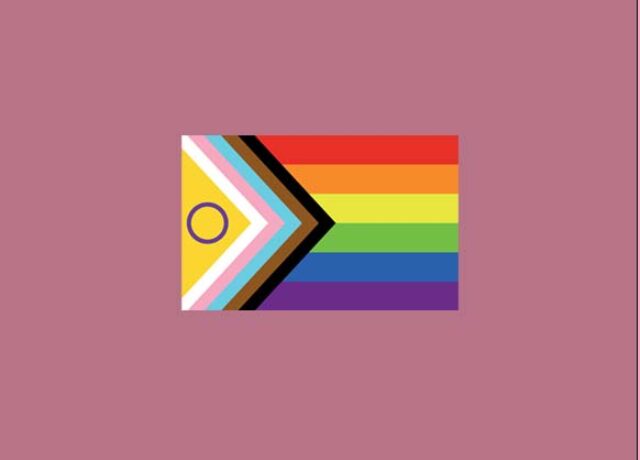 Faber Children's launches Creative Pride
By Faber Editor, 9 June 2022
Faber Children's is open to receive unsolicited submissions from LGBTQ+ writers and illustrators.
Faber Children's is opening up to receive submissions of stories and artwork for children and young adults from LGBTQ+ creatives. There is no time limit on this! We are keen to see more stories that celebrate the lived experience of the LGBTQ+ communities, especially stories that put characters in places we've not seen before! And we'd like to see more LGBTQ+ submissions that reach across all age groups, from picture books (3 years) to Young Adult (18 years).
So if you are a LGBTQ+ creative we'd love to see your work!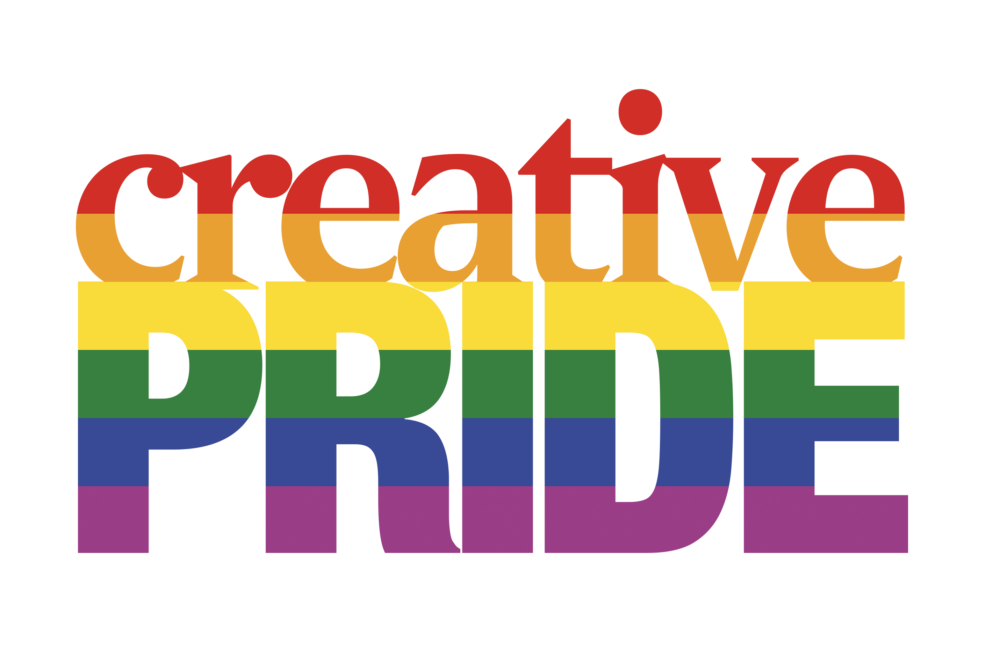 Our Faber Children's Charter
Our intention is to publish relevant, kind and inclusive stories, edited and illustrated responsibly, in which all children feel represented and important. Our goal is to reflect the make-up of the UK school population in our choice of authors and illustrators. We request considered diversity in our books and associated artwork, and this includes ethnicity, gender, LGBTQ+, disability and neurodiversity. We strive to work in a culture of kindness.
About Faber
Faber runs the hugely successful FAB Prize, now in its sixth year, and the inaugural Imagined Futures Prize. We are proud supporters of Empathy Lab and World Book Day. Faber has operated as an independent publishing house since 1929, with authors such as T.S. Eliot, Ted Hughes, Sylvia Plath, Emma Carroll, Swapna Haddow and Jason Reynolds on its books.
What we would like to see
Please submit your work to reader@creativepride.co.uk in the form of a PDF or Word doc attachment. Please also share any links to websites or social media platforms that showcase your work. We look forward to reading all entries – please be advised this email address is unattended day to day, and we will not be responding to individual queries.
A note on disclosure:
We understand that some LGBTQ+ creatives do not feel comfortable or safe disclosing their sexuality and/or gender identity. Please be assured that your privacy will be respected at all times and at every stage of submission. You can share as much or as little personal information with us as you feel comfortable doing.