Basketball-player-turned-author Benjamin Markovits's latest novel, The Sidekick, is an unforgettable story about basketball and race, friendship and envy, and the powerful divide that separates greatness from ordinary life. Here, he shares his favourite films and books about basketball.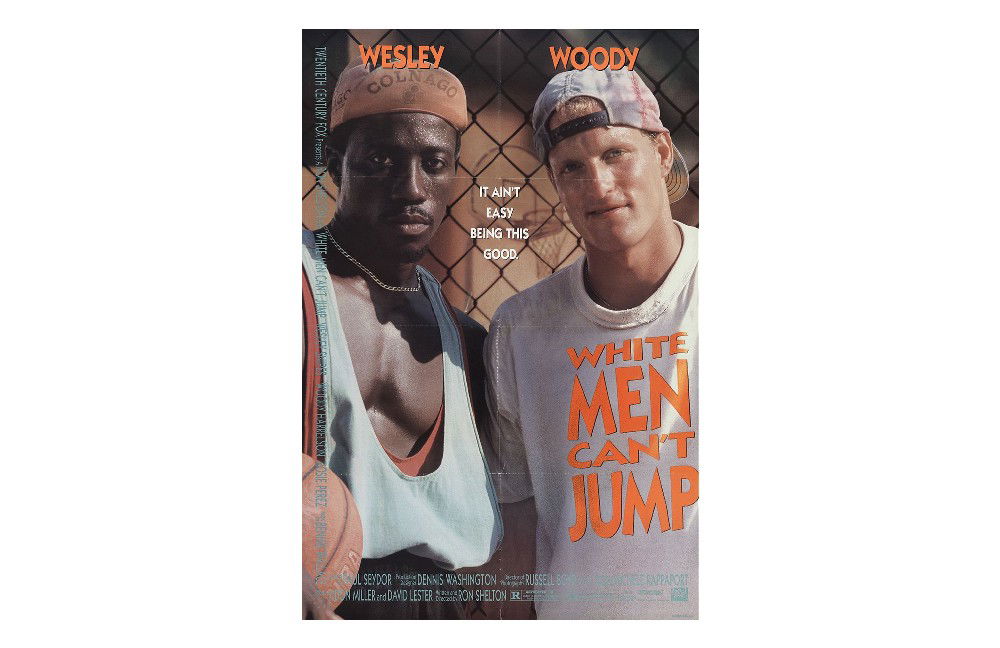 It came out in 1992, when I was just starting university, and not long after I had learned to dunk. Endlessly repeatable, my kids knew half the lines even before they watched the movie. You ever been to play school? I'm going to the seventh floor, drop you off at the fifth . . . Trash-talking is common in basketball, but that's because it's a celebratory sport, and the talk is part of the celebration. Great movie.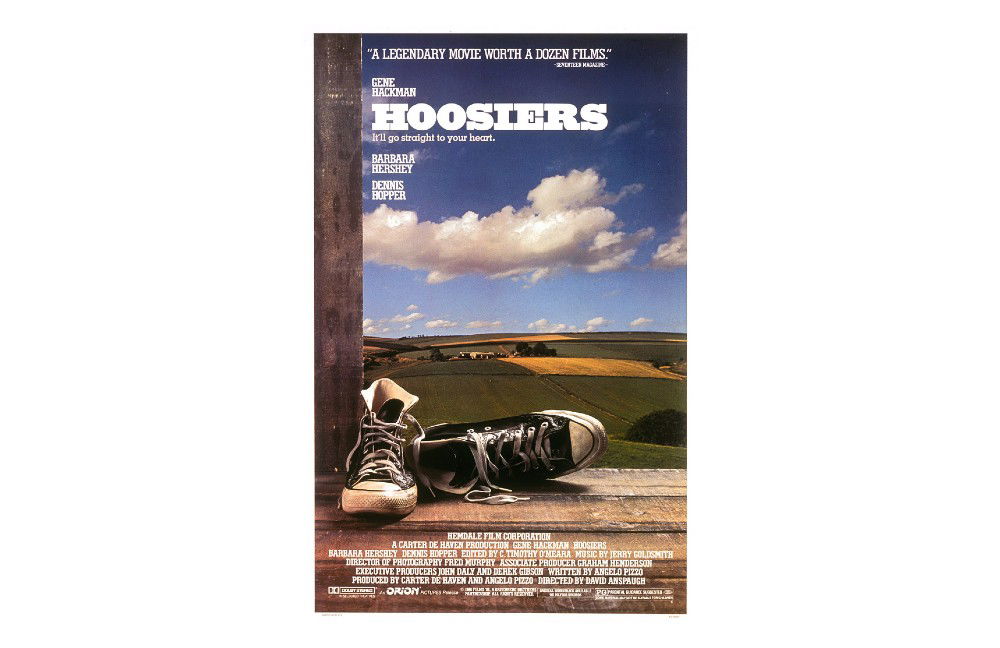 Small-town high school basketball team makes it to the state championships. Most of the classic basketball tropes are in place, including the reluctant star and Gene Hackman's disgruntled head coach, Norman Dale – whose one great virtue is his love of the game, which gives him a kind of innocence that even the complications of a long life can't quite erase.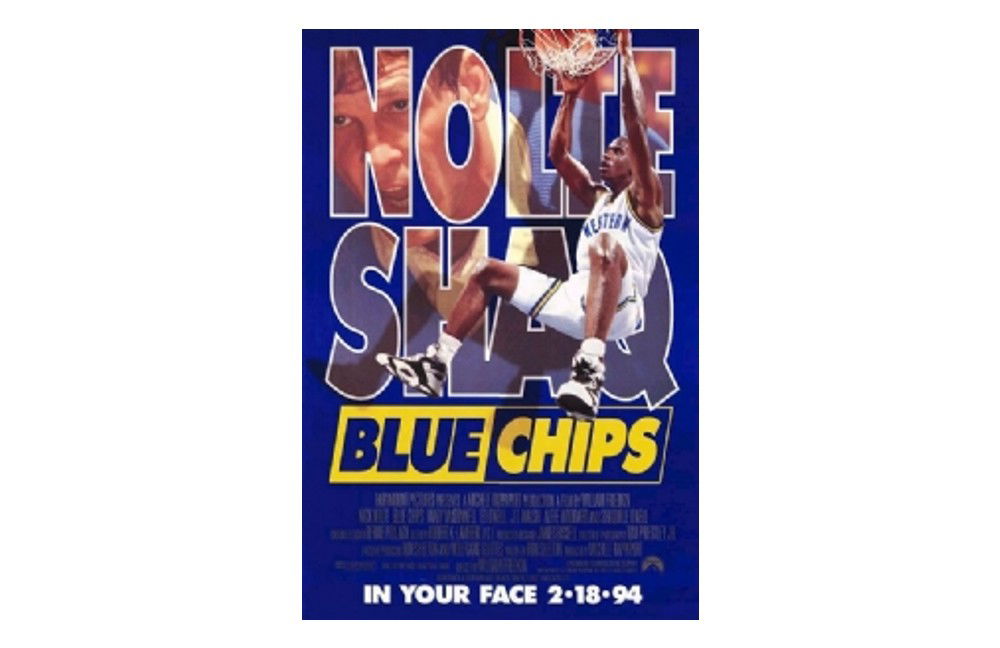 Here the disgruntled coach is played by Nick Nolte, who finally gives in to the corruptions of college sports as he chases a last chance at a title. Based loosely on the life of the great Indiana coach, Bobby Knight (more about him later), Blue Chips is surprisingly good – much better than it needed to be, given a star-studded cast that includes NBA greats Shaquille O'Neal and Penny Hardaway.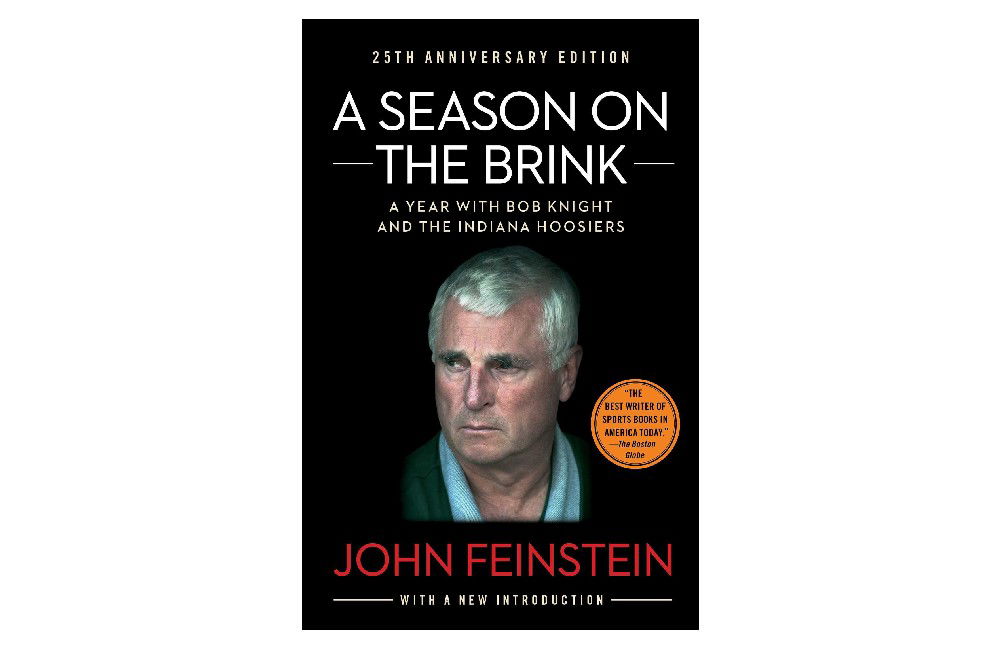 A classic, week-by-week retelling of the 1985–6 basketball season of the University of Indiana. Their coach, Bobby Knight, preached a version of the game that involved relentless group discipline and unselfish play. He had led the team to two national championships, before running into a talent drought – A Season on the Brink is about what happens when he does, and looks at the strange mix of integrity and megalomania it takes to be a great coach.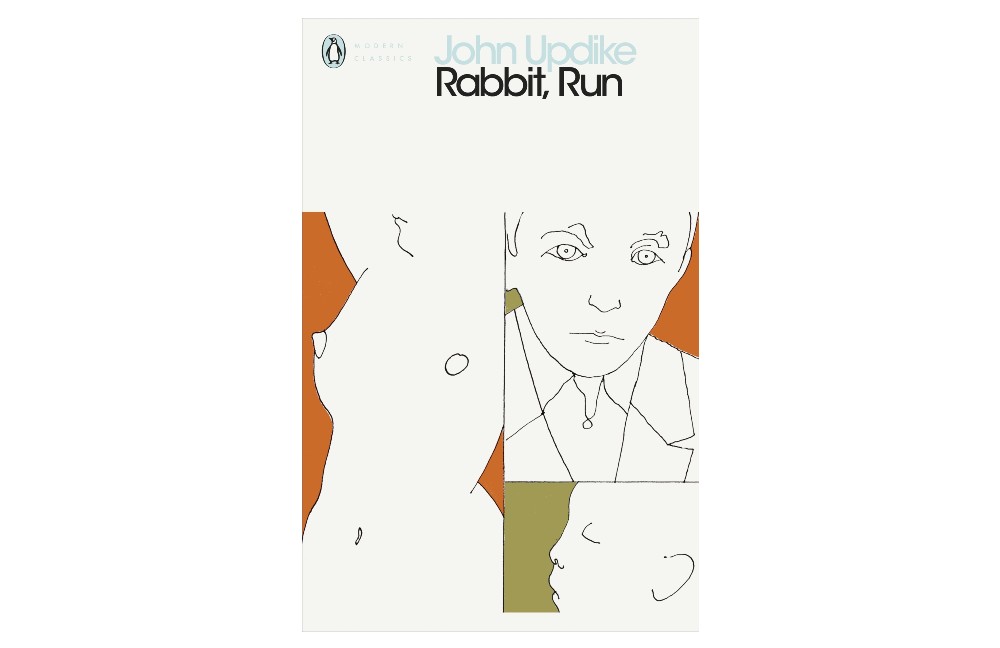 One of the great basketball novels. Former high school star, Harry 'Rabbit' Angstrom is stuck in a dead-end job and an unhappy marriage before, almost on a whim, he gets in a car and starts driving through America – trying to escape the fact that once you've been first-rate at anything it's pretty hard to spend the rest of your life being second-rate at everything else.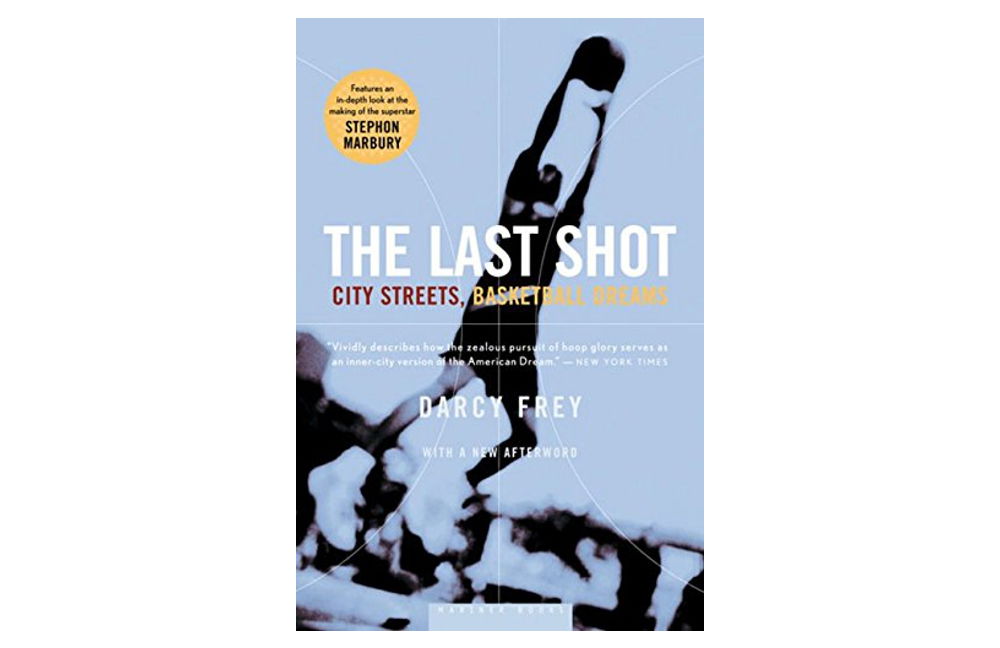 The New York Times writer spent a year following the lives of a high school basketball team in Coney Island, whose star player was a young Stephon Marbury – the only member of his large and enormously talented family to make it to the pros. Marbury is their 'last shot' and the book is about all the human talent, work and obsession that goes into producing a few implausible success stories.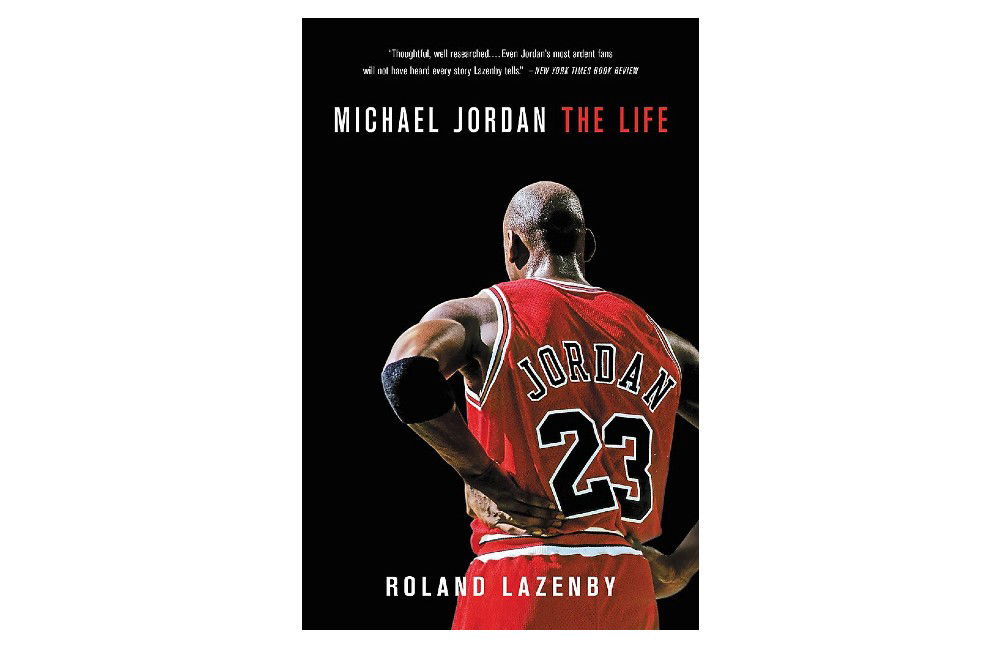 The first eighty pages, about Jordan's parents and childhood, are especially good and give you a vivid sense of the impressive but also normal life he came from, and might have lived – before ambition and superhuman talent turned him into what he eventually became: the G.O.A.T. and a kind of late-twentieth-century Citizen Kane.
Benjamin Markovits
An unforgettable novel about basketball and race, friendship and envy, and the powerful divide that separates greatness from ordinary life.