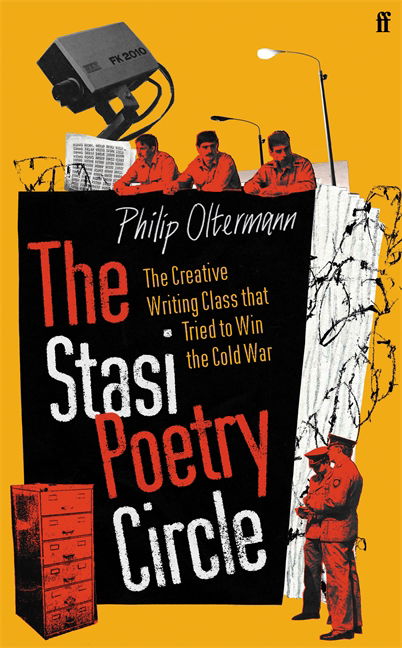 In 2015, I managed to get hold of a little red booklet full of poems published on the occasion of the socialist East German republic's thirty-fifth birthday in 1984. The title of the slim paperback, falling down the front page in curling calligraphic letters, was Wir über uns, 'We about us'. The subtitle read: 'Anthology of the Working Circle of Writing Chekists'. The Cheka is the abbreviated nickname of the Soviet Union's secret police, the 'All-Russian Extraordinary Commission', on which East Germany had modelled its own state security organ: the Ministerium für Staatssicherheit, better known as the Stasi.
I had first read about this anthology in a 2006 article in the news magazine Der Spiegel, where it was fleetingly mentioned in a review of the film The Lives of Others. Germany's legendary secret police had over several decades run a secret programme in which it tried to train its spies in the refined art of verse. What an absurd meeting of mindsets, I thought at the time: one of the most brutal spy agencies in history on the one hand, the refined craft of lyrical verse on the other. What had attracted one to the other?
I began wondering what the dynamic between the individuals on the programme would have been like. I used to run a poetry circle while volunteering at a care home for the elderly in London, and from that I knew how delicate people's egos could be when publicly reading out poems that bared their souls, expressing doubts or desires we don't voice in everyday situations.
While the quality of the poems in the little red booklet was, to put it charitably, uneven, I was also interested in East German literature. Even though I had grown up in West Germany and studied German literature at university, I knew very little about the canon that had formed over the forty years that socialist East Germany was in existence.
The red booklet set me off on a treasure hunt. Over a period of six years, I tracked down former members of the Working Circle of Writing Chekists and interviewed them. I also tracked down some of the writers they had ended up spying on and interviewed them too, in one instance managing to gather a spy and his former target around the same table. I dived into folders full of files and caches full of further poems at the Stasi Records Agency in Berlin.
The challenge I set myself was to tell not just the story of the group of men who met once a month for two hours at a paramilitary compound in east Berlin, but to use what happened inside that room to tell the story of the German Democratic Republic as a whole, from its utopian beginnings to its paranoid, self-cannibalising ending. When I first picked up the red booklet, it had struck me as an absurd joke. The book it inspired ended up trying to be a little bit more like a piece of absurdist theatre: to tell a self-contained story that might make you laugh and unsettle you in equal measure.
Join Faber Members, or sign in, to continue reading
Become a Faber Member for free and join a community that brings together great novelists, poets, playwrights, thinkers, musicians and artists with readers in the UK and around the world. Faber Members have access to live and online events, special editions and book promotions, and articles and quizzes through our weekly e-newsletter.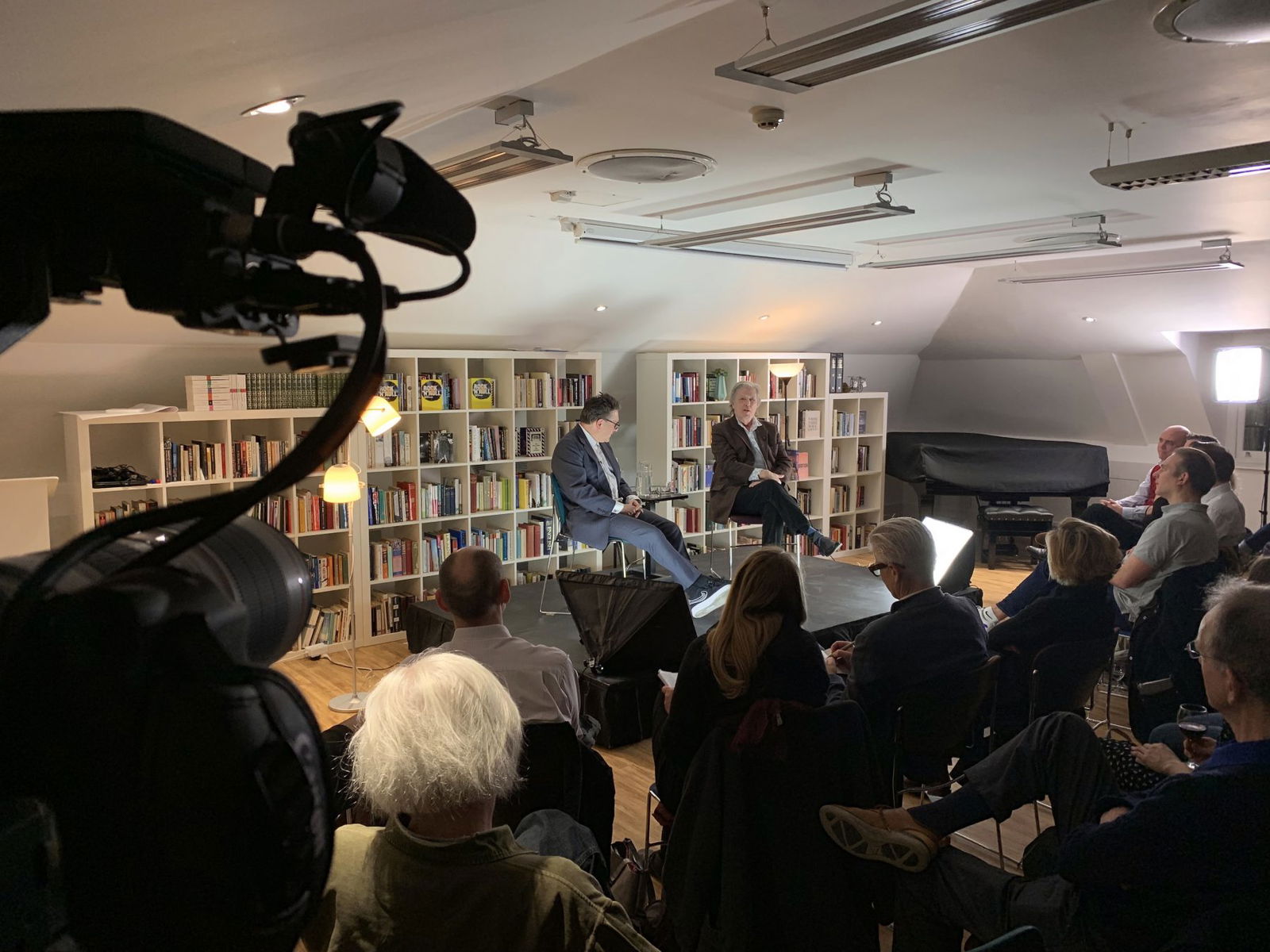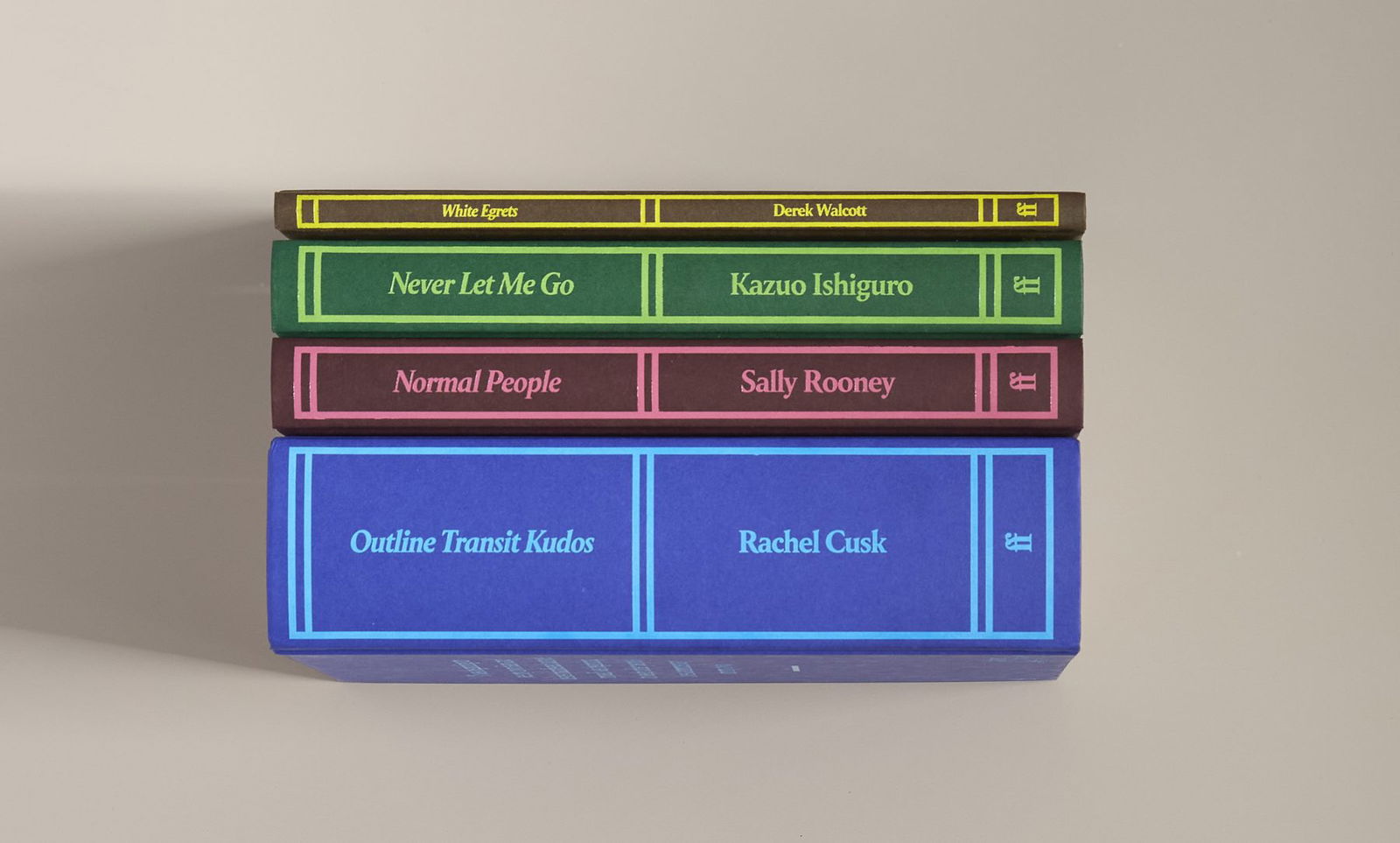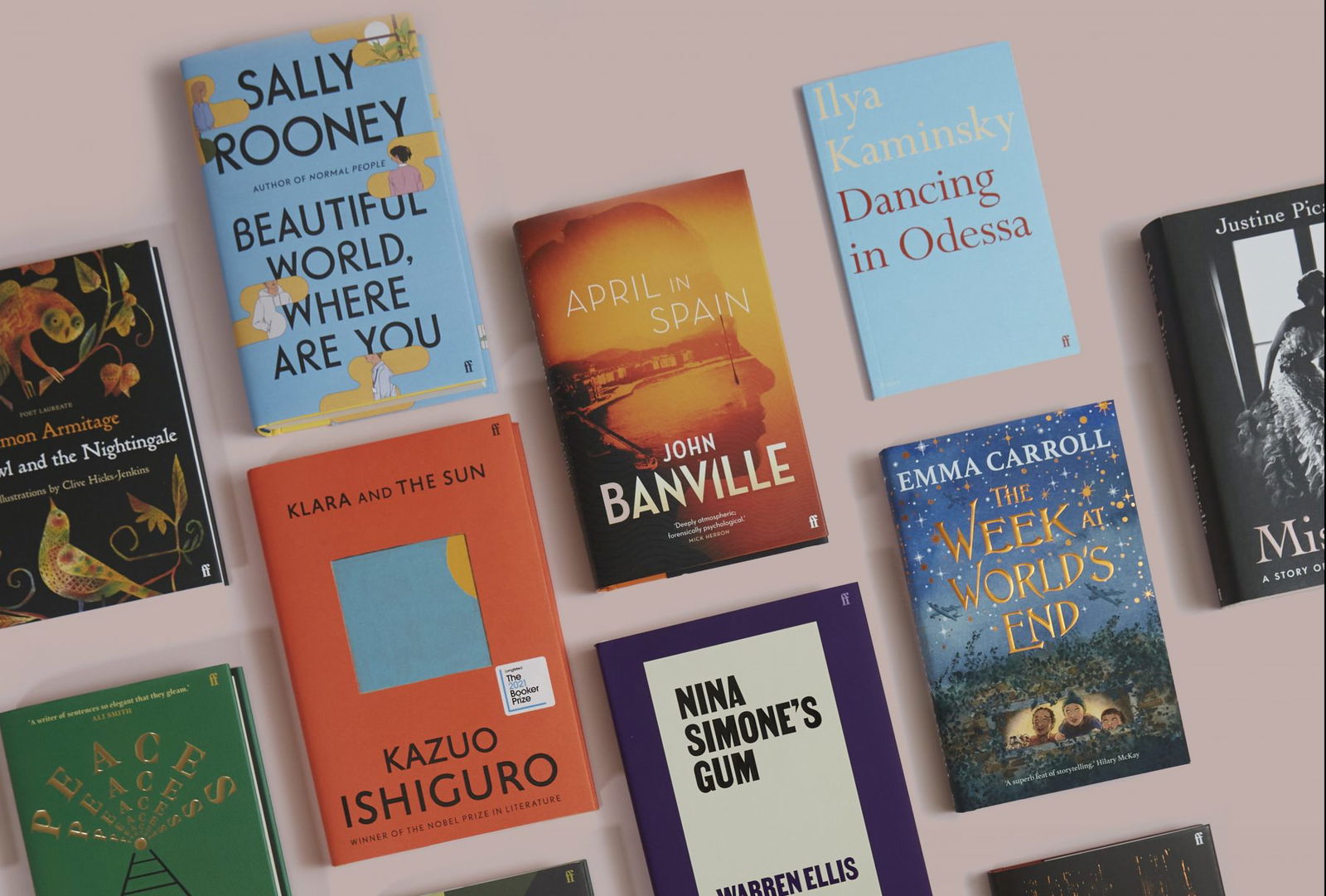 Join us to hear Faber authors discuss and read from their work in our Members live and online events.
Get exclusive access to beautifully-produced Members editions of classic works and letterpress prints.
Special Discounts. New Members get ten per cent off their first order and regular book bundle and discount offers.