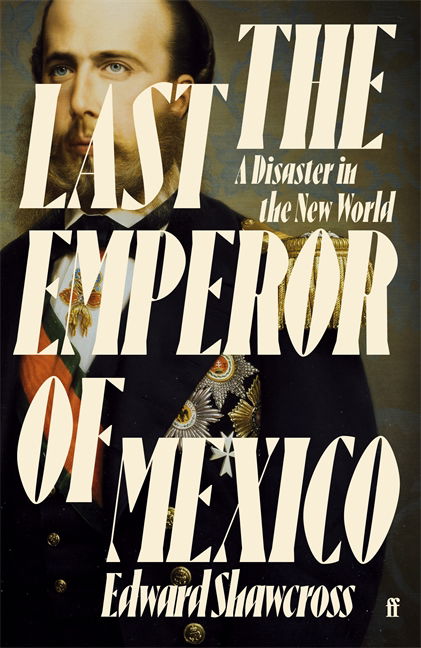 While reading through Ferdinand Maximilian's personal archive on a cold October morning in Vienna, my thoughts turned to his final days as a prisoner in a former convent amidst the shell-shattered, sun-scorched streets of Querétaro, a provincial town some 130 miles northwest of Mexico City. Here Maximilian was also contemplating history, wondering: how would he be remembered?
The answer to this would have surprised him. Today, he is hardly remembered at all. Indeed, were it not for 'The Execution of Maximilian', Édouard Manet's famous painting, the Habsburg archduke who once governed an empire across the Atlantic would be little more than a footnote, his ephemeral empire all but forgotten outside Mexico.
In part, this is what drew me to the story. The Second Mexican Empire, which Maximilian ruled for only three years, was one of the most extraordinary episodes of the 1860s, transfixing two continents. French emperor Napoleon III spent billions of pounds in today's money and sent 30,000 troops to overturn a republic and replace it with a monarchy, in a shocking example of regime change. These French troops fought alongside thousands of Austrian and Belgian – the country of Maximilian's wife, Carlota – volunteers and an even greater number of Mexican monarchists. And that was just the supporters of the new regime. Benito Juárez led the republican opposition, while leaders and thinkers on the world stage from Abraham Lincoln and Victor Hugo to Giuseppe Garibaldi condemned the imperialism that created a kingdom in Mexico. What once seemed so important, however, has today faded from memory.
Join Faber Members, or sign in, to continue reading
Become a Faber Member for free and join a community that brings together great novelists, poets, playwrights, thinkers, musicians and artists with readers in the UK and around the world. Faber Members have access to live and online events, special editions and book promotions, and articles and quizzes through our weekly e-newsletter.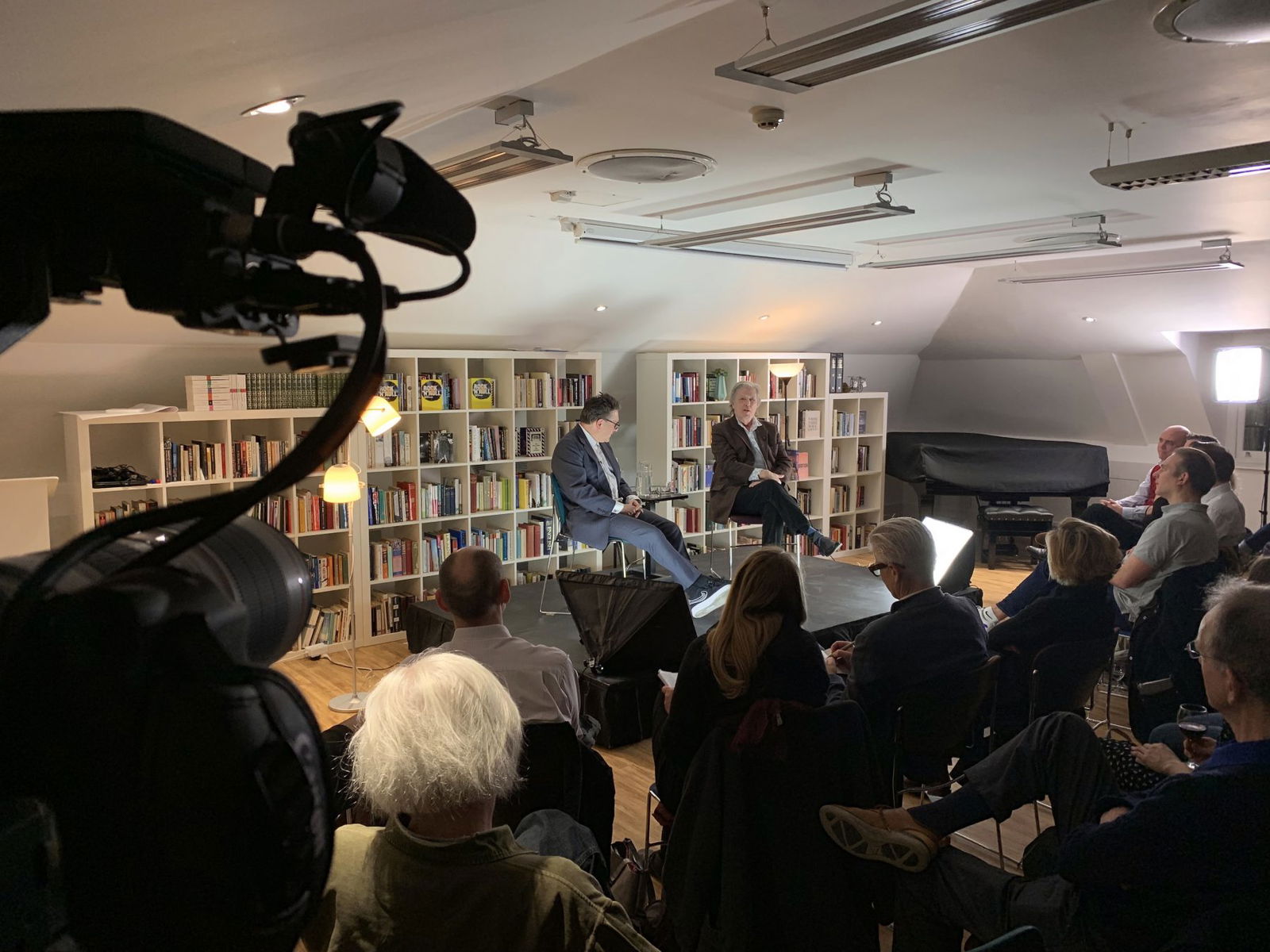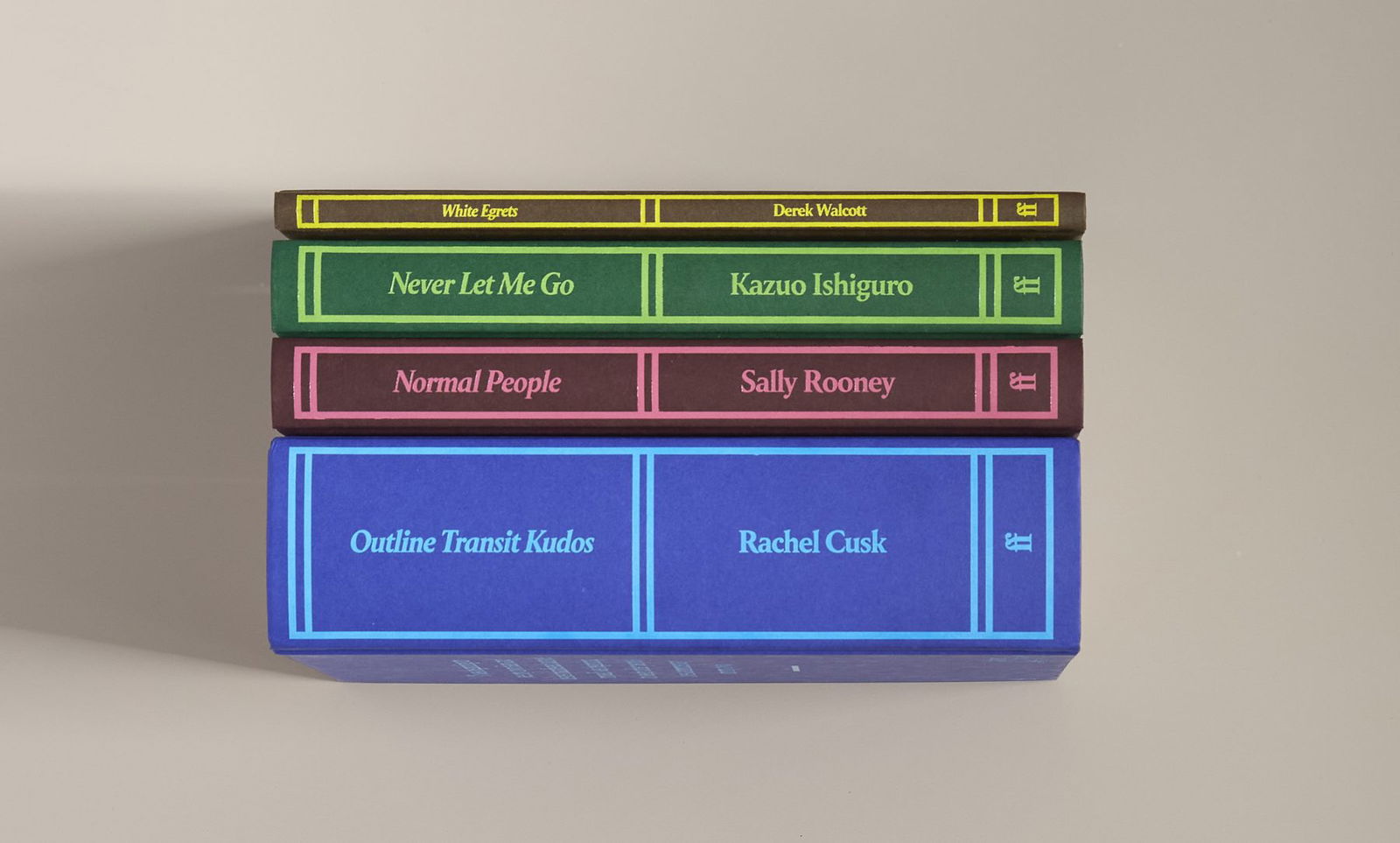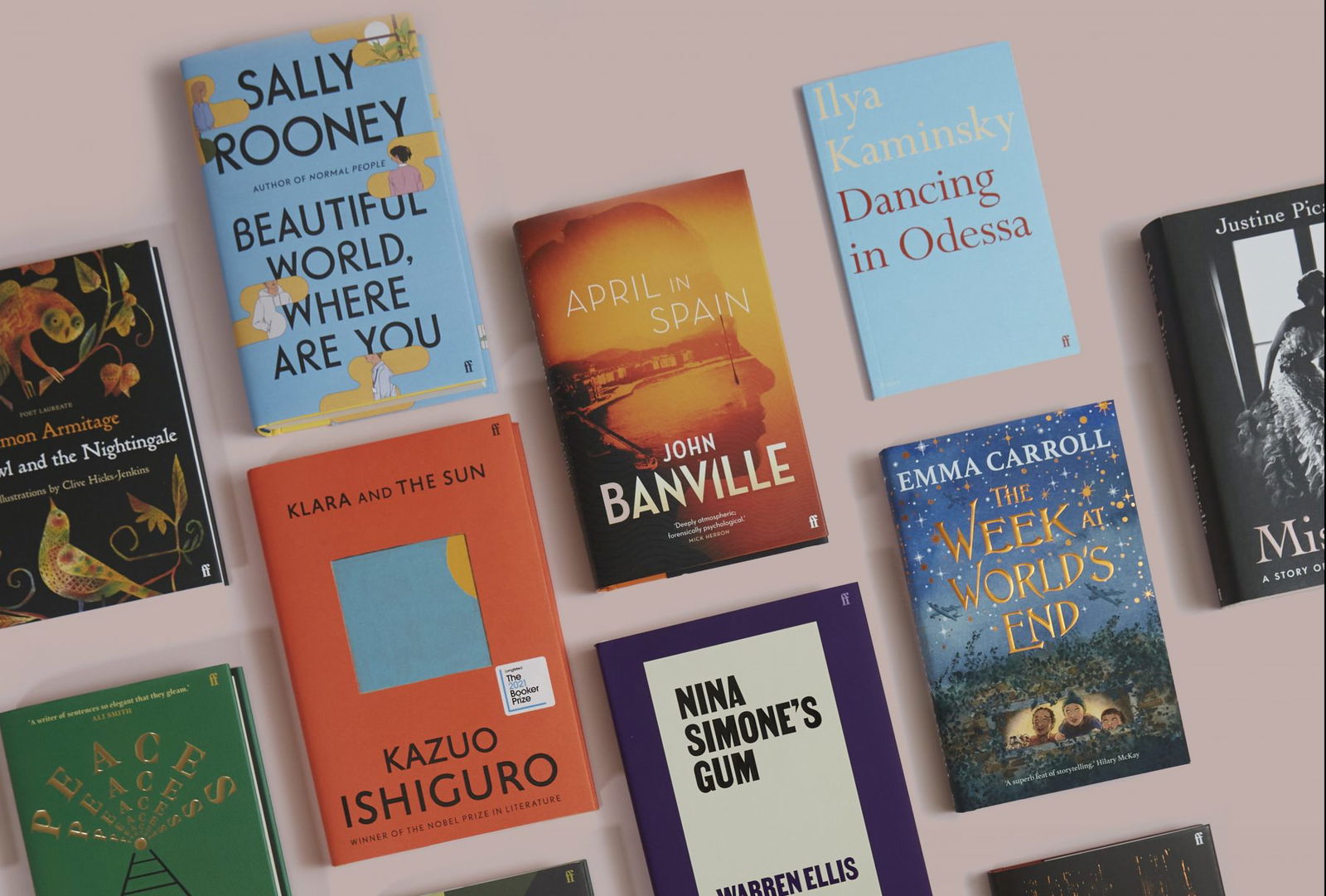 Join us to hear Faber authors discuss and read from their work in our Members live and online events.
Get exclusive access to beautifully-produced Members editions of classic works and letterpress prints.
Special Discounts. New Members get ten per cent off their first order and regular book bundle and discount offers.