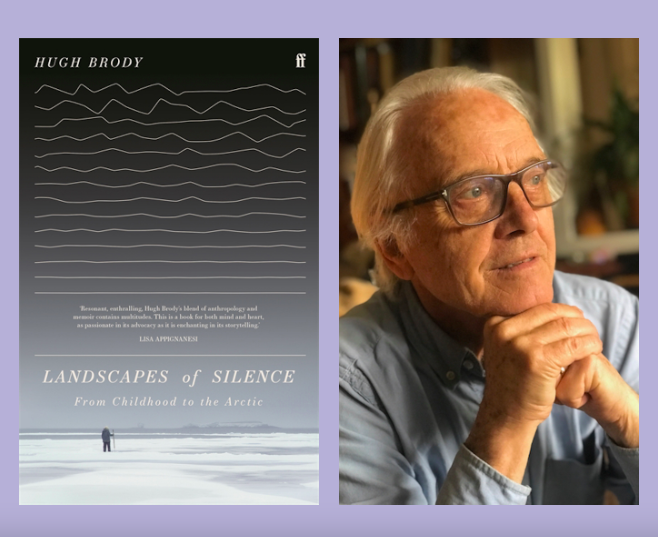 In Landscapes of Silence, I finally wrote about some of the ways in which my own life, and especially my childhood in the north of England, led to my heading out to what seemed to be remote edges of the world.
When I got to those edges, I was to find, of course, that for the people who welcomed me there this was the centre of the world – absolutely not some kind of inaccessible edge. And I came to realise that by travelling to what I had thought of as the margins, I was discovering the meanings of the centre.
As a child I was never sure where I belonged, or if I belonged anywhere. My Austrian mother wanted her children to be as English as possible, but she and my Austro-Polish grandmother insisted that all that was best in the word came from Vienna. Until I was thirteen, I was sent to Hebrew classes three times a week and was at a synagogue service every Saturday morning, then was sent off to a Church of England boarding school. As a child I found excitement and peace – the two elements that must combine for work to be as much a joy as a challenge – in searching for birds' nests and painting pictures. So it is not surprising, I suppose, that my work moved between different islands of preoccupation or adventure.
Join Faber Members, or sign in, to continue reading
Become a Faber Member for free and join a community that brings together great novelists, poets, playwrights, thinkers, musicians and artists with readers in the UK and around the world. Faber Members have access to live and online events, special editions and book promotions, and articles and quizzes through our weekly e-newsletter.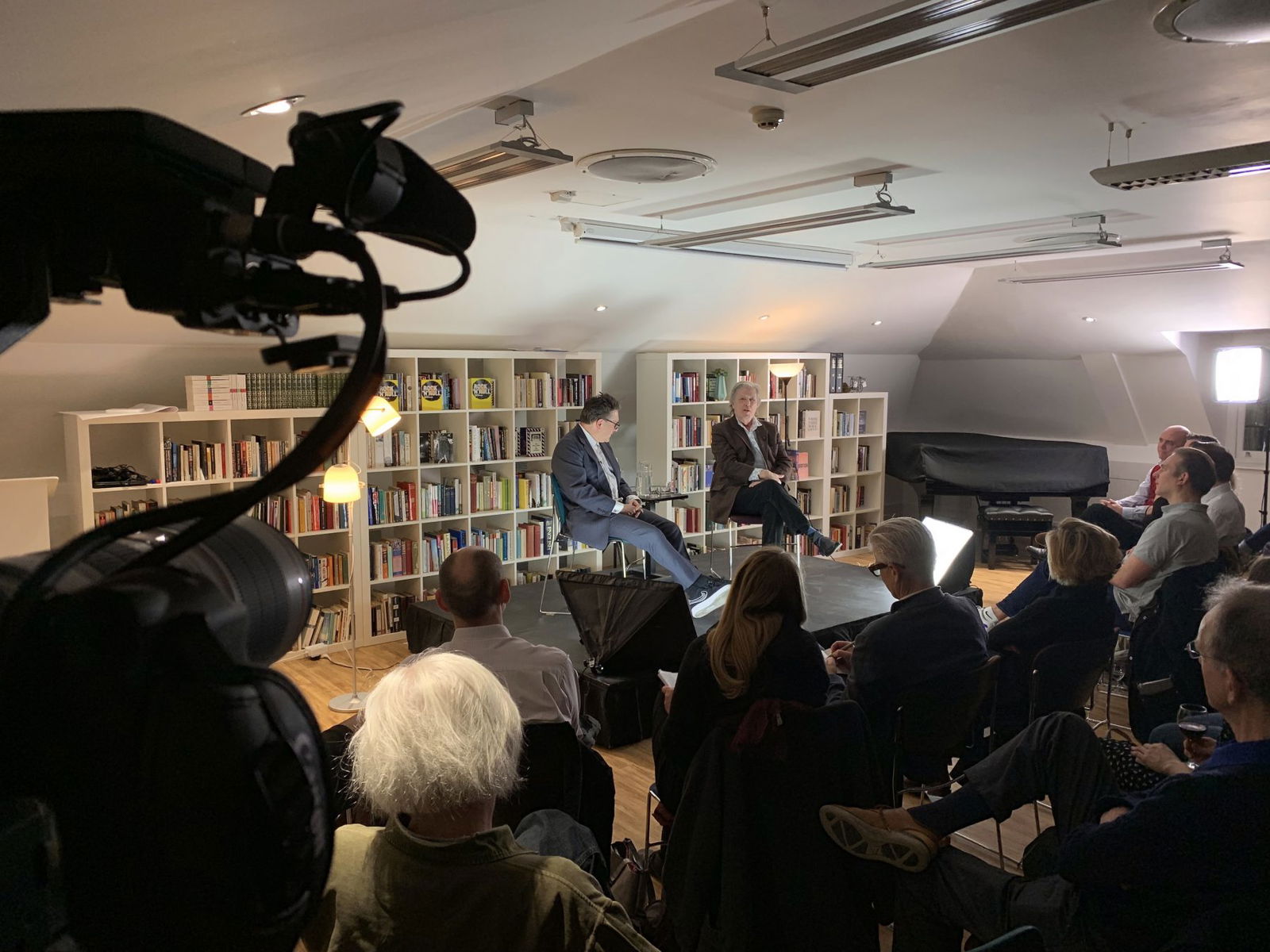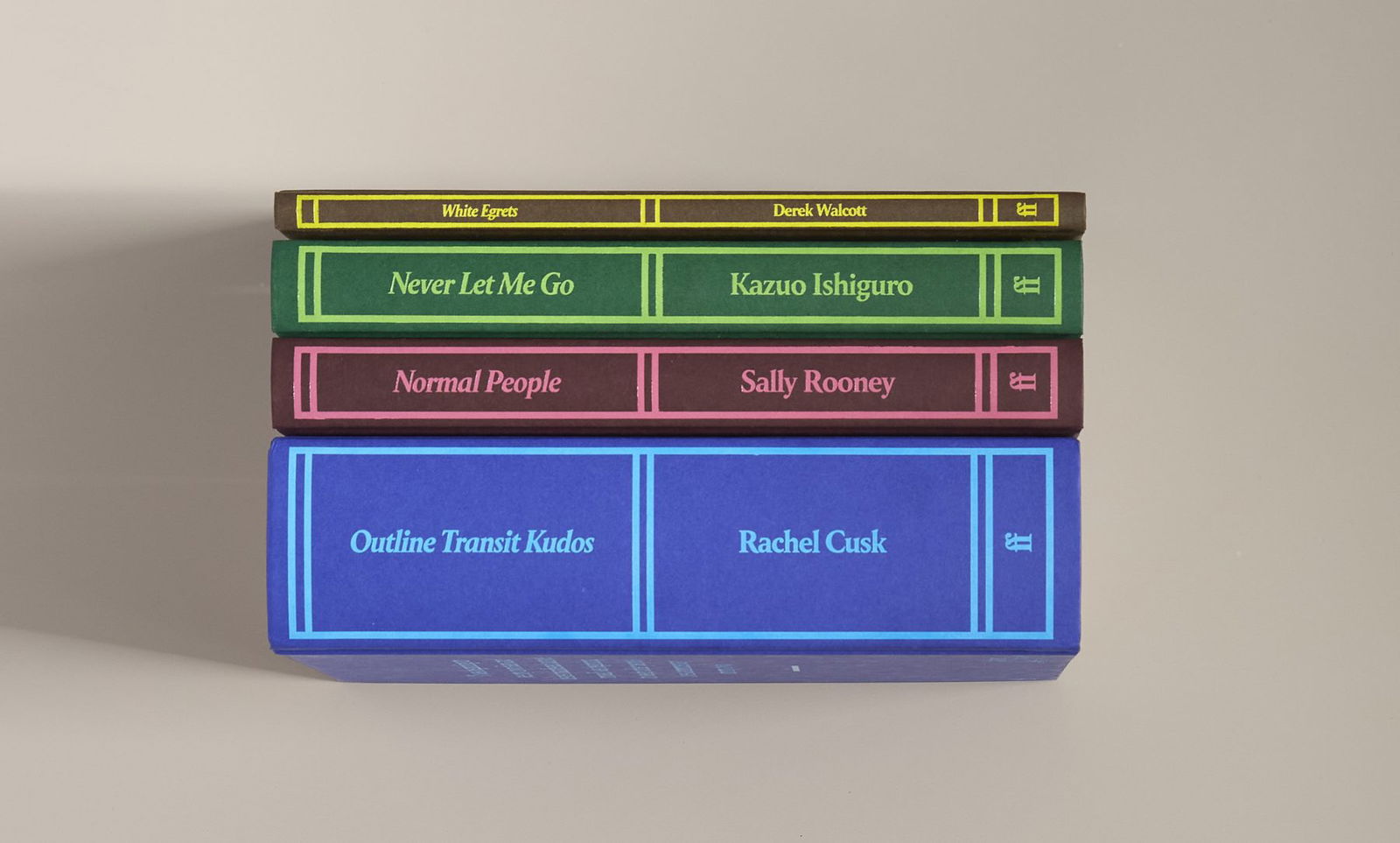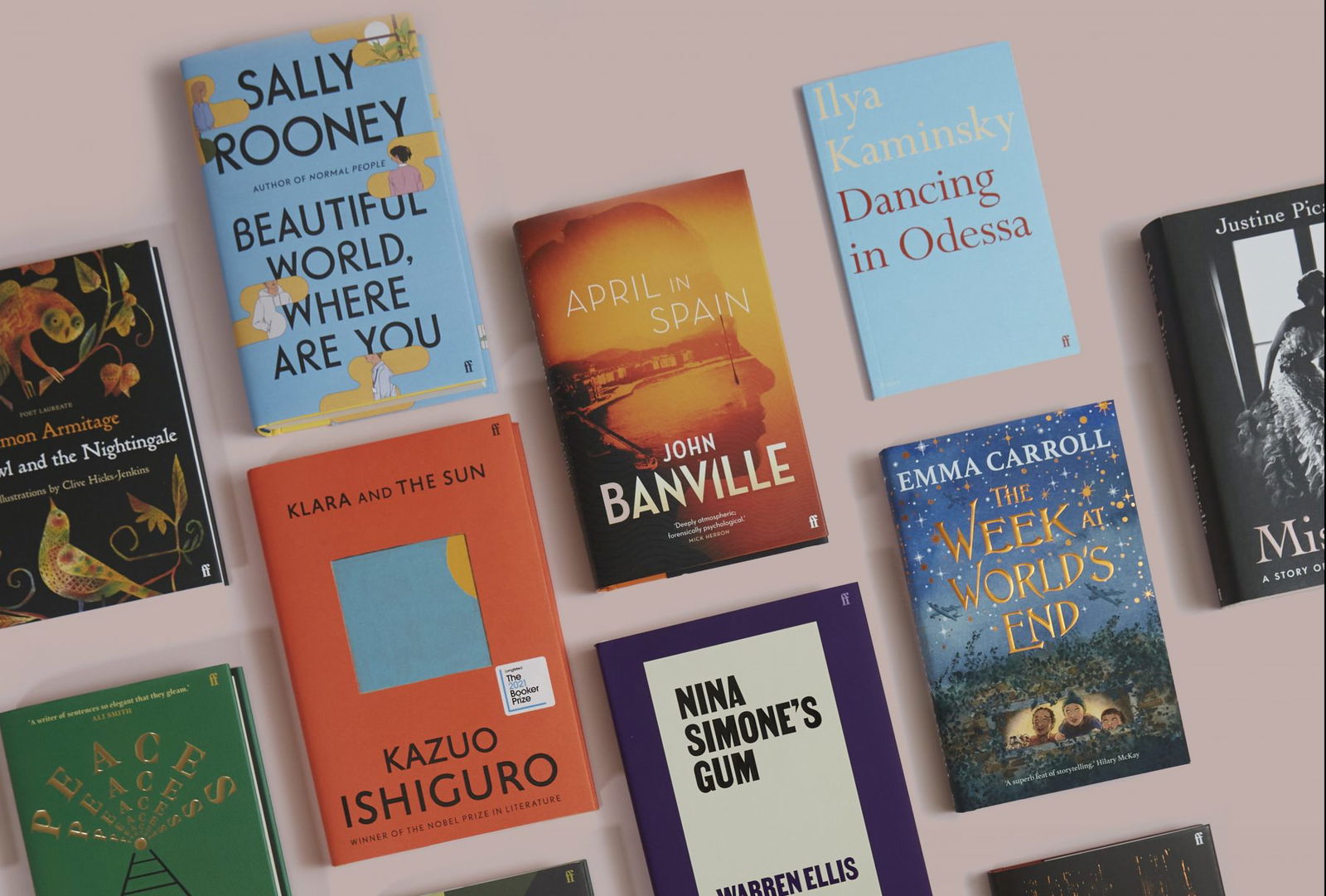 Join us to hear Faber authors discuss and read from their work in our Members live and online events.
Get exclusive access to beautifully-produced Members editions of classic works and letterpress prints.
Special Discounts. New Members get ten per cent off their first order and regular book bundle and discount offers.