At the start of Exiles: Three Island Journeys, I write about how tricky it is to trace a book's genesis, because every book has so many roots; but if I think about the starting point for this book, I think of a pile of empty rucksacks, heaped in a dry streambed in the Sonoran Desert in Arizona.
The rucksacks, which I came across while researching my previous book, The Immeasurable World: A Desert Journey, had been discarded by Mexican and Central American migrants who had crossed the nearby Mexico border clandestinely, on foot. Those empty rucksacks seemed, at that moment, to represent an entire history of human displacement.
In this era of virtually unprecedented mass movements of people, it seemed to me that there was no better time to try to understand what it means to be removed from the place you call home. I became interested in three late-nineteenth-century political exiles and the islands to which they were banished – a Zulu king, Dinuzulu kaCetshwayo, who was exiled to St Helena in the South Atlantic; a French radical, Louise Michel, who was exiled to New Caledonia in the South Pacific; and a Ukrainian revolutionary, Lev Shternberg, who was exiled to Sakhalin, off the coast of Siberia.
After more than a year of travelling and writing, I settled on a three-part structure that seemed to echo the rifts of exile itself: before, during and after exile. But it seemed to me that I could only begin to understand what exile meant to my subjects by visiting their places of banishment myself. What I found on those remote islands was that they continued to be shaped by the legacy of empire, a phenomenon that went hand-in-hand with the practice of political exile. As for my three subjects, Dinuzulu, Michel and Shternberg, they were transformed, and in some cases defined, by their exile; but they never truly overcame the pain of being forced to give up their home.
Join Faber Members, or sign in, to continue reading
Become a Faber Member for free and join a community that brings together great novelists, poets, playwrights, thinkers, musicians and artists with readers in the UK and around the world. Faber Members have access to live and online events, special editions and book promotions, and articles and quizzes through our weekly e-newsletter.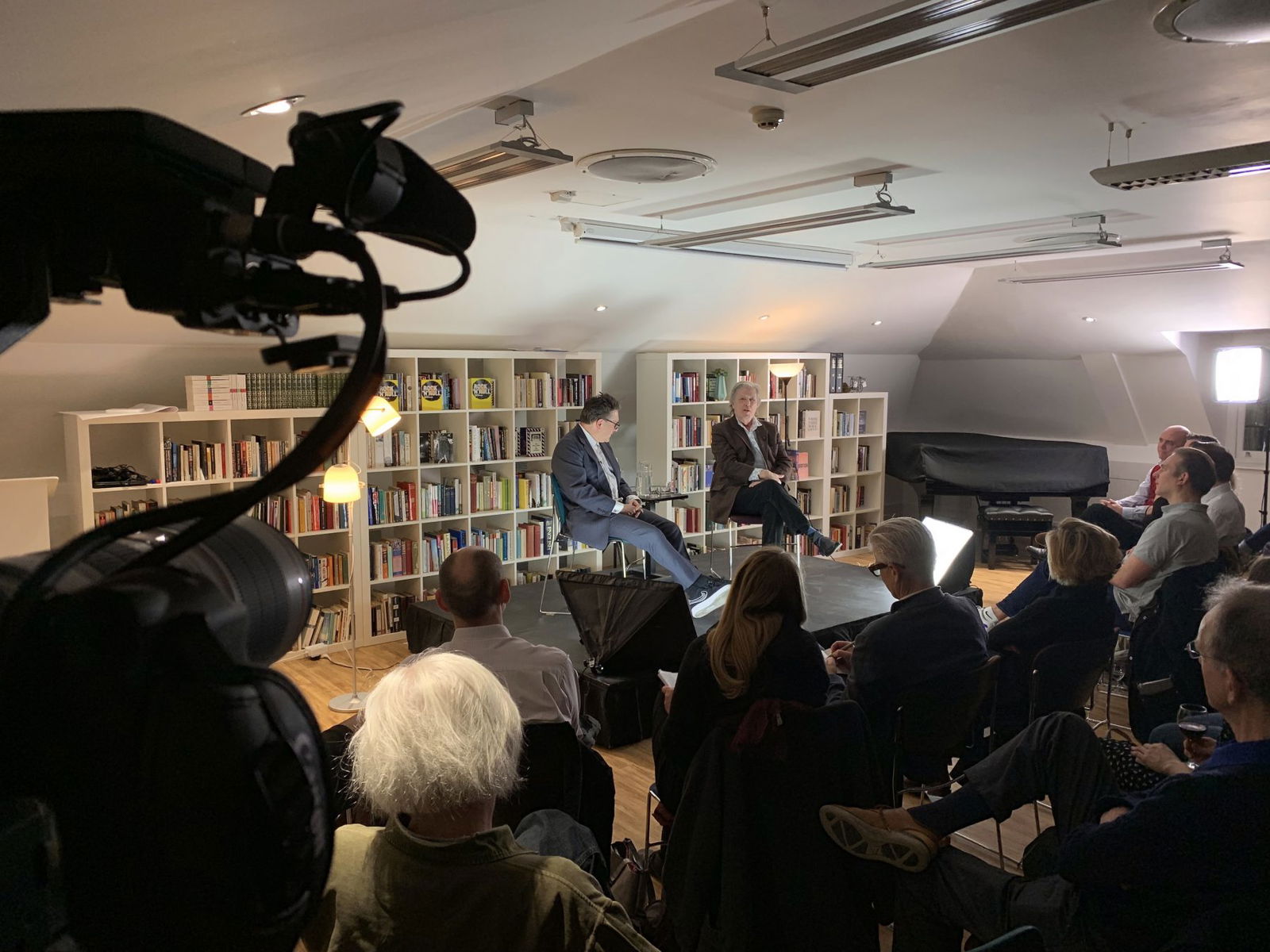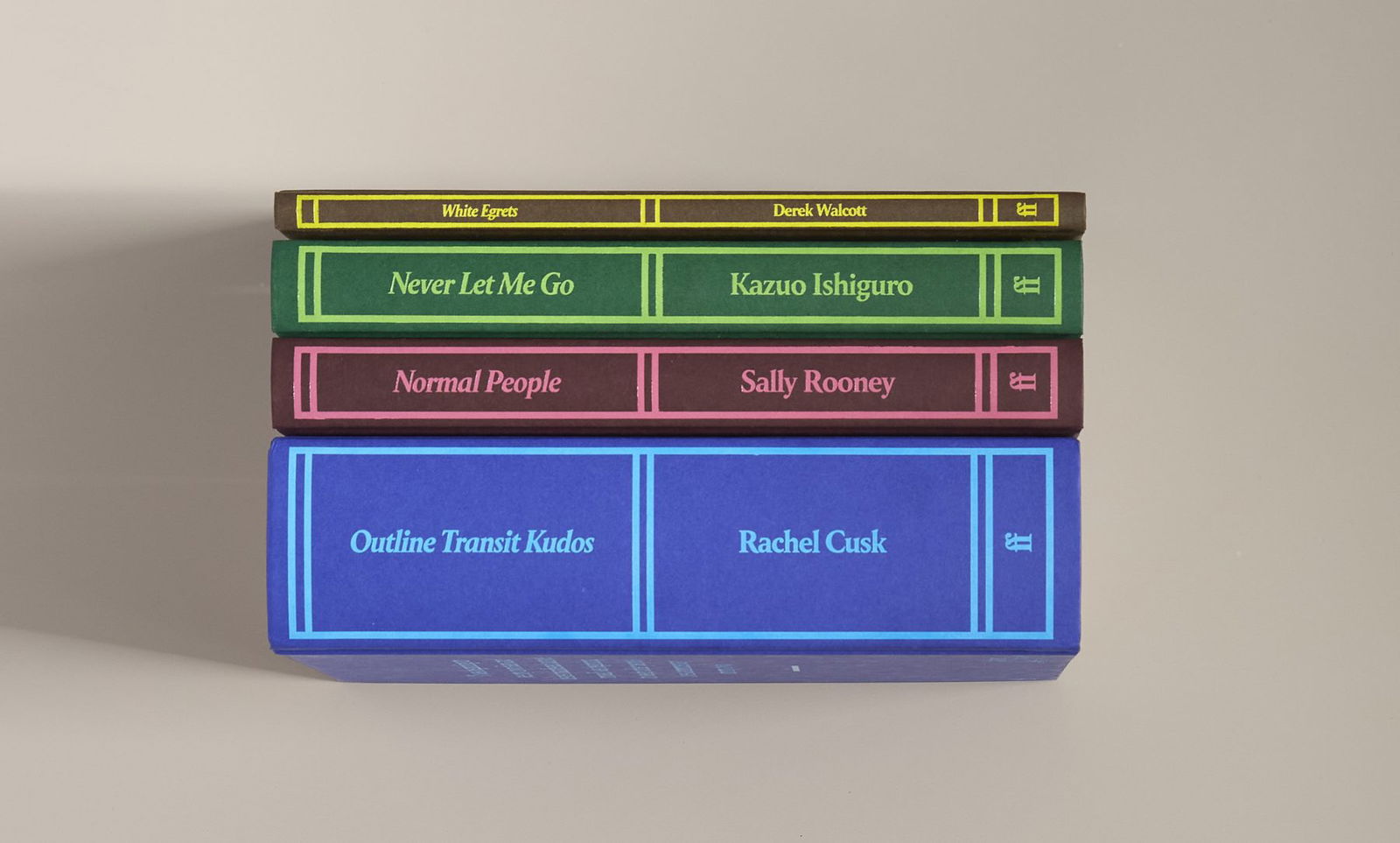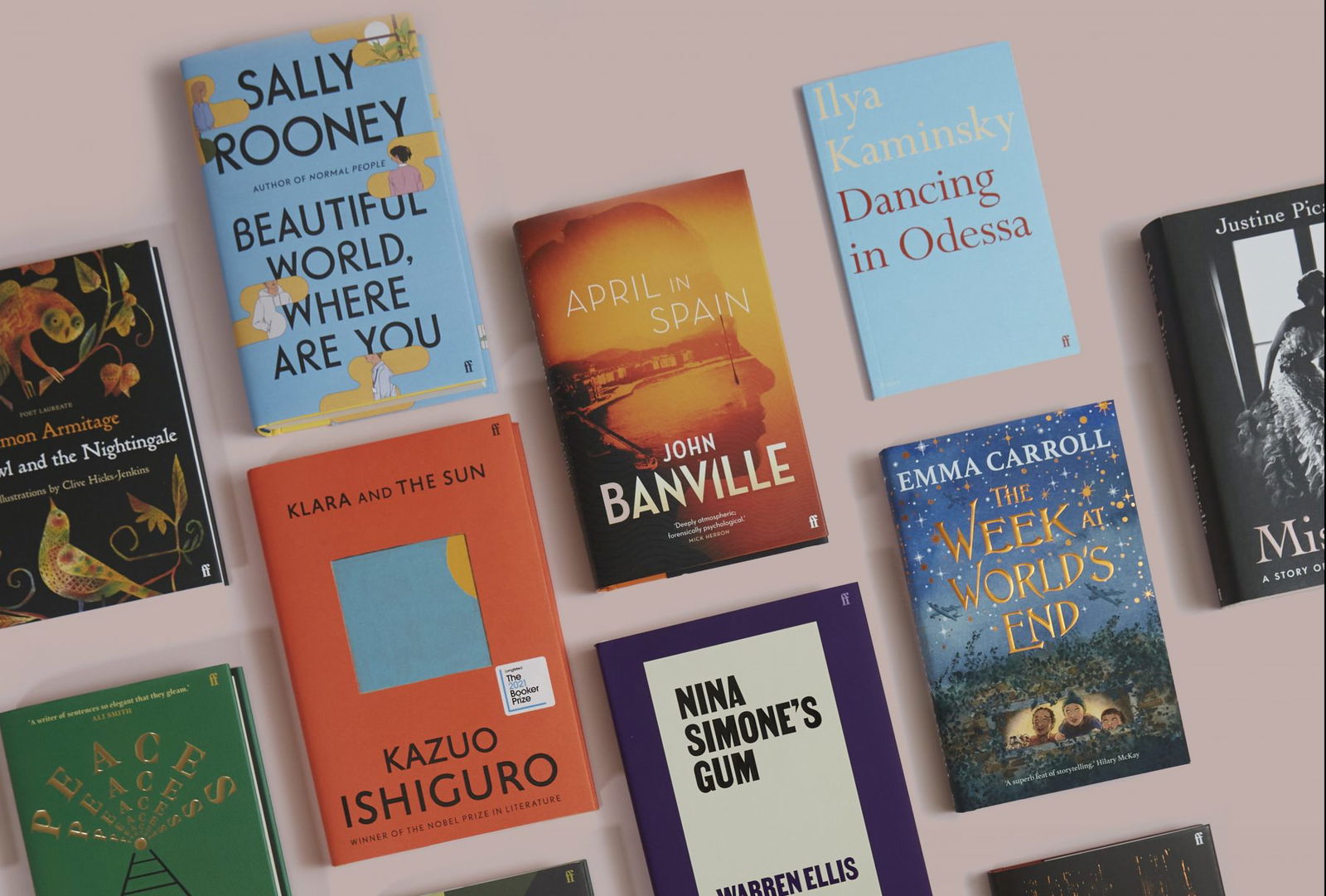 Join us to hear Faber authors discuss and read from their work in our Members live and online events.
Get exclusive access to beautifully-produced Members editions of classic works and letterpress prints.
Special Discounts. New Members get ten per cent off their first order and regular book bundle and discount offers.