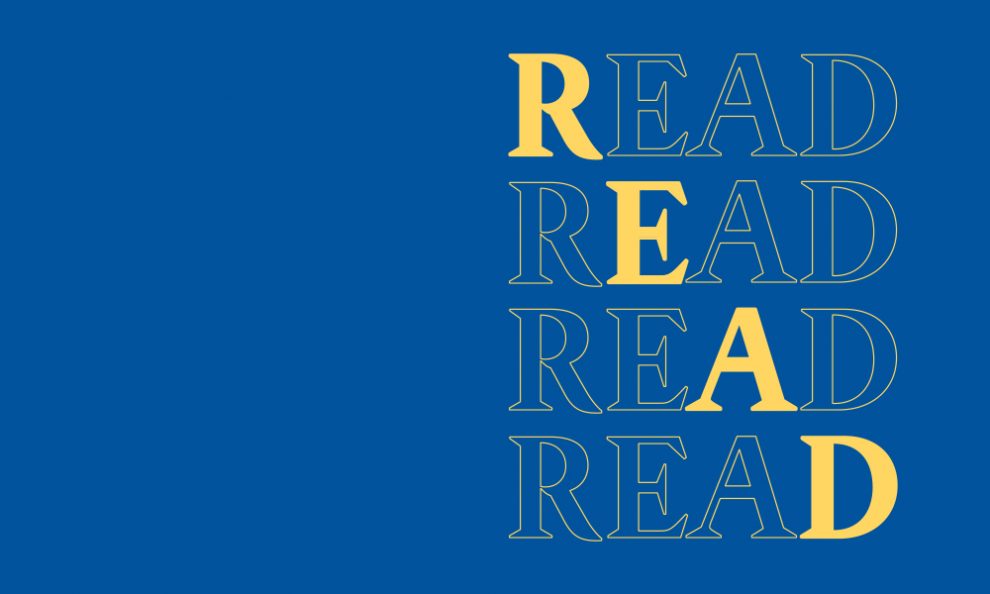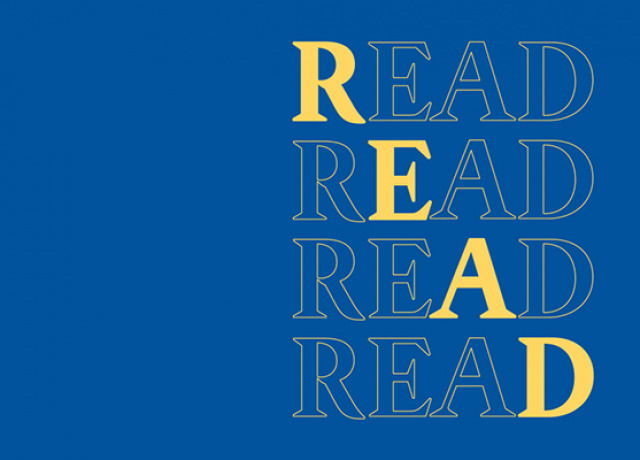 Behind the Book:
Bodies by Ian Winwood
29 April 2022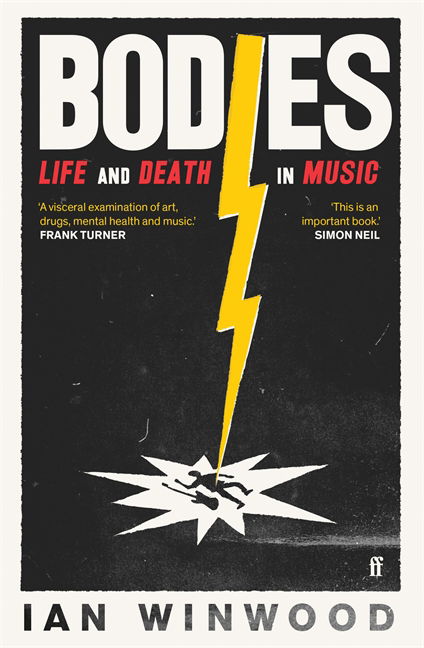 Author and music journalist Ian Winwood reflects on the experience of writing and publishing Bodies: Life and Death in Music, his deeply personal exploration of the far-reaching failures of the music industry.
Forty-eight hours after my book Bodies: Life and Death in Music had at last been released into the wild, I took a walk through the streets of London. As is the case for all authors, for more than a year my 'pub date' had shone in the distance like the lights of a runway at the end of a terrifyingly turbulent long-haul flight. Worse still, I was the person piloting the plane. And now, disembarked from a journey of vertiginous highs, plummeting lows, and at least three occasions during which I steered the vessel several thousand miles off course, my feet were planted on what the great Derek Trotter once described as 'the old terracotta'.
I'd had a cracking week. Certainly, one test of my skill as a prose stylist is finding a way of telling you that the Guardian had praised my 'skill as a prose stylist' in a way that doesn't make me sound like a blowhard. I could also use some advice on how best to insert the Irish Times's description of Bodies as 'required reading for music fans and music makers' with appropriate nonchalance. Ditto the Sunday Times's belief that my labours amount to 'a robust analysis of the music industry's apparent death-drive', and the NME's claim that I've 'opened up a much-needed debate about the nature of the music industry as an insatiable meat-grinder for creative souls with an instinct for self-destruction'.
In many ways, though, my rapid elevation to the VIP area of literary heavyweights hasn't changed things much. Doubtless respecting my privacy, walking the streets of London, none of the capital's passers-by stopped me for an autograph. Turns out I was a bit hasty packing a shoulder bag with a nice Sharpie marker and 500 glossy 8×10″ photos of me staring thoughtfully into the middle distance. Truth be told, even I kept forgetting that I was now a world-famous author. Listening to Times Radio host Hugo Rifkind's half-hourly announcements that I would be appearing on his show after the 12.30 news provided a half-hourly jolt of surprise. What? Little old me?
Like an 18-year old footballer suddenly panicked that he's made an off-scripted joke in a post-match interview, I'm now going to say, 'but seriously'. As well as much else, my little media charm offensive on radio programmes and Podcasts has helped me tighten up my chat about a book I find devilishly difficult to describe. Primarily, Bodies: Life and Death in Music is about the music industry's determination to make its practitioners ill, to rip them off, and to cast them aside when it deems them no longer useful. As a means of showing I have skin in the game, a measure of autobiographical detail is woven into the text. The scores of musicians quoted and profiled in my book can justifiably make the claim that an industry rigged against them has done them harm, and that in its dark shadow they have harmed themselves. I'm not quite sure what my excuse is.
Seated at radio microphones, reminding myself not to swear, I've also come to realise that this all sounds a bit serious. It's a serious subject, certainly, but, given that this is a book about music, I hope that the prose has a measure of swing about it. I hope I've landed on the right side of the divide between what is compelling, and what is merely voyeuristic and oppressive. When appropriate, I hope I've even managed to deliver a series of halfway decent jokes.
I would be honoured and pleased if you decided to read my book. Those 8x10s aren't going to sign themselves.
Join Faber Members, or sign in, to continue reading
Become a Faber Member for free and join a community that brings together great novelists, poets, playwrights, thinkers, musicians and artists with readers in the UK and around the world. Faber Members have access to live and online events, special editions and book promotions, and articles and quizzes through our weekly e-newsletter.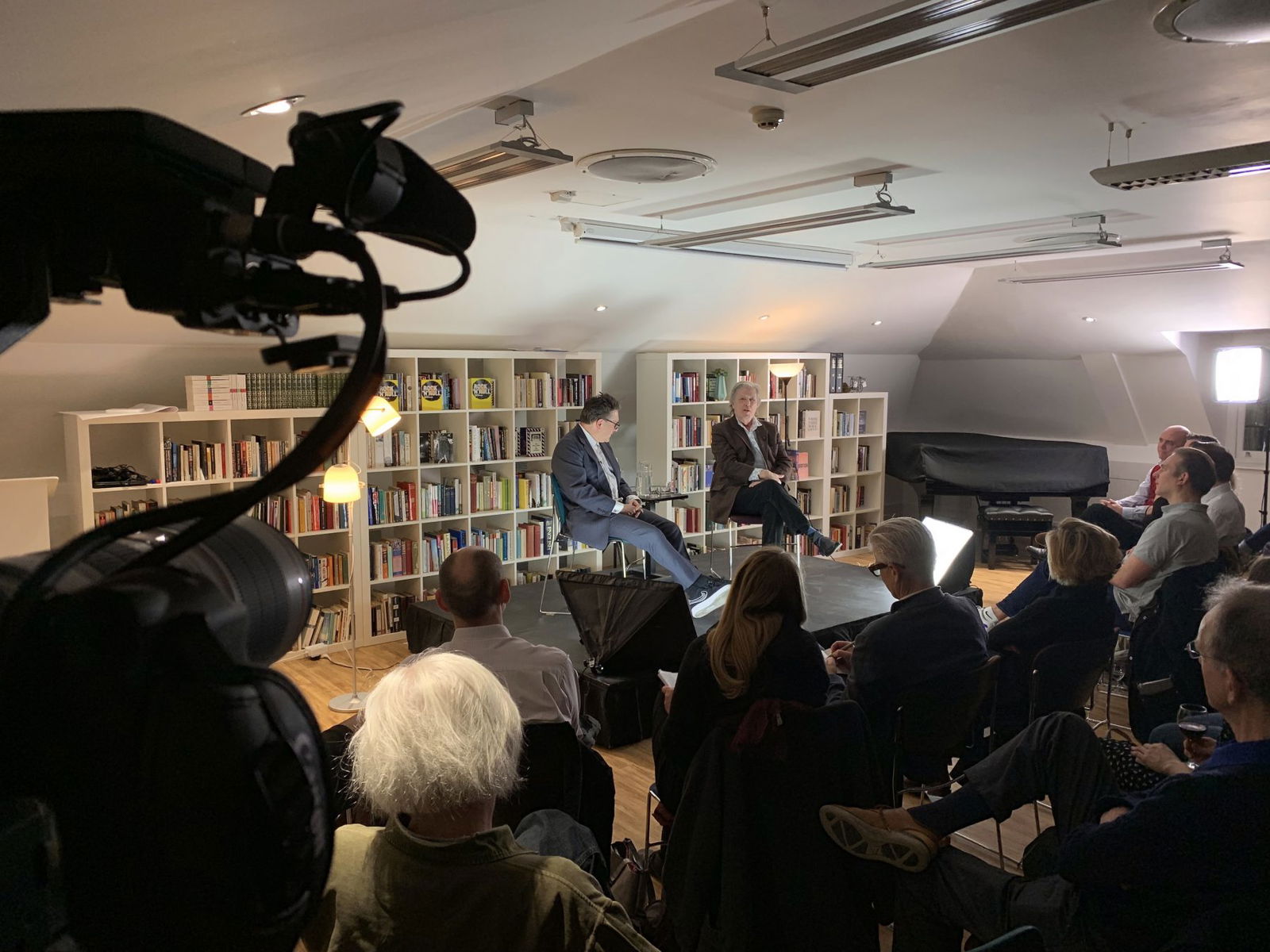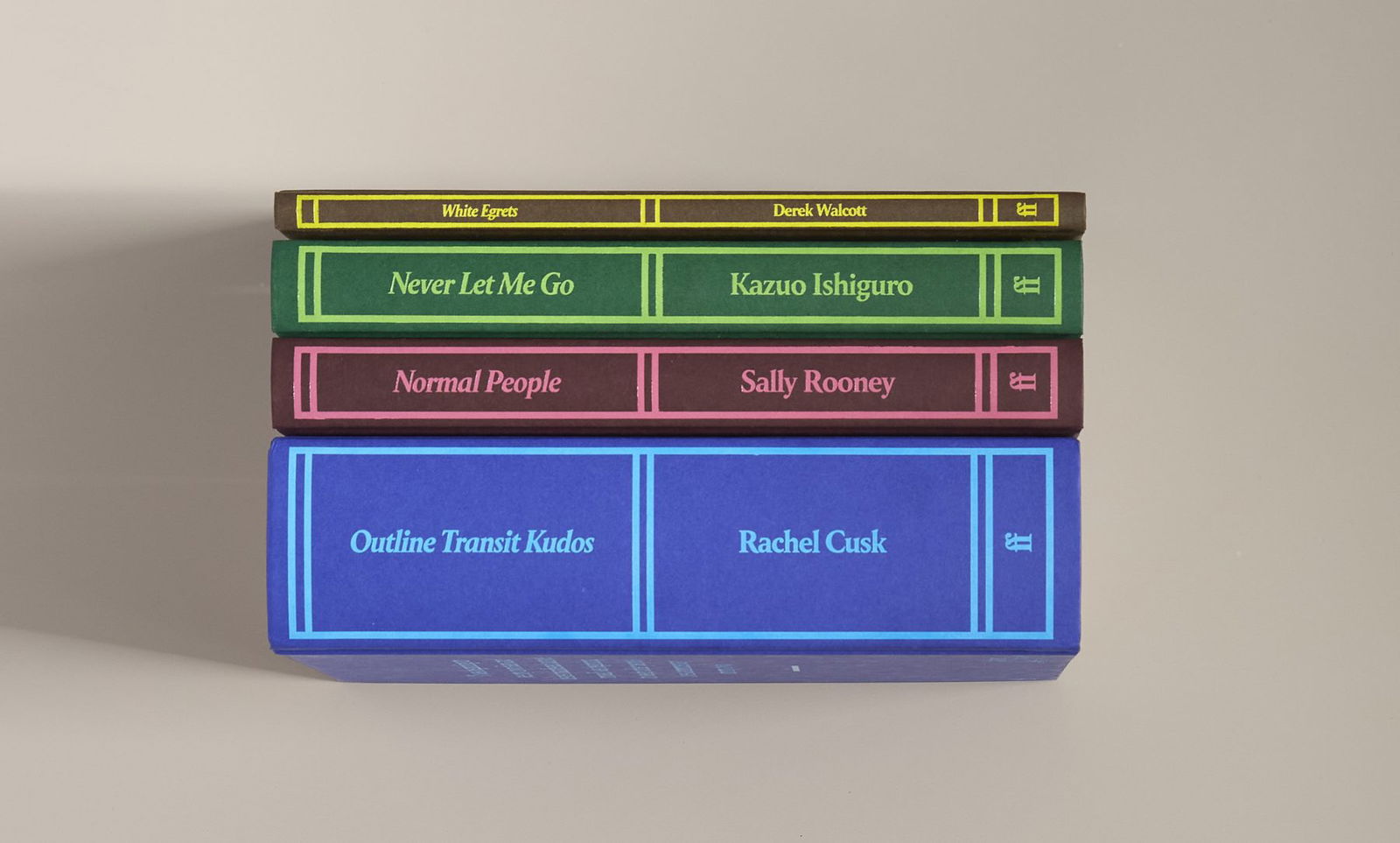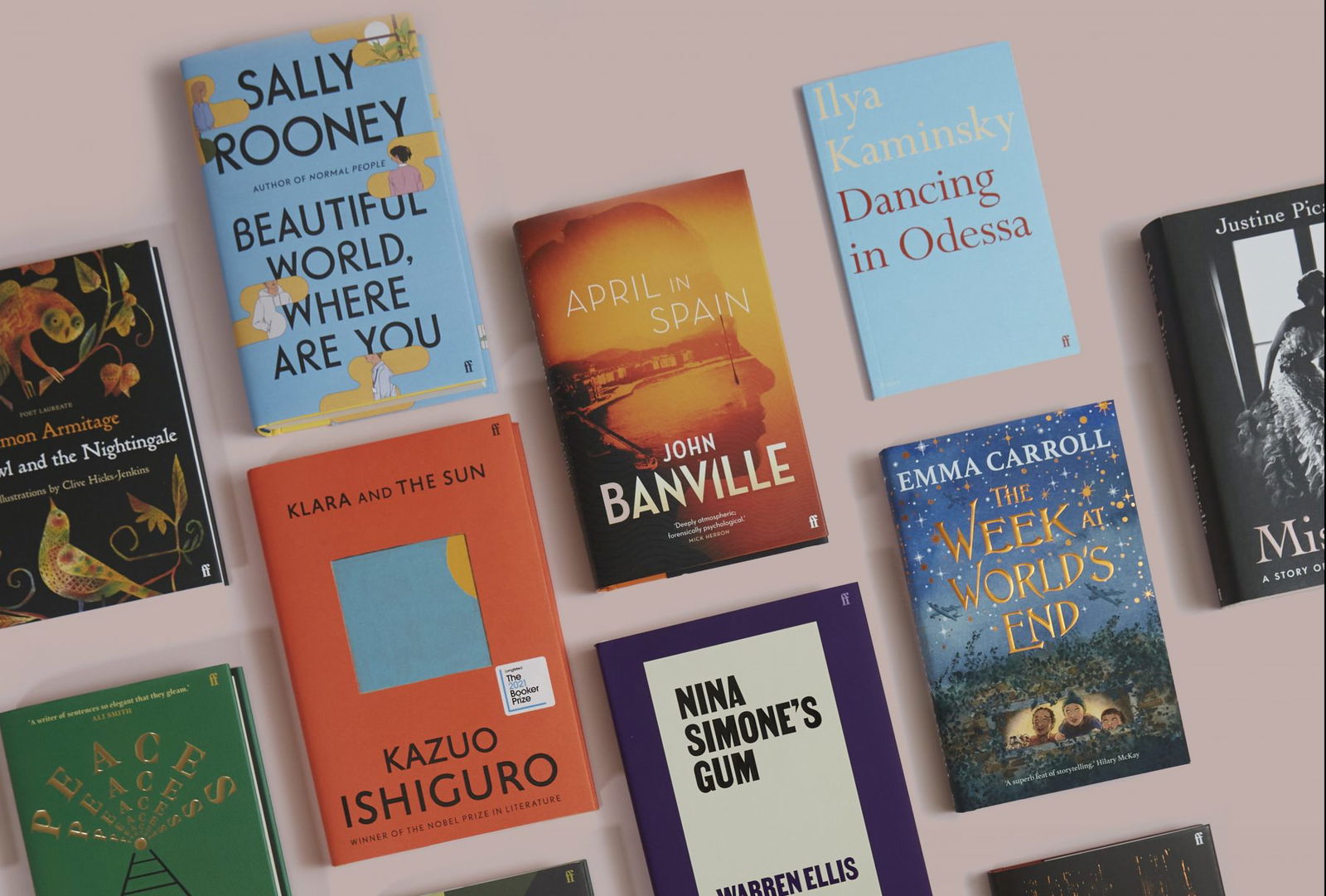 Join us to hear Faber authors discuss and read from their work in our Members live and online events.
Get exclusive access to beautifully-produced Members editions of classic works and letterpress prints.
Special Discounts. New Members get ten per cent off their first order and regular book bundle and discount offers.