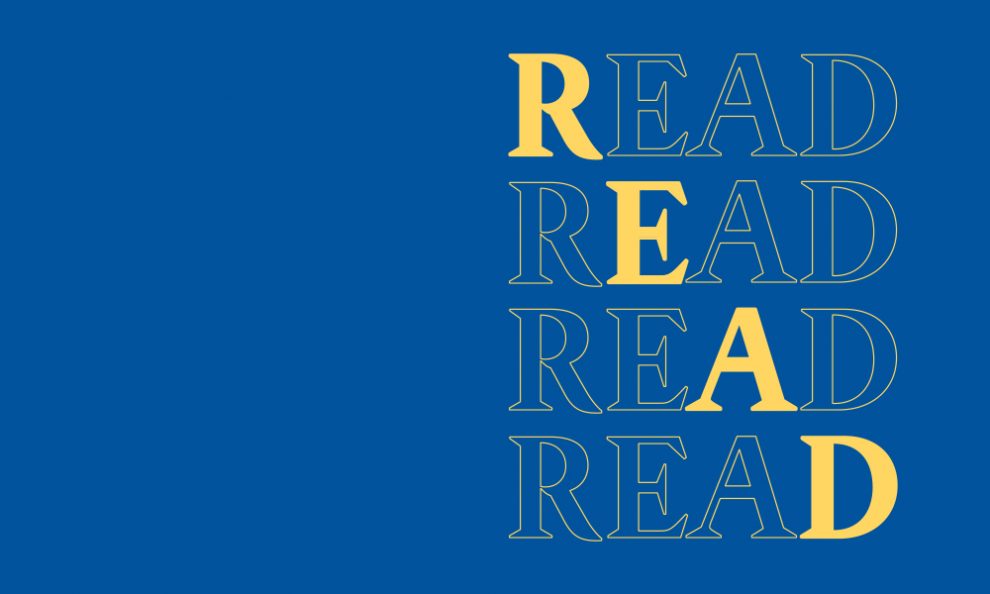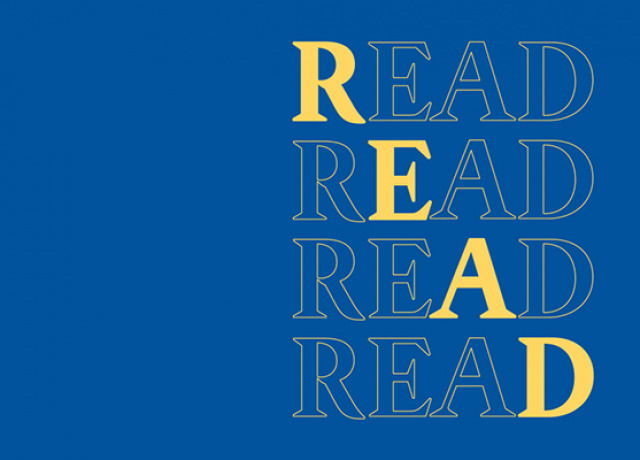 Author Top Five:
Luke Healy's Favourite Graphic Novels
Luke Healy, 1 July 2022
Luke Healy is the author of The Con Artists, a darkly comedic story of friendship, fraud and the stories we tell ourselves. Here, he picks out five of his top graphic novels.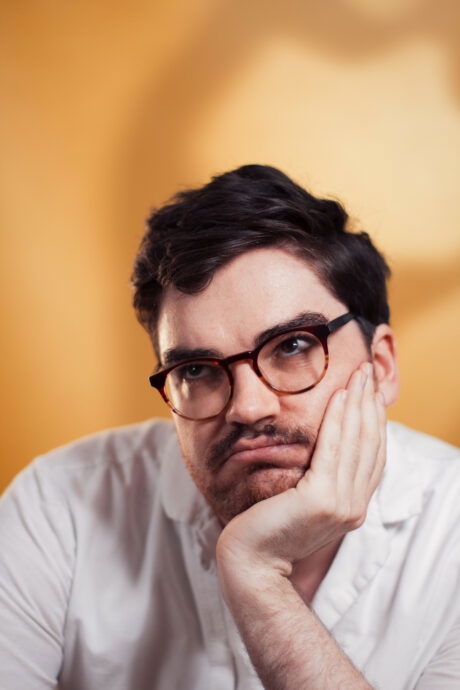 In 1984, teenage punk Ulli Lust takes off with an acquaintance to hitchhike across Italy for the summer. What follows is a series of events equally joyous, terrifying, heartbreaking and practically unbelievable. But what ties the tale together is Lust's underlying wry sense of humour. Lust's depiction of the 1980s punk scene across Europe is both inspiring and alienating – as bursting with freedom and possibility as it is with danger and misogyny. There is perhaps no better example in literature of the power humour has to carry us through our darkest hours.
Lisa Hanawalt achieves the rare feat of having funny drawings. Not only are her thoughts and observations about life and media amusing, but every face, every body, every location she draws is infused with comedy. This collection of short comics includes pieces about food, sex, gender, movies and more. Every page turn brings a new delight, coloured by Hanawalt's charming and offbeat sensibility.
In this book, Girard recounts the perhaps true, perhaps not, tale of attending his ten-year high school reunion. His jittery line and talent for capturing emotion portray a man so anxious about returning to high school that he's willing to go to absurd lengths to impress his former classmates. Girard's bravery to portray himself as a very unlikeable character is admirable and brings a certain acidity to this hilarious, awkward and cringe-inducing tale.
The reigning king of the travel memoir, Guy Delisle has written books about living in Burma, Jerusalem and China. But none is more intriguing than Pyongyang, his tale of time spent in the North Korean capital, managing an animation studio. Delisle's curiosity and amusement at the country's bizarre relationship with foreign visitors is equally funny and fascinating. He memorably depicts chaperoned visits to propaganda-filled museums and the strange happenings at his hotel – all awkwardly co-ordinated to impress him as a visitor.
One of comics's best diarists, Gabrielle Bell catalogues the year following a fire that destroyed her mother's home in rural California. Bell, who lives in New York, makes several trips across the country to help her mother rebuild, while reflecting on her childhood and their relationship across time. Bell's inability to connect with other people is the main source of humour here, and the book often juxtaposes her with other misfits as she tries to do her best while battling with anxiety and an absurd world.
Join Faber Members, or sign in, to continue reading
Become a Faber Member for free and join a community that brings together great novelists, poets, playwrights, thinkers, musicians and artists with readers in the UK and around the world. Faber Members have access to live and online events, special editions and book promotions, and articles and quizzes through our weekly e-newsletter.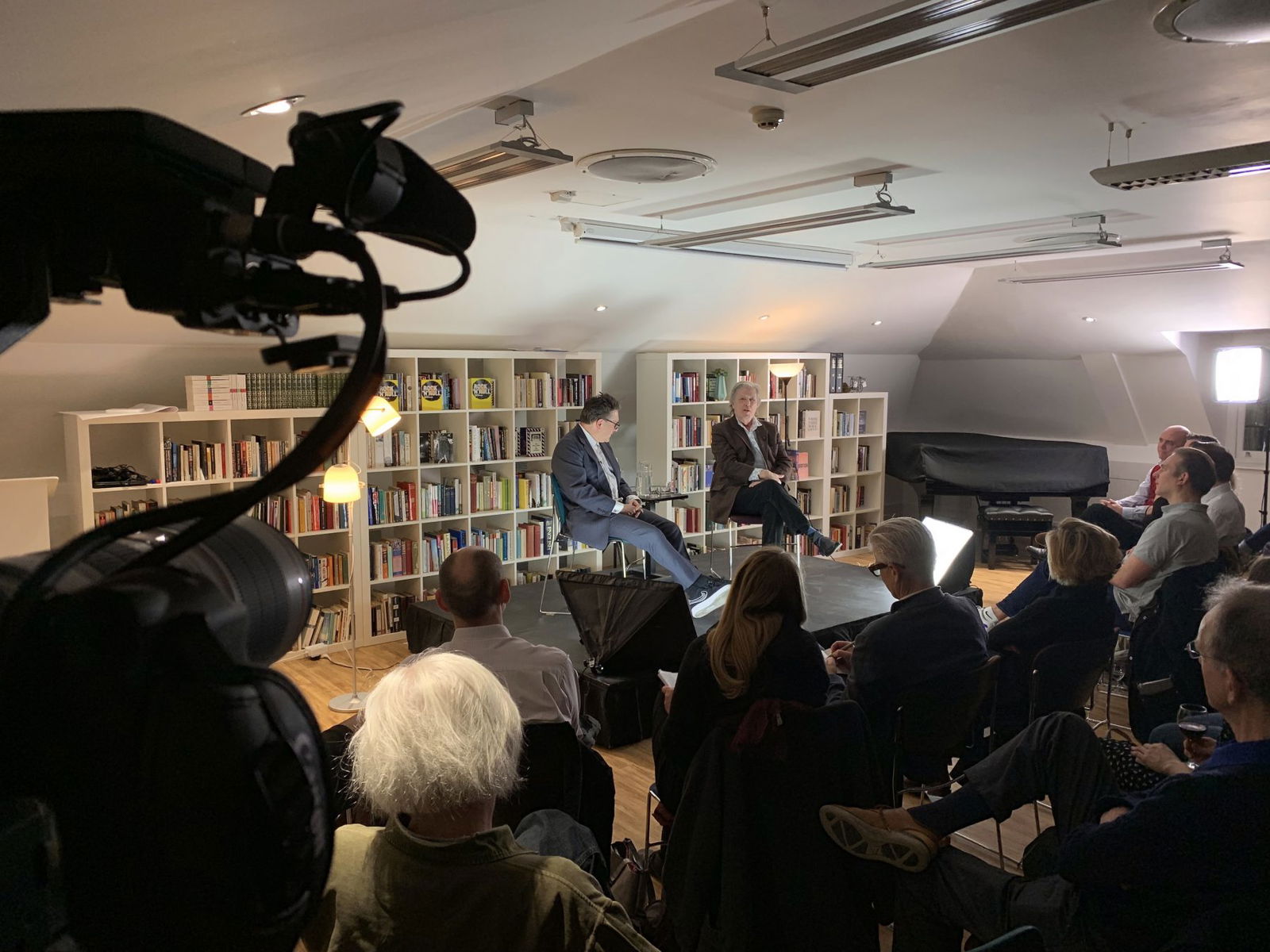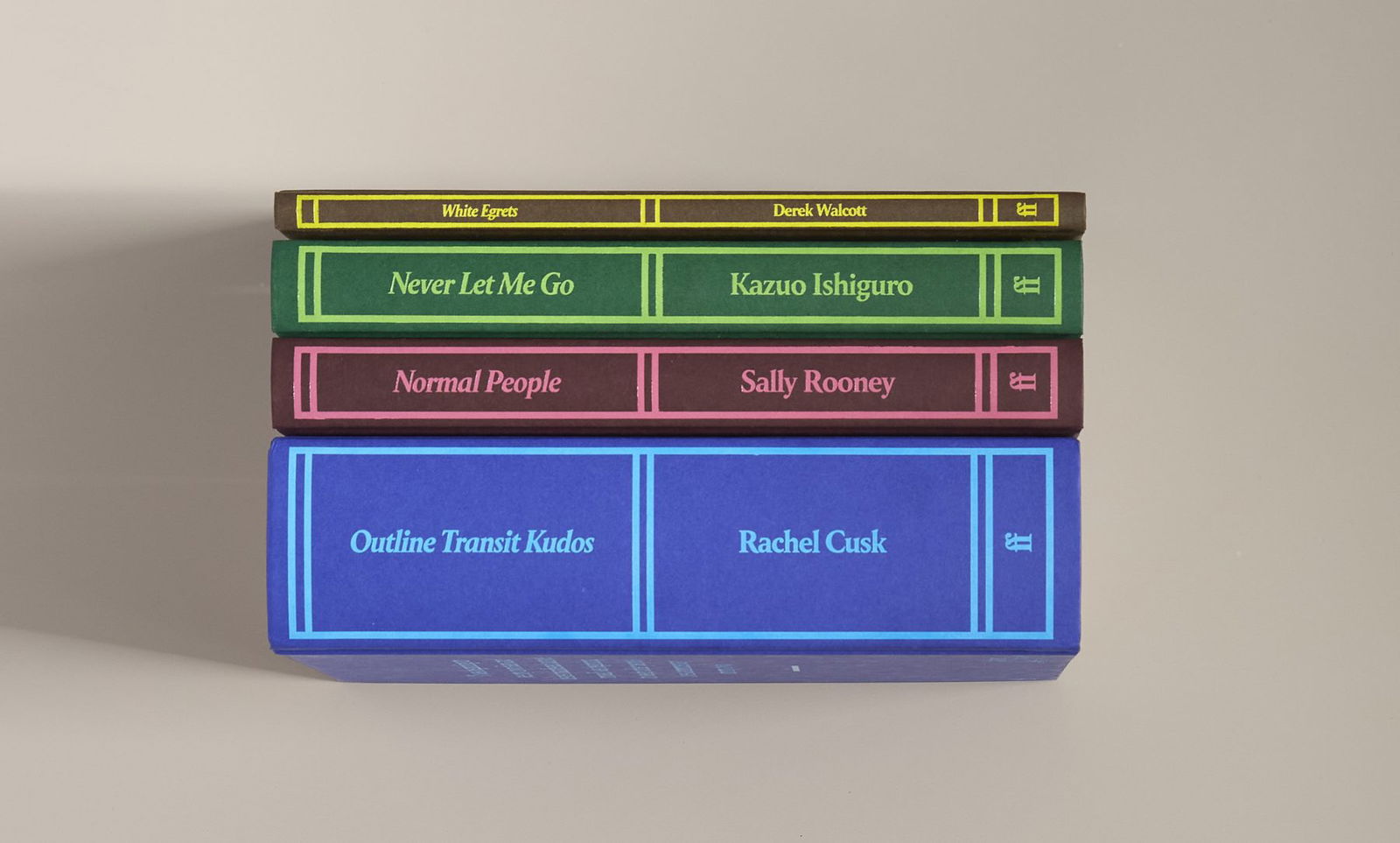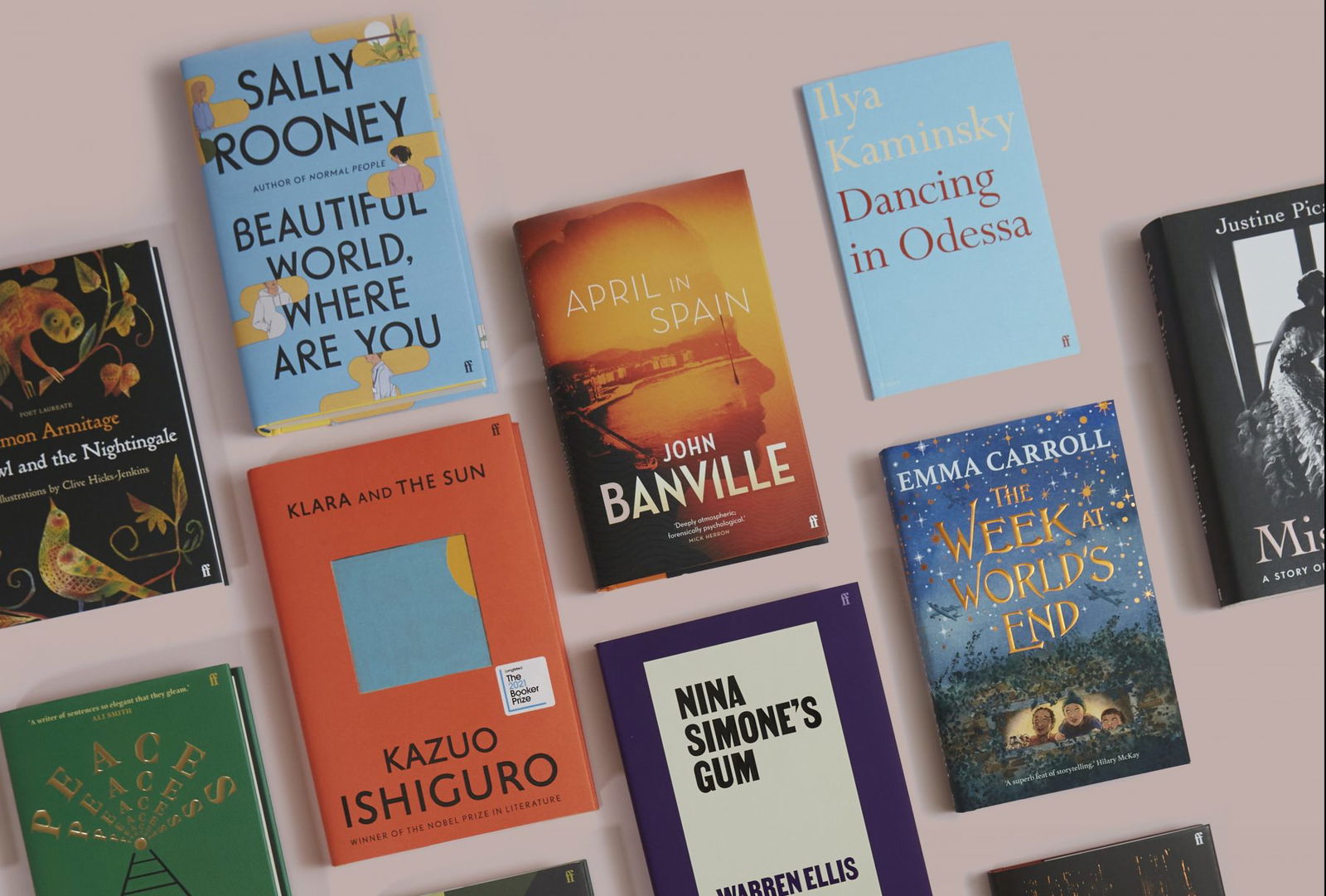 Join us to hear Faber authors discuss and read from their work in our Members live and online events.
Get exclusive access to beautifully-produced Members editions of classic works and letterpress prints.
Special Discounts. New Members get ten per cent off their first order and regular book bundle and discount offers.