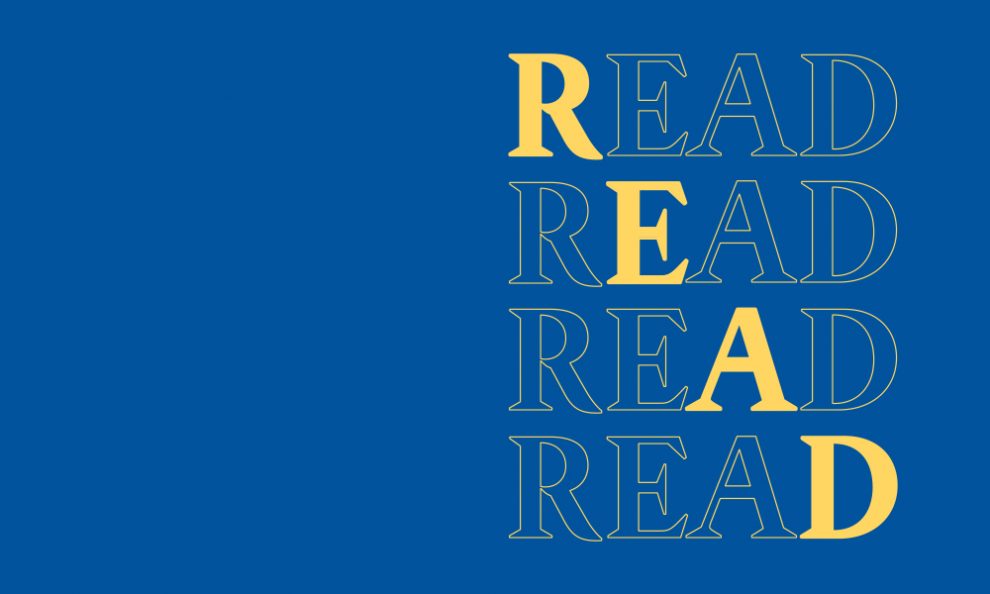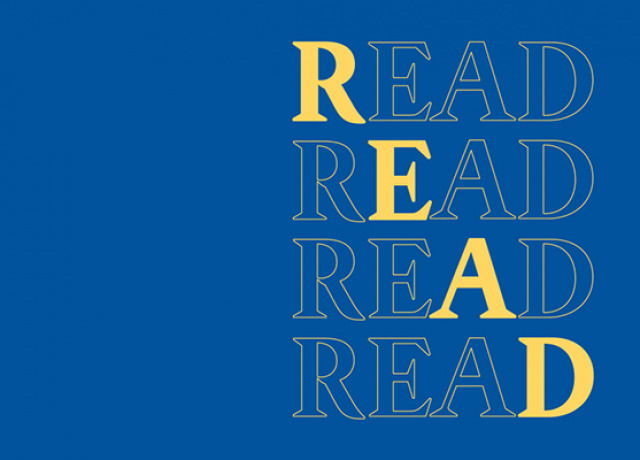 Author Top Five:
Jem Calder's Favourite Short Stories
Jem Calder, 20 May 2022
Jem Calder, author of the 'exhilarating and beautiful' (Sally Rooney) collection of short fictions, Reward System, shares five of his favourite short stories.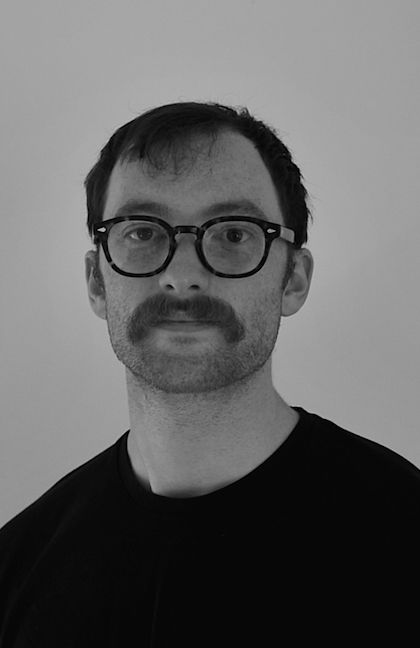 'Starving Again' by Lorrie Moore (from Collected Stories, Faber)
Lorrie Moore knows how to have fun in her writing, and the chatty, charming 'Starving Again' is among her funnest stories. Some of her lines are so simple and well-judged they achieve a kind of mind-bending formal perfection.
'Nilda' by Junot Díaz (from This is How You Lose Her, Faber)
Yunior, the repeat protagonist of Junot Díaz's two collections of short stories, runs into Nilda, his recently deceased brother's ex-girlfriend. Tensions simmer, things get weird, and the whole thing ends with a last line so asphyxiatingly good I can remember exactly where I was the first time I read it.
'The Feminist' by Tony Tulathimutte (from n+1, Online)
A difficult and frequently ugly story from one the most exciting writers around right now. A young man descends into resentment after a lifetime of poorly-handled rejection and internet-enabled self-delusion. Tony Tulathimutte raises the bar for every contemporary writer.
'Passion' by Alice Munro (from Runaway, Vintage)
Alice Munro's stories are of such consistent quality and deal with themes so similar it's hard to pick a specific one to recommend. That said, certain details in 'Passion' stick out in my mind above the rest. Here, a young woman is tempted by her fiancee's brother with predictably unpredictable Munrovian results.
'Saying Goodbye to Sally' by Richard Yates (from Collected Stories, Vintage)
Richard Yates's thinly-veiled self-insert protagonist goes to Hollywood to screenwrite, and ends up just drinking and beginning a half-hearted, emotionally complicated affair to pass the time. Depending on how you responded to that synopsis, you'll either love or hate this story. In my opinion, it doesn't get much better.
Join Faber Members, or sign in, to continue reading
Become a Faber Member for free and join a community that brings together great novelists, poets, playwrights, thinkers, musicians and artists with readers in the UK and around the world. Faber Members have access to live and online events, special editions and book promotions, and articles and quizzes through our weekly e-newsletter.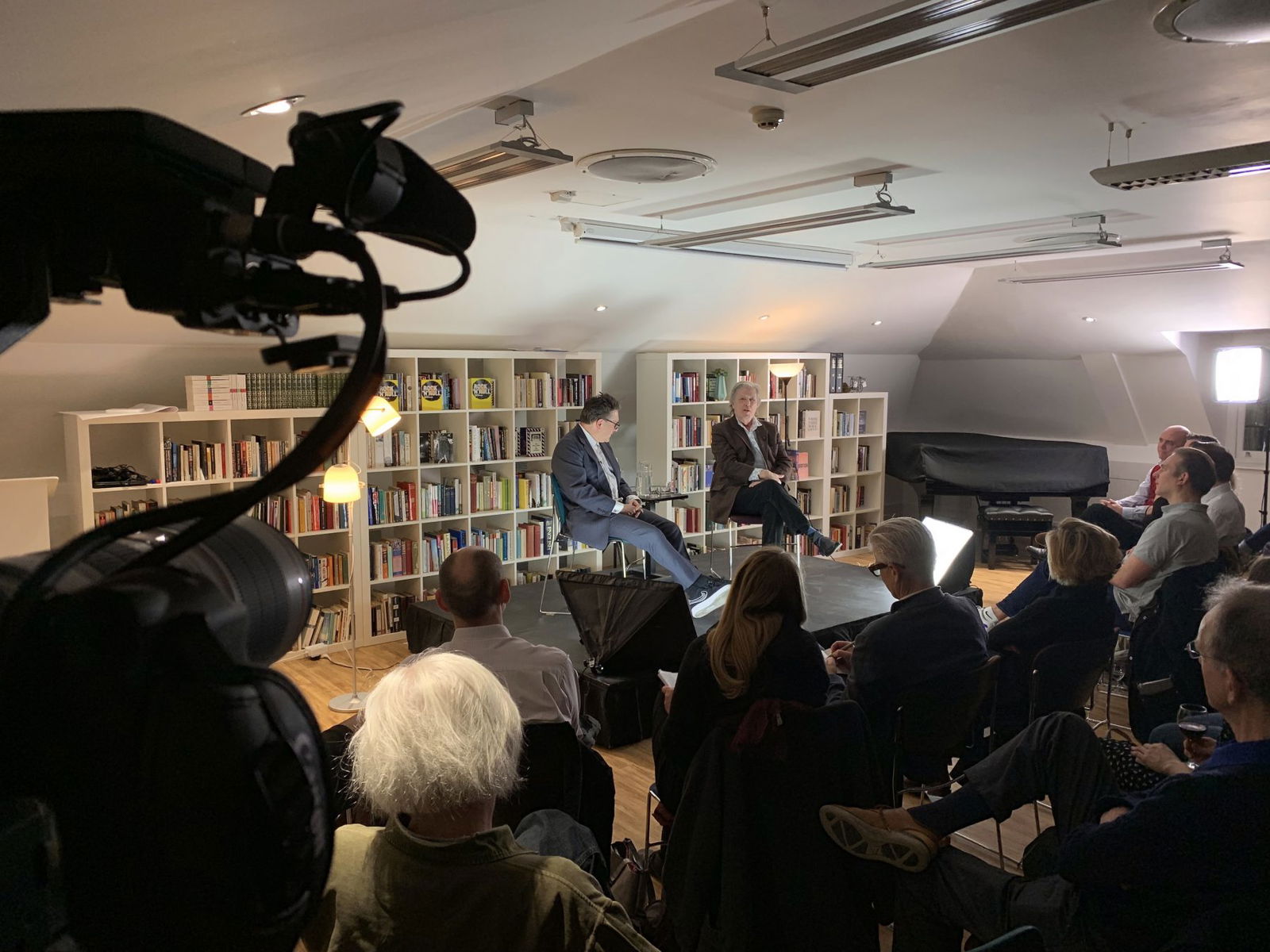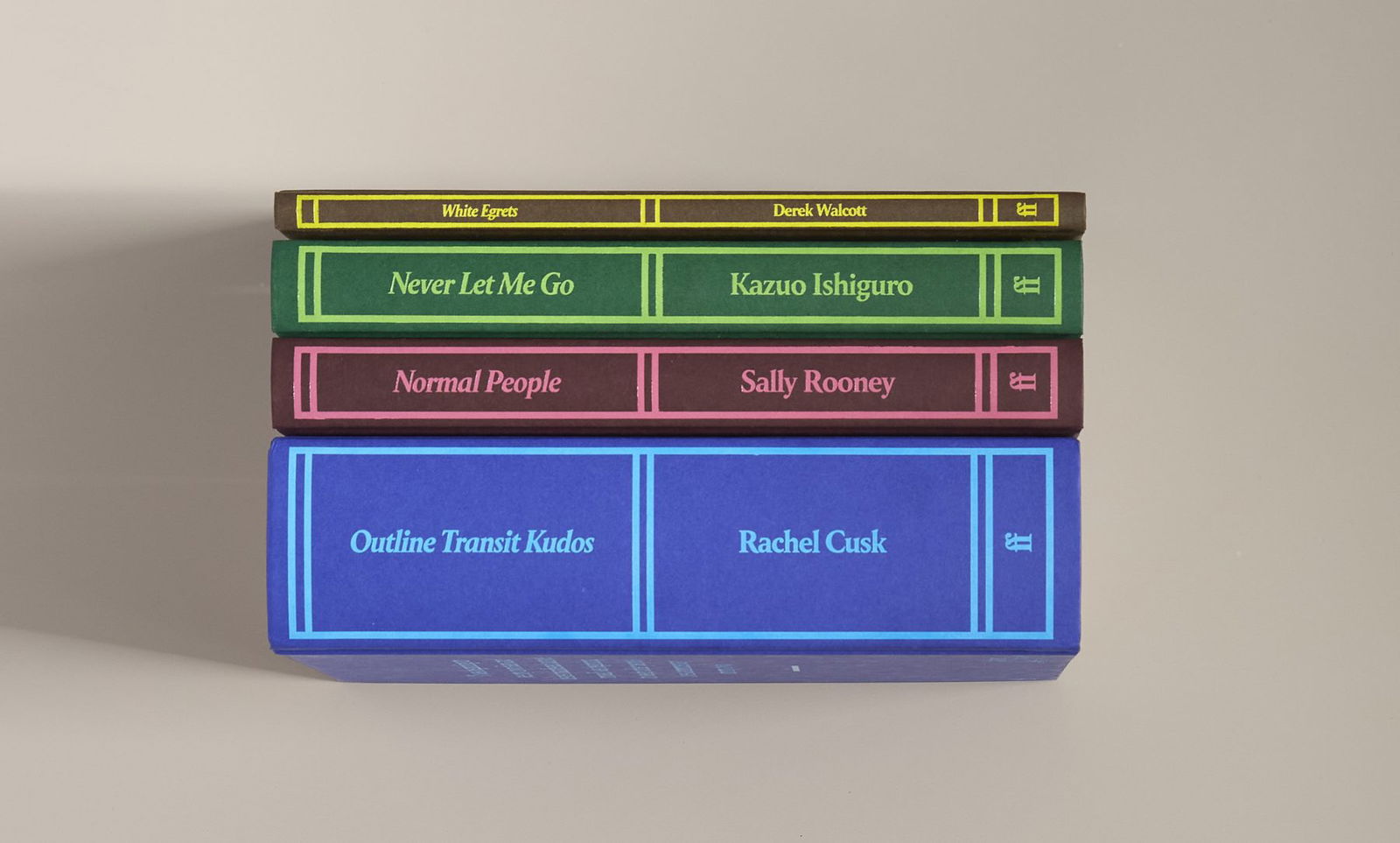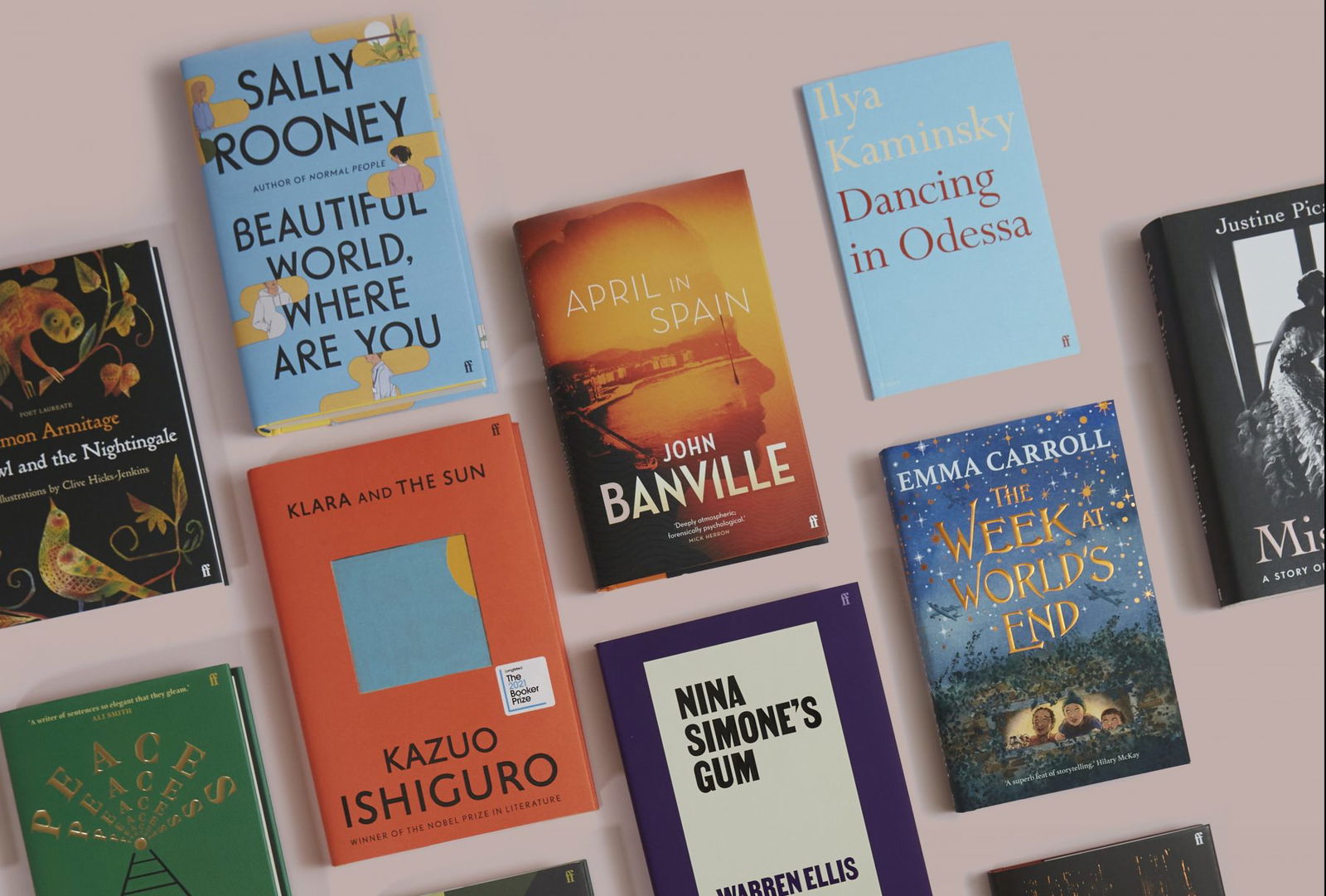 Join us to hear Faber authors discuss and read from their work in our Members live and online events.
Get exclusive access to beautifully-produced Members editions of classic works and letterpress prints.
Special Discounts. New Members get ten per cent off their first order and regular book bundle and discount offers.