3 minute read
What research did you do for the book?
I interviewed my mother, my aunts, old cousins and some friends of my grandparents. I read a lot of academic books about colonisation in Morocco and I found diaries and letters of ordinary people, that helped me a lot. And of course, I studied a lot of photographs from the 1950s. I am very much inspired by images.
Why do you think you became a writer?
To make myself interesting.
How important is setting or location for your writing?
I just need to be in a small and quiet room. That's all that matters.
How much of your writing is based on your personal experiences?
All of it, none of it . . . impossible to say!
Name a book that changed your outlook on life forever?
The Grapes of Wrath.
If you were not able to write, how would you fill that time?
By drinking alcohol.
Describe the happiest day of your life?
The day I signed my first publishing contract with Gallimard.
Do you live where you write?
Yes.
Which profession do you look at and think: "I'd love to be able to do that job"?
Doctor.
What is your favourite book of the year so far?
Le Colibri (The Hummingbird) by Sandro Veronesi.
What's your signature dish?
Pasta and tomato sauce.
Five significant musicians in your life?
Chopin, Bob Marley, Barbara, Nina Simone, Fairouz.
Which three words do you hope your friends would describe you with, and which words would they actually describe you with?
Classy, generous, quiet. Crazy, excessive, funny.
What makes you cry?
Everything. I cry all the time.
You can only watch five films or TV shows for the rest of your life. What are they?
Friends, Annie Hall, 1900, Nous nous sommes tant aimés (We All Loved Each Other So Much), César et Rosalie, Pretty Woman.
What is your aim as a writer?
To have fun.
Where is your favourite place in Paris?
The Jardin des Tuileries.
Is there a book you wish you had written?
Blonde by Joyce Carol Oates.
What is your earliest memory of visiting a library?
I was quite old. Maybe nineteen and it was the Bibliothèque Sainte Geneviève in Paris.
What is the book you recommend most often to your friends?
Vie et Destin (Life and Fate) by Vassili Grossman.
If you could live one day in the life of a character from a book you have read, who would it be?
I would be Marylin Monroe in Blonde.
Join Faber Members, or sign in, to continue reading
Become a Faber Member for free and join a community that brings together great novelists, poets, playwrights, thinkers, musicians and artists with readers in the UK and around the world. Faber Members have access to live and online events, special editions and book promotions, and articles and quizzes through our weekly e-newsletter.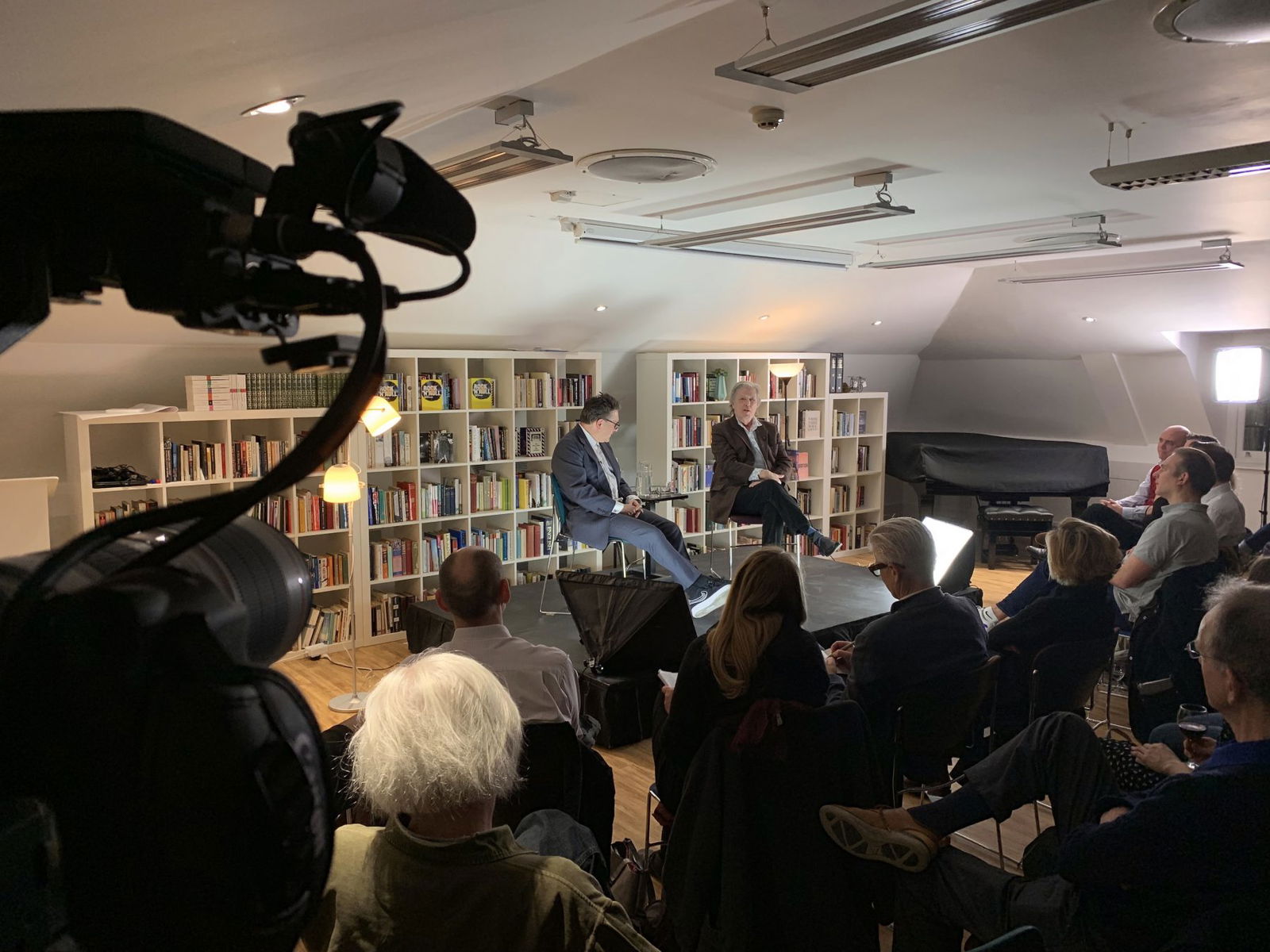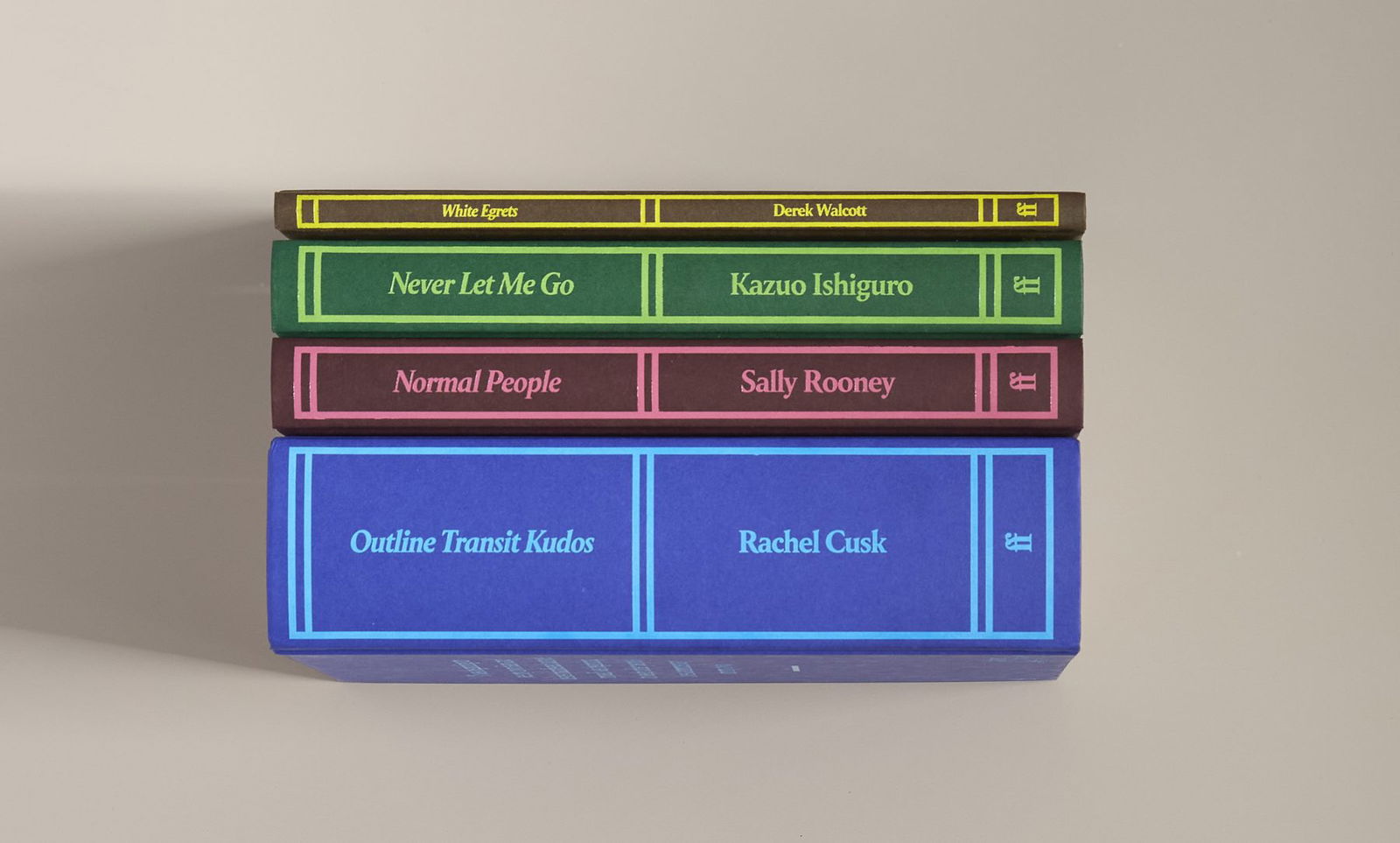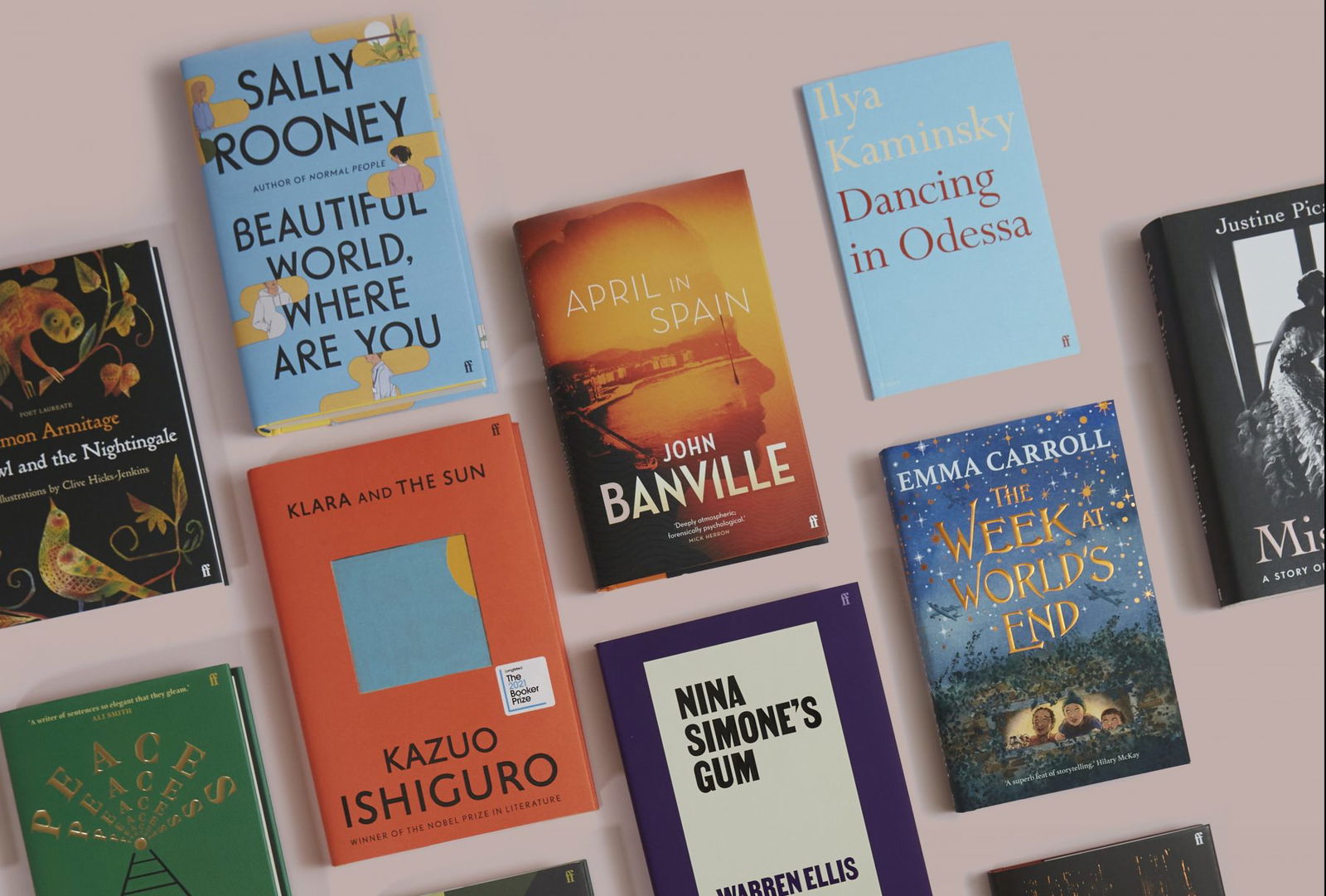 Join us to hear Faber authors discuss and read from their work in our Members live and online events.
Get exclusive access to beautifully-produced Members editions of classic works and letterpress prints.
Special Discounts. New Members get ten per cent off their first order and regular book bundle and discount offers.