Overview
Faber has a staff of just over 120, based across our offices in Bloomsbury Square, London, and Harlow. We want all our staff to have the best possible, most positive and enjoyable experience while working at Faber.
Our benefits include access to Faber titles (including regular staff book clubs), discounted Independent Alliance titles, a minimum of 28 days' holiday per year, five days per year for volunteering work of choice, a full subscription to the Headspace meditation app, season-ticket loans, cycle-to-work vouchers, subsidised eye tests, a generous pension scheme, life assurance and income protection insurance, and access to online GP and advisory services.
At Faber, we believe in championing equality and in challenging discrimination in any form. Ongoing education and training for all staff is a key part of our Diversity Action Plan, which you can read more about here.We welcome applications from any individual regardless of ethnic origin, gender, disability, religious belief, sexual orientation or age. All applications will be considered on merit.
Please note that all personal information that we process in connection with your application will be treated in accordance with our Privacy Policy, which you can read here.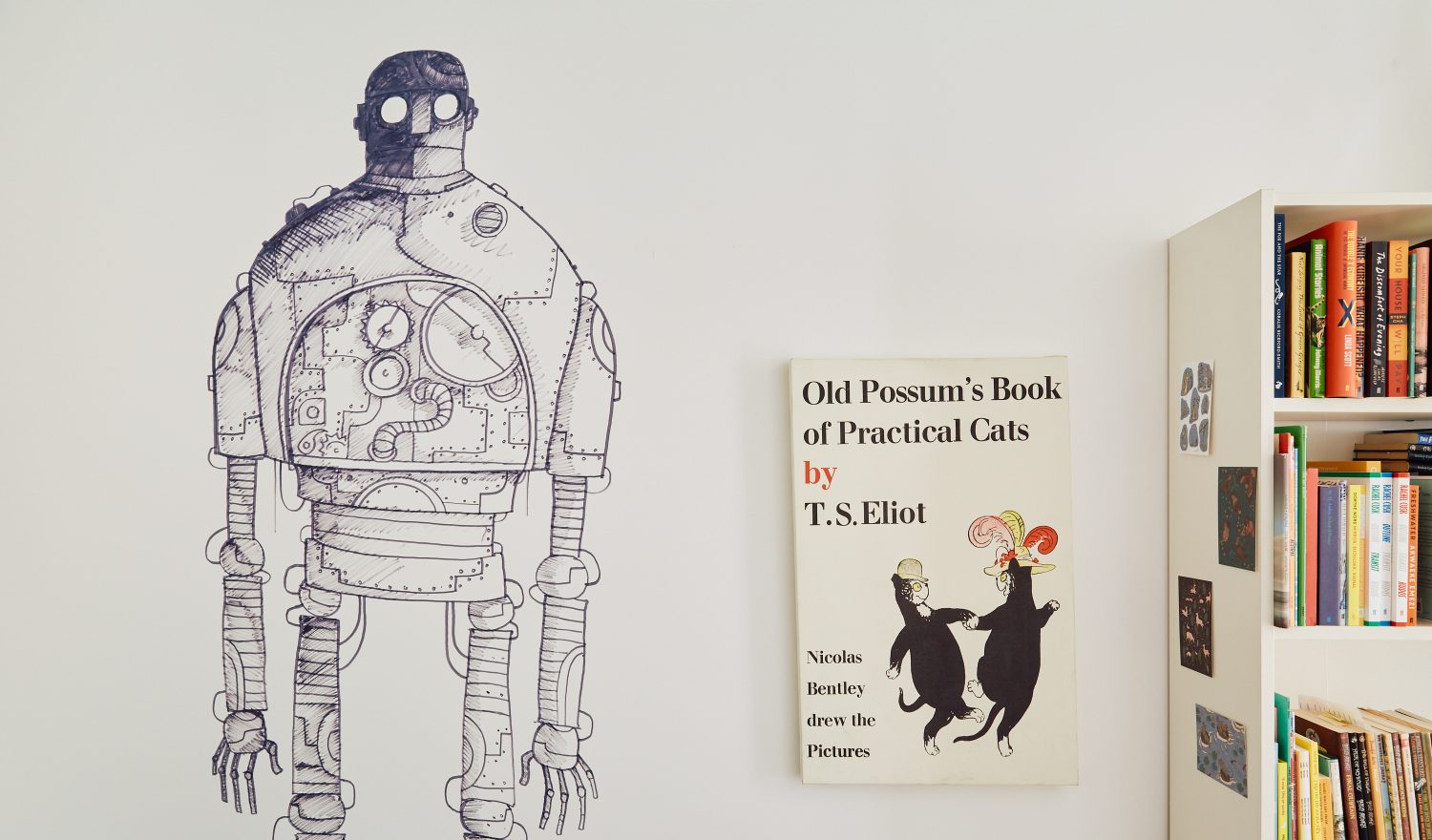 Job Openings
Full-Time
Application Deadline -
27.01.2022
Editorial Assistant for Drama
Application Deadline
27.01.2022
The purpose of this role is to support Dinah Wood, Faber's Editorial Director for Drama. It offers the opportunity to work with remarkable playwrights across an outstanding list of plays. The list ranges from such widely celebrated playwrights as Alan Bennett, Marina Carr, Brian Friel, David Hare, Harold Pinter, Tom Stoppard and Timberlake Wertenbaker, to younger generations of voices, including Dipo Baruwa-Etti, Joseph Charlton, Matthew Lopez, Antoinette Nwandu and Polly Stenham.
Part-Time
Application Deadline -
23.01.2022
Academy Assistant
Application Deadline
23.01.2022
Faber Academy is looking for an organised and motivated person with a demonstrable interest in creative writing to join us as our new Academy Assistant. The successful candidate will be ensuring the smooth running of the Academy, particularly with regard to our morning and weekend sessions: setting up the rooms for our classes and keeping them in good order the rest of the time, fielding enquiries from customers by phone and email, making sure our tutors have everything they need. You'll be facilitating online Zoom classes and uploading material to our online classrooms, and being on-hand in case tutors or students experience technical difficulties.