We are proud to partner with a number of organisations who are working to advance literacy, reading and writing, and to make our industry more diverse and accessible to all.
We think of outreach as a core element of our work at Faber and essential to our own education, so that we can keep learning about the world and about ourselves.
At Faber, we encourage and support our staff to engage in outreach work and every staff member has an allocated number of days per year to get involved in this work.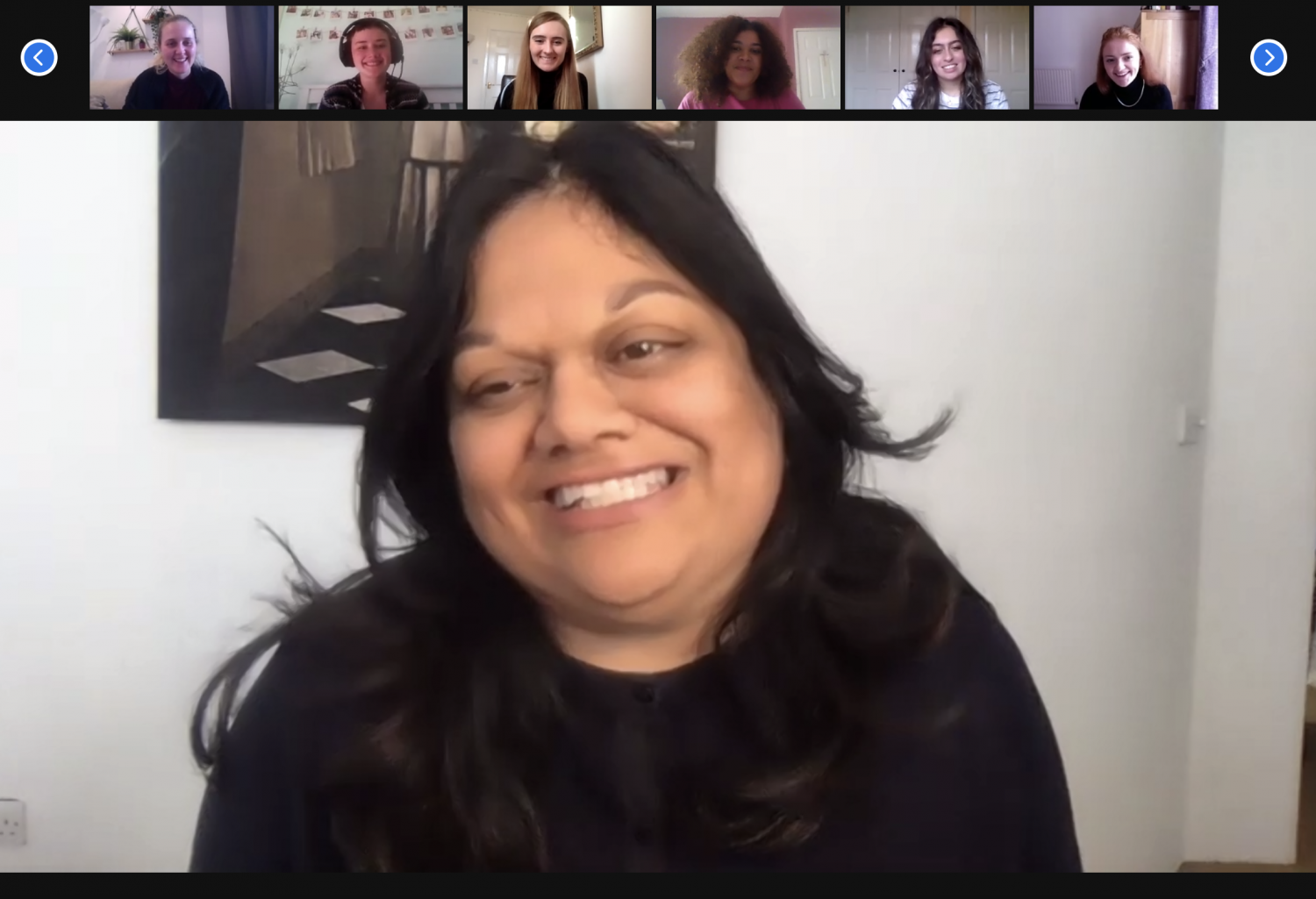 Case Studies
Read more about some of the organisations we partner with at Faber below: